Development
The recent Ontario court decision in Ritchie v Castlepoint Greybrook Sterling Inc. is very good news for Ontario condo developers who must cancel their projects prior to construction. In granting judgment, Justice Perell dismissed a proposed class action brought on behalf of purchasers of 179 units in a condominium project. The project had been terminated by its developer and the purchasers' deposits were refunded with interest prior to construction. The purchasers of the pre-construction...
read more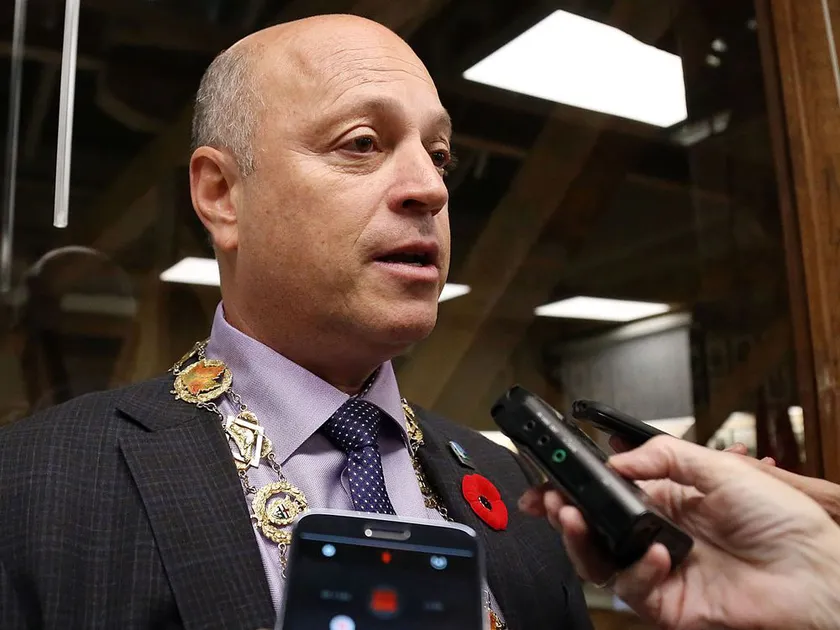 A believed first in Ontario, the City of Belleville is embarking on an innovative approach to motivate developers to create new affordable housing stock in the city through the waiving of city development charges and rebates on building permits. As part of its draft Community Improvement Plan released Friday, the city has added new proposed measures to offer developers up to $11,000 in cash incentives for every affordable unit to be built in future within the city. The more units a new...
read more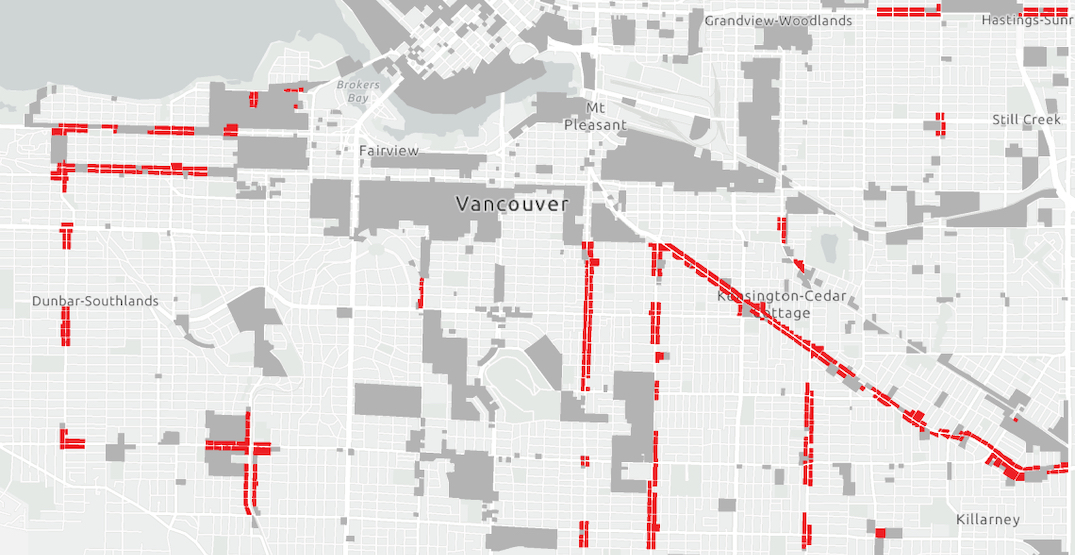 There is little doubt that Vancouver is in need of additional rental housing as one of the measures to improve housing affordability. As a result of COVID-19, the previously hot rental housing market has somewhat softened from reduced migration and the lower number of international students. It is important to note that these supply and rent conditions are temporary and there continues to be a demand for new supply, now and over the long term. New projects approved during the current economic...
read more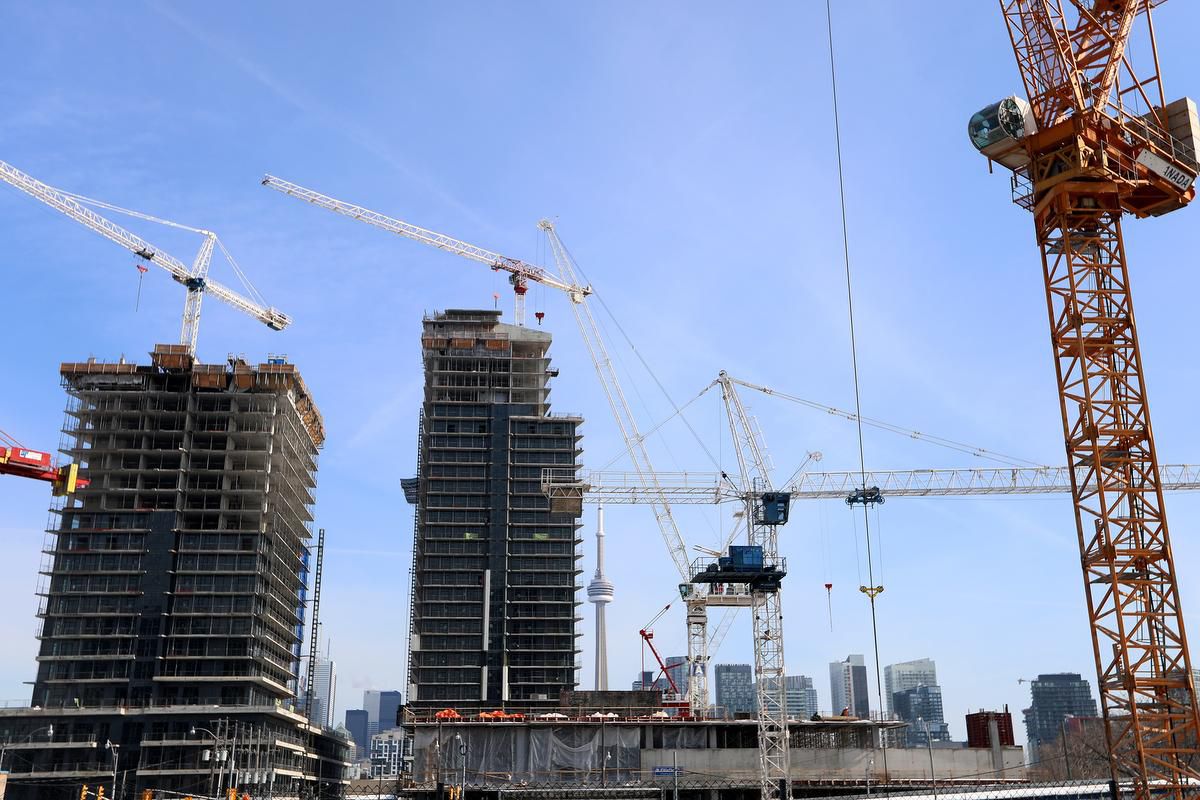 The City of Toronto is moving forward with proposed inclusionary zoning policies which have been released in draft form for public consultation. The purpose of inclusionary zoning is to increase the supply of affordable housing for low to moderate income households by establishing policies and by-laws to require a certain percentage of new development to contain affordable housing. The City's proposed policies would be implemented within strong and moderate market areas that are limited...
read more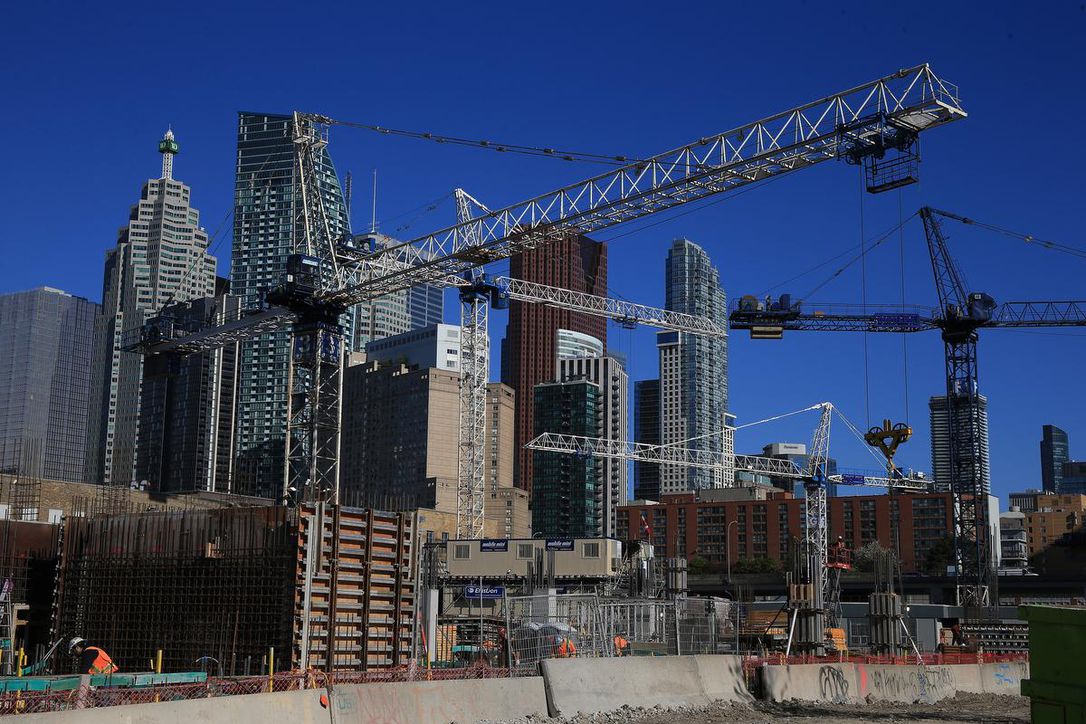 Toronto's chief planner is proposing new condominium developments in parts of the city be required to dedicate 10 per cent of their space to affordable rentals or owned homes and be guaranteed affordable for 99 years. Under the proposal, to be presented to a committee meeting on Tuesday, any condo development above a certain size in "strong market" areas of the city — including much of the old city and North Toronto, southwest Scarborough and Scarborough Town Centre, Don Mills, York Mills and...
read more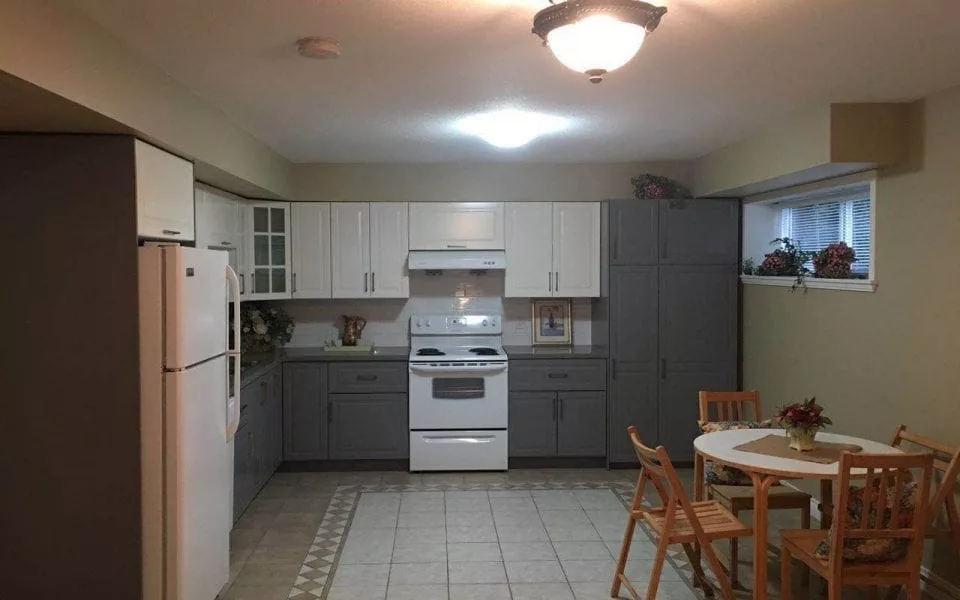 The Region of Peel announced it will be launching their 'My Home Second Unit' renovation pilot program in October 2020 to help residents repair their existing "illegal" or unregistered basements and second units. The program approved in February 2020 following a motion moved by Regional Councillor Gurpreet Singh Dhillon, was delayed due to the Covid-19 pandemic. The program will allow eligible homeowners to secure a 10-year interest-free loan to upgrade and renovate their existing unregistered...
read more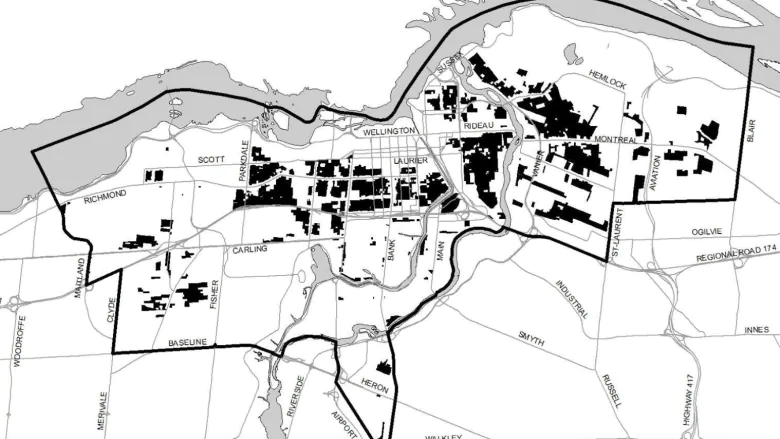 Older neighbourhoods in Ottawa could soon see more lowrise apartment buildings popping up between houses as the city updates its zoning rules in an attempt to encourage more rental units. The changes to what are known as R4 zones are four years in the making, and stem from the city's earlier issues with illegal rooming houses in neighbourhoods such as Sandy Hill and Old Ottawa South. City staff closed a loophole allowing the rooming houses a few years ago, but also saw them as a symptom...
read more
A new motion by Vancouver city councillor Sarah Kirby-Yung calls for the consideration of the abolition of parking minimums — the minimum number of on-site parking spaces that must be provided by newly constructed buildings, according to municipal regulations. She says there is a growing trend amongst North American cities of reassessing parking capacity requirements against housing and environmental considerations. The City of Edmonton approved the complete elimination of parking...
read more
Haligonians will soon get a chance to weigh in on a revamped plan for two massive skyscrapers developer Peter Rouvalis hopes to build near Spring Garden Road. The Promenade is a mixed-use complex that will cover eight properties along Robie and College Streets. Newly updated designs for the project call for a 28-storey plus penthouse tower and a 29-storey plus penthouse tower, stretching approximately 90 metres high, sitting atop a shared podium. The entire development will feature 577...
read more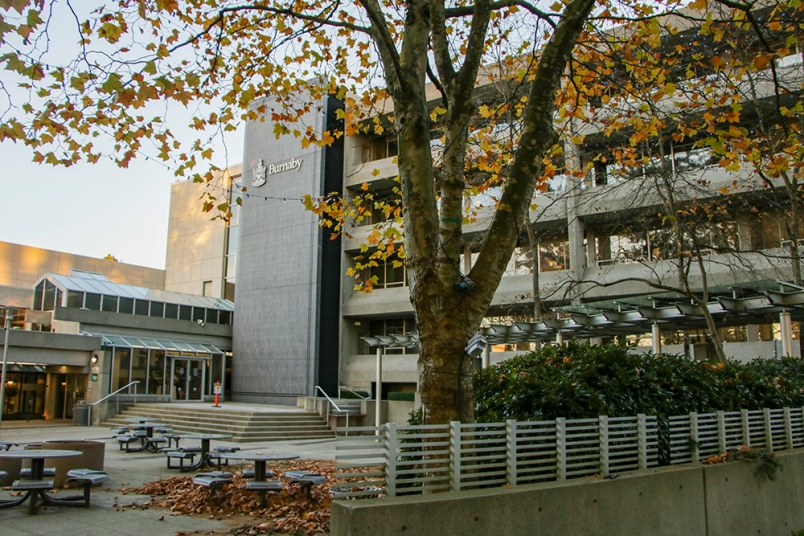 Property owners in Burnaby's "urban villages" may soon be able to build rental housing above shops without needing to go through the lengthy rezoning process. City council gave staff approval recently to move forward on a zoning bylaw amendment to conform with the rental use zoning policy, which was given final approval earlier this year, along with a few amendments. The policy requires developers in multi-family districts to include a significant number of below-market rental units – defined...
read more