Coronavirus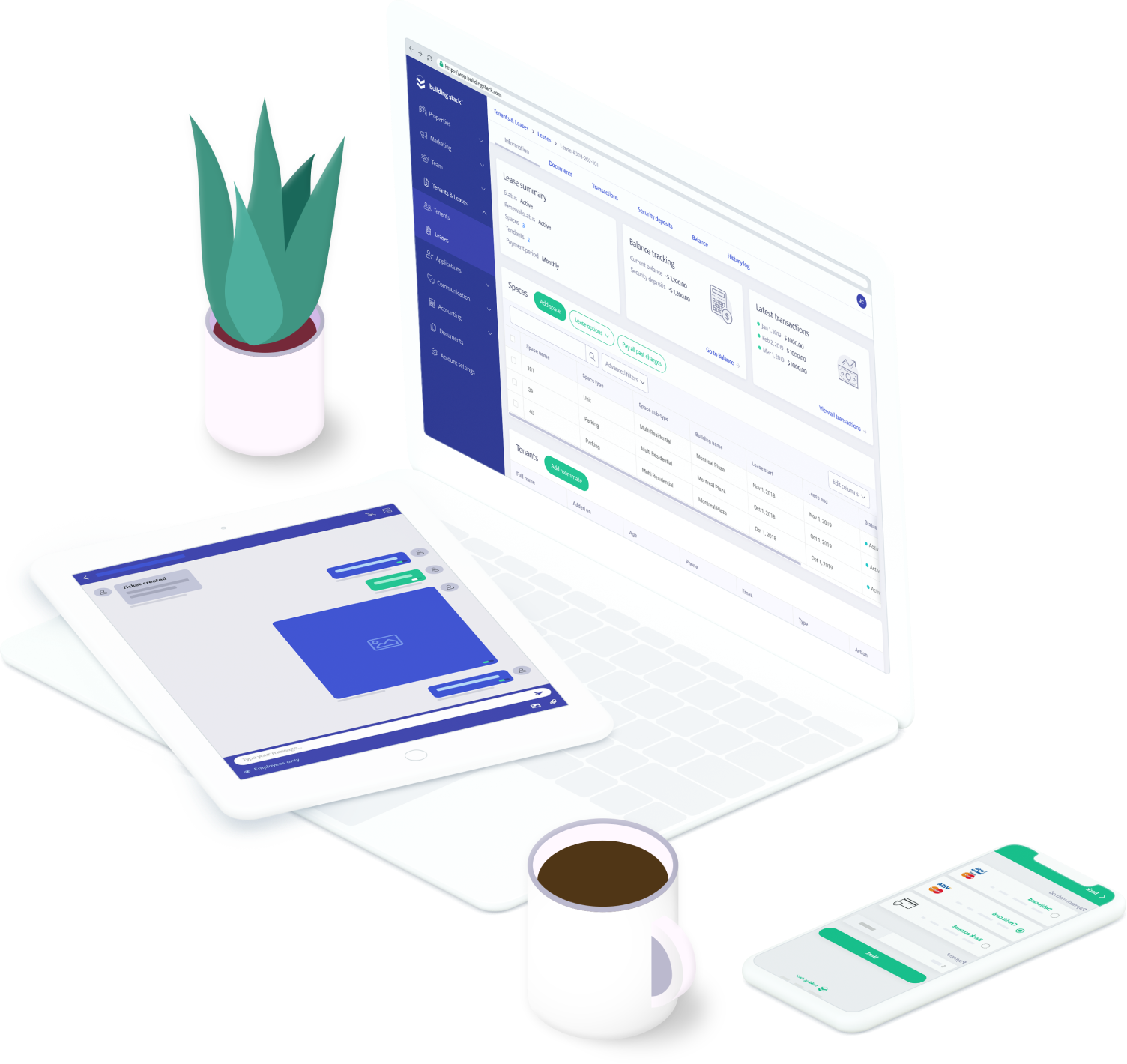 Over Zoom, CFAA recently hosted a panel addressing "Technology Updates for COVID-19 and beyond", with different perspectives, under the skilled moderation of Darren Henry, of National Efficiency Systems. Dean Holmes from QuadReal represents a large owner-manager. Paul Smith from DMS is a fee manager with 60 separate clients, who have different tastes in reporting and technology use. Heather Brady from Yardi brought the perspective of a leading technology supplier. The initial COVID-19...
read more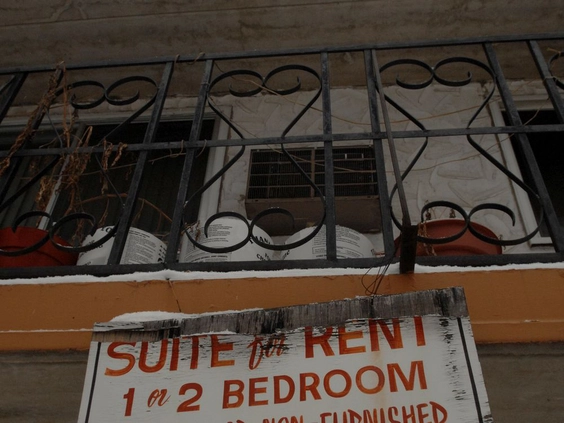 A long time ago when the Earth was green, Canada Mortgage and Housing Corp. (CMHC) provided twice-annual rental market reports for cities across Canada. They didn't come often enough, but it certainly beat the annual reports landlords, tenants, policymakers and housing authorities must now rely on. CMHC, let us note, is a federal Crown corporation providing mortgage insurance and various real estate market reports to the public. It does manage to keep a close monthly eye on housing starts and...
read more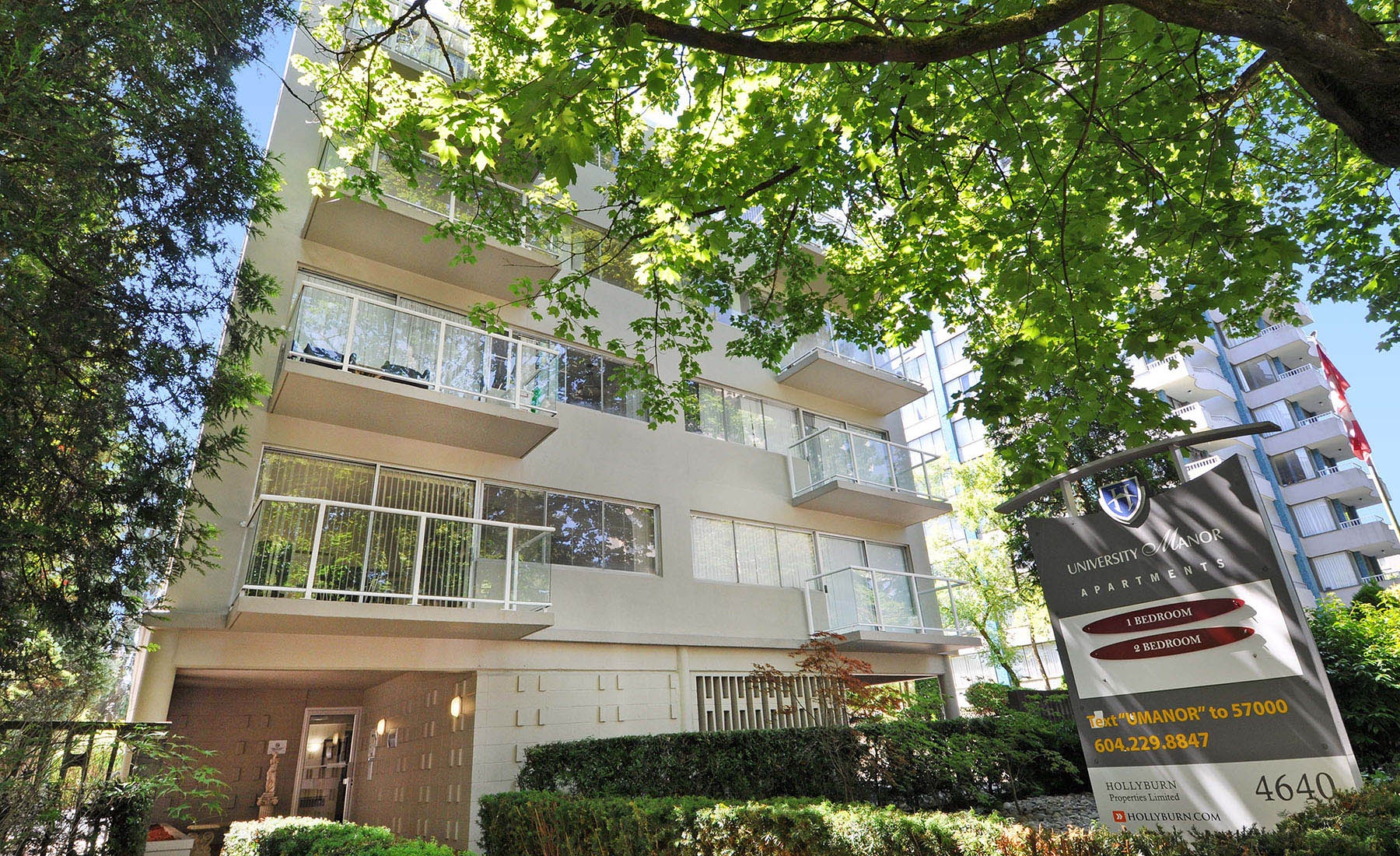 For decades Vancouver had the highest rents and the lowest vacancy rates in Canada, creating a multi-family mega-market that turned small landlords into paper millionaires and attracted and entrenched some of the biggest players in the business. But the pandemic has hardened anti-landlord legislation and honed the razor-thin margins in a city now characterized by soaring costs and restricted incomes. B.C. rent increases have been frozen since March and are expected to remain locked until the...
read more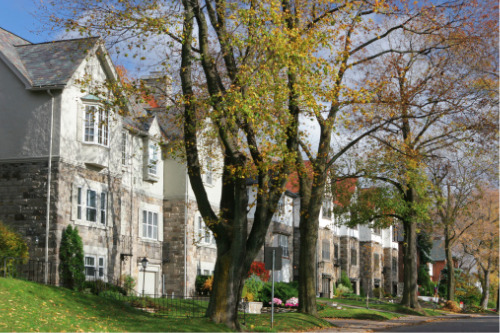 The steady increase in Montreal's housing supply since the coronavirus outbreak took hold earlier this year will likely reduce pressure on prices and rents, according to Canada Mortgage and Housing Corporation. "Since the pandemic started, the number of units for sale or for rent has increased in some of Montreal's more central sectors, providing more choice for Montreal households," said Francis Cortellino, economist at CMHC's Market Insights unit. "On the rental side, supply appears to have...
read more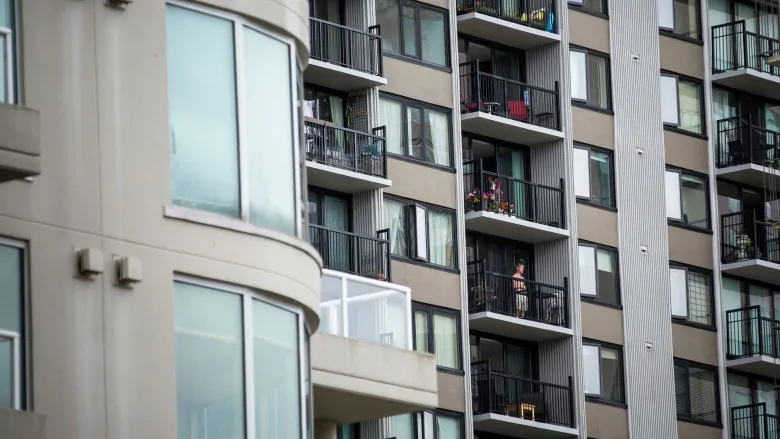 The province of B.C. says it is taking steps to ensure ongoing housing security for renters who might be facing financial challenges due to COVID-19 pandemic health regulations. In a statement, the province said it is extending the freeze on rent increases until July 10, 2021, under the powers of the Emergency Program Act and COVID-19 Related Measures Act. It said it is an "interim measure" to provide stability and advance notice for renters and landlords, while the newly formed...
read more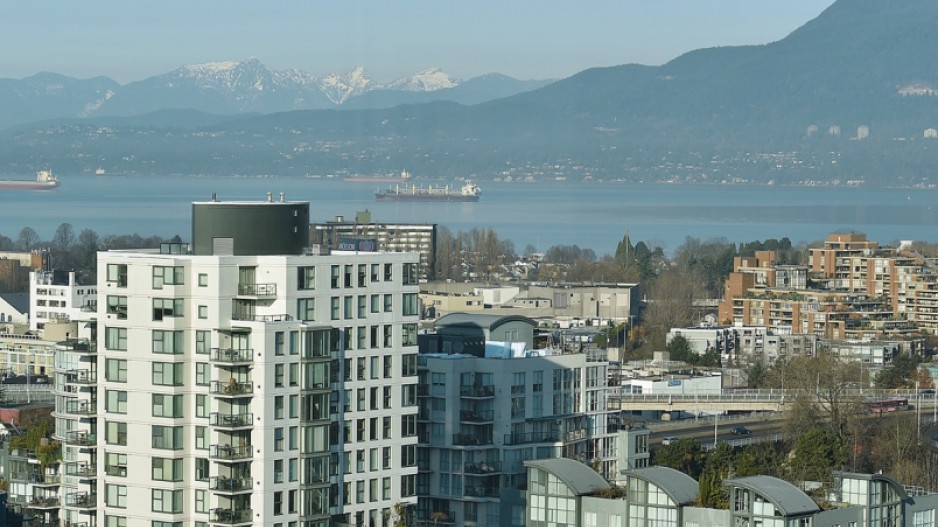 Declines in nationwide immigration flows and notable dips in local rental prices are among the top reasons Vancouver's housing market is being upended amid the pandemic, according to a new report from RBC Economics. "COVID-19 has severely disrupted the flow of immigrants moving to Canada — a major source of housing demand," senior economist Robert Hogue stated in his October 29 report. In the first quarter of 2020, migration to Canada had fallen slightly to 70,400 individuals compared with...
read more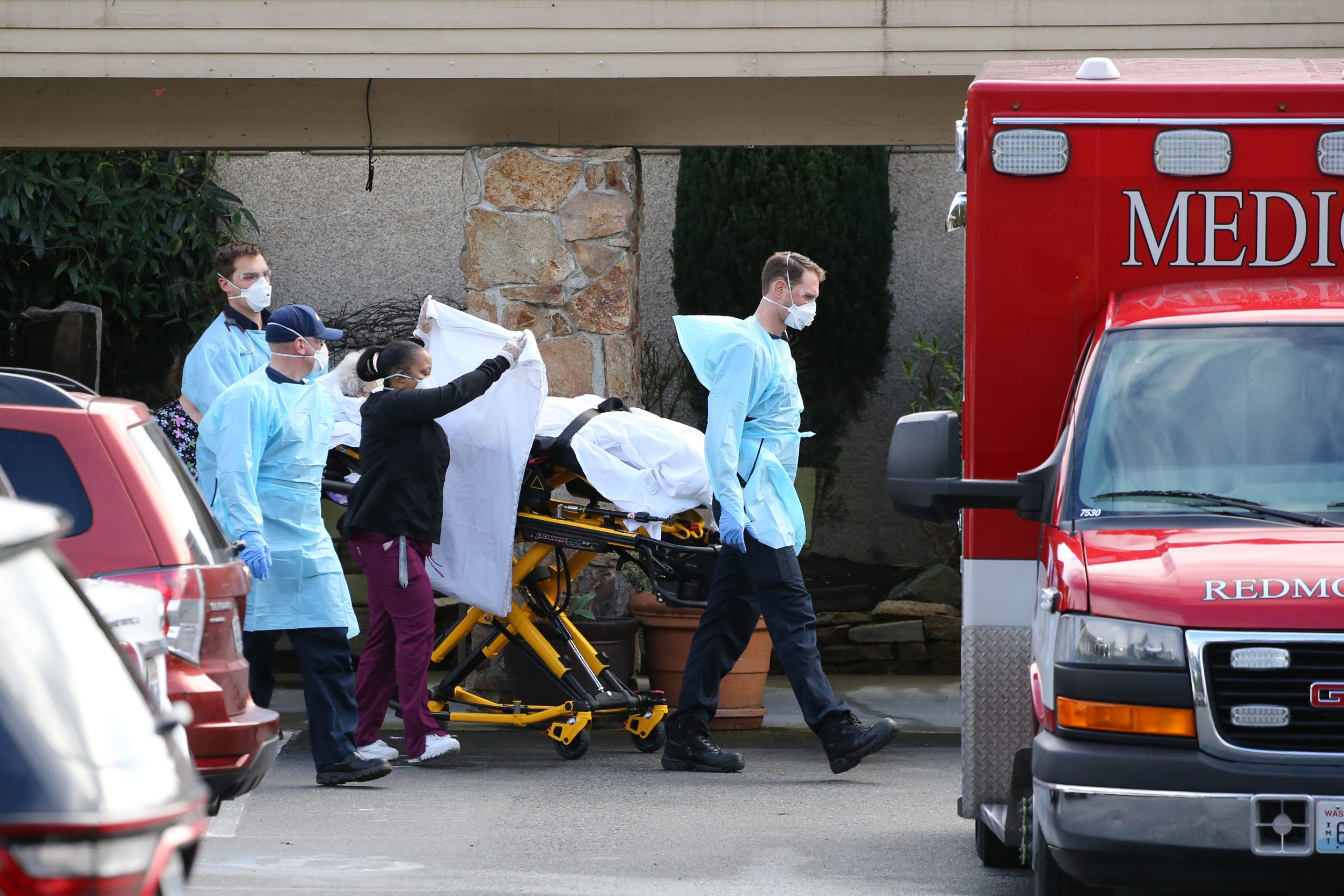 Thanks to COVID-19, rental demand has followed two different paths. Rental demand is down for high-end apartments in the downtown core of Canada's major centres; whereas, so far, it is largely stable in suburban markets and in secondary and tertiary markets, except for those markets dependent on universities which have not returned to live instruction. Those observations come from the Operations Roundtable held as part of CFAA's Fall 2020 webinar series. The panelists were Ruth Buckle, Senior...
read more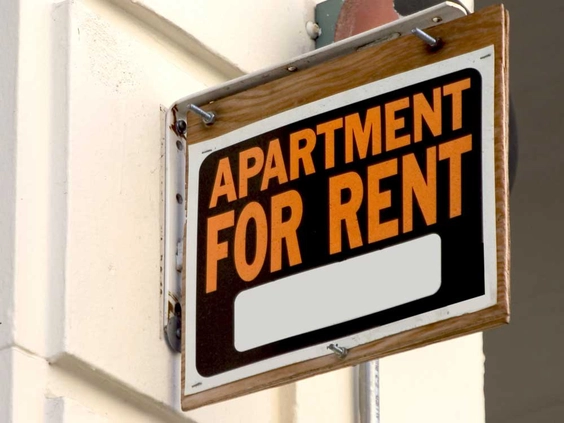 Rental markets are showing signs of weakness, with rents falling and vacancies climbing, particularly in and around the downtown cores. From Manhattan to Toronto, and San Francisco to Vancouver, rental markets are transacting at a discount, which is what many of those priced out of centrally located communities need to find digs in choice neighbourhoods. Take the Greater Toronto Area. The average rent for a one-bedroom apartment was down by 11.1 per cent in the third quarter from a year...
read more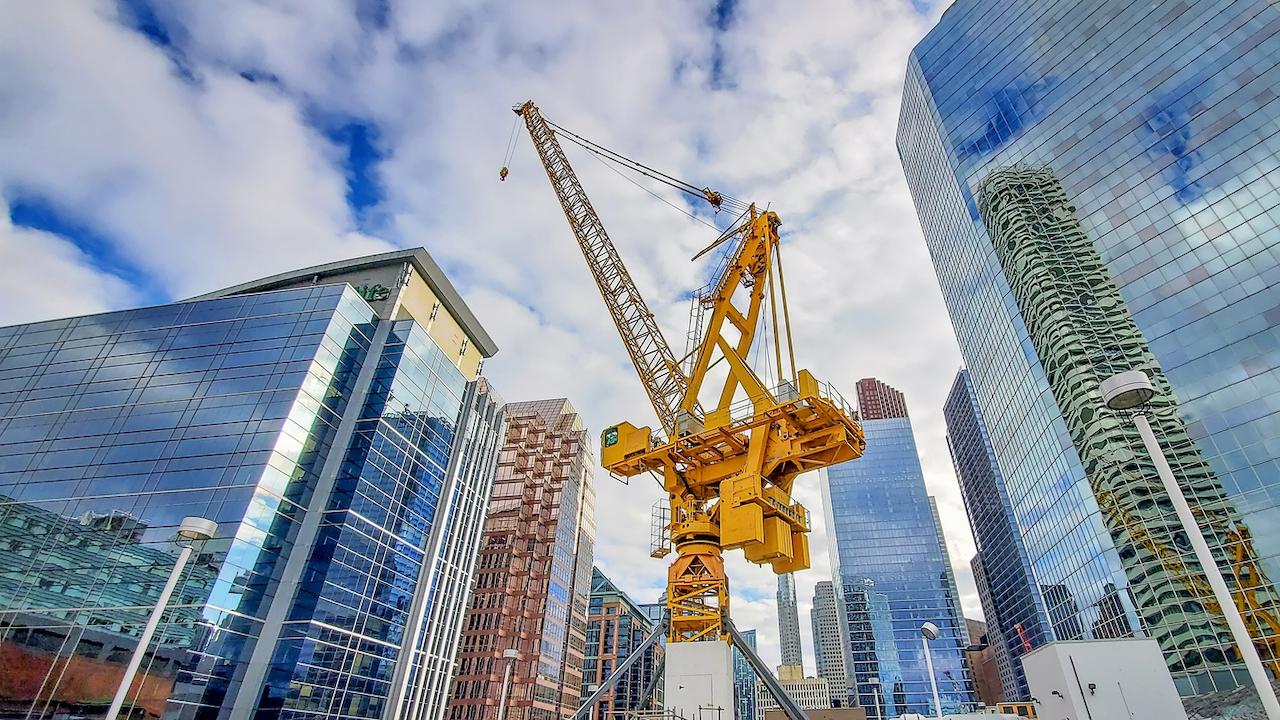 Real estate is a favourite topic of Ontarians, particularly those residing in the Greater Toronto and Hamilton Area. The ones who got into the market on its way up tend to pat themselves on the back for their decision-making savvy, while those left out have been calling for the bubble to burst for years, even decades. Now, it appears that those priced out of the market will soon have their moment — and that a deep correction of the industry is an inevitability. The pandemic has exposed...
read more
No doubt that COVID-19 has us all more than a bit on edge. Community laundry facilities stand on the front lines, not only helping to keep the spread of the virus in check, but also serving as centers, where residents can get information. Just as you would utilize signage, your website and social media to communicate with residents, property managers should leverage the same mediums to distribute information. Offering messaging in multiple languages, obviously including French in specific...
read more