Communications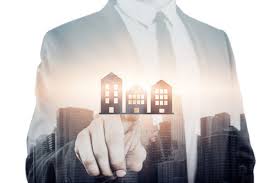 CMHC's latest Housing Market Insight (HMI) looks at the ownership of residential property (including vacant land) in British Columbia (B.C.), Ontario and Nova Scotia. Using data from Statistics Canada, the HMI shows, specifically, how much residential property is owned by individuals and non-individuals. Who are non-individual owners? Non-individual owners fall into separate categories according to various factors, including their legal status. They can be corporations, governments, sole...
read more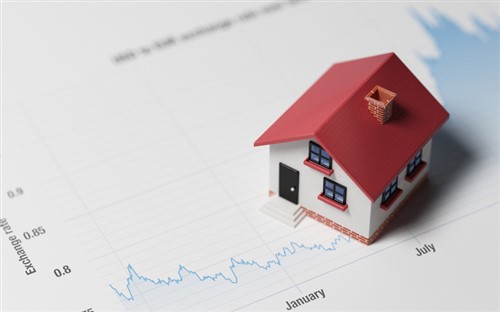 Students and other renters in Vancouver are able to live in luxury thanks to Vancouver's tax on vacant homes. Rather than pay the Empty Homes Tax, some owners of high-end homes are renting out their properties according to a report by Bloomberg, especially as sales have weakened. With wealthy Chinese owners pulling back and home prices impacted by the mortgage stress test, a growing number of owners are turning to the rental market where the vacancy rate has been near-zero. It's easy to see...
read more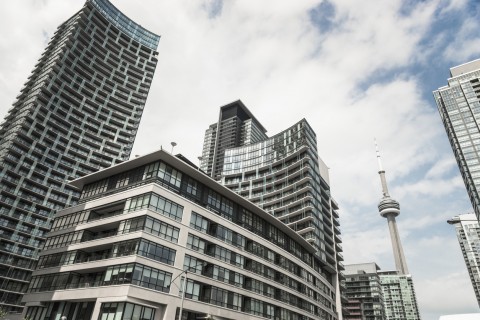 Milder Rent Growth Emerges as Supply Increases The number of purpose-built rental apartments that began occupancy in the GTA in Q1-2019 reached a more than 25-year high of 1,849 units, which was nearly five times greater than the quarterly average since Q1-2016 and represented significant growth considering only 13,520 units have been built since 2005. Demand for the newly completed rental buildings was strong, with several projects leasing close to half of their units by the end of the...
read more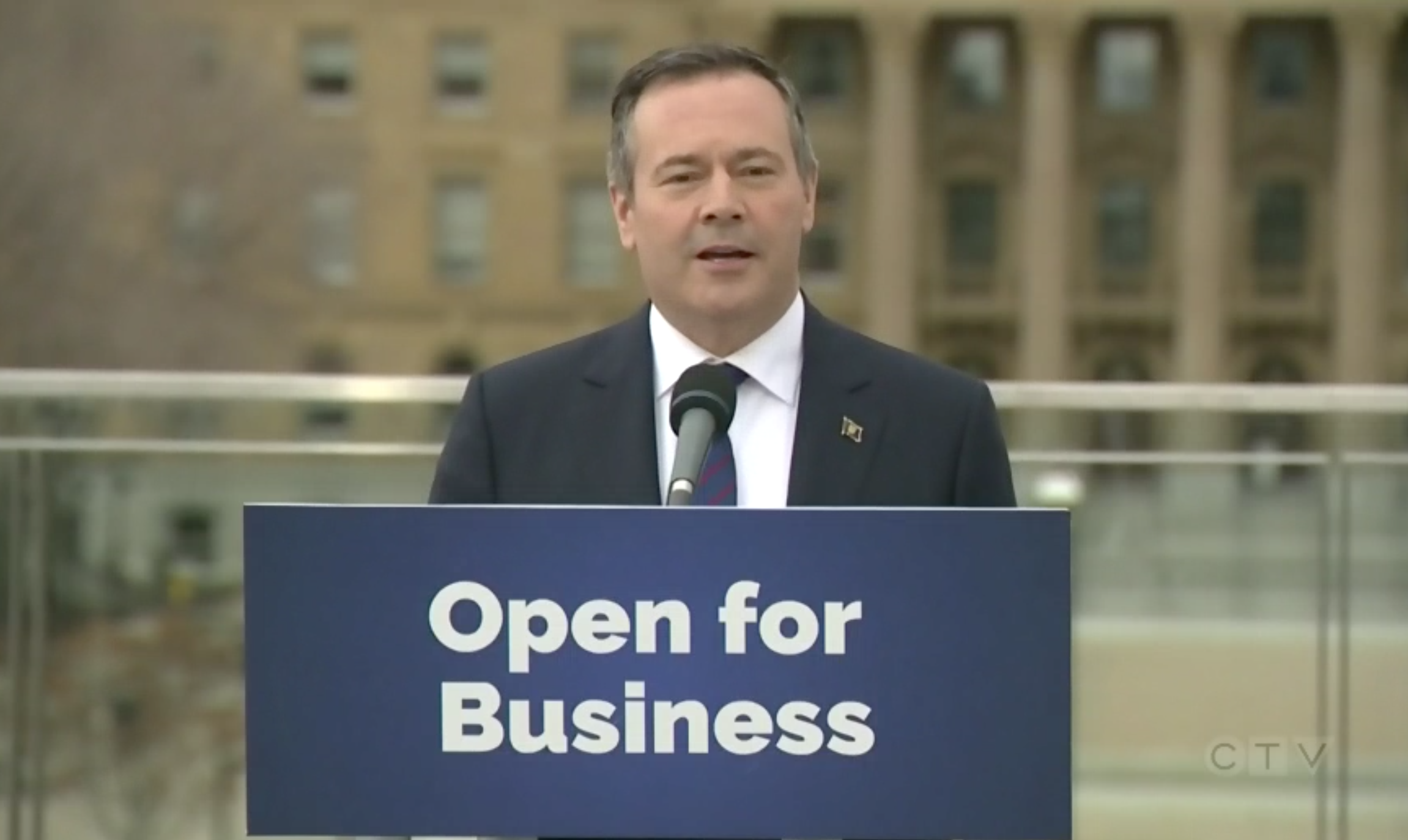 After a bitter four-week campaign fraught with controversies and personal attacks, Jason Kenney's United Conservative Party has unseated Rachel Notley and the NDP in Alberta's provincial election. The UCP win marks a return to centre-right politics for Alberta after Notley disrupted 44 years of Progressive Conservative rule with her win in 2015. It also marks the first time a government has failed to win a renewed mandate in the province on its first try. Holding on to 24 seats, Alberta's NDP...
read more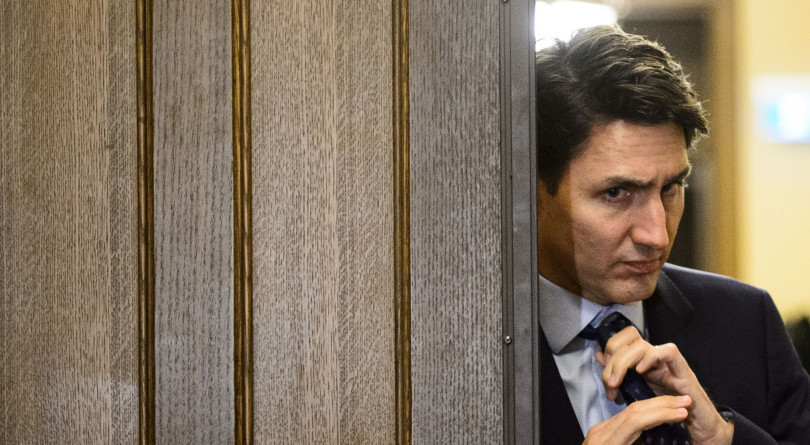 Andrew MacDougall: The Liberals' about-face on refugees, hidden away in an omnibus bill, saws at a pillar of their core identity, to say nothing of their brand promise. Hark! Word comes from Ottawa of the vaunted channel change from SNC-Lavalin! With everyone busy rubbernecking the multi-car, highway-closing SNC-Lavalin pile up, Finance Minister Bill Morneau went ahead and tabled his budget implementation bill. And buried in that 392-page (!) behemoth was a change to the Immigration and...
read more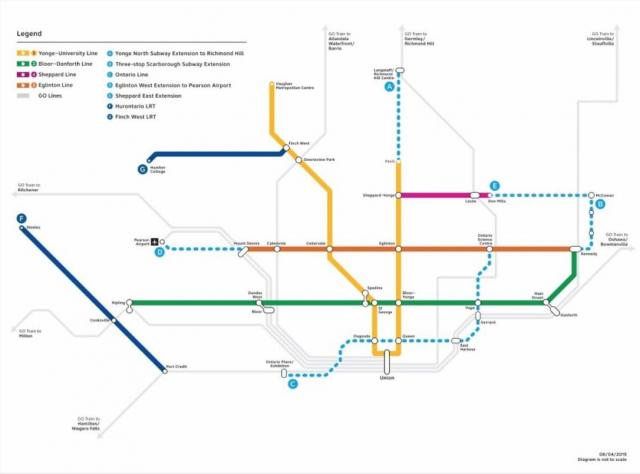 Premier Doug Ford along with some cabinet colleagues announced that the Province of Ontario would build a new rapid-transit project through central and east-end Toronto that it's dubbing "the Ontario Line". The proposal is the keystone of a $28.5 billion plan to expand "Ontario's" transit network for which the province is committing $11.2 billion, and is hoping the federal and municipal governments will come on board for the rest. Three suburban York Region...
read more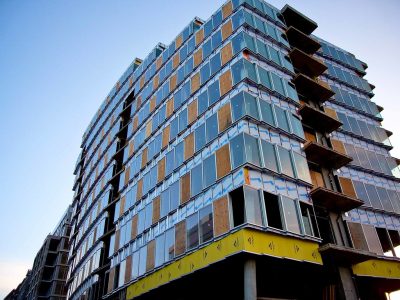 Lower Mainland condos are stuck in neutral. Earlier this year, researchers at MLA Advisory predicted BC developers would hold off on launching some Metro Vancouver and Fraser Valley condo projects until the market recovers. In the first quarter, developers brought 2,950 new units to market, down 40 percent from the 4,825 condos launched same time last year, according to MLA Advisory, the research branch of condo-marketing firm MLA. "The first quarter of 2019 saw a number of project delays as...
read more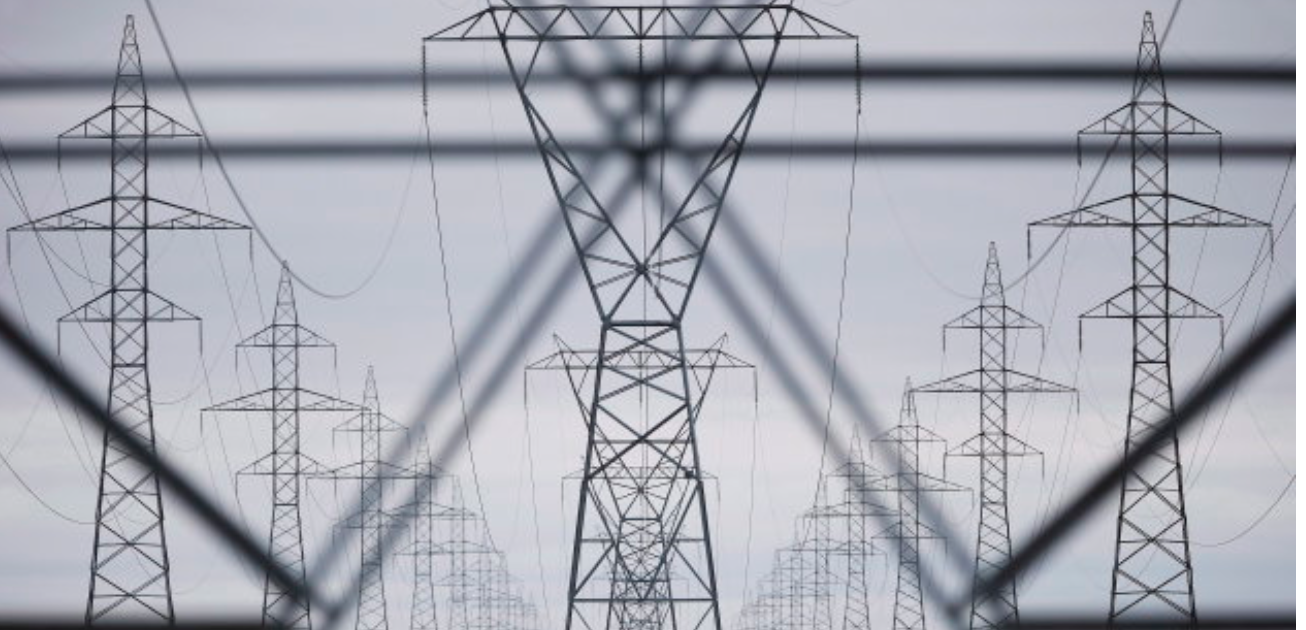 Workers under 25 account for fewer than one in 20 employees in the sector. Canada's electricity providers say they need to appeal to a younger and more diverse workforce if they're going to keep the country's lights on. A new report on the industry's labour needs from Electricity Human Resources Canada suggests at least 20,500 new workers will be needed in power plants and transmission systems before 2022. "It's extremely critical," said Michelle...
read more
Toronto, with its myriad condominiums, is short on a very particular kind of layout that could yield incredible returns for investors—that is, if they're lucky enough to find one of these units. Units with two master bedrooms could reap premium rents for investors because no longer will the tenant with the larger bedroom carry the larger share of the monthly rent. "These units have tremendous potential because, very often, if you're an investor and your unit has a typical layout, one of the...
read more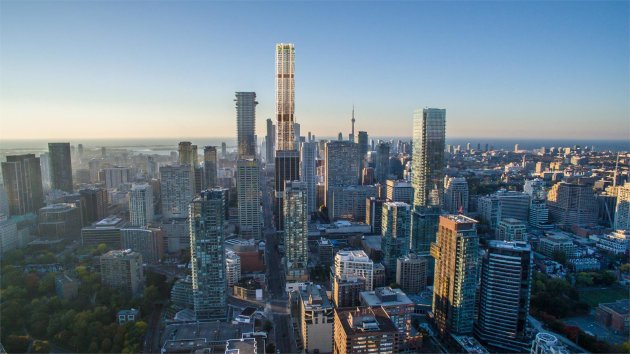 Torontonians probably don't need another ego boost, but here's one anyway: The high-rise construction boom in Canada's largest city is set to continue, and promises to reshape the city's appearance in the coming years. Using data from the Skyscraper Center database, real estate site Point2 Homes estimates that there are currently 81 skyscrapers either under construction or in the planning phase around Toronto. That would be more than double the current tally. The city...
read more