Communications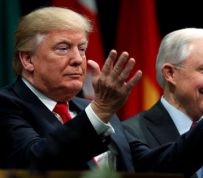 President Donald Trump is unveiling his long-awaited infrastructure plan, a US$1.5 trillion proposal that fulfills a number of campaign goals. But it relies heavily on state and local governments to produce much of the funding. The administration's plan is centred on using US$200 billion in federal money to leverage local and state tax dollars to fix America's infrastructure, such as roads, highways, ports and airports. Trump has repeatedly blamed the "crumbling" state...
read more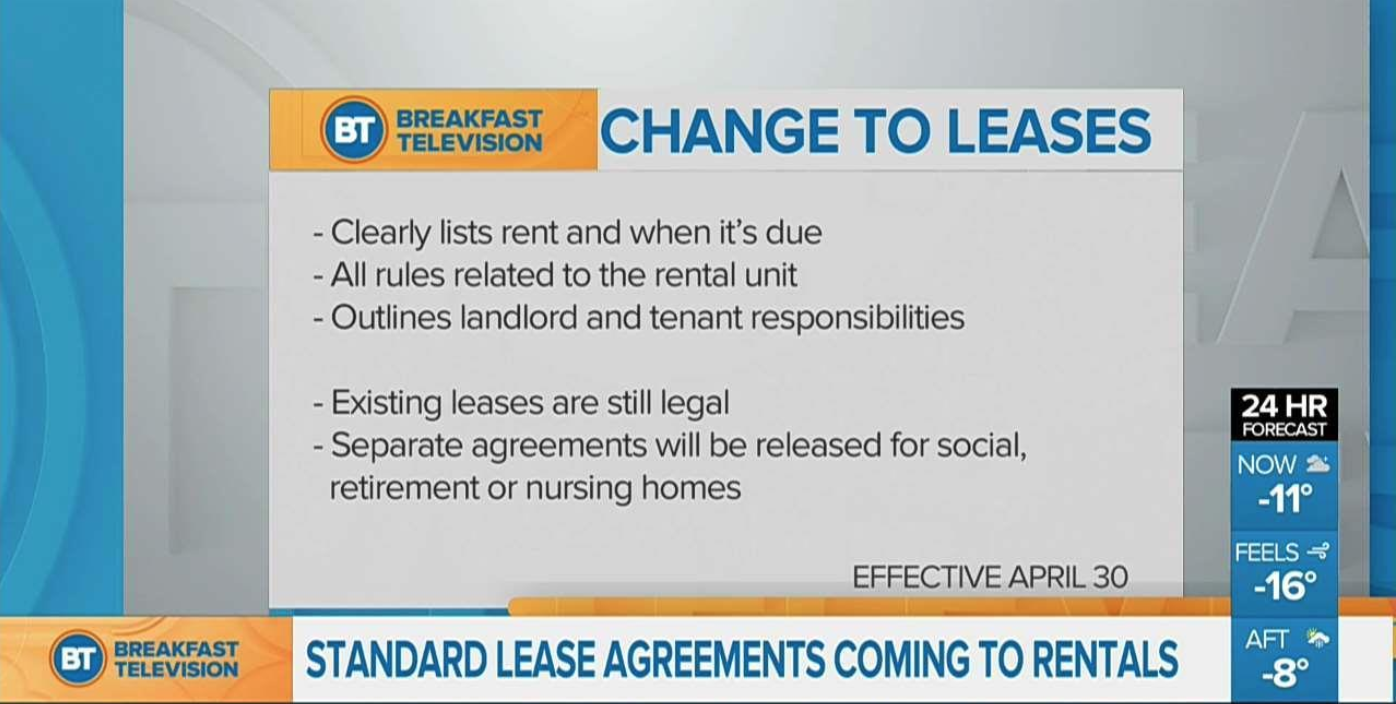 As expected, Ontario has introduced the mandatory "Prescribed Lease" to be used for all standard apartment rental units and tenancy agreements which are entered into on and after April 30, 2018.  This means that Landlords will have a very short time frame within which to change their administration process and implement the new form for new tenancies.  Here is a link to the "Standard Lease" form for your review: Standard Lease Agreement You may download a fillable...
read more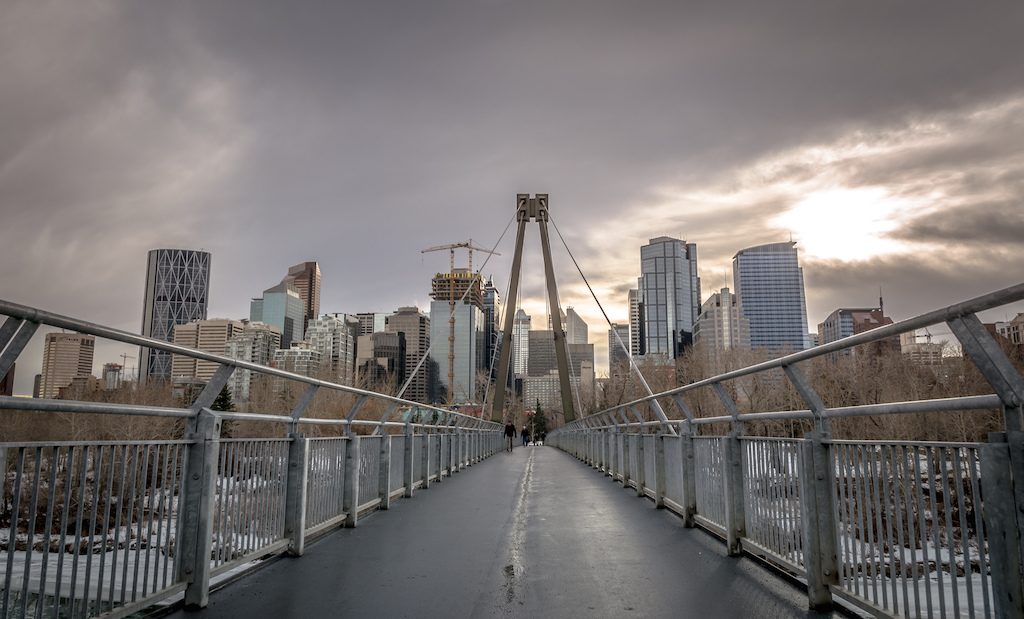 Although Calgary has emerged from its two-year economic slump, it might not be smooth sailing for the city's housing market this year. In fact, the path to recovery is expected to be bumpy, according to the Calgary Real Estate Board's (CREB) 2018 forecast, published today. With the market facing stricter mortgage regulations and higher interest rates, CREB predicts that these headwinds will likely offset the impact of the economy's modest improvements this year, thereby prolonging the city's...
read more
CFAA is proud to announce that the 3rd annual CFAA national Rental Housing Awards Program is now open for applications! CFAA's Awards Program has categories open to landlords, suppliers and associations operating in Canada's rental housing industry. CLICK HERE FOR MORE INFO Applications will be accepted until Monday, April 9, at midnight PDT. Awards presentation Winners will be announced at the CFAA Awards Dinner in Vancouver on May 15. Visit www.CFAA-RHC.ca to buy awards tickets, or to...
read more
A recent CBC article discussed tools that some Ottawa condo corporations are using to address the upcoming legalization of marijuana. You can read the full article here: CBC: Gloucester Condo Marijuana Smoking Ban Each condominium community is different. Some condo corporations may not feel any new rules are necessary, while others may want to impose restrictions on marijuana use. Each Board should consider their own community and whether new rules are needed to promote the safety, security...
read more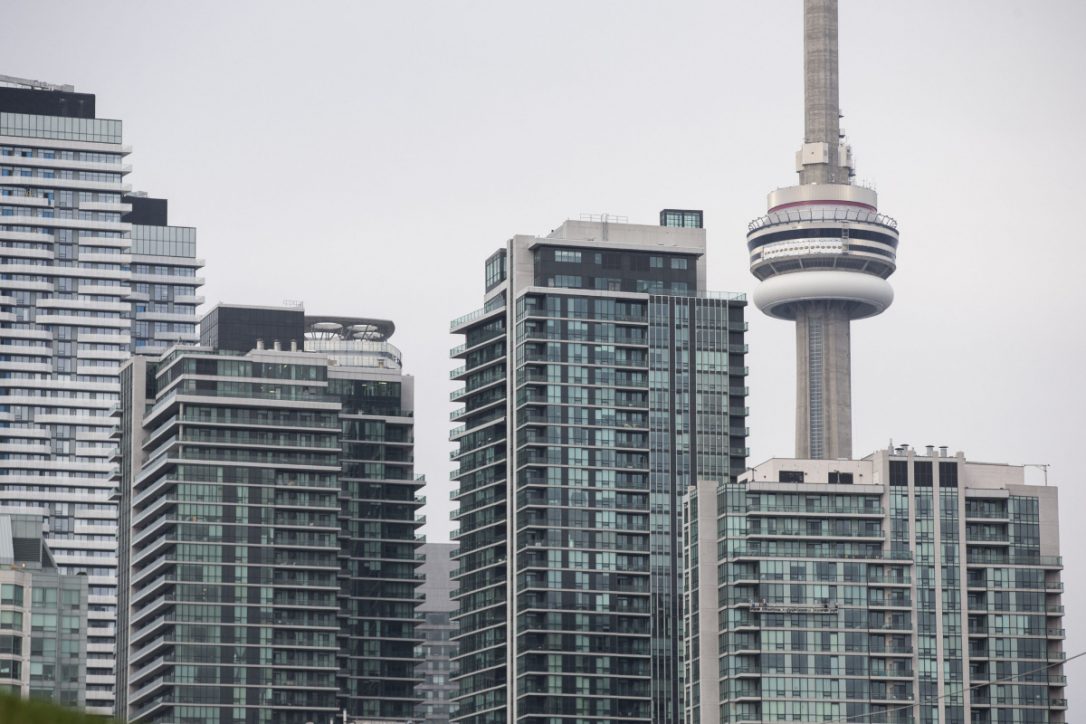 Tenants eye 905 region as average rent in downtown Toronto hits $2,392 in final quarter of 2017. The squeeze on Toronto-region rentals is approaching strangulation with a constrained supply and climbing rents. Condo rents, which rose 9 per cent across the region in the last quarter of 2017 to $2,166 on average, are pushing tenants out of the downtown and into buildings in the 905 area, according to a report from market research firm Urbanation. Its data on rentals leased through the Multiple...
read more
In a new report, the Toronto Real Estate Board announced that the average rents for one-bedroom and two-bedroom condos in the GTA noticeably went up on an annual basis in Q4 2017, based on transactions reported by the metropolitan area's brokers through the Board's MLS® System. The average rent for one-bedroom condo apartments in TREB's jurisdiction went up by 10.9% on a year-over-year basis in the 4th quarter, up to $1,970. Meanwhile, the average two-bedroom condom apartment rent increased by...
read more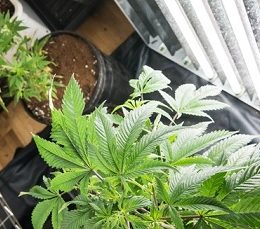 A report last week shed light on the surprisingly positive impact marijuana dispensaries have had on Denver, Colo. properties, raising their values US$27,000. But as Canada prepares for the legalization of pot, will dispensaries have the same effect on real estate in the Great White North? Christopher Alexander, executive vice president and regional director of REMAX Integra, thinks they will. For one, he expects crime rates to drop—provided the government doesn't overprice the...
read more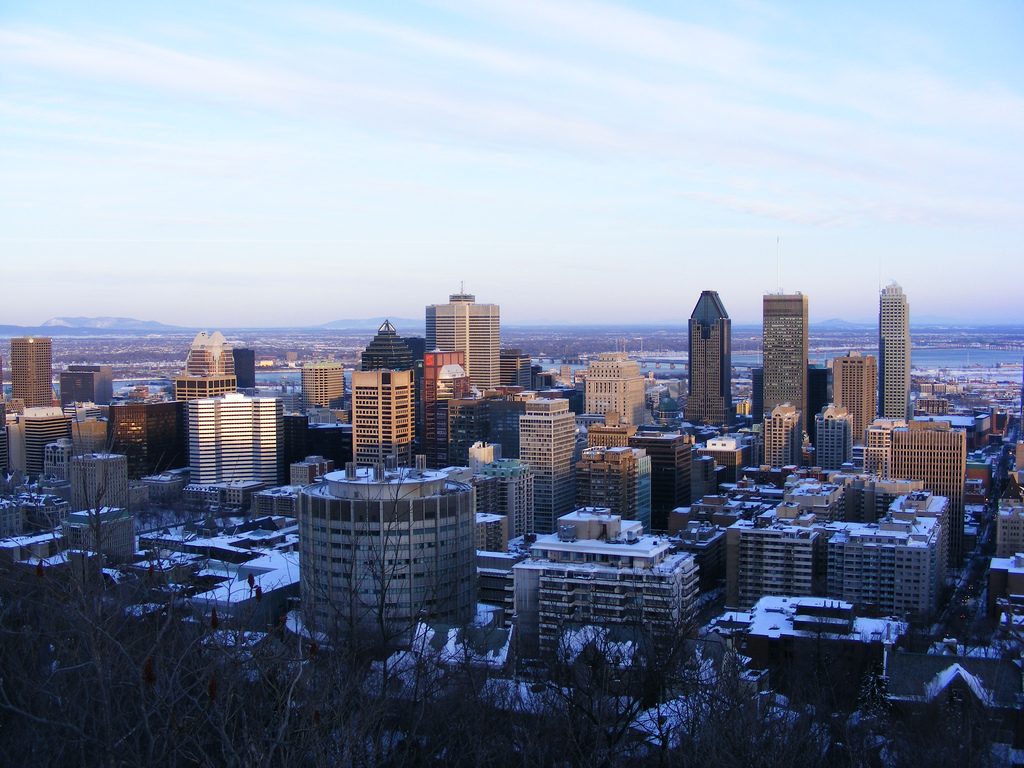 Renters looking for an affordable alternative to Toronto and Vancouver have long looked to this city for relief — but they may soon have to look elsewhere. According to rental website PadMapper, Montreal now has the fastest rising rent in Canada. In January the average rent for a one-bedroom jumped a whopping 15.9 per cent year-over-year to $1,310. The increase in price makes Montreal the city with the fourth most expensive rent in Canada, though it still falls well below the top three cities...
read more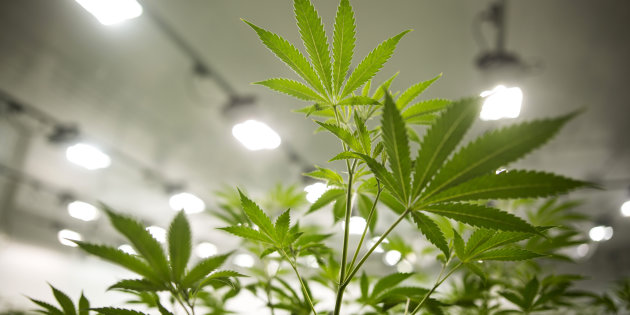 The domestic pot industry is as large as tobacco, beer and wine combined. A new, provisional estimate by Statistics Canada suggests $1.2 billion worth of cannabis produced in Canada last year was illegally sold outside the country. The federal agency is releasing fresh cannabis-related figures as it tries to assess the magnitude of the black market in preparation for Ottawa's expected plan to legalize recreational weed later this year. The report says about 20 per cent of the pot...
read more