Communications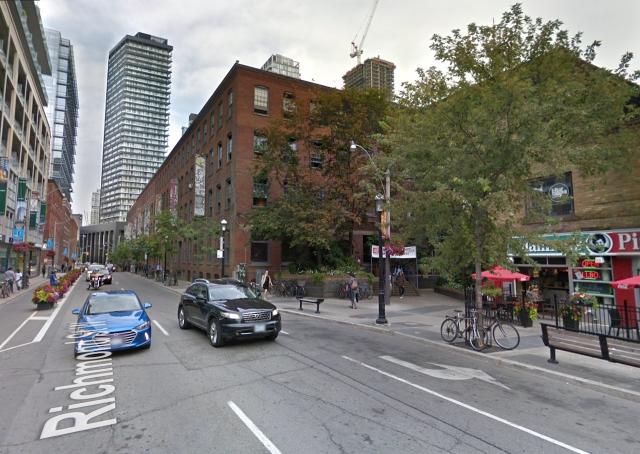 Last week at 401 Richmond in Downtown Toronto, a reception was held on the heritage building's rooftop deck to celebrate new provincial legislation that will have the effect of protecting buildings like it from redevelopment in high demand areas in the city where recent assessments have meant steep increases in taxes. The issue has been that Ontario assesses property tax rates based on the "highest and best use" of a site, not on what's actually built on a site. That...
read more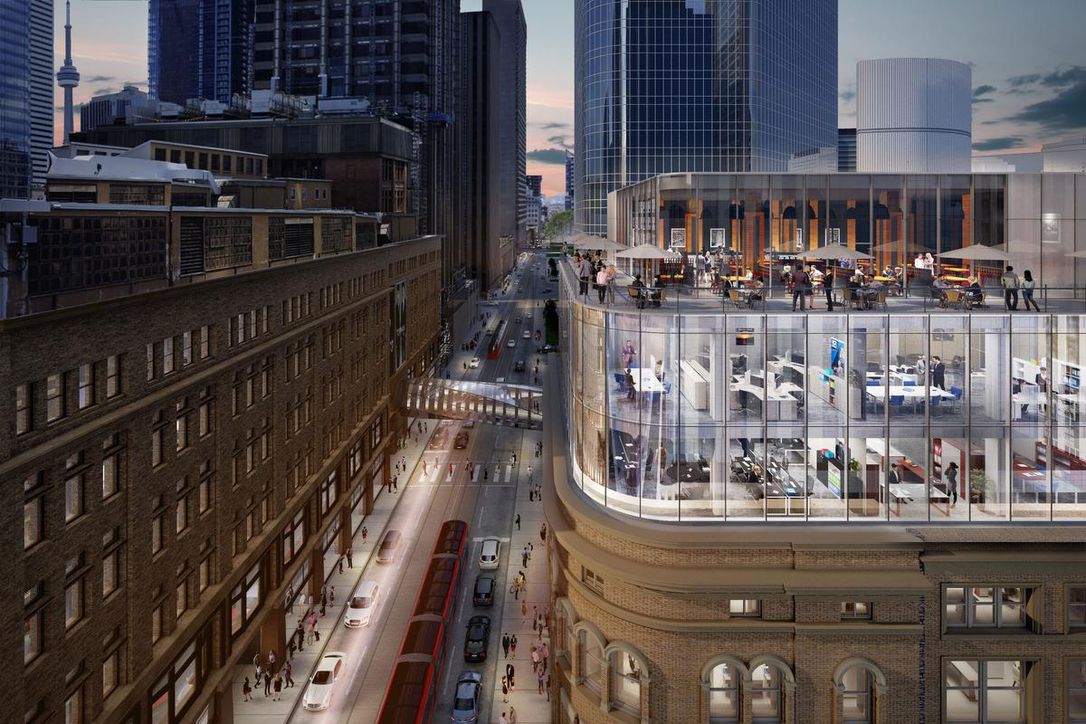 Cadillac Fairview plans to restore 2 Queen St. W. to its original 1885 brick façade and add three more storeys. Cadillac Fairview has unveiled plans for a makeover of 2 Queen St. W., a project that will restore the former Woolworth building's original 1885 brick façade and open a "gateway" from Yonge St. to the south entrance of the Eaton Centre. The Toronto-based commercial property developer said the expansion and restoration project aims to enhance retail and office space — and will add...
read more
Western Canada retook its lead in the country's growth tables last year, with Alberta recording the fastest expansion among the 10 provinces and British Columbia posting its strongest pace in more than a decade. Gross domestic product grew by 4.9 percent in Alberta, with the oil-producing province recovering from two straight years of falling output following the collapse of oil prices. British Columbia's economy expanded by 3.9 percent, the fastest pace for that province since 2005. It's a...
read more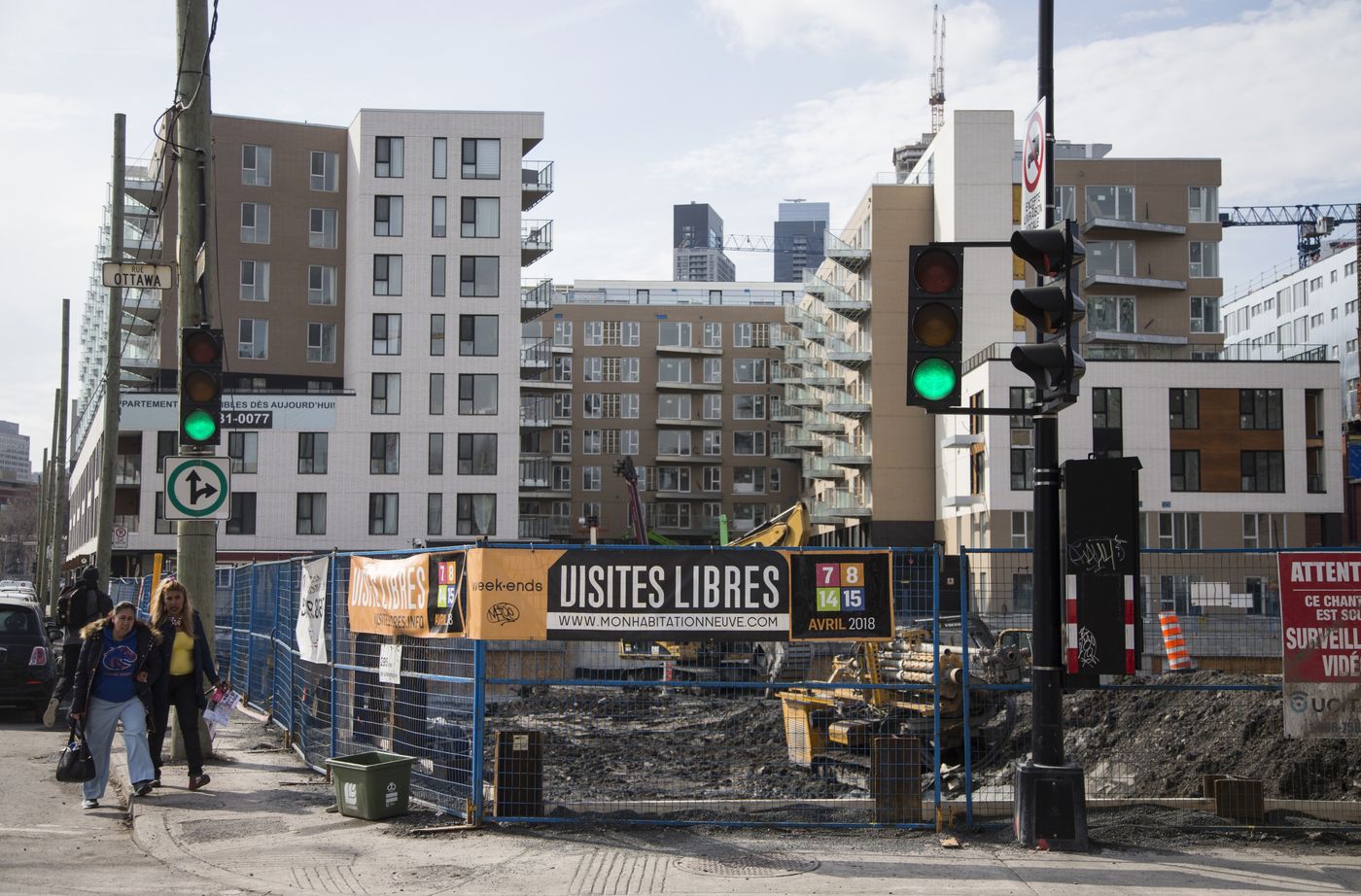 Montreal's housing market is finally getting on the map. An economic revival in Canada's second-biggest city is fueling a real-estate renaissance, speeding up sales, shrinking inventories, and luring foreign buyers. More stringent lending rules have curbed transactions and slowed price growth in Toronto but have had little effect on Montreal, where buyers are flocking to new condos and sellers are gaining the upper hand. The trend continued in April, as home sales rose 10 percent from a year...
read more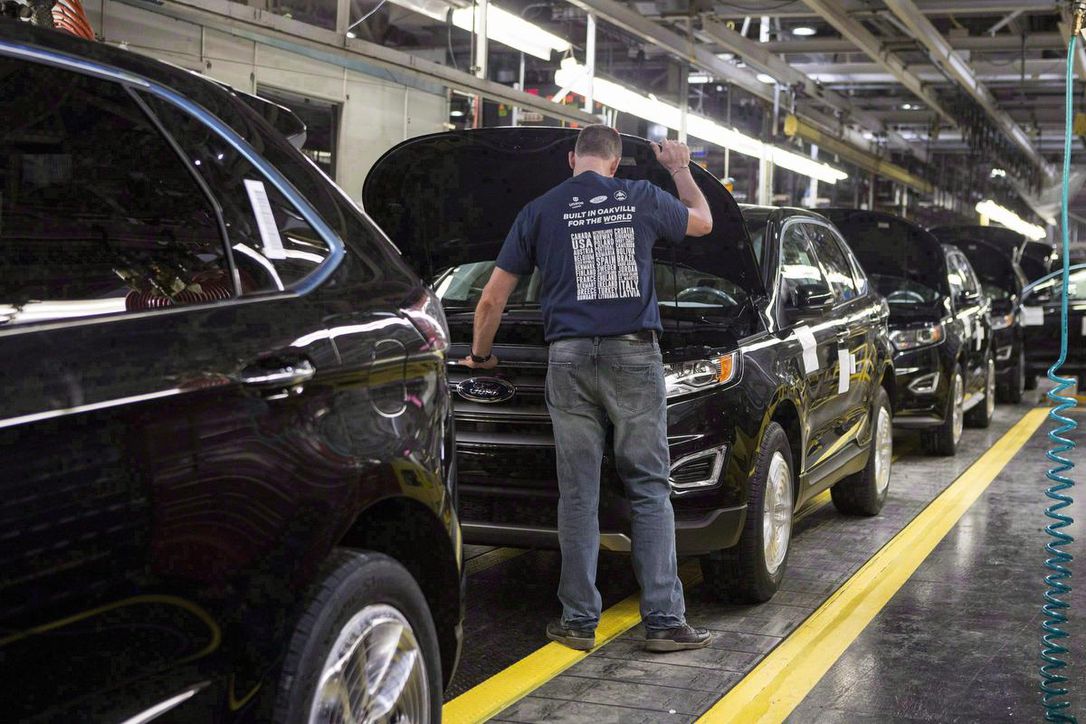 Ontario is most at risk among economies in the Great Lakes region to any NAFTA trade disruption as the Canadian province relies on U.S. exports for a quarter of its output, according to a report from Bank of Montreal. "Its economy is arguably the most integrated with the U.S. through well-established supply chains," said the report by Robert Kavcic, a senior economist at the bank. Quebec by contrast has only about 11 per cent of its economy tied to U.S. exports, given its diverse shipments to...
read more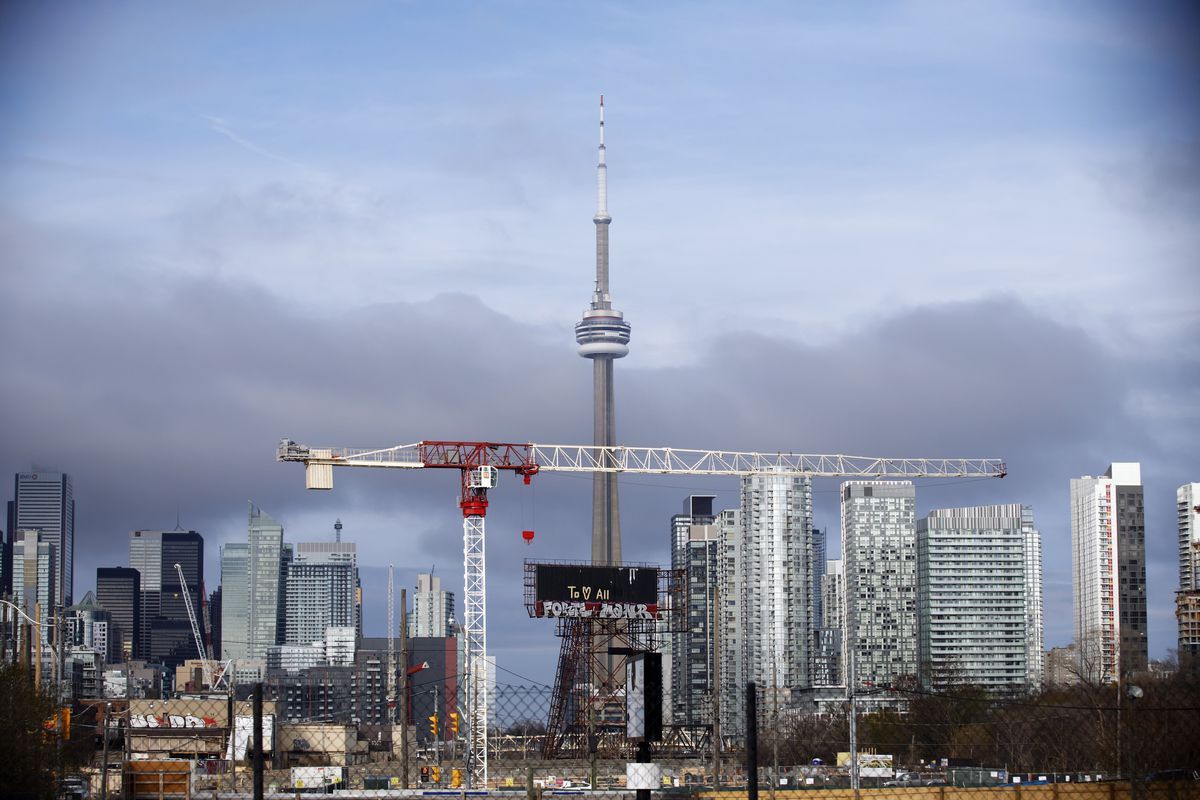 Greenwin Inc. Unveils Plan to Develop Approximately 700 Rental Housing Units, Incl. Affordable Suites, in Downtown Toronto Veteran developer, landlord and property manager partners with CREIT, the Ministry of Housing and the City of Toronto to build a new 0.9-acre mixed-use development featuring 30% affordable housing units in the City's Yonge/College corridor Cary Green, Chairman of Greenwin Inc., joins Canadian Real Estate Investment Trust ("CREIT")(TSX:REF.UN), the Ministry of Housing and...
read more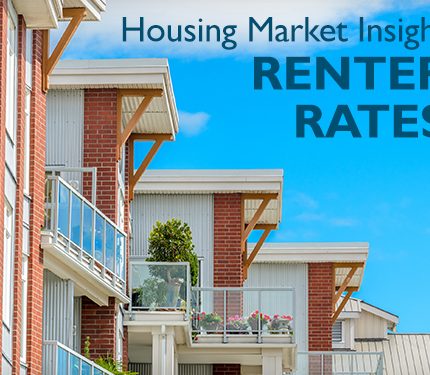 CMHC's latest Housing Market Insight on the Montréal housing market focuses on renter trends from 2011 to 2016. More specifically, it compares the proportion of renters in Montréal with the proportion of renters in Toronto and Vancouver. Historically, Montréal has been known for having a much higher proportion of renters than the other two cities. Here are some revealing highlights from the Insight: From 2011 to 2016, the difference between Montréal's renter rate and those of Toronto and...
read more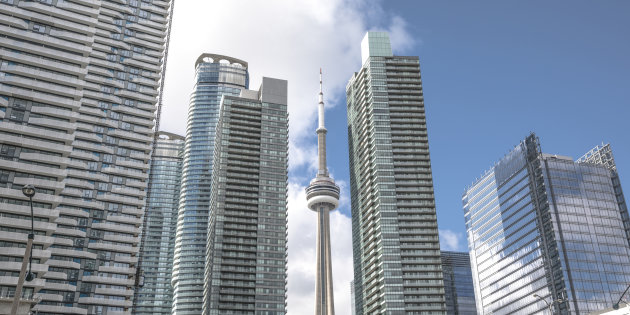 Is it any wonder buyers want to sit this one out? See if this makes sense to you. Sales of new condos in Toronto have more or less fallen off a cliff, down 66.5 per cent in March compared to the same month a year earlier. So what did prices do? They soared by nearly 40 per cent during the same period. That's according to new data from the Building Industry and Land Development Association (BILD GTA), which reports that there were 1,649 new condos sold in Greater Toronto in March, down...
read more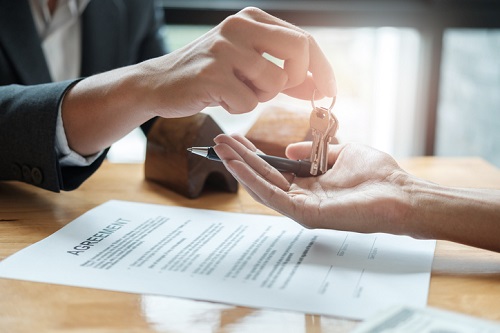 Toronto Mayor John Tory aims to make affordable housing a key focus of his administration should he win a second term, the incumbent said in a speech before the Scarborough Business Association on Monday. "It's a sign of a success in a certain way that more people want to come here… but the result has been that there are many people finding it very expensive to live in the city." In his address – given hours before the deadly van attack on Toronto's Yonge Street – Tory stressed the housing...
read more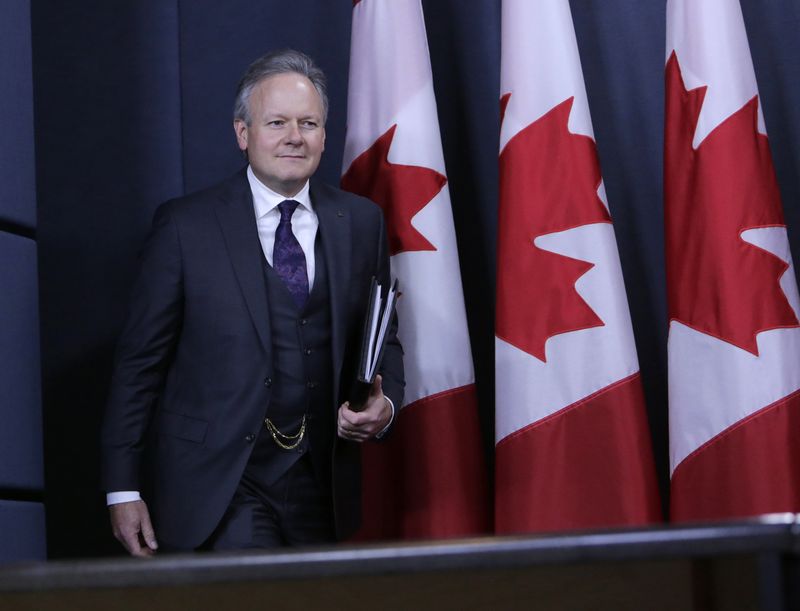 Bank of Canada Governor Stephen Poloz is unapologetic about his cautious approach to raising interest rates. He faces constant criticism for stoking debt accumulation with cheap credit. His reluctance to match higher U.S. rates has fueled a drop in the currency. And now there's a new challenge: Canada's inflation is rising at the fastest pace in seven years, while at the same time, the jobless rate is at the lowest in four decades and the expansion is running up against capacity. Even so,...
read more