Communications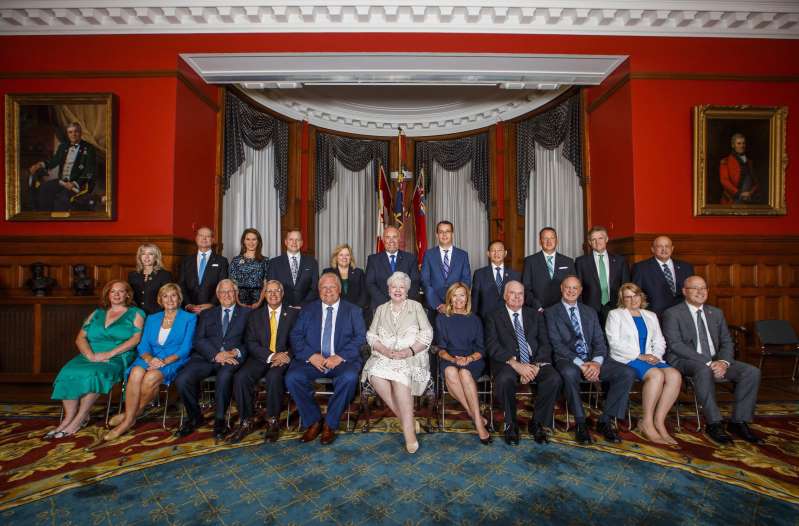 Congratulations to Doug Ford, who was sworn in as Ontario's 26th Premier earlier today.  The following Cabinet Ministers were also announced, and sworn in. FRPO looks forward to working with the new provincial government – with Premier Ford, Cabinet Ministers, Parliamentary Assistants, and all elected MPPs. As providers of rental-housing FRPO's members have extensive experience and knowledge to share with the new government.  Working together we can stimulate much needed new supply and improve...
read more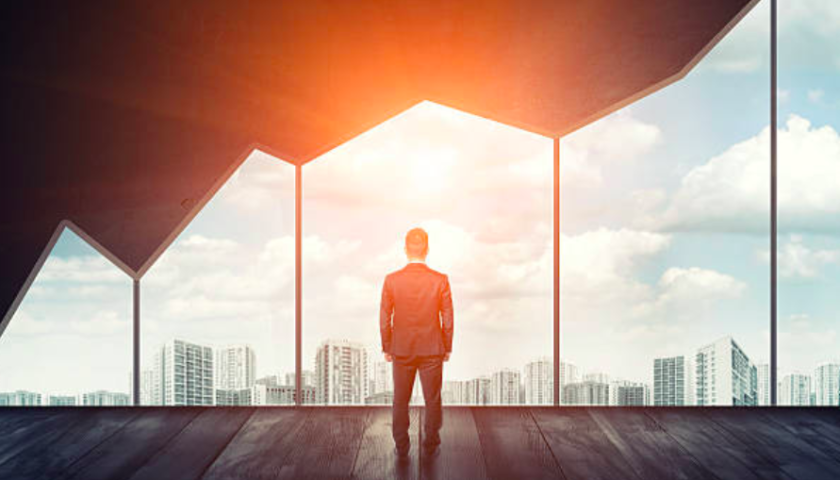 Five things to watch for in the Canadian business world in the coming week: High times Licensed marijuana producer Canopy Growth Corp. discusses fourth-quarter and year-end results on Wednesday. Shares in Canada's largest pot company by market capitalization hit an all-time high last week as investors gear up for the federal legalization of cannabis in October. Housing report Canada Mortgage and Housing Corporation releases the Housing Market Insight report on Wednesday. In May, CMHC reported...
read more
The January high in the S&P 500 will prove to be the peak of the bull market and a U.S. recession may start in the next 12 months, said David Rosenberg, chief economist and strategist at Gluskin Sheff & Associates Inc. "Cycles die, and you know how they die?" Rosenberg told the Inside ETFs Canada conference in Montreal on Thursday. "Because the Fed puts a bullet in its forehead." The S&P 500 reached a record on Jan. 26 and has since dropped about 4 per cent. The market is in a...
read more
The chill that has crept over some segments of the Toronto housing market may soon extend to one of its persistent hot spots: condominiums. Evidence of a slowdown is emerging as new rules make it tougher to get a mortgage and borrowing costs rise for the first time in almost a decade. That's reducing the appeal of Toronto condos, whose average price now exceeds $560,000. Projects are taking longer to sell and, in some areas, developers are using incentives to move units. "There are cash...
read more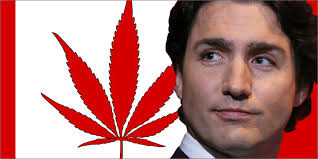 Prime Minister Justin Trudeau announced Wednesday that marijuana will be legal in Canada starting Oct. 17, 2018. Justin Trudeau confirmed the long-awaited start date during Question Period in Ottawa, ending months of speculation surrounding when, precisely, Canadians will be able to purchase and consume the drug legally. The Liberals had initially aimed for July 1, Canada Day, but procedural issues and delays prevented them from reaching that target. The legislation outlining the federal...
read more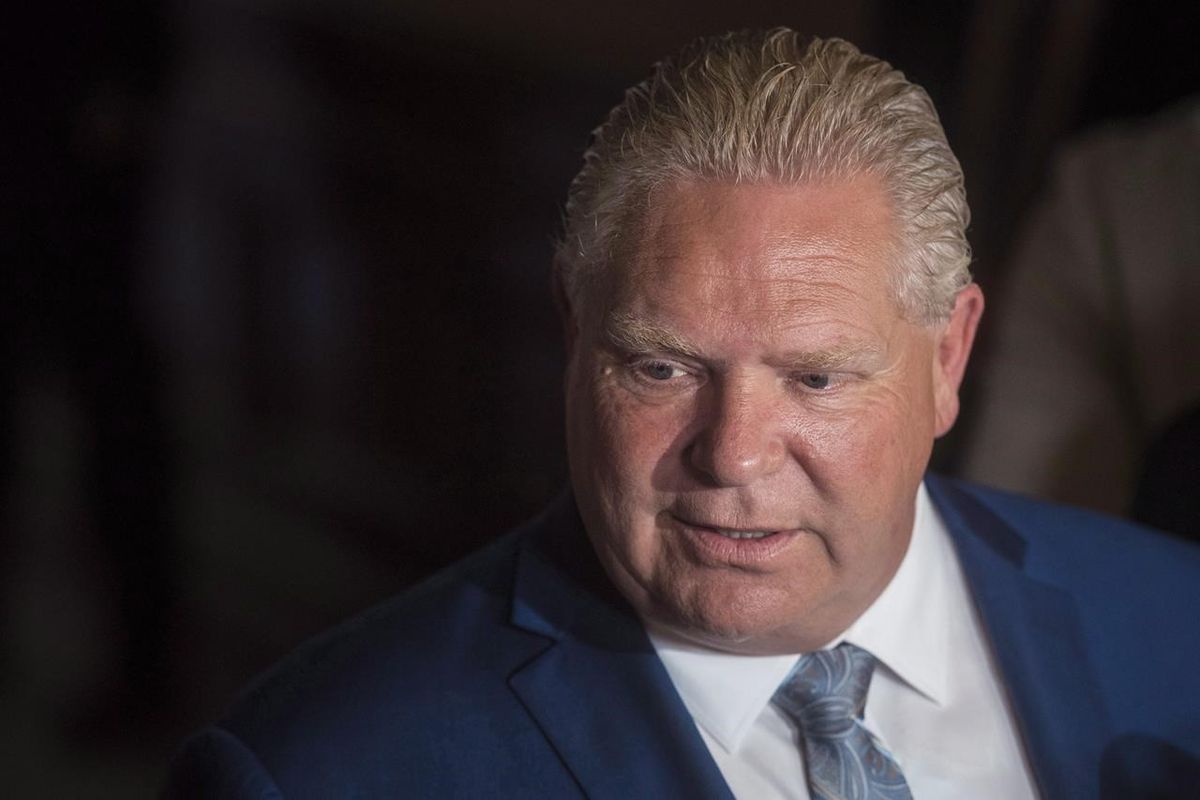 The cancellation of Ontario's cap-and-trade system will leave billions of dollars in carbon credits in limbo and consumers on the hook for pricey home upgrades that were expected to be part of a rebate program. Incoming premier Doug Ford has vowed to immediately dismantle cap and trade, but has offered few details on how the system will be wound down, and how or if participating companies will be reimbursed. Jennifer Small, president of a national group that represents the Canadian window and...
read more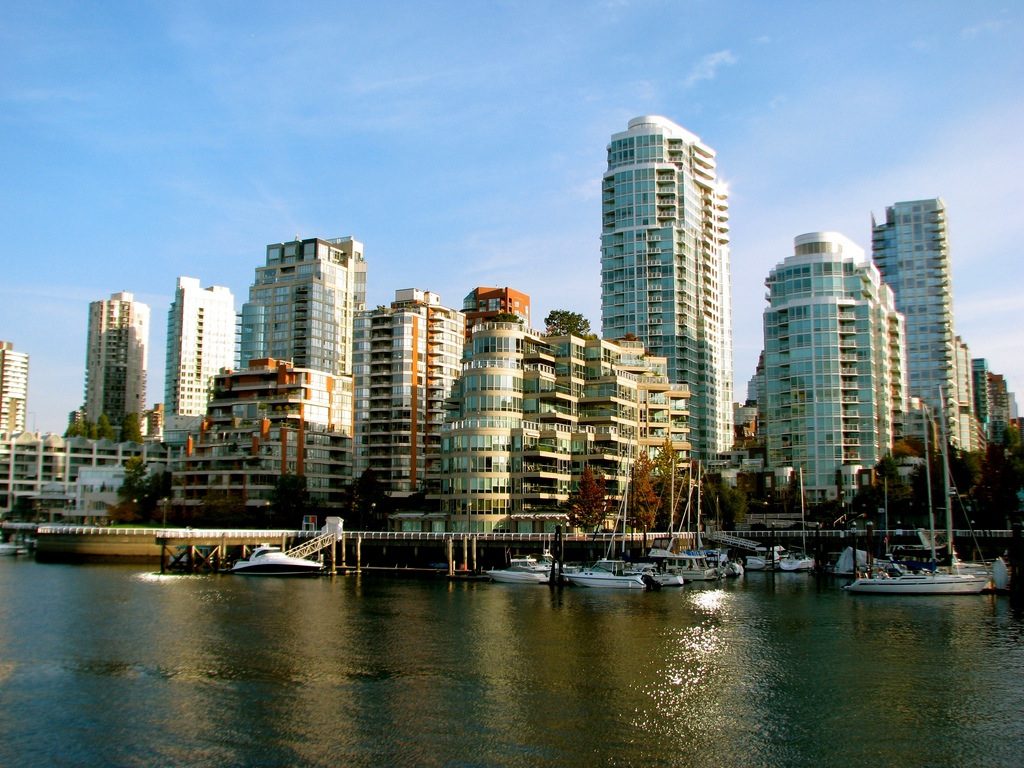 Similar to the rest of the country, stricter mortgage regulations that came into effect in January continued to weigh on BC home sales in May. Last month, a total of 8,837 homes changed hands across the province, a roughly 29 per cent decline from the 12,402 units sold a year ago, according to the latest data from the British Columbia Real Estate Association (BCREA), published Friday. "Across the country, the biggest hits [in demand] were in the higher priced markets, so Toronto and Vancouver...
read more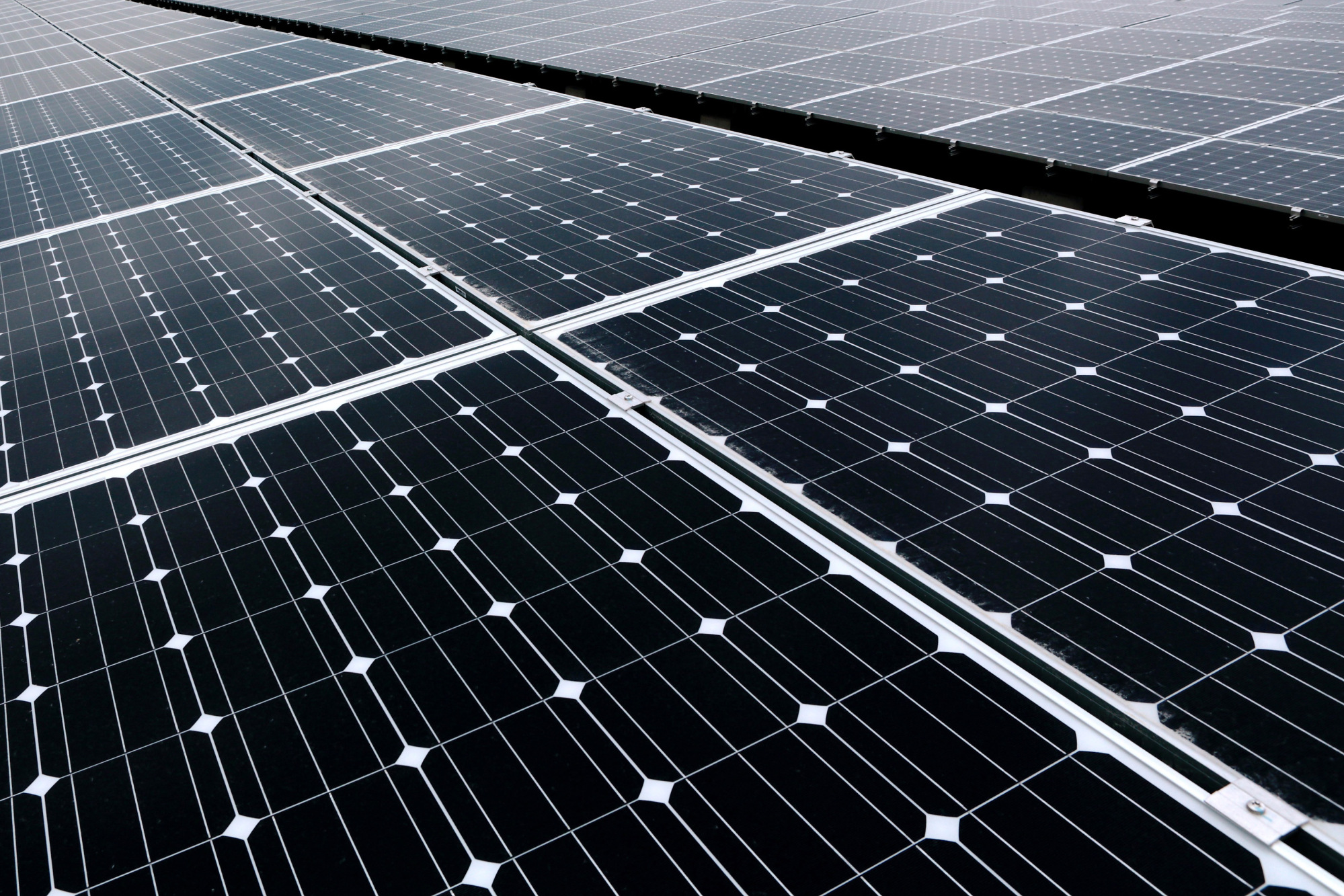 Canada Pension Plan Investment Board went green with a bang. The pension fund, which boasts the highest credit score at the three largest rating firms, priced C$1.5 billion ($1.15 billion) of green bonds Wednesday in what it called the first green bond sold by a pension fund globally. It was also a record size for a single green bond transaction in Canada, according to Bloomberg data. The 10-year bonds, sold via its unit CPPIB Capital Inc., were sold at a spread of 71 basis points over...
read more
Premier-designate Doug Ford must make housing affordability a priority, say builders, realtors and urbanists. "This really is a generational challenge. The challenge of the folks who are going to live in the GTA over the next 25 years is something that needs to be the central focus of the provincial government," said David Wilkes, CEO of the Building Industry and Land Development Association (BILD). He was among seven experts who told the Toronto Star how a new Ontario Progressive Conservative...
read more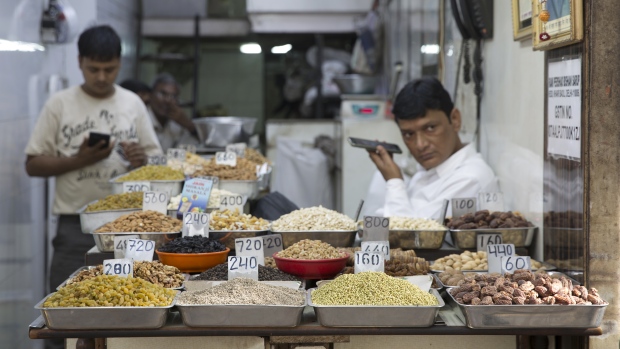 A falling tide lowers all boats, it seems. Amid an exodus from emerging markets, investors are even pulling out of Asian economies with solid prospects for growth and debt financing. Overseas funds are withdrawing from six major Asian emerging equity markets at a pace unseen since the global financial crisis of 2008 — yanking US$19 billion from India, Indonesia, the Philippines, South Korea, Taiwan and Thailand so far this year, according to data compiled by Bloomberg. While emerging markets...
read more