Communications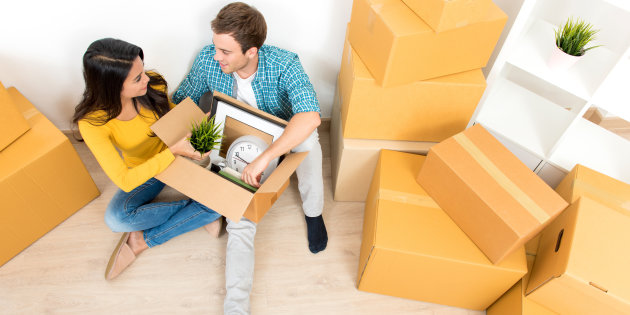 A lack of affordable housing is holding back worker mobility, the Bank of Canada says. A top-ranking official with Canada's central bank suggests high housing costs are holding the country's labour market back. Bank of Canada senior deputy governor Carolyn A. Wilkins says investing in employees through training and education, for example, is one way to boost the labour market — but it isn't the only approach needed. The availability of affordable housing plays an important...
read more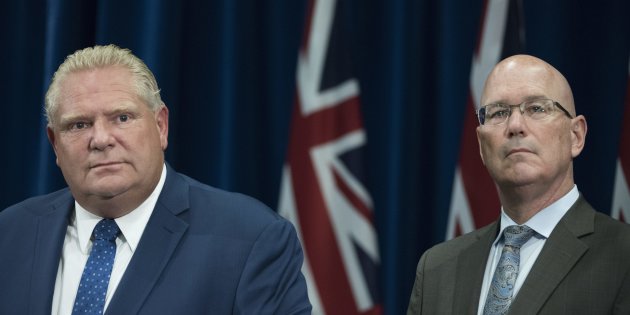 Landlords say the current process takes too long. It would be a mistake for Ontario's Progressive Conservative government to contract out eviction enforcement, one tenant advocacy group says. "When people have to be evicted from their home, there's some pretty nasty situations going on like family breakdowns, illnesses, deaths in the family, bankruptcy, poverty, mental health," said Kenn Hale, the director of advocacy and legal services for the Advocacy Centre for...
read more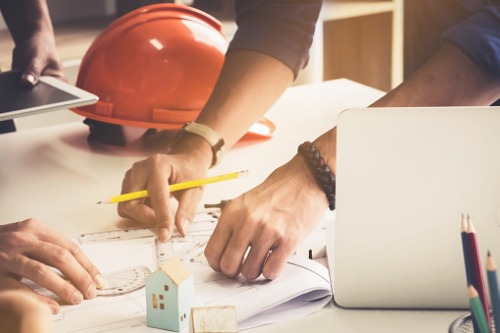 Much attention has been devoted to the feverish pace of housing construction nationwide, although whether this has successfully addressed the problem of supply remains an open question. However, a recent study published by the Housing Policy Debate journal argued that these inventory injections have in the past few years tended towards being valued at market prices, a fact that will still exclude a considerable number of would-be buyers. The report stressed that governments at all levels...
read more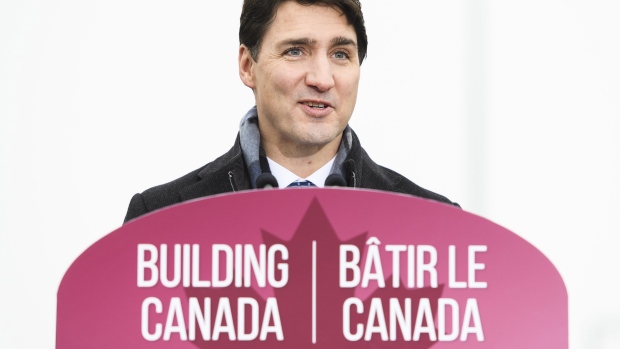 Justin Trudeau denied a report that members of his staff urged Canada's former justice minister to intervene in a legal case involving SNC-Lavalin Group Inc. (SNC.TO 0.54%) "Neither the current nor the previous attorney general was ever directed by me or by anyone in my office to take a decision in this matter,'' the prime minister told reporters Thursday after a transit announcement in Vaughan, north of Toronto. Officials in Trudeau's office tried to pressure Jody Wilson-Raybould into...
read more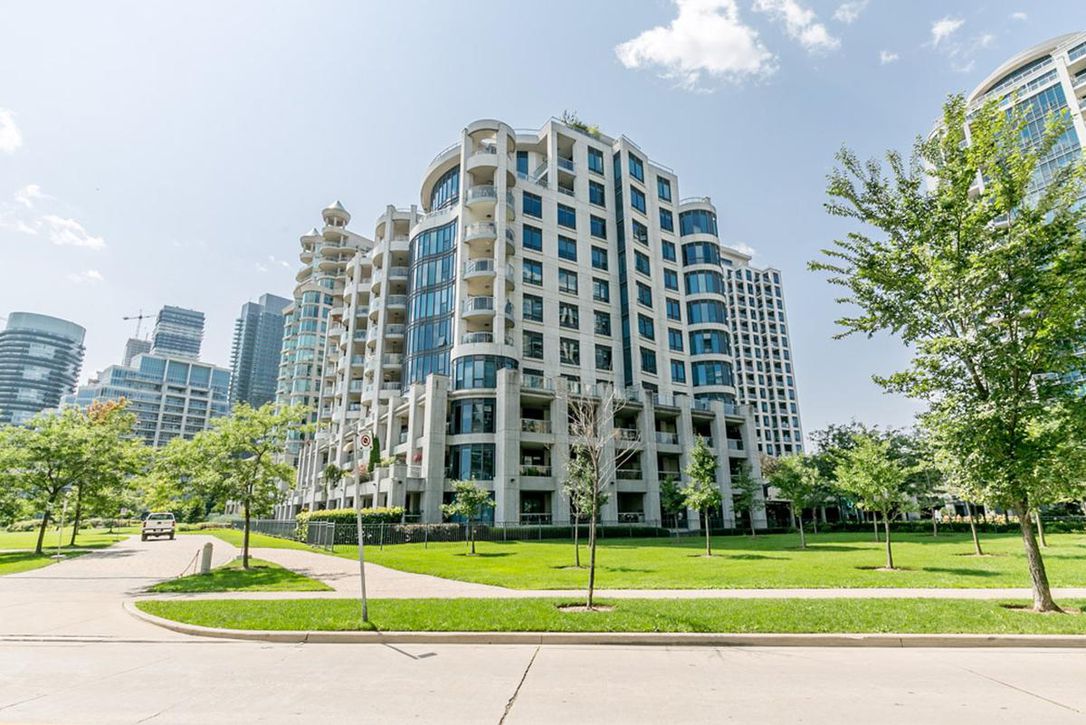 Bentall Kennedy LP, the real estate arm of insurer Sun Life Financial Inc., is boosting its exposure to rental apartments as immigration in Canada's biggest city booms. The Toronto-based firm, which managed $22 billion of assets in Canada as of September, plans to increase multi-residential investments to about 15 per cent of its portfolio from below 10 per cent, according to Doug Poutasse, head of strategy and research at Bentall. The "Canadian economy peaked but it is not necessarily coming...
read more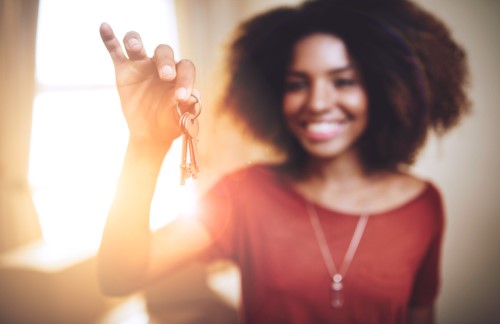 Rising interest rates and strict mortgage qualification resulted in fewer Canadians seeking homeownership than rental accommodations last year, and 2019 will bring more of the same. "It's going to continue," said Marcus & Millichap's Vice President and Broker of Record Mark Paterson. "People will continue renting rather than dealing with residential mortgages. The rental market right now can barely keep up with the vacancy rate in Toronto, for example, being around 1%." Competition for...
read more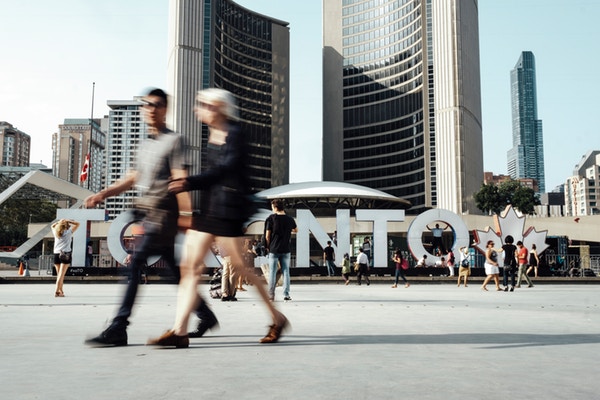 This week, Toronto City Council voted to approve the 'Housing Now' plan, part of John Tory's campaign promise to build 40,000 affordable rental units over the next 12 years. This first phase of the plan calls for the construction of 10,000 residential homes — 3,700 of which will be affordable — on 11 City-owned sites. The plan offers $280 million in financial incentives for private developers and non-profits to construct buildings with affordable housing components on these specific sites. The...
read more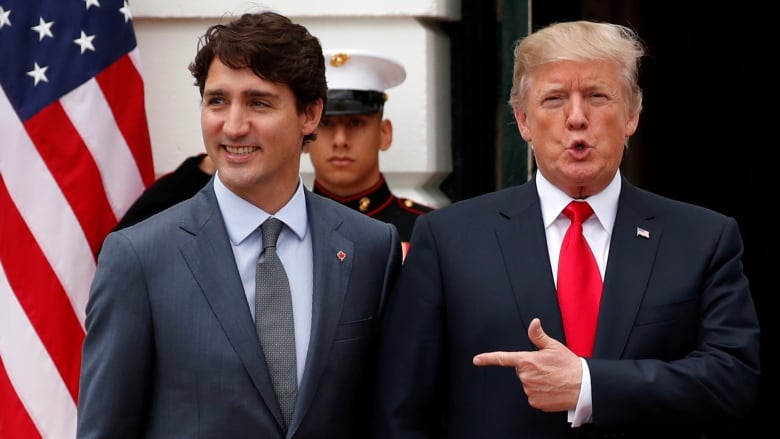 When Prime Minister Justin Trudeau signed the new North American Free Trade Agreement with U.S. President Donald Trump and outgoing Mexico president Enrique Peña Nieto on Nov. 30, he added one caveat on the milestone day. "Make no mistake, we will stand up for our workers and fight for their families and their communities," Trudeau said at the time. "And Donald, it's all the more reason why we need to keep working to remove the tariffs on steel and aluminum between our countries."...
read more
Earlier in January, we notified you that the LTB Rules had changed to remove the provision of posting 24 hours' notice of entry on the door of a rental unit and in a follow up bulletin, that the LTB advised the omission of the rule was a clerical error.  We also advised that we would provide an update once the Rule was corrected.     We have reviewed the LTB's Rules and Rule 3.2 has been added to allow 24 hours' notice of entry to be posted on the door of the rental unit.   ...
read more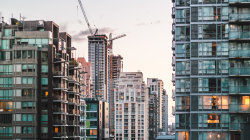 In the long-running debate on renting versus buying, the scales have tipped a little towards renting — at least in Canada's largest cities. Rapid house price growth a few years ago, combined with rising interest rates today, mean renting has become cheaper than buying on a national level for the first time in years, National Bank of Canada said in a report this week. The report found the mortgage payment on a median two-bedroom condo had risen to around $2,000 in the fourth quarter of...
read more