Communications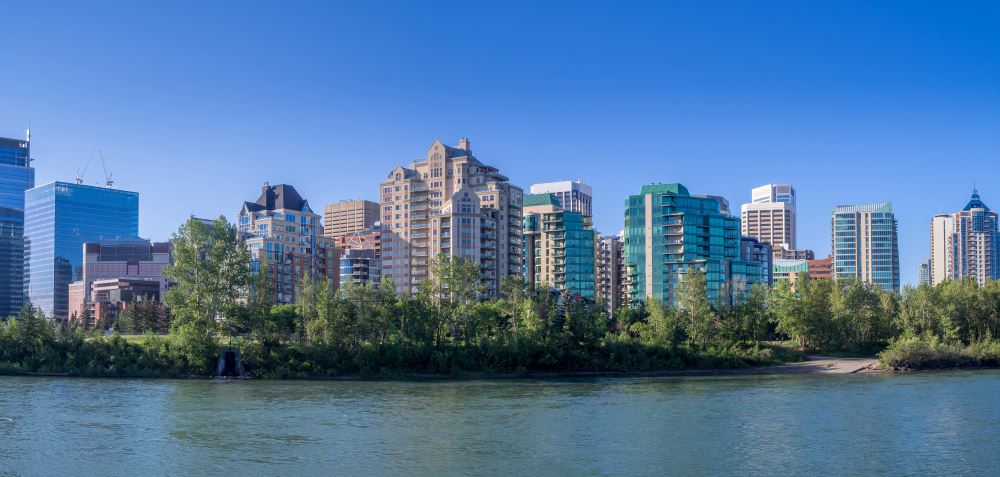 With 2018 nearly over, Calgary's housing market has yet to recover to previous heights, the result of a drawn-out slump resulting from lower oil prices and the knock-on effects that's had on employment. But how about next year? Ann-Marie Lurie, the Calgary Real Estate Board's chief economist, suggests the market will continue to face a number of headwinds in the coming year. "The current situation that we're in is we have an oversupplied market, prices have been trending down, and we just...
read more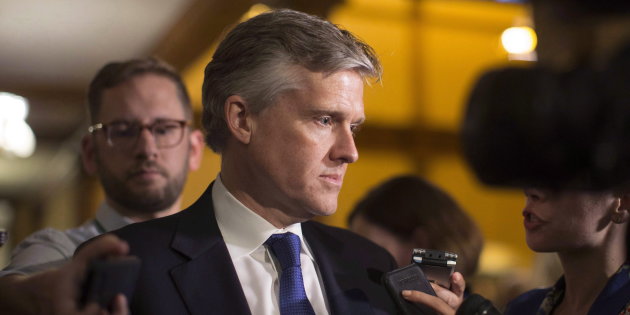 Killing the program was one of Premier Doug Ford's key election promises. The Ontario government has passed legislation to repeal the province's cap-and-trade system, putting the final nail in the coffin of a program Premier Doug Ford has long promised to scrap. The bill was introduced in July but the final vote was delayed when an environmental group launched legal action against the government, alleging the province had flouted the province's Environmental Bill of Rights by...
read more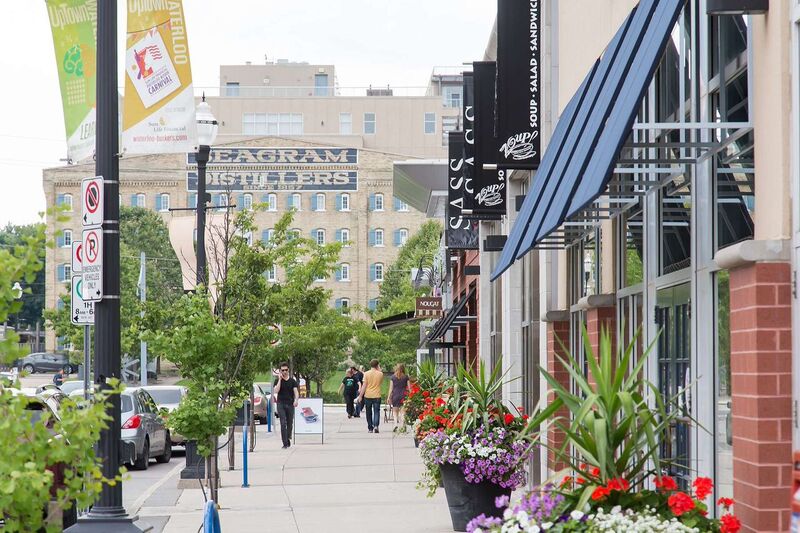 New condominium buyers deterred by soaring Toronto prices are apparently venturing further afield to Hamilton, Kitchener and Waterloo, which offer more bang for their buck and the promise of new transit links that will improve accessibility. Sales of new condominiums in these areas gained "notable traction" in the first six months of the year as regional economic activity picked up and Metrolinx moved forward with its $43-billion expansion plans, according to Altus Group, a market intelligence...
read more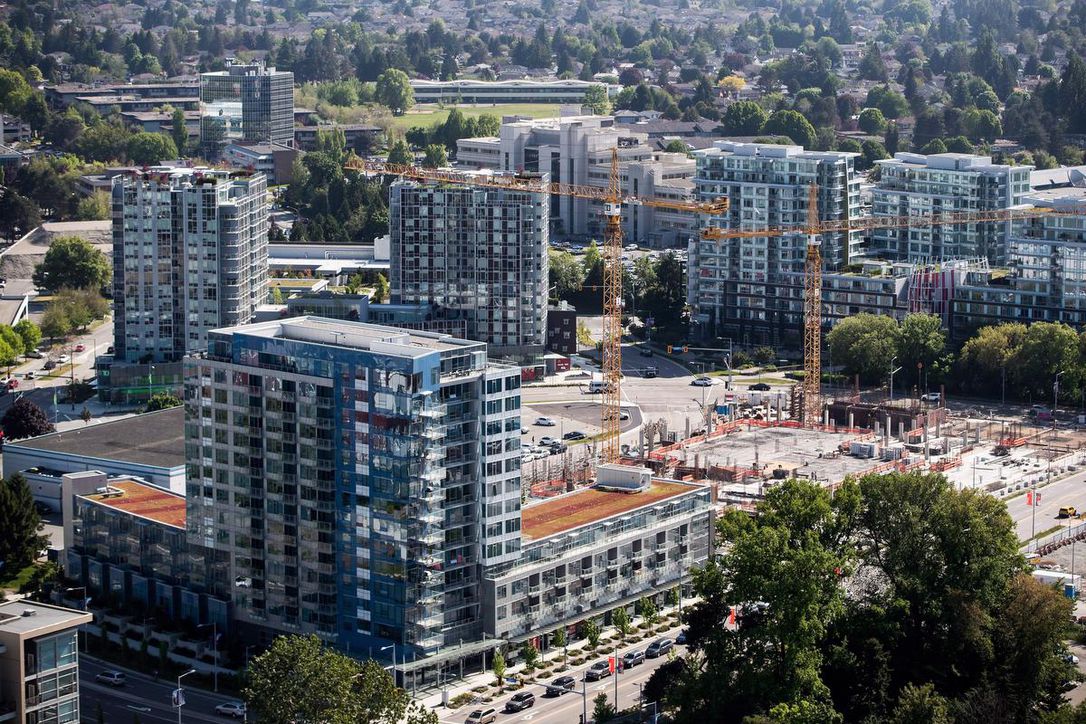 An increase in multi-unit projects such as condominiums, apartments and townhouses helped push the annual pace of housing starts in October higher, Canada Mortgage and Housing Corp. said Thursday. The housing agency said the seasonally adjusted annual rate of housing starts last month came in at 205,925 units, up from 189,730 in September. Economists had expected an annual rate of 200,000, according to Thomson Reuters Eikon. CMHC said the six-month moving average of the monthly seasonally...
read more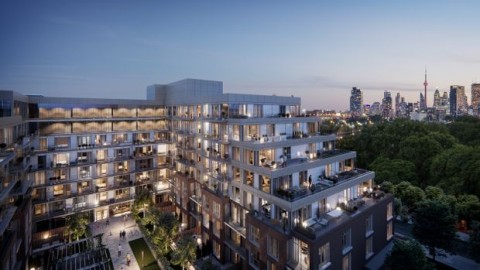 There's a subtle shift under way in the Greater Toronto Area's presale condominium market in 2018: As developers are launching fewer towering projects designed to woo investors, they are finding there's still a strong market for people looking to pay a little more money for a larger, family-friendly unit in neighbourhoods outside the downtown core. In 2017, developers set records for launching projects and units: 105 projects comprising 32,813 units were presold, compared with 2016's 81...
read more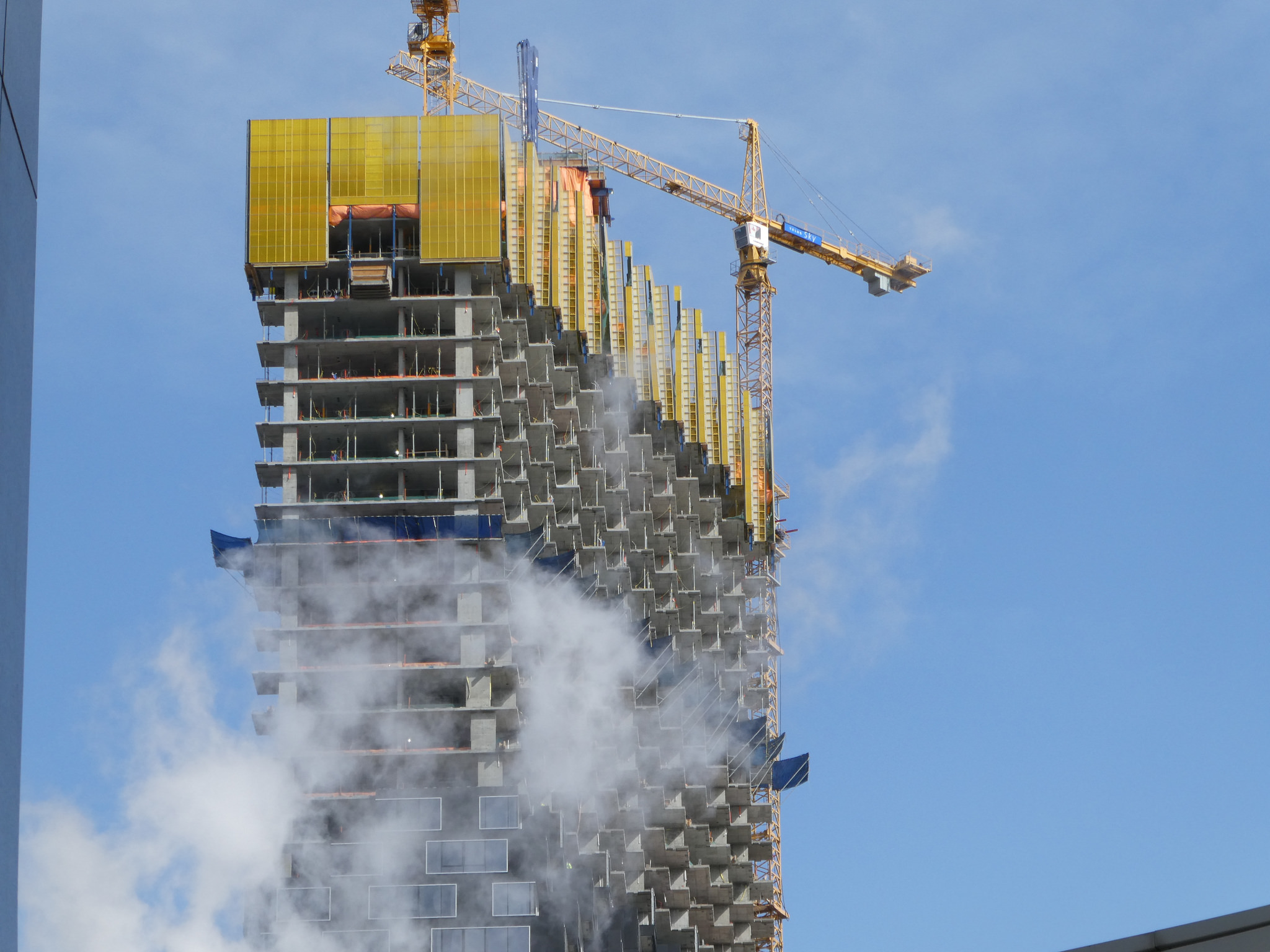 Canada's national housing agency has released its latest quarterly evaluation of Calgary's market, and it has again flagged a major vulnerability: overbuilding. According to the Canada Mortgage and Housing Corporation (CMHC), there was strong evidence in Calgary of overbuilding during the second quarter of the year, and the issue was not limited to condos. "A substantial number of purpose-built apartment and condominium units are under construction, posing a risk of rising inventory,...
read more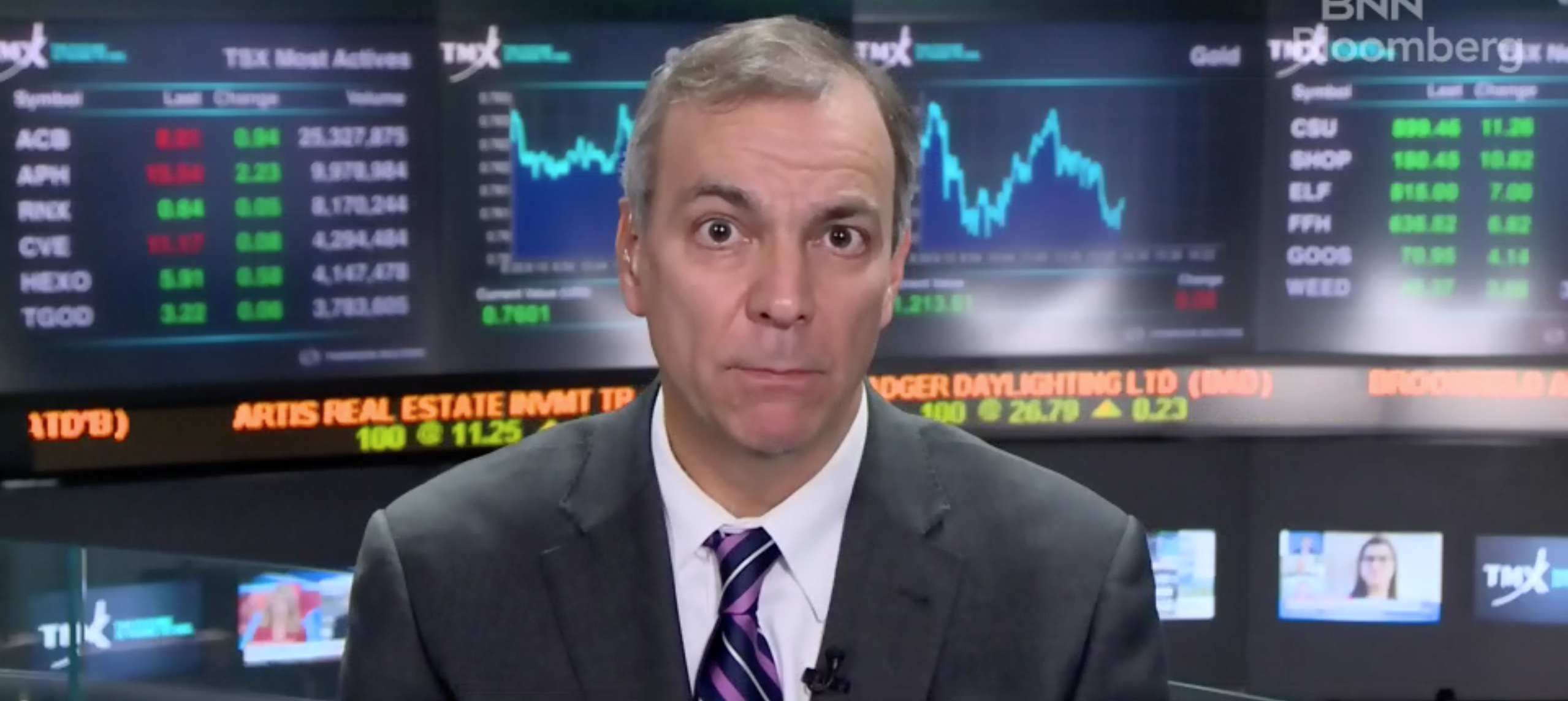 Bank of Canada Governor Stephen Poloz may want Canadians to prepare for three per cent interest rates as the new normal, but one economist is warning that the economy may not be ready. In a testimony before MPs on Tuesday in Ottawa, Poloz said the current benchmark interest rate is still too stimulative for the improved economy, and reiterated that it will rise to what the bank considers its neutral range of between 2.5 and 3.5 per cent. But Benjamin Tal, deputy chief economist with CIBC World...
read more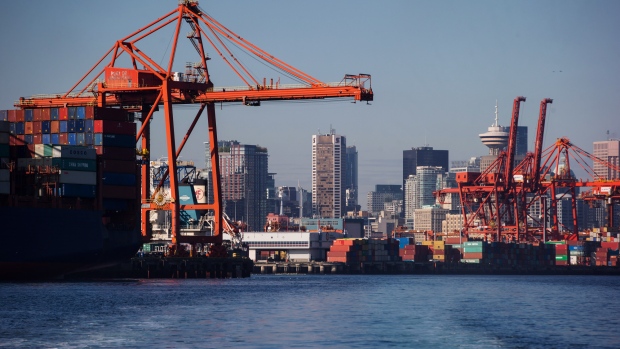 Canada's economy continued to show sluggish trade flows in September with both exports and imports recording back-to-back monthly drops. The statistics agency also revised away its previously reported surplus from August. The nation posted a $416 million trade deficit in September, down from a revised $551 million deficit in August as exports slumped less than imports. Exports were down 0.2 per cent, after dropping 1.5 per cent in August, while imports were down 0.4 per cent. Economists...
read more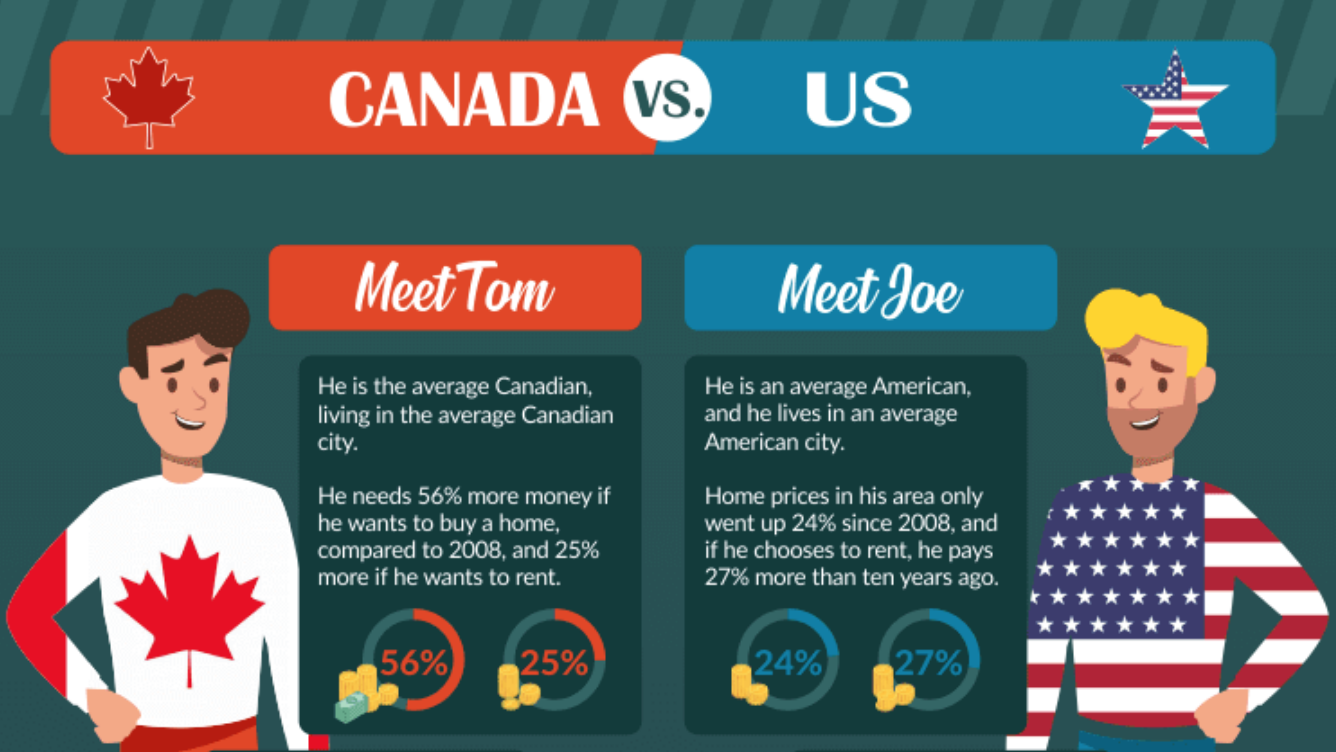 A decade has passed since the collapse of Lehman Brothers, the largest bankruptcy case in history, which fueled the global financial crisis of 2008-2009. We investigated how the housing markets have changed these past 10 years in two of the world's most influential nations, Canada and the U.S. Our researchers examined the real estate metrics from 2008 and 2018 and put together a side-by-side comparison to determine which country has it worse. . Here are a few takeaways that you might want to...
read more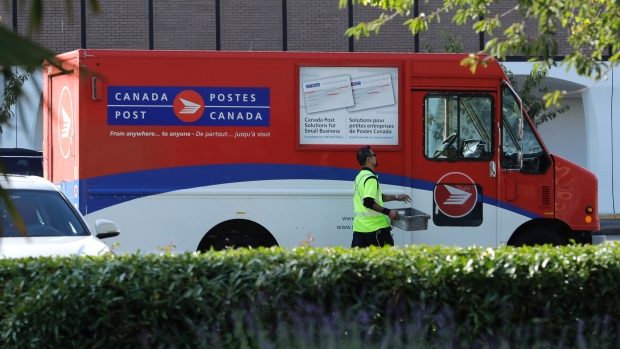 Vancouver and Niagara Falls, Ont., were added to the list of cities hit by postal disruptions this week as more Canadian Union of Postal Workers members walked off the job as part of rotating strikes. About 3,400 CUPW members in Vancouver walked off the job early Friday, joining Canada Post employees in the Niagara and Sudbury regions of Ontario, and Saint John, N.B., who launched job action to back contract demands. CUPW members have been conducting rotating walkouts across the country as a...
read more