CMHC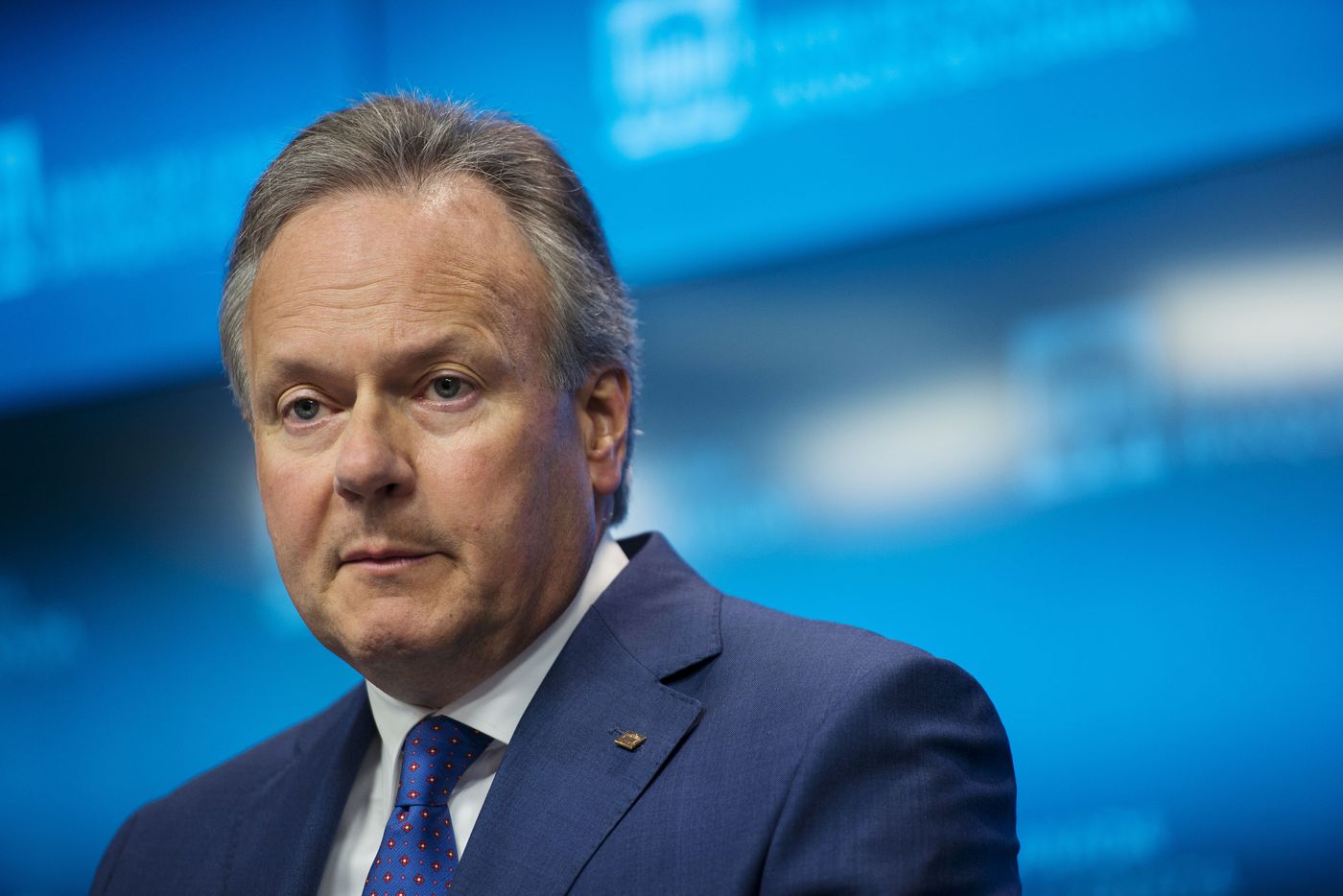 The vast deployment of digital technologies around the world may be boosting productivity more than current statistics are measuring, giving policy makers another reason to be careful with interest rate increases, the head of Canada's central bank said. The possibility that economies have more capacity to grow without fueling price increases may be one of the reasons inflation has remained lower than expected over the past five years, Bank of Canada Governor Stephen Poloz said in prepared...
read more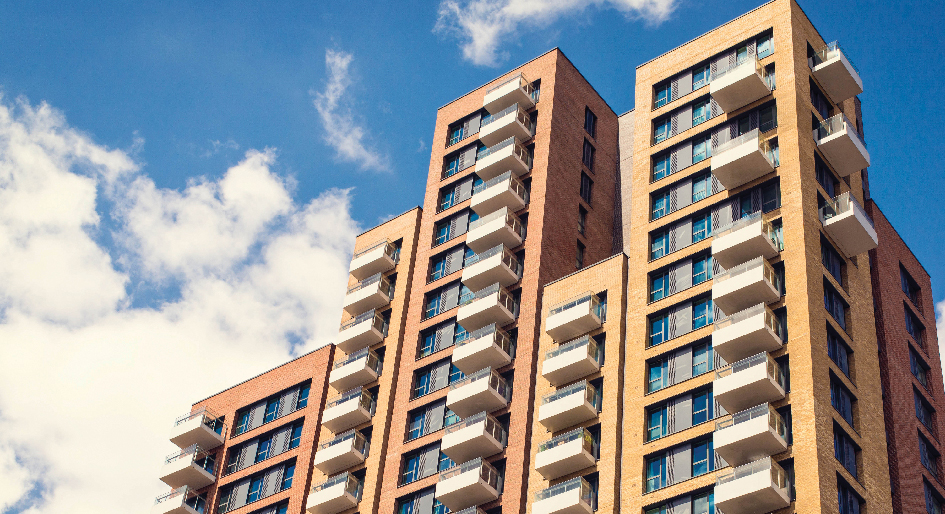 As part of the federal Liberal government's re-engagement in housing, CMHC created the Rental Construction Financing Initiative (RCFI). RCFI provides low cost financing with a long amortization period, in exchange for: making some units affordable , working with one or more social agencies, and providing good accessibility and energy efficiency. The goal is to create inclusive, sustainable communities. CFAA is in favour of incentives for the construction of affordable housing, and market...
read more
While the news often promotes the idea that rent in major cities such as Vancouver and Toronto are skyrocketing, in July, most major Canadian cities saw a drop or a minor increase. The largest jumps were actually in suburban communities and smaller cities. Aside from Halifax – where rent has crept up – the East Coast is holding steady. Rent Insights While prices in Vancouver remain high, there is some hope of a reprieve in this month's report. Keep an eye on rents here for the next couple of...
read more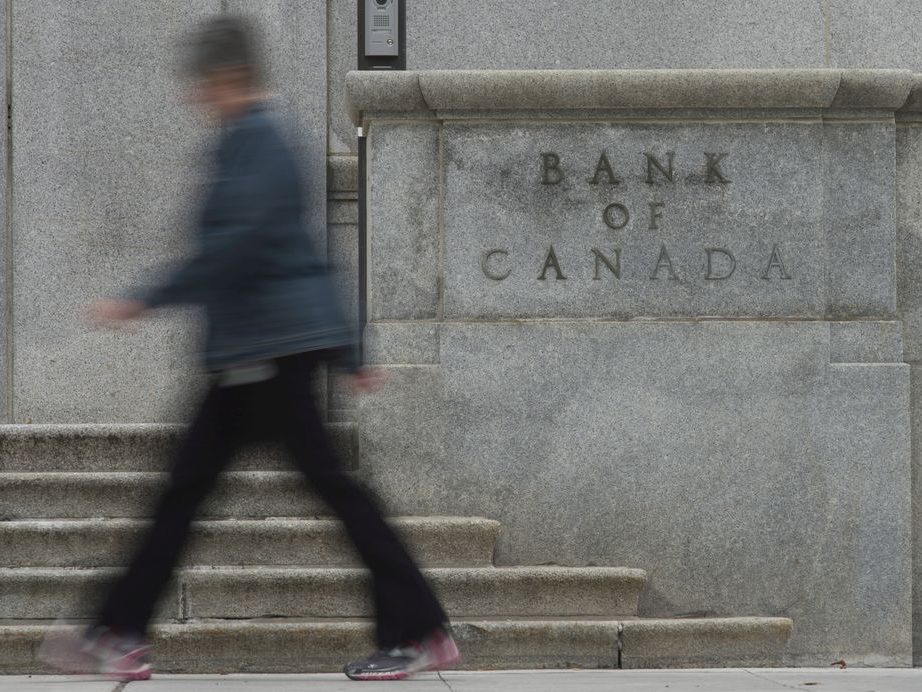 Bank of Canada Governor Stephen Poloz faces a big "dilemma" coming from both sides of the border when he makes his next interest rate decision in September. While the Canadian economy appears strong with the latest unemployment rate falling to a four-decade low of 5.8 per cent in July, Poloz also is battling accelerating inflation at home and economic risks from trade issues with the U.S. when considering what the central bank's next move will be, said Benjamin Tal, deputy chief economist with...
read more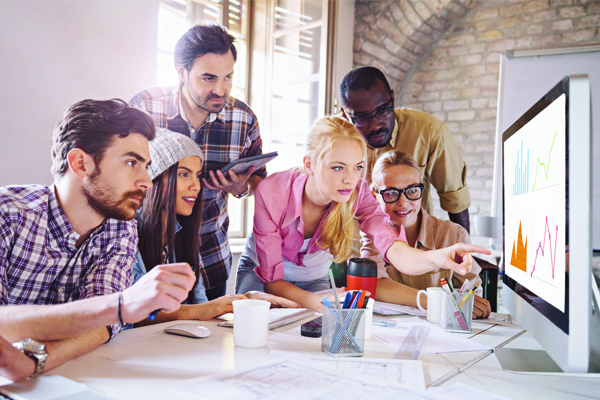 Most Millennials tend to greatly underestimate the amount they will need for a down payment. The national average down payment amount is about $25,000, but 30% of Canadian Millennials have less than $10,000 in savings, and 10% have no savings at all. In Canada's 10 most populous cities, the time needed to save for a down payment varies significantly: from 20 years in Vancouver, to 4.6 in Toronto, and as little as 1 year in Edmonton. In the nation's seven most expensive markets, Millennials...
read more
Canada's economy is gaining strength instead of buckling amid a trade fight with the U.S. Exports rose to a record high in June even as President Donald Trump slapped tariffs on steel and aluminum, and gross domestic product expanded in May at its fastest clip in a year, according to data released this week by Statistics Canada. That has economists predicting second-quarter growth of more than 3 per cent and talking about the possibility of a second-straight rate increase from the Bank of...
read more
Strong immigration numbers and a red hot job market have been boosting the Montreal housing market all year, and last quarter was no exception. As other cities struggle to adjust to the effects of new policy, including a mortgage stress test, the Montreal market has posted month-after-month of rising home sales and prices. Read on for a closer look at three ways the market continued to outperform last quarter. Sales are climbing The second quarter of 2018 saw a 4 per cent quarter-over-quarter...
read more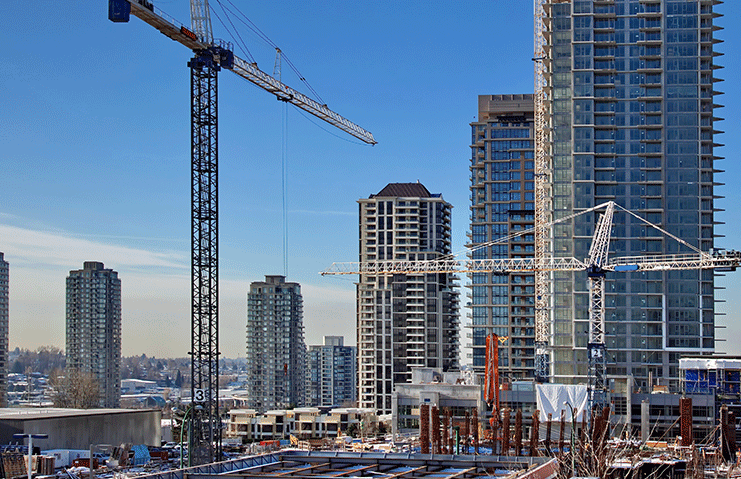 Although overall home price growth has eased in Greater Vancouver over the past year, prices continue to rise in the region's condo market, due to overwhelming demand for the more affordable homeownership option. But, Royal LePage President and CEO Phil Soper says there are three key groups of prospective homebuyers that are putting extra pressure on the condo market. "We have young people, Millennials, who are moving rapidly into homeownership and they are looking for condos. We have retiring...
read more
Recent government policies aimed at cooling some of Canada's hottest housing markets will result in a permanent generation of middle-class renters, a new report from Mortgage Professionals Canada warns. In a study released Wednesday, the industry association estimates approximately 100,000 Canadians have already been priced out of buying a home as a result of Ottawa's new mortgage stress tests that took effect in January. It also says that that about 18 per cent of prospective homebuyers who...
read more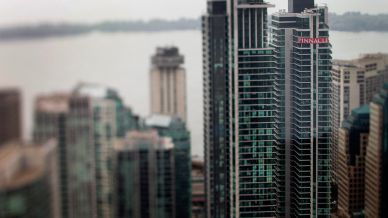 Supply in Toronto's already-tight rental market has hit a "critically low level" while rents continue to rise, warns Urbanation Inc. A new report released Thursday by the real estate consulting firm revealed that condo lease transactions fell eight per cent to 7,754 units in the second quarter amid tight supply. "Current rental supply has fallen to a critically low level," said Urbanation President Shaun Hildebrand in a release.   "Demand has been pouring into the market while rental...
read more