CMHC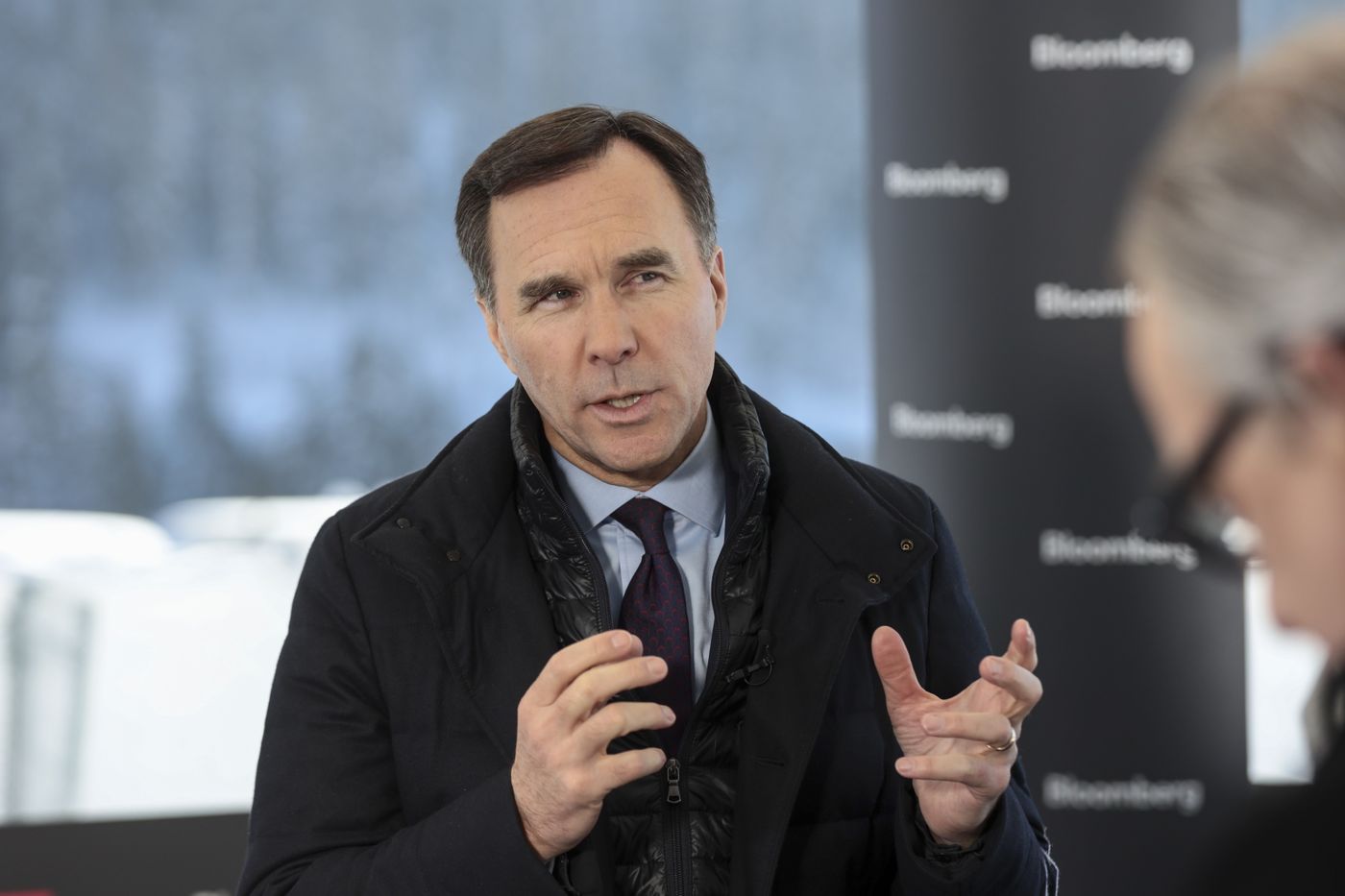 Despite trade headwinds and an oil shock, Canada's economy remains on track to grow this year and in the "forecastable future," Finance Minister Bill Morneau said. Morneau, speaking in an interview Friday at the World Economic Forum in Davos, Switzerland, said a November shock in Canadian crude prices is negatively impact the nation's economy, but private sector economists continue to anticipate the expansion will continue. "There are headwinds, I don't want to dismiss that as a challenge, but...
read more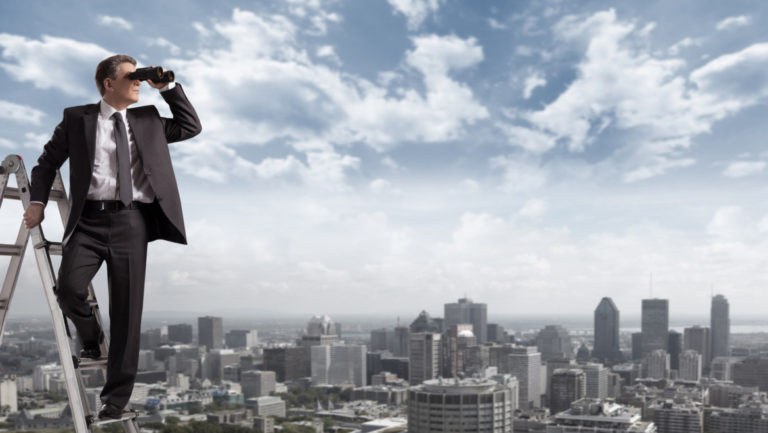 Monday, January 28 -Notable earnings: Caterpillar -U.S. Congressional Budget Office releases updated economic and budget projections (1000) -House of Commons resumes sitting Tuesday, January 29 -Notable earnings: Canadian National Railway, Metro, Apple, Pfizer, 3M, Verizon, eBay -Notable data: S&P/Case-Shiller U.S. home price index, U.S. consumer confidence -Canadian Transportation Agency holds hearing in Vancouver re. freight rail investigation (1200) -U.K. Parliament holds vote on...
read more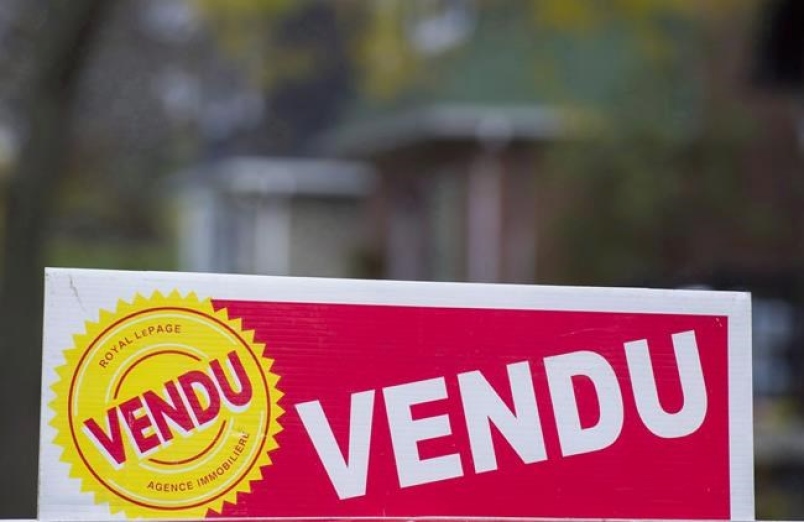 For residential real estate, 2018 was the year of Quebec. While housing markets lost steam in other parts of the country, Quebec's market remained poised as sales and prices grew. That was one of the takeaways from data released this week by the Canadian Real Estate Association (CREA), which presented a broad picture of resale  markets across Canada. The data also raised some interesting questions: For instance, in a year in which prices and sales declined in many regions, was it the average...
read more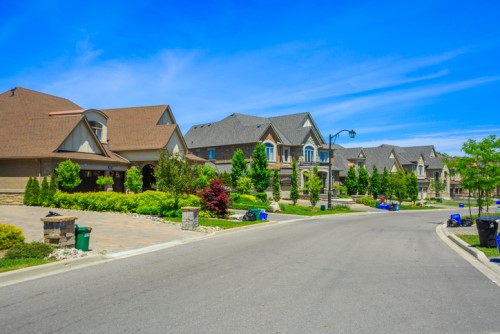 The average condo apartment rental rate in the GTA has grown by 9.3% last year to exceed $2,300, according to Urbanation's year-end 2018 rental market results released late last week. This marked the greatest rise ever since Urbanation began tracking the metric in 2010, the report stated. The 2018 increase also outstripped the 8.3% pace in 2017, contributing to the 4.1% overall average growth over the past 8 years. "Recent housing policy changes, combined with strong demand fundamentals and...
read more
Home prices in Montreal continued to grow as sales reached new heights last month, according to the Greater Montreal Real Estate Board. The median price of a single-family home in the market increased by 7% on a year-over-year basis in December, reaching $327,450. Meanwhile, the median price of plexes grew by 8% during the same time frame to settle at $525,000, and that of condos by 3% to $272,863. These coincided with the market's achievement of a new home sales record for December, growing...
read more
Calgary's housing market has fared fairly well despite record-low oil prices that have plagued the country's energy sector in recent months, according to real estate firm Royal LePage. "Calgary [has been] remarkably resilient in one way," Phil Soper, the president and chief executive officer of Royal LePage told BNN Bloomberg in an interview Friday, noting prices are about 10 per cent off their 2014 peak. In its latest home price survey released Friday, Royal LePage said all cities in Alberta...
read more
Ahead of the Bank of Canada's first policy meeting of the year, scheduled for next week, Capital Economics is back at it again. The notoriously bearish economic research firm is predicting, once more, that the central bank will slash interest rates this year. It's the exact opposite of what most observers are calling for. "For now, as we expect the Bank's forecasts to be… more upbeat than our own, we would not be surprised if the Bank of Canada continues to argue that it needs to raise...
read more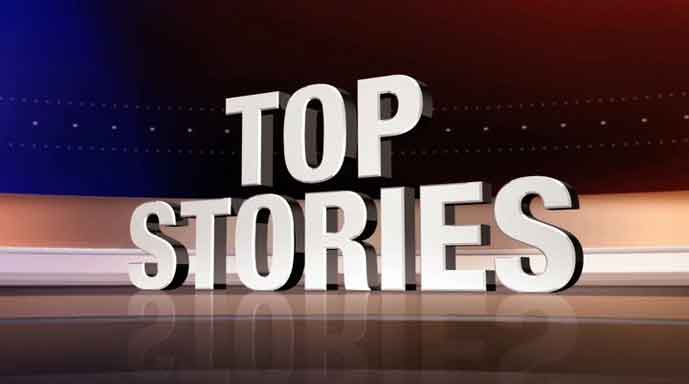 10- ROYAL WEDDING CTV London bureau correspondent Daniele Hamamdjian kicks off the top 10 countdown on Dec. 23, with a look back at Prince Harry and Meghan Markle's extraordinary wedding. Hamamdjian reflects on the spectacle that attracted millions of viewers, the star-studded ceremony and the drama surrounding the former actress's family. 9- TORONTO HOMICIDES This has been an especially deadly year in Toronto, with the city notching more than 90 homicides so far amidst a spate of brazen...
read more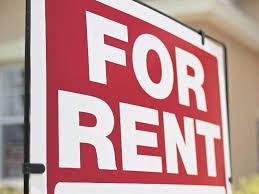 Toronto landlords with vacant units could enjoy as much as an 11% hike in rent next year. That's according to Rentals.ca's National Rent Report, which only studied empty units and also forecasted that rents nationwide would increase 6% in 2019. Ben Myers, president of Bullpen Research & Consulting Inc., notes that the breakdown in Toronto is pretty evenly split between purpose-built rental apartments, which skew older, and newer condominium rental units. He also says that Toronto...
read more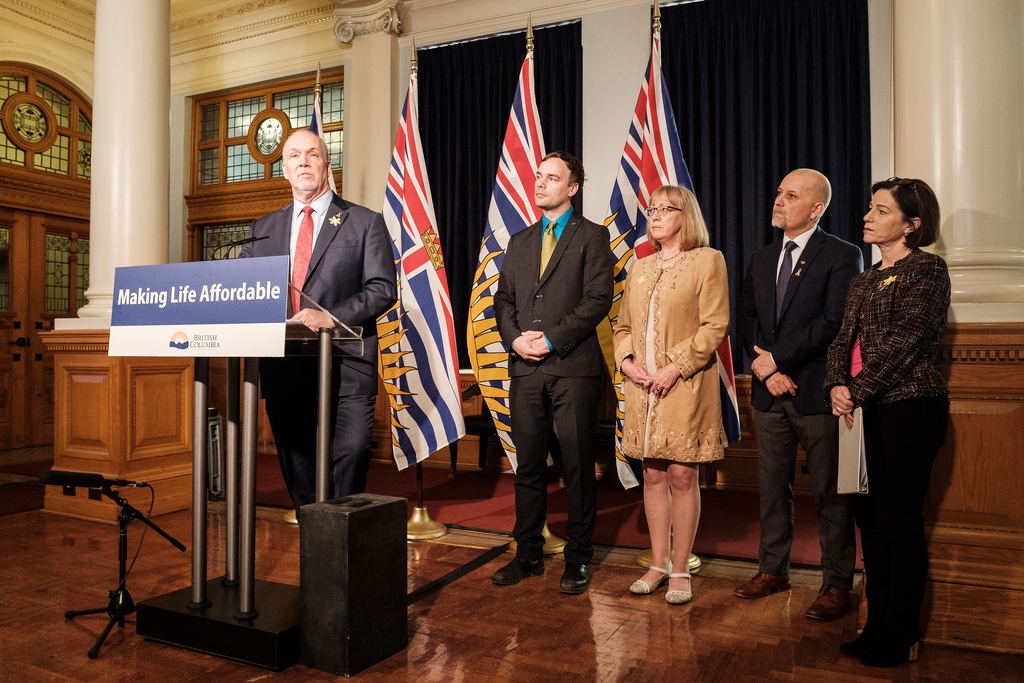 Today, December 12, 2018, Chair Spencer Chandra Herbert and his fellow task force members released their Rental Housing Task Force recommendations as they pertain to the Residential Tenancy Act.   The Task Force completed their consideration of the various submission they received and research they conducted and put forth their recommendations to the Premier and Minister of Municipal Affairs and Housing today.  The recommendations are generally balanced and largely represent a modernizing of...
read more