CMHC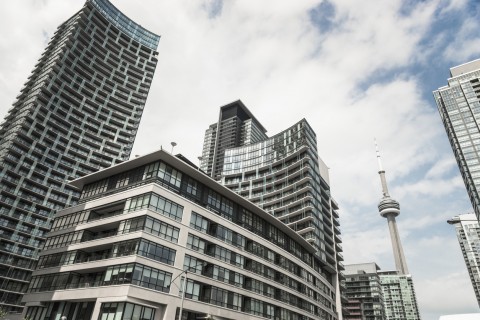 Milder Rent Growth Emerges as Supply Increases The number of purpose-built rental apartments that began occupancy in the GTA in Q1-2019 reached a more than 25-year high of 1,849 units, which was nearly five times greater than the quarterly average since Q1-2016 and represented significant growth considering only 13,520 units have been built since 2005. Demand for the newly completed rental buildings was strong, with several projects leasing close to half of their units by the end of the...
read more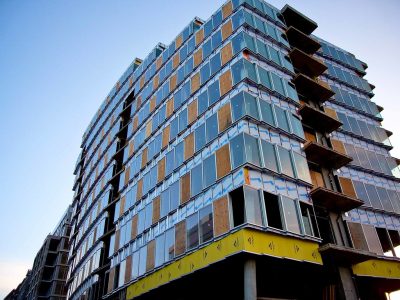 Lower Mainland condos are stuck in neutral. Earlier this year, researchers at MLA Advisory predicted BC developers would hold off on launching some Metro Vancouver and Fraser Valley condo projects until the market recovers. In the first quarter, developers brought 2,950 new units to market, down 40 percent from the 4,825 condos launched same time last year, according to MLA Advisory, the research branch of condo-marketing firm MLA. "The first quarter of 2019 saw a number of project delays as...
read more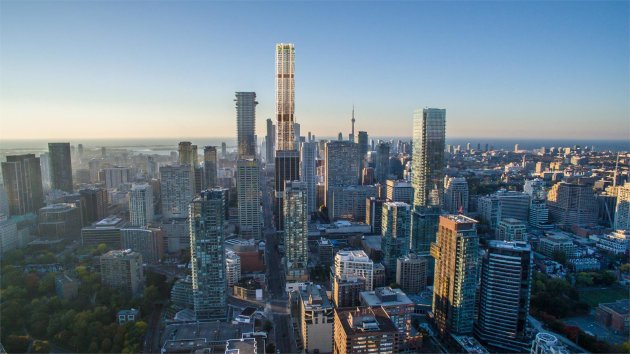 Torontonians probably don't need another ego boost, but here's one anyway: The high-rise construction boom in Canada's largest city is set to continue, and promises to reshape the city's appearance in the coming years. Using data from the Skyscraper Center database, real estate site Point2 Homes estimates that there are currently 81 skyscrapers either under construction or in the planning phase around Toronto. That would be more than double the current tally. The city...
read more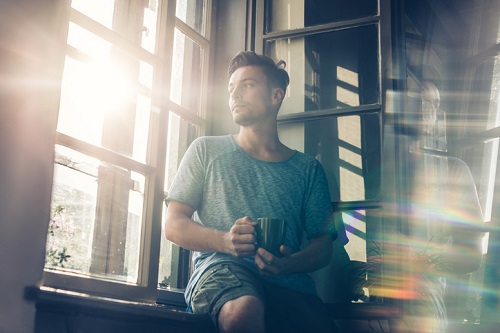 A study from the Canada Mortgage and Housing Corporation (CMHC) revealed that nearly half (45%) of Greater Montréal area households are renters – and that many of them live alone. According to the CMHC's Housing Market Insight report, 48% of renter households in the Montréal were people living alone. The report also found that about 35% of all renter households had incomes below $30,000, before taxes. Households with incomes above $100,000 accounted for only 5% to 8% of renters in most sectors...
read more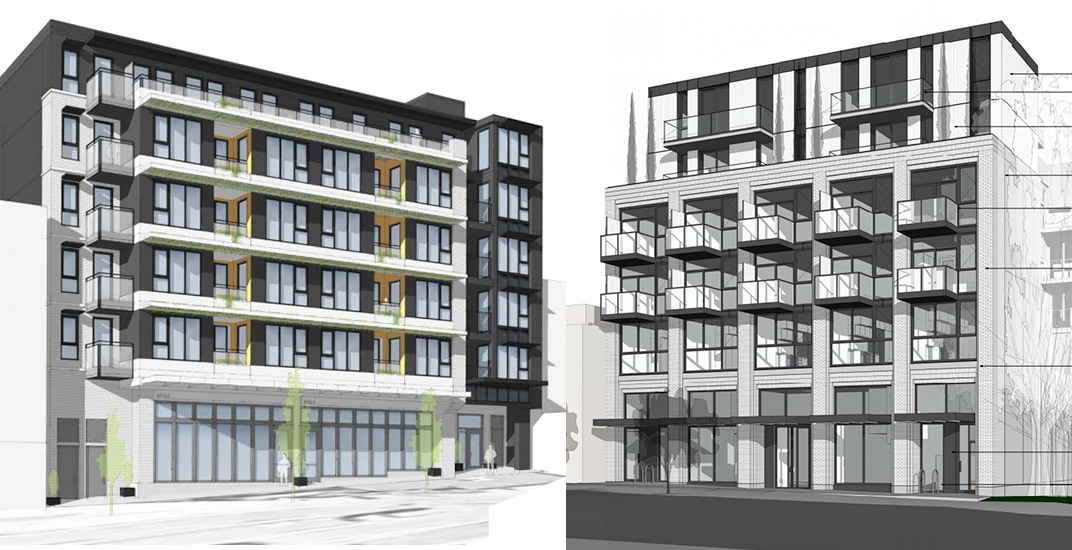 COPE councillor Jean Swanson has submitted a motion for consideration to "suspend, as soon as possible," the development cost levy waiver private developers are provided for building market rental housing, until a review of Rental 100 is completed. She is requesting city staff to explore ways to use the municipality's new rental-only zoning powers to incentivize new rental housing that "truly meets the needs of low and middle-income renters" and "stop incentivizing demovictions by excluding...
read more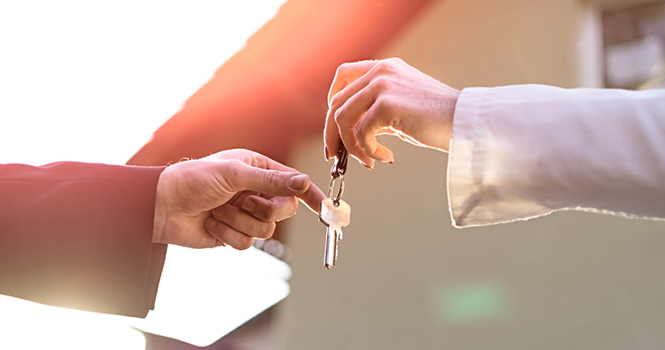 As part of its 2019 federal budget, Justin Trudeau's government unveiled a program that aims to address housing affordability across the country. The plan includes Canadian Mortgage and Housing Corp. (CMHC) providing funds to help reduce mortgage costs for low- to middle-income first-time homebuyers. Under the First-Time Home Buyer's Incentive, Ottawa is setting aside $1.25 billion over three years towards so-called shared equity mortgages, which it expects will be used by 100,000...
read more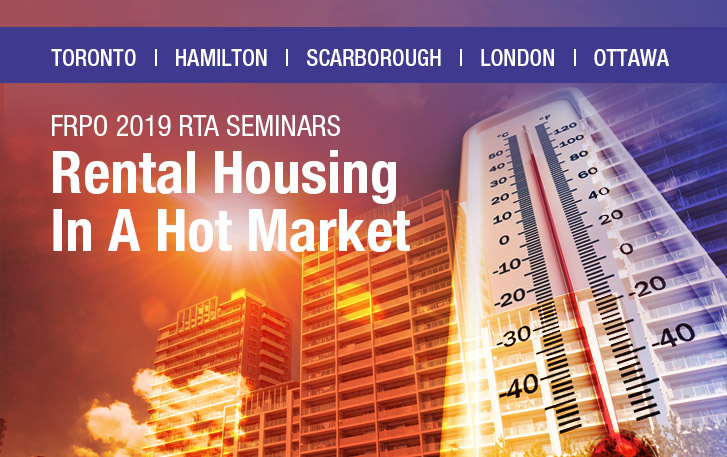 Date and Time: Apr 2, 2019 8:00am to May 2, 2019 12:00pm Location: Toronto, London, Hamilton, Scarborough and Ottawa FRPO will once again hold the ever popular Residential Tenancies Act seminars throughout April and May. In the last couple of years, there have been many changes in our industry. This year's event will focus on residential tenancies in a hot rental market. Topics include 'hot button' issues such as rent strikes, Cannabis Act impacts, renting to roommates, rules about obligations...
read more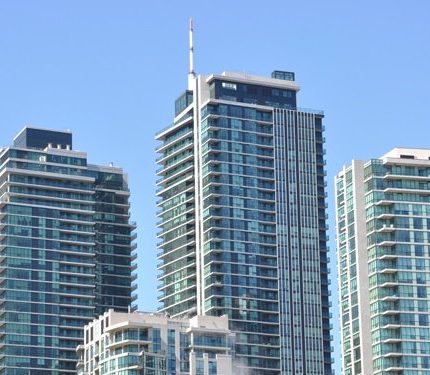 The presence of non-resident owners on Canada's housing market is a subject that continues to generate a lot of interest. Our latest Housing Market Insight (HMI) takes a new look at non-resident ownership. Using data from Statistics Canada, we look at non-resident participation in British Columbia (B.C.), Ontario and Nova Scotia. We also examine the number of owners for each residential property in the 3 provinces. What is non-resident participation? A property is classified as having...
read more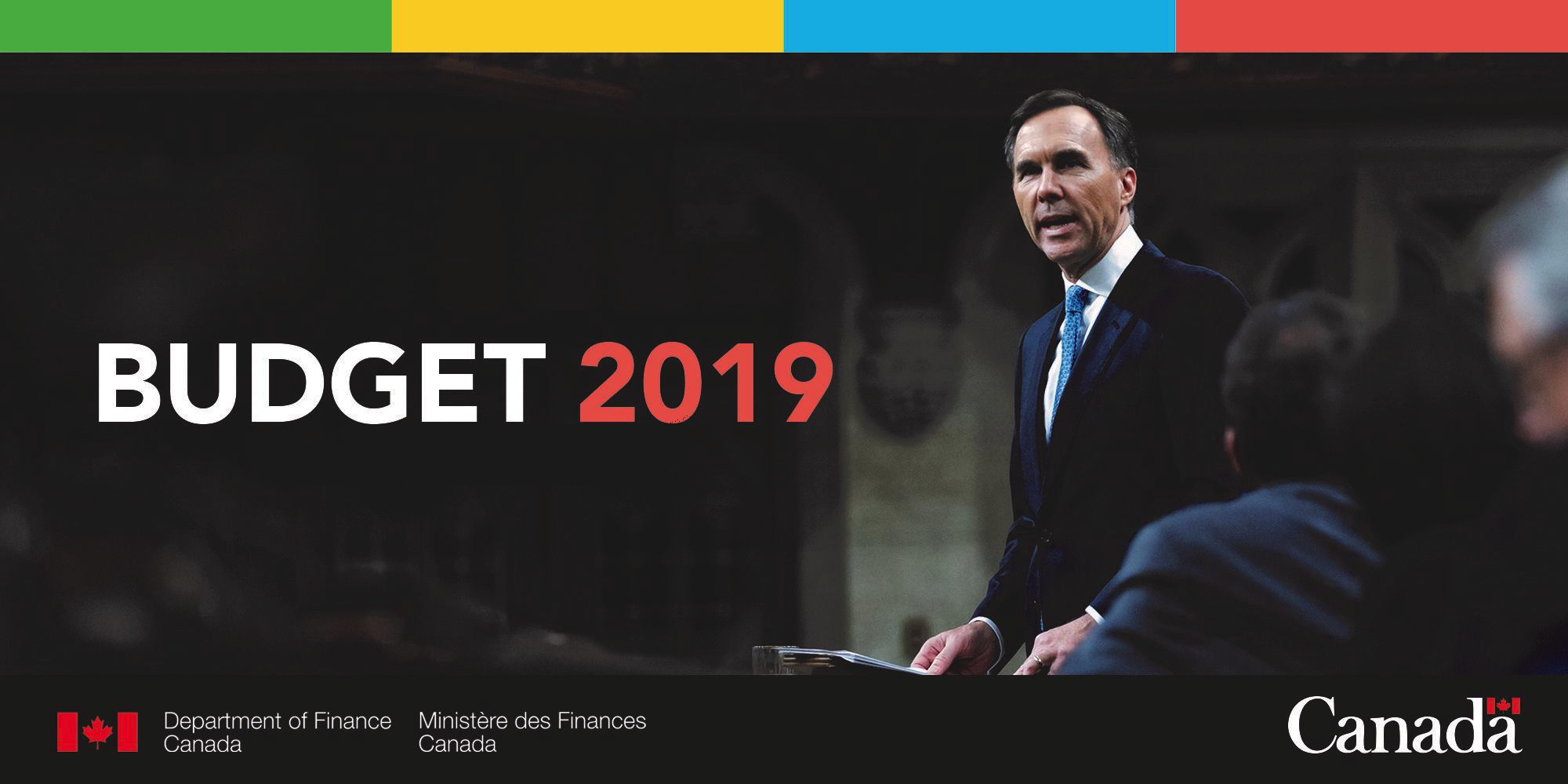 In Budget 2019, tabled on March 19, the federal government announced an expansion of the Rental Construction Financing Initiative ("RCFI") from $4B to $14B, over the remaining 9 year life of the National Housing Strategy ("NHS'). In a Budget clearly meant to address the issues of Millennials, the federal government has recognized the importance of increasing rental supply at close to new market rents. Another NHS program, the National Housing Co-Investment Fund ("NHCF"), demands affordability...
read more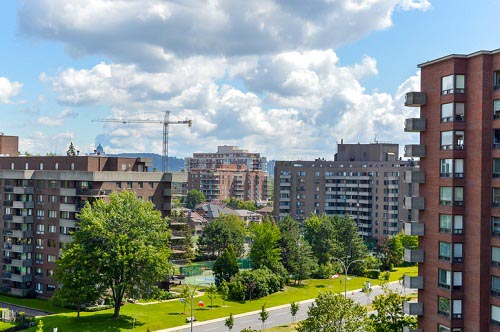 In recent months, more multi-family buildings were constructed than any other housing type in Canada's hottest markets, according to a new report by the Canada Mortgage and Housing Corporation. "The national trend in housing starts resumed its downward trajectory in February while still remaining above historical average," CMHC chief economist Bob Dugan said. The Crown corporation said that despite the nationwide housing starts trend falling to 203,554 units in February 2019 (from the 207,742...
read more