CMHC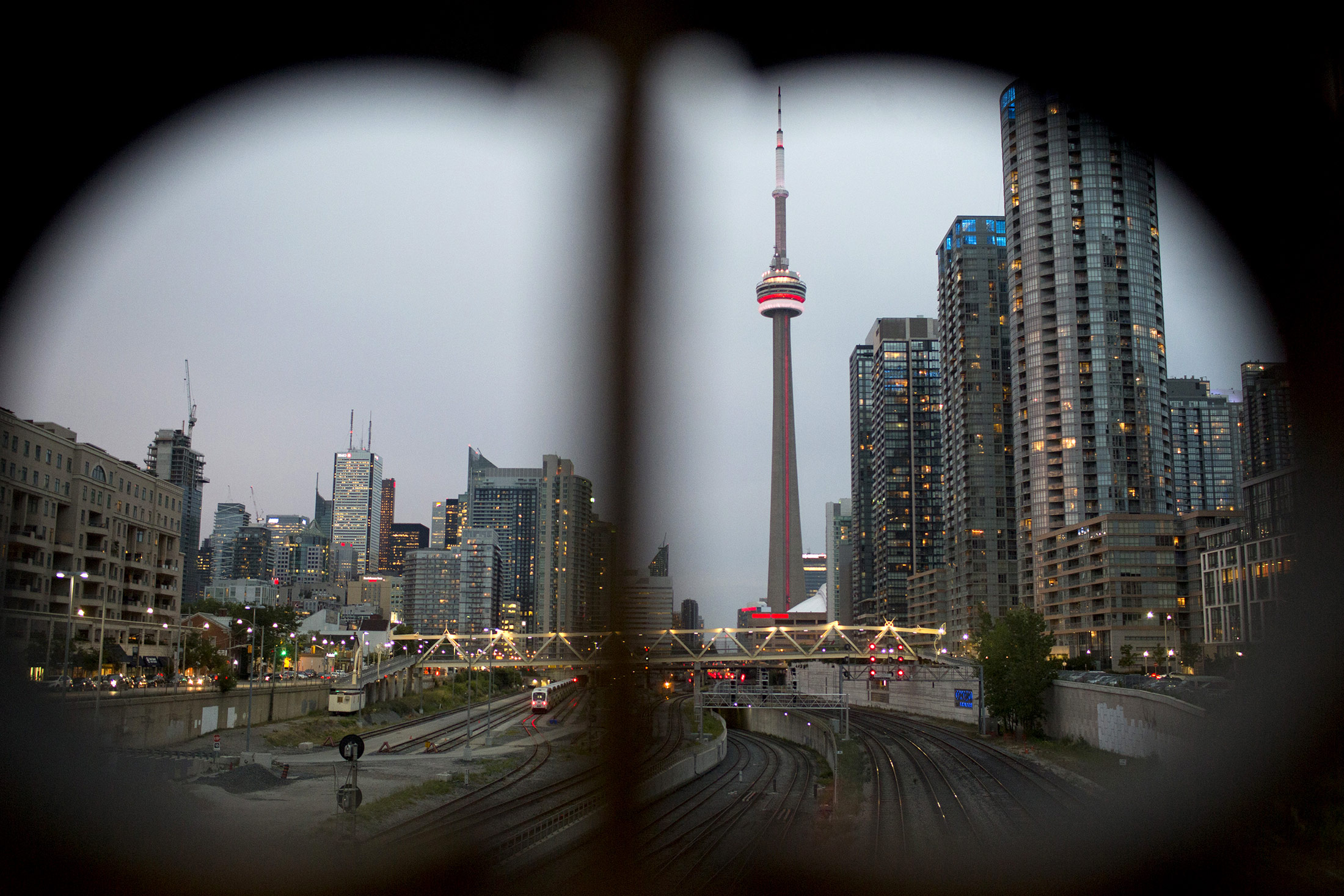 The Bank of Canada released an upbeat assessment of the country's economic expansion, but reiterated the central bank will remain cautious as it seeks to bring interest rates back up to more normal levels. The outlook was delivered in a speech by Deputy Governor Tim Lane, a day after an interest-rate decision where the central bank left borrowing costs unchanged. The aim of the speech was to outline "the considerations that figured most prominently" in the rate deliberations, Lane said. Global...
read more
On Tuesday, February 20th, 2018, the Honourable Carole James, Minister of Finance and Deputy Premier for the Province of British Columbia tabled her NDP Government's first budget since assuming power July 2017 (a budget update was presented in the legislature September 2017).  Since the BC NDP formed government with the support of the Green Party, there has been considerable pressure on the government to address the sever housing affordability crisis affecting so many people across the...
read more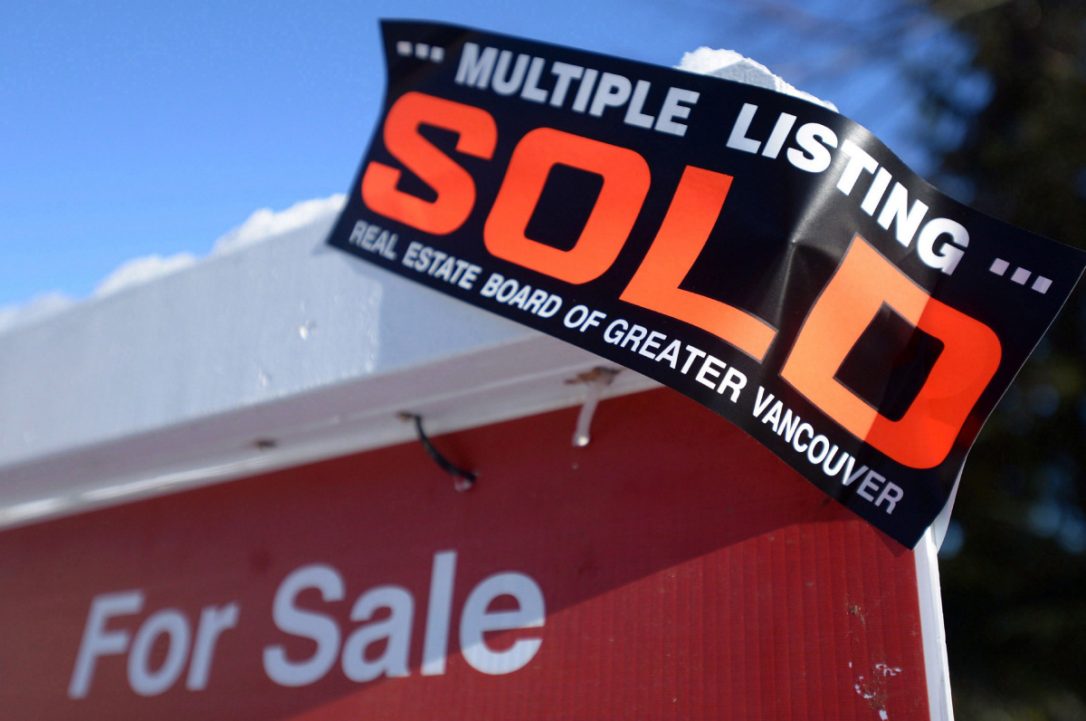 The disparity between supply and demand has been largest in the two cities, but "we do not fully know why this is the case," said the Canadian Mortgage and Housing Corporation, in a report it released Wednesday. Toronto and Vancouver's real estate markets have responded to surging prices and a growing demand for homes with a supply of new housing that is "significantly weaker than other Canadian metropolitan areas." The disparity between supply and demand has been largest in the two cities,...
read more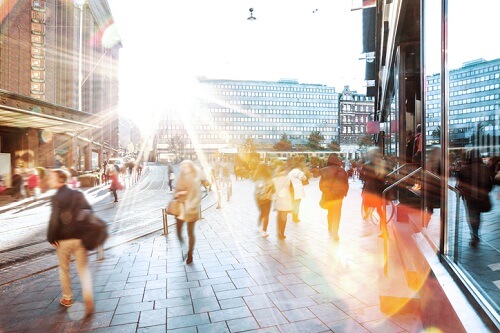 When people talk about the Manhattanization of Toronto, they usually mean the myriad new skyscrapers and exorbitant price points. But the term might actually have more to do with how people live than how much they pay. New York has a relatively equal measure of renters to homeowners, but in Toronto the number skews heavily in favour of the latter. Yet with escalating pricing, there's an emergent cohort of renters that's only expected to grow. Heidi Schweichler, a broker with REMAX West Realty,...
read more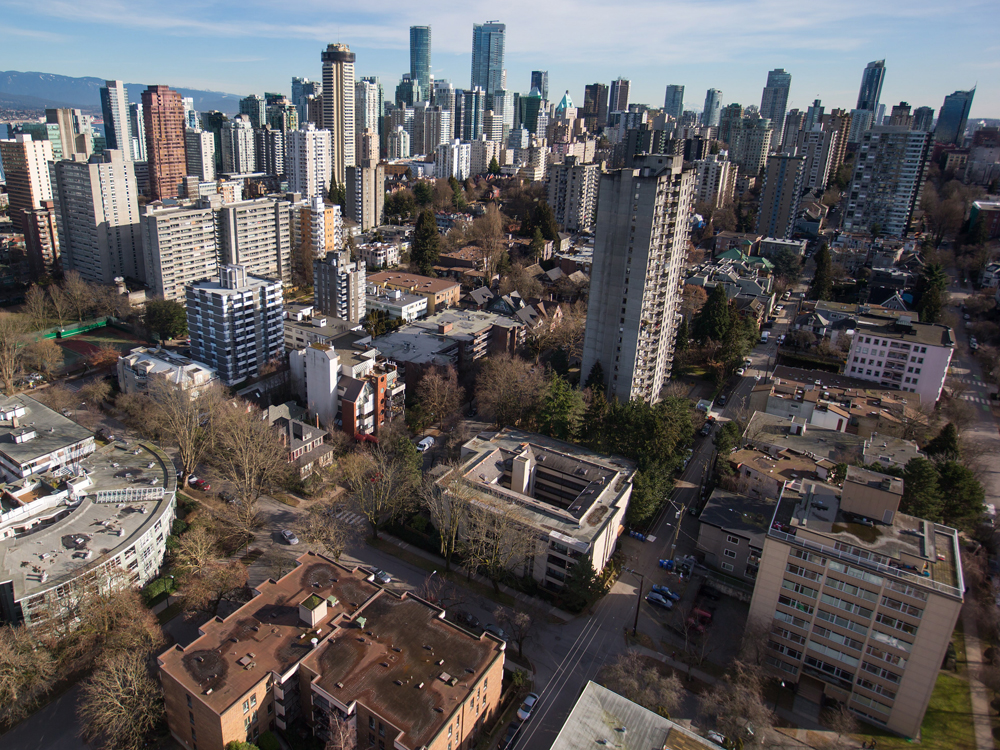 The British Columbia Real Estate Association says home builders are responding to a lack of available homes by dramatically increasing multi-family housing starts. A real estate association watching Metro Vancouver's tight and costly housing market predicts conditions should begin to ease by the third quarter of 2018. The British Columbia Real Estate Association says home builders are responding to a lack of available homes across the region by dramatically increasing multi-family housing...
read more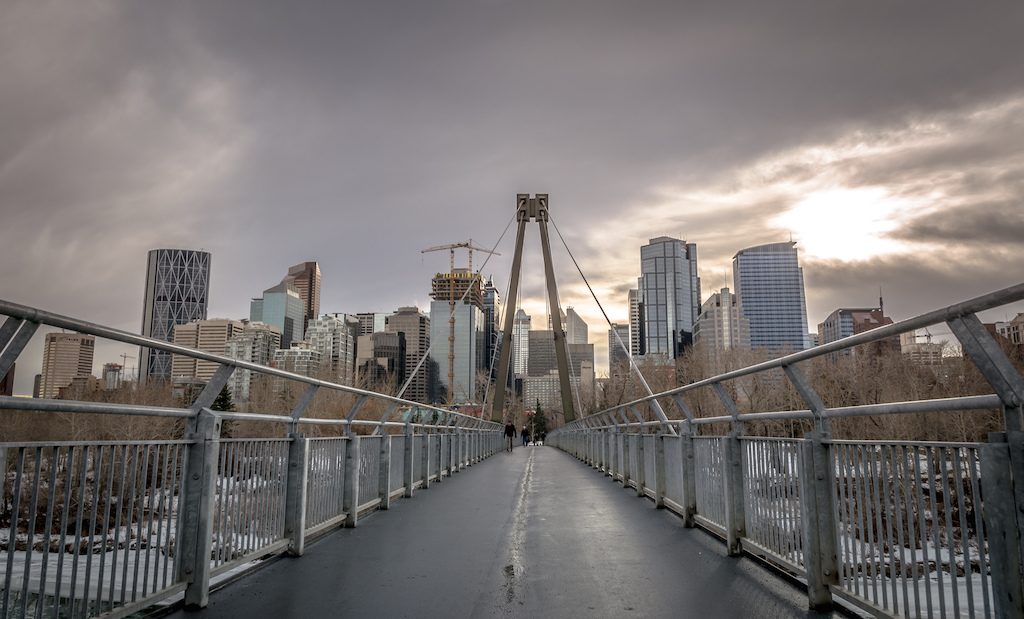 Although Calgary has emerged from its two-year economic slump, it might not be smooth sailing for the city's housing market this year. In fact, the path to recovery is expected to be bumpy, according to the Calgary Real Estate Board's (CREB) 2018 forecast, published today. With the market facing stricter mortgage regulations and higher interest rates, CREB predicts that these headwinds will likely offset the impact of the economy's modest improvements this year, thereby prolonging the city's...
read more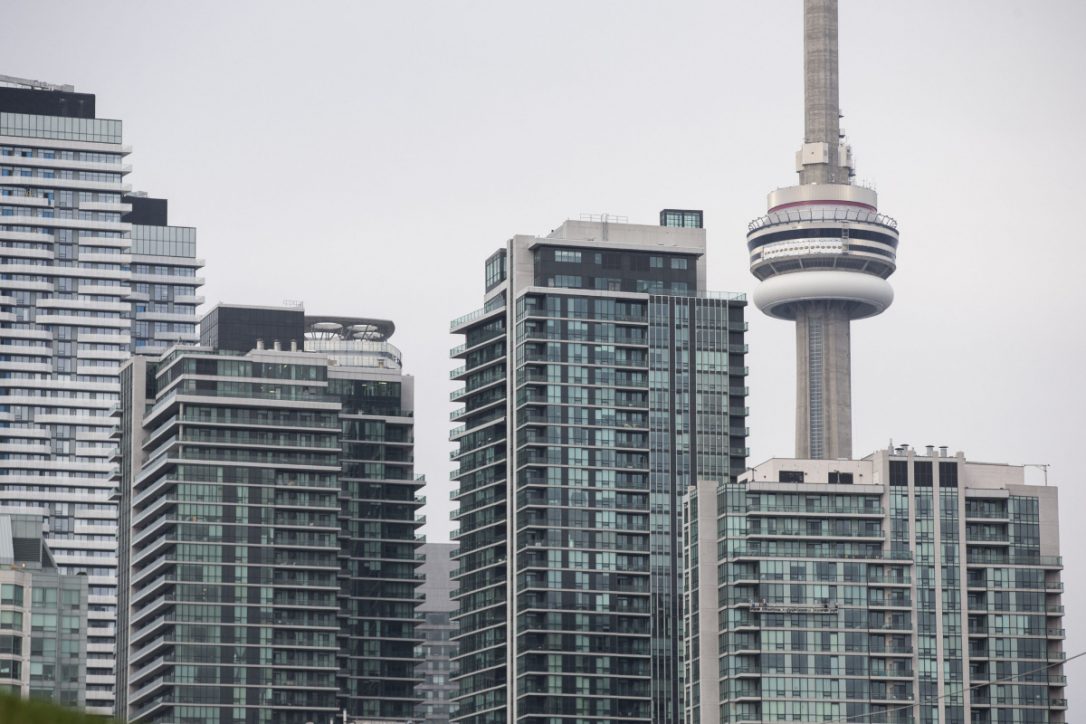 Tenants eye 905 region as average rent in downtown Toronto hits $2,392 in final quarter of 2017. The squeeze on Toronto-region rentals is approaching strangulation with a constrained supply and climbing rents. Condo rents, which rose 9 per cent across the region in the last quarter of 2017 to $2,166 on average, are pushing tenants out of the downtown and into buildings in the 905 area, according to a report from market research firm Urbanation. Its data on rentals leased through the Multiple...
read more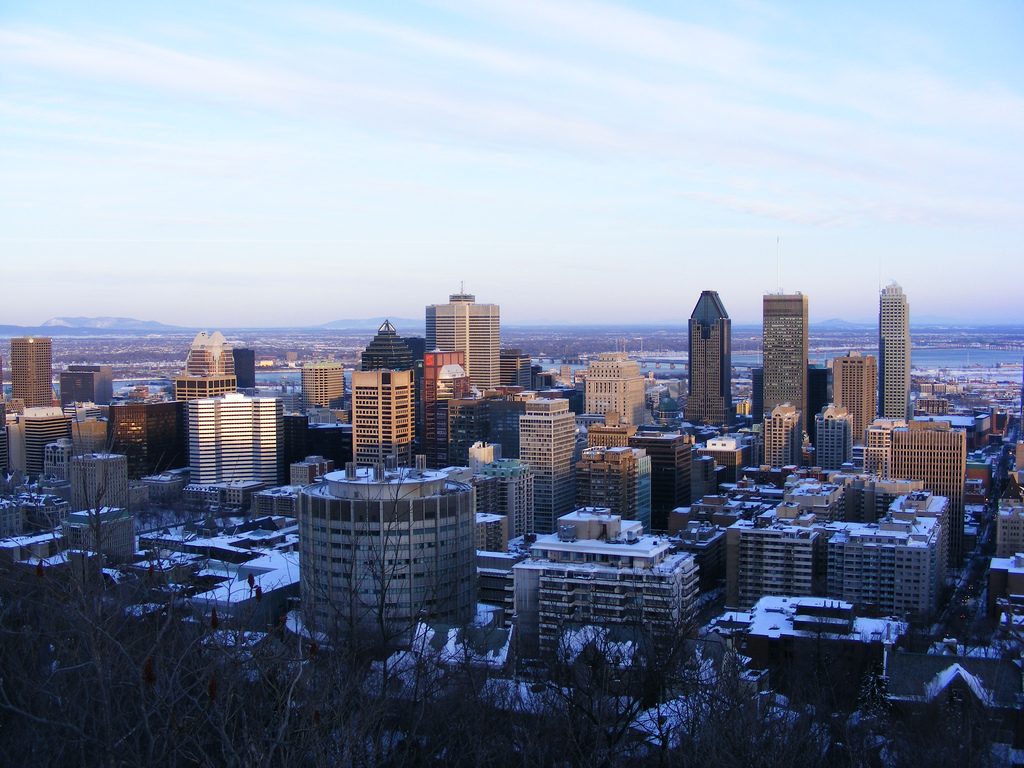 Renters looking for an affordable alternative to Toronto and Vancouver have long looked to this city for relief — but they may soon have to look elsewhere. According to rental website PadMapper, Montreal now has the fastest rising rent in Canada. In January the average rent for a one-bedroom jumped a whopping 15.9 per cent year-over-year to $1,310. The increase in price makes Montreal the city with the fourth most expensive rent in Canada, though it still falls well below the top three cities...
read more
CMHC commissioned a research project to assess the general economics of developing purpose-built rental apartment buildings in six of Canada's major markets. These were Vancouver, Calgary, Winnipeg, Toronto, Montréal and Halifax. The project was undertaken to provide insight on current factors that can influence investors' and developers' decisions to fund purpose-built rental housing. To that end, the analysis used a pro forma spreadsheet tool. This tool was used to summarize the financial...
read more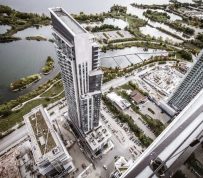 For years, Vancouver has had the priciest rent in Canada. But according to one rental website, another city has now claimed that dubious title. According to data from Padmapper, the average rent for a one-bedroom Toronto apartment came in at a whopping $2,020 in January, edging Vancouver out of the top spot by twenty dollars. The change represents a massive 15.4 per cent year-over-year jump, as the city's demand for rental grows ever stronger. Toronto's apartment vacancy rate currently sits at...
read more