CMHC
Recent government policies aimed at cooling some of Canada's hottest housing markets will result in a permanent generation of middle-class renters, a new report from Mortgage Professionals Canada warns. In a study released Wednesday, the industry association estimates approximately 100,000 Canadians have already been priced out of buying a home as a result of Ottawa's new mortgage stress tests that took effect in January. It also says that that about 18 per cent of prospective homebuyers who...
read more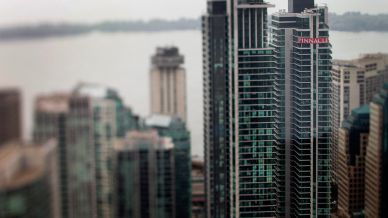 Supply in Toronto's already-tight rental market has hit a "critically low level" while rents continue to rise, warns Urbanation Inc. A new report released Thursday by the real estate consulting firm revealed that condo lease transactions fell eight per cent to 7,754 units in the second quarter amid tight supply. "Current rental supply has fallen to a critically low level," said Urbanation President Shaun Hildebrand in a release.   "Demand has been pouring into the market while rental...
read more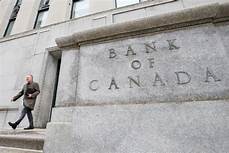 The Bank of Canada raised its benchmark interest rate by a quarter percentage point to 1.5 per cent Wednesday, even as the economy faces fallout from widening trade uncertainty. Here's a look at what economists and analysts are saying about Governor Stephen Poloz's fresh interest rate increase. "I thought this was about as neutral a statement as you possibly can put into the marketplace given that you have hiked rates…We're pretty much in uncharted territory in the sense of we've never...
read more
Unlike owner-occupied housing, our understanding of rental housing is inadequate at best. Even basic information on the rental market, such as by the type and size of housing and across neighbourhoods, is not readily available. This leaves landlords, investors, and renters make do with incomplete and, at times, dated information. A straightforward question about what percentage of the dwellings in an urban market are rented out by private households requires a serious exercise in data mining....
read more
The chill that has crept over some segments of the Toronto housing market may soon extend to one of its persistent hot spots: condominiums. Evidence of a slowdown is emerging as new rules make it tougher to get a mortgage and borrowing costs rise for the first time in almost a decade. That's reducing the appeal of Toronto condos, whose average price now exceeds $560,000. Projects are taking longer to sell and, in some areas, developers are using incentives to move units. "There are cash...
read more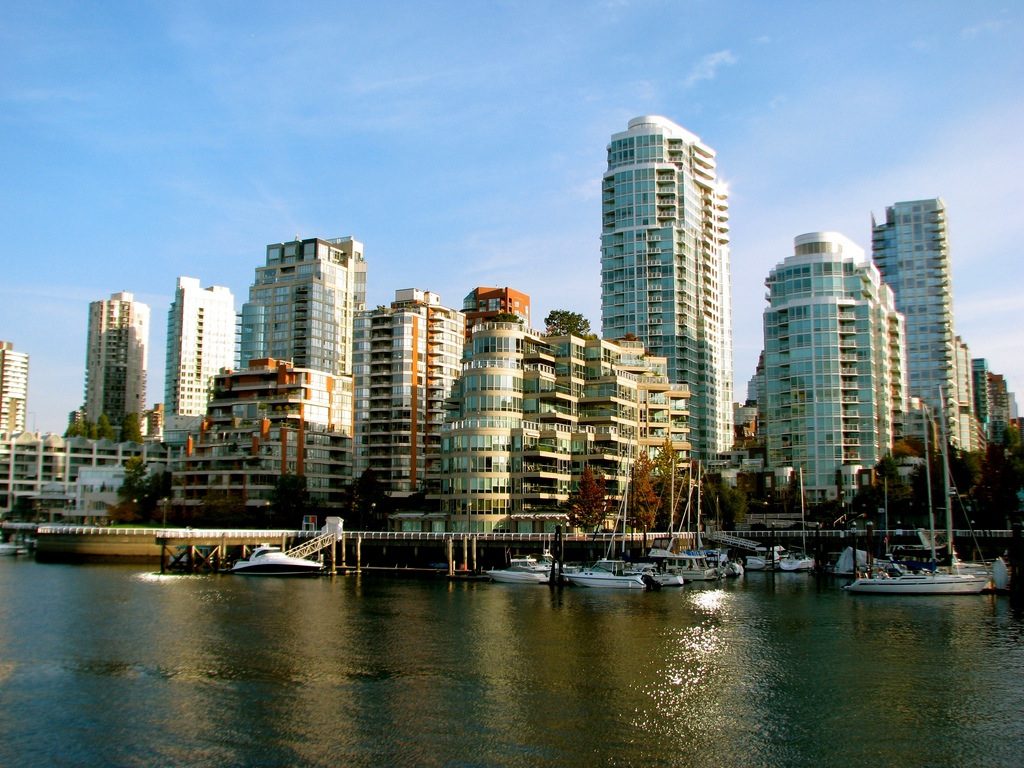 Similar to the rest of the country, stricter mortgage regulations that came into effect in January continued to weigh on BC home sales in May. Last month, a total of 8,837 homes changed hands across the province, a roughly 29 per cent decline from the 12,402 units sold a year ago, according to the latest data from the British Columbia Real Estate Association (BCREA), published Friday. "Across the country, the biggest hits [in demand] were in the higher priced markets, so Toronto and Vancouver...
read more
Premier-designate Doug Ford must make housing affordability a priority, say builders, realtors and urbanists. "This really is a generational challenge. The challenge of the folks who are going to live in the GTA over the next 25 years is something that needs to be the central focus of the provincial government," said David Wilkes, CEO of the Building Industry and Land Development Association (BILD). He was among seven experts who told the Toronto Star how a new Ontario Progressive Conservative...
read more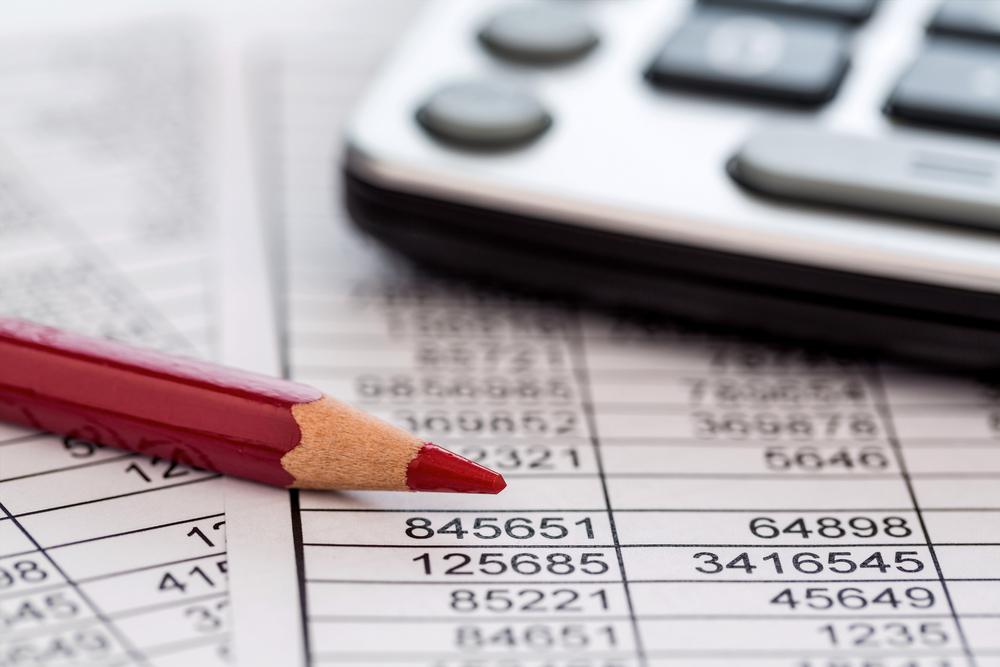 A submission was made to CMHC's proposal to adopt a human rights based approach to housing at its website www.placetocallhome.ca. Through such, CFAA has communicated the needs of our industry to ensure landlords are properly represented. CFAA's position In principle, CFAA supports the move to adopt a human rights approach to housing. Governments should ensure that people have the means to access adequate housing. However, CFAA has concerns about particular aspects of positions that are...
read more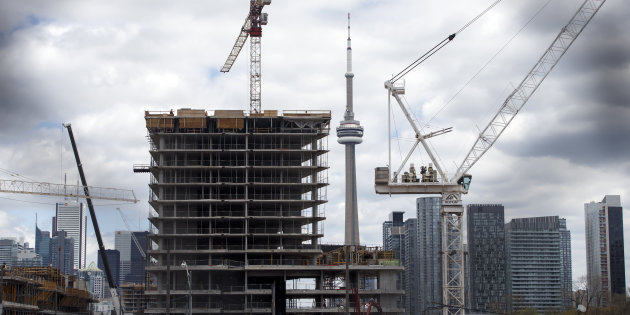 Toronto's very colourful housing market is still ringing up superlatives, just of a different kind these days. The city has gone from earning descriptions like "record high home sales" a few years ago to superlatives like "biggest price drop in 17 years" in more recent months. And now add another: The region has clocked the slowest pace of new home sales for an April in this century, and quite possibly the slowest pace in more than 20 years, according to new data...
read more

Federal corporate tax increases not yet a done deal Through CFAA and the Coalition for Small Business Tax Fairness, Canada's residential landlords have again called on the federal government to cancel, delay or moderate its planned corporate tax increases. On May 25, the Coalition proposed specific changes to the tax reforms which are to apply to Canadian-controlled private corporations (CCPCs).  Read more On May 25, 2018, the Coalition for Small Business Tax Fairness wrote Finance Minister...
read more