CMHC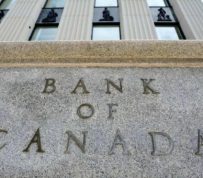 Investors wagering that the Bank of Canada is ready to throw in the towel on its tightening cycle are setting themselves up for disappointment, say market strategists at some of the country's biggest banks. As policy makers around the world pivot toward a more dovish interest-rate outlook, front-end traders are betting Canadian officials are set to follow suit and forgo raising rates again until at least 2020. Yet analysts at firms including TD Securities and Scotiabank disagree, arguing that...
read more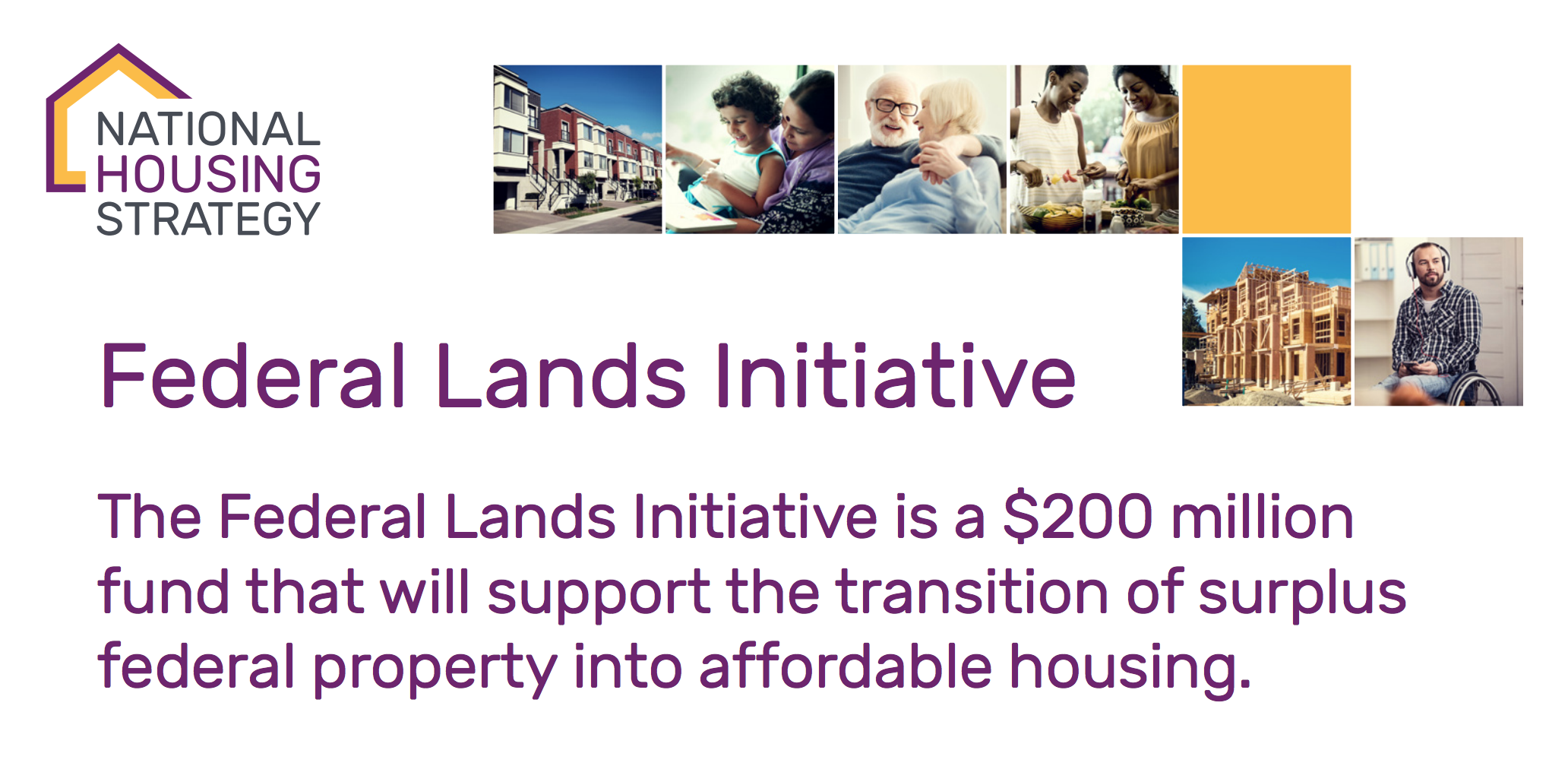 Communities in Ontario, Quebec, and Newfoundland will be among the first to see surplus federal properties repurposed into new affordable housing. A competitive process for five properties located across three provinces has begun accepting proposals from housing developers to create affordable, sustainable, accessible and socially inclusive housing. The Honourable Jean-Yves Duclos, Minister of Families, Children and Social Development and  Minister Responsible for Canada Mortgage and Housing...
read more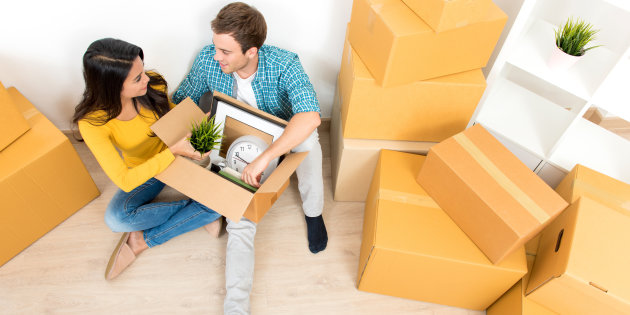 A lack of affordable housing is holding back worker mobility, the Bank of Canada says. A top-ranking official with Canada's central bank suggests high housing costs are holding the country's labour market back. Bank of Canada senior deputy governor Carolyn A. Wilkins says investing in employees through training and education, for example, is one way to boost the labour market — but it isn't the only approach needed. The availability of affordable housing plays an important...
read more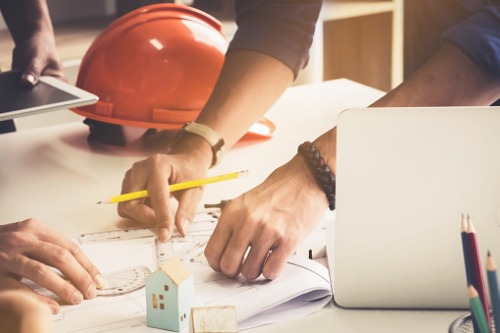 Much attention has been devoted to the feverish pace of housing construction nationwide, although whether this has successfully addressed the problem of supply remains an open question. However, a recent study published by the Housing Policy Debate journal argued that these inventory injections have in the past few years tended towards being valued at market prices, a fact that will still exclude a considerable number of would-be buyers. The report stressed that governments at all levels...
read more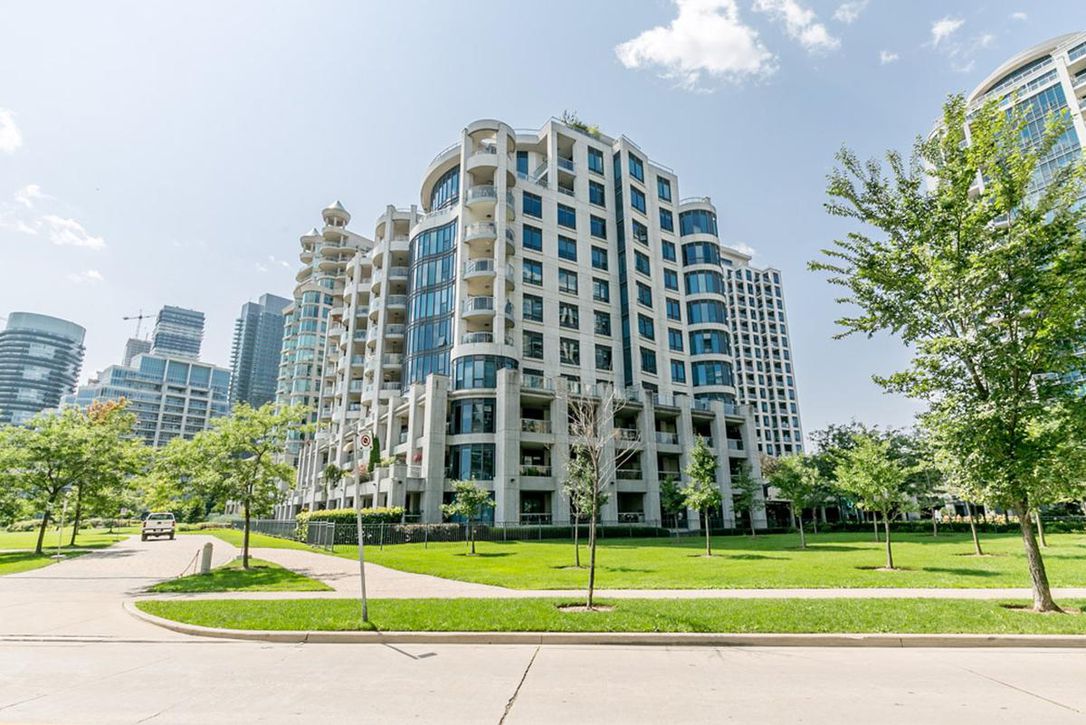 Bentall Kennedy LP, the real estate arm of insurer Sun Life Financial Inc., is boosting its exposure to rental apartments as immigration in Canada's biggest city booms. The Toronto-based firm, which managed $22 billion of assets in Canada as of September, plans to increase multi-residential investments to about 15 per cent of its portfolio from below 10 per cent, according to Doug Poutasse, head of strategy and research at Bentall. The "Canadian economy peaked but it is not necessarily coming...
read more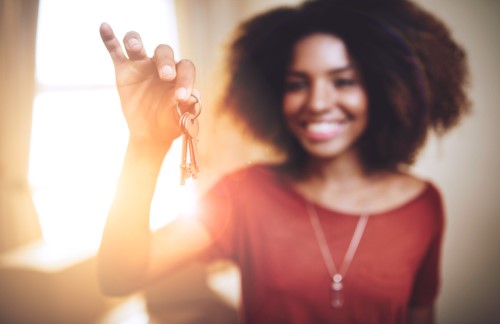 Rising interest rates and strict mortgage qualification resulted in fewer Canadians seeking homeownership than rental accommodations last year, and 2019 will bring more of the same. "It's going to continue," said Marcus & Millichap's Vice President and Broker of Record Mark Paterson. "People will continue renting rather than dealing with residential mortgages. The rental market right now can barely keep up with the vacancy rate in Toronto, for example, being around 1%." Competition for...
read more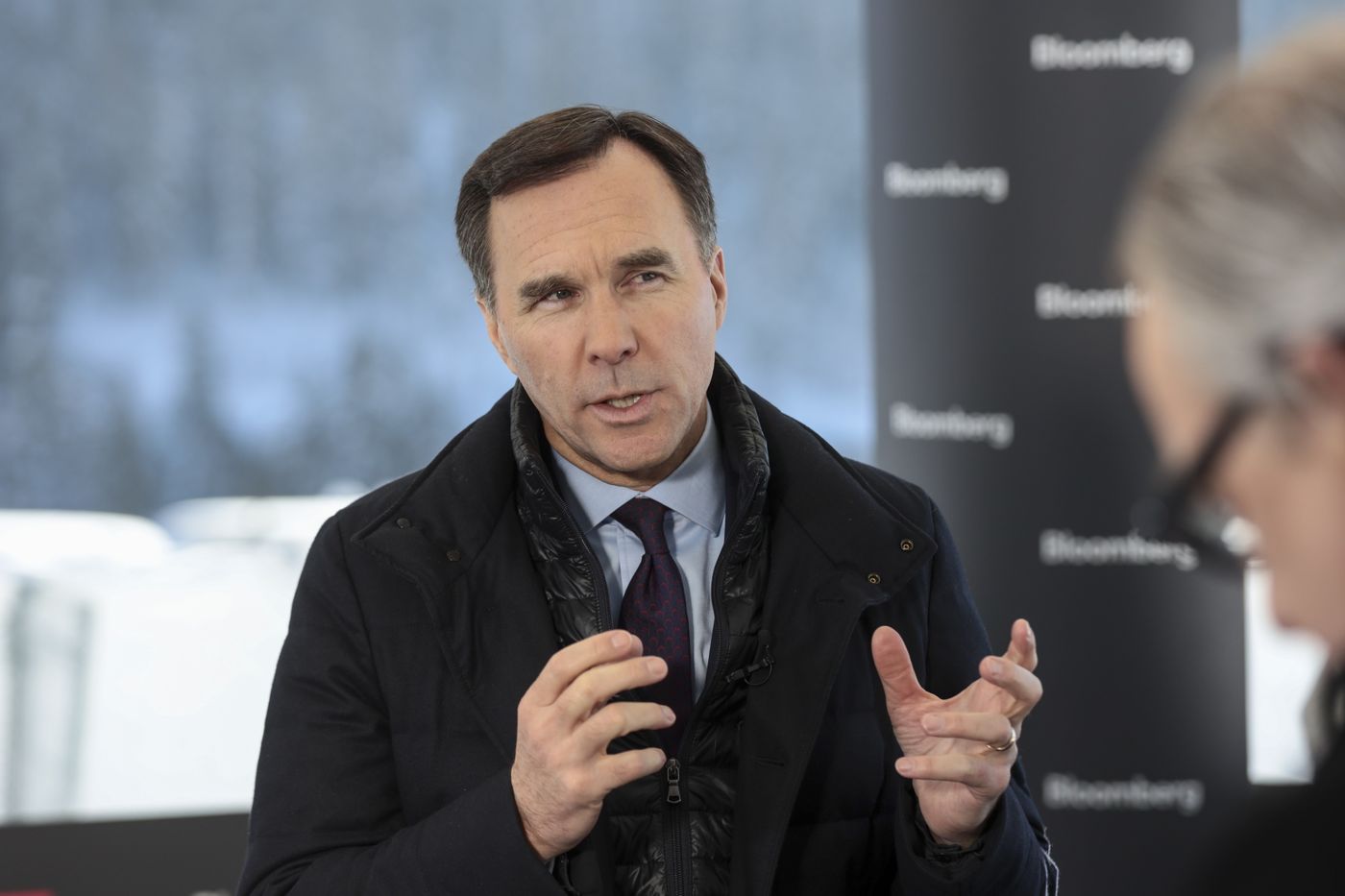 Despite trade headwinds and an oil shock, Canada's economy remains on track to grow this year and in the "forecastable future," Finance Minister Bill Morneau said. Morneau, speaking in an interview Friday at the World Economic Forum in Davos, Switzerland, said a November shock in Canadian crude prices is negatively impact the nation's economy, but private sector economists continue to anticipate the expansion will continue. "There are headwinds, I don't want to dismiss that as a challenge, but...
read more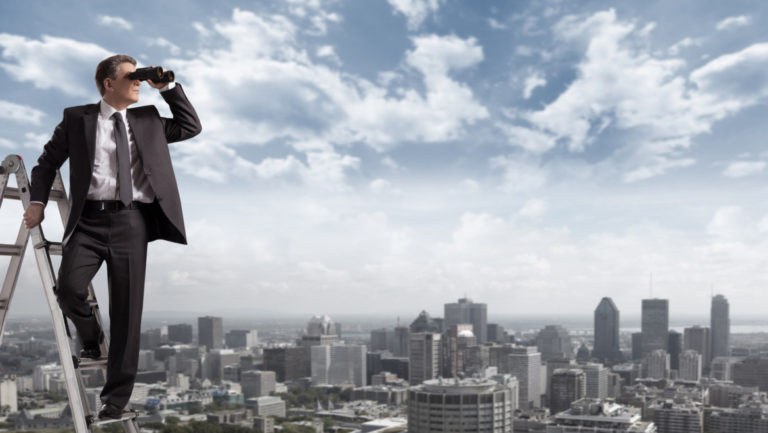 Monday, January 28 -Notable earnings: Caterpillar -U.S. Congressional Budget Office releases updated economic and budget projections (1000) -House of Commons resumes sitting Tuesday, January 29 -Notable earnings: Canadian National Railway, Metro, Apple, Pfizer, 3M, Verizon, eBay -Notable data: S&P/Case-Shiller U.S. home price index, U.S. consumer confidence -Canadian Transportation Agency holds hearing in Vancouver re. freight rail investigation (1200) -U.K. Parliament holds vote on...
read more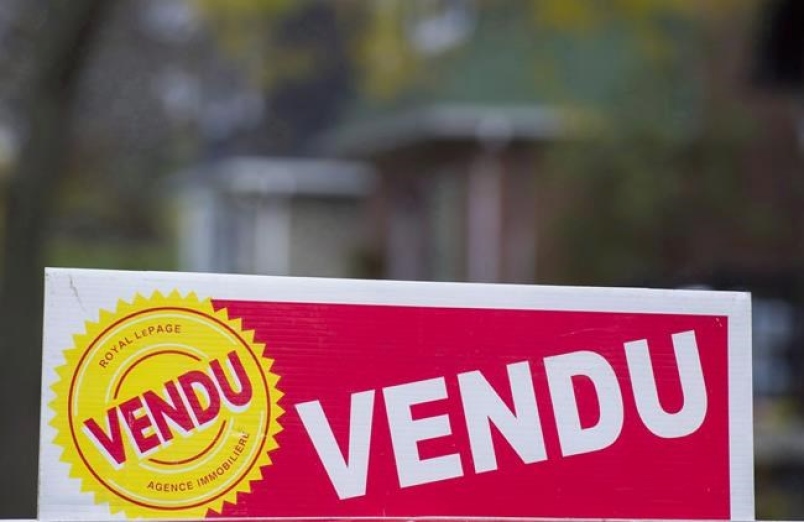 For residential real estate, 2018 was the year of Quebec. While housing markets lost steam in other parts of the country, Quebec's market remained poised as sales and prices grew. That was one of the takeaways from data released this week by the Canadian Real Estate Association (CREA), which presented a broad picture of resale  markets across Canada. The data also raised some interesting questions: For instance, in a year in which prices and sales declined in many regions, was it the average...
read more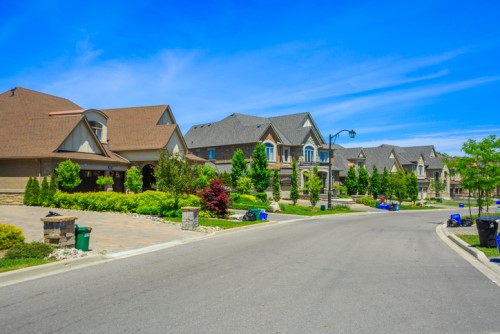 The average condo apartment rental rate in the GTA has grown by 9.3% last year to exceed $2,300, according to Urbanation's year-end 2018 rental market results released late last week. This marked the greatest rise ever since Urbanation began tracking the metric in 2010, the report stated. The 2018 increase also outstripped the 8.3% pace in 2017, contributing to the 4.1% overall average growth over the past 8 years. "Recent housing policy changes, combined with strong demand fundamentals and...
read more