Bylaws / Regulations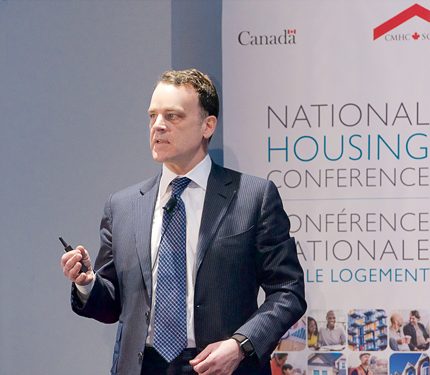 Organized as part of the National Housing Strategy, the Conference brought together housing industry experts, researchers, policy makers and practitioners. The event was a forum for collaboration and sharing of experiences and lessons from Canada and around the world. By bringing a diverse group of professionals together, we hoped to innovate on solutions to address Canada's housing needs. The 10 key themes from the National Housing Conference During the various discussions and sessions held...
read more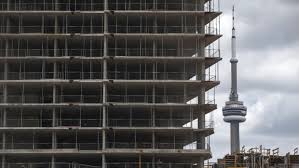 Toronto's apartment crunch is finally easing as new supply hits the market and the removal of rent controls leads to record units on the drawing board, according to a new report. The vacancy rate rose to 1.5 per cent in the second quarter, the highest since 2015, when research firm Urbanation began tracking the data. Rent increases eased to 7.6 per cent from 10.3 per cent last year, bringing the cost of an average-sized unit of 794 square feet to $2,475 ($1,894). Conditions eased as nine...
read more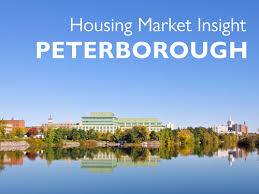 Challenges to housing affordability are common across Canada. Increasing new housing supply is one way to confront these challenges, but how should cities go about doing this? The construction of new buildings is one way. Another is to convert under-utilized non-residential buildings into residential rental units. That's exactly what developers have done in the city of Peterborough. From 2014 to 2018, 198 rental apartments were created through conversion. That's more than the 183 new...
read more
Low vacancy rates and rising rents in Halifax have created a challenging environment for the city's renters. Between the 2006 and 2016 censuses, the population of renters in the city increased by 24%. Renter households now account for 40% of all households in Halifax. This increase has led to a never-before-seen level of rental apartment construction. As of March 2019, 4,020 rental apartments were under construction; an all-time high. This growth in the supply of rental units has not, however,...
read more
The federal government's carbon pricing scheme is constitutionally sound and has the critical purpose of fighting climate change, Ontario's top court ruled in a split decision on Friday. The Greenhouse Gas Pollution Pricing Act, enacted in April, is within Parliament's jurisdiction to legislate in relation to matters of "national concern," Chief Justice George Strathy wrote on behalf of the court. "Parliament has determined that atmospheric accumulation of...
read more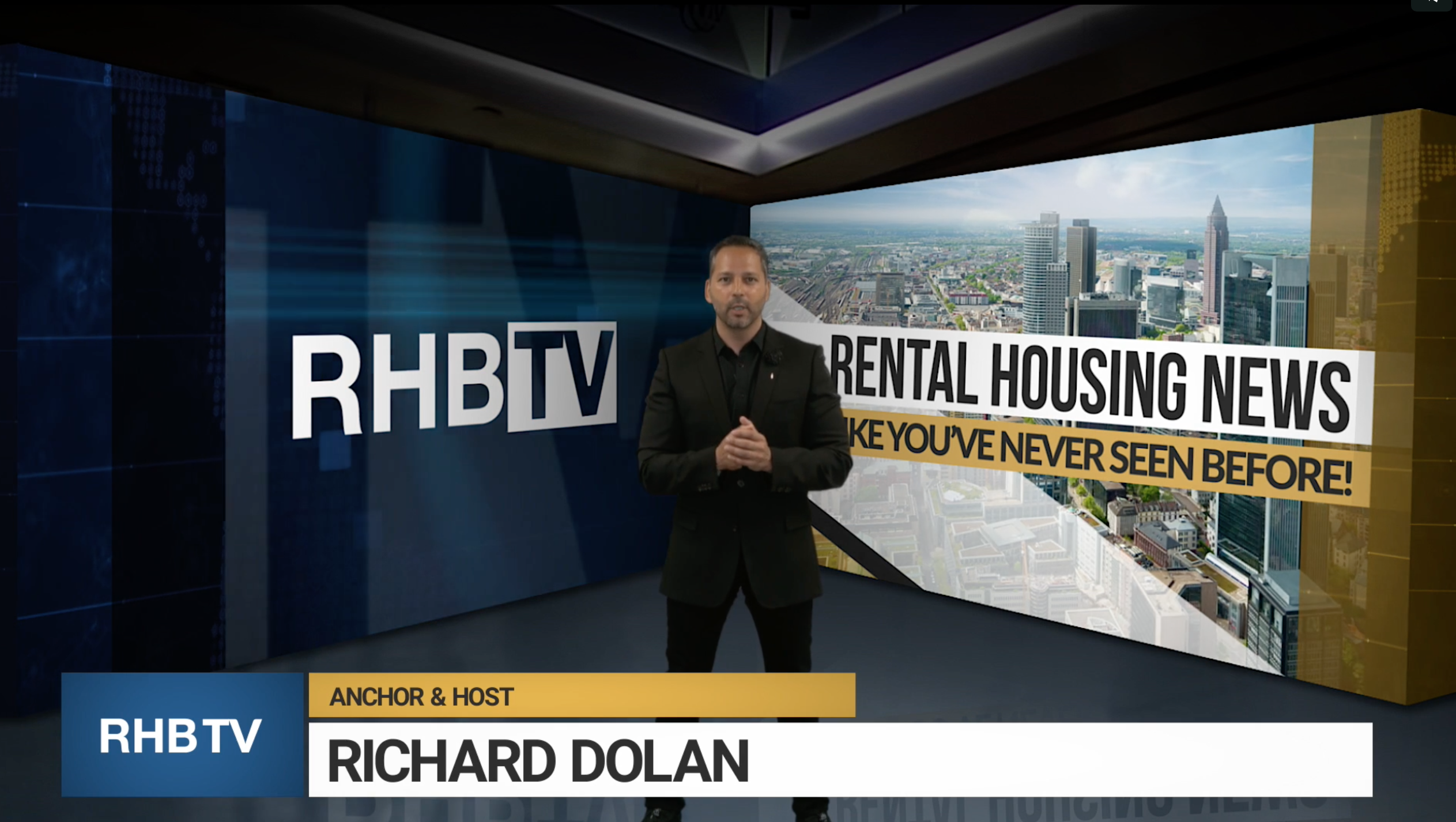 RHB TV is Canada's first digital news broadcast for the RENTAL HOUSING INDUSTRY! Each episode covers a variety of topics affecting the multi-residential market, such as market insights and trends, legal, finance, development and acquisitions, CMHC data and reports, energy efficiency, capital expenditures and more.  Here is a segment-by-segment breakdown of the premiere episode. Visit the corresponding links to watch each segment NOW! NEWSDESK Bill 108 is making national headlines. Learn more...
read more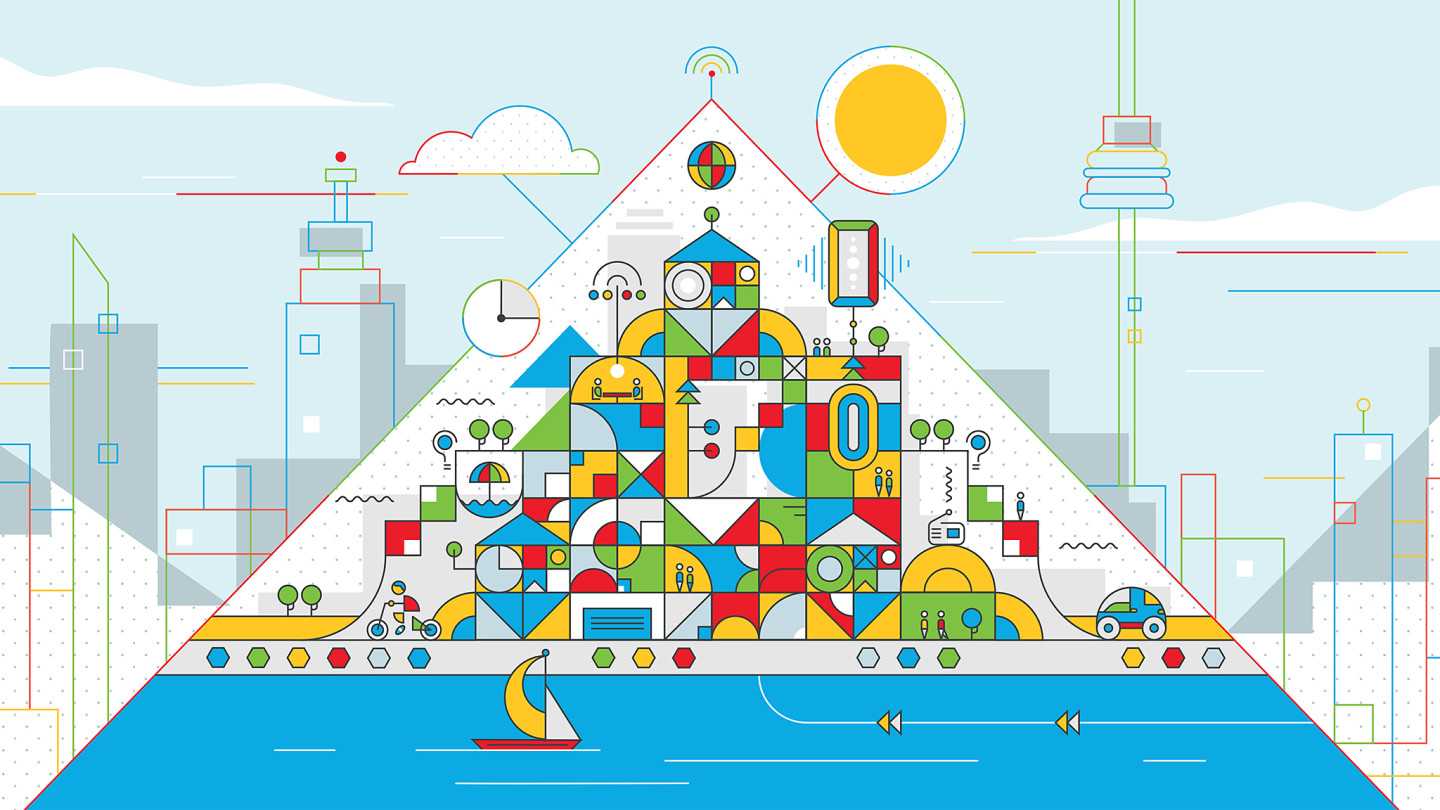 Beginning Monday, Torontonians will have a week to get acquainted with their future. In collaboration with the City of Toronto, Toronto of the Future will bring together the city's real estate developers, architecture firms and government agencies at the Metro Hall between June 25 and July 1 where they'll regale the public with 3D models, Illustrations, visual presentations, and more. According to Robert J. Vezina, president of Cities of the Future Management, the event is a gateway into the...
read more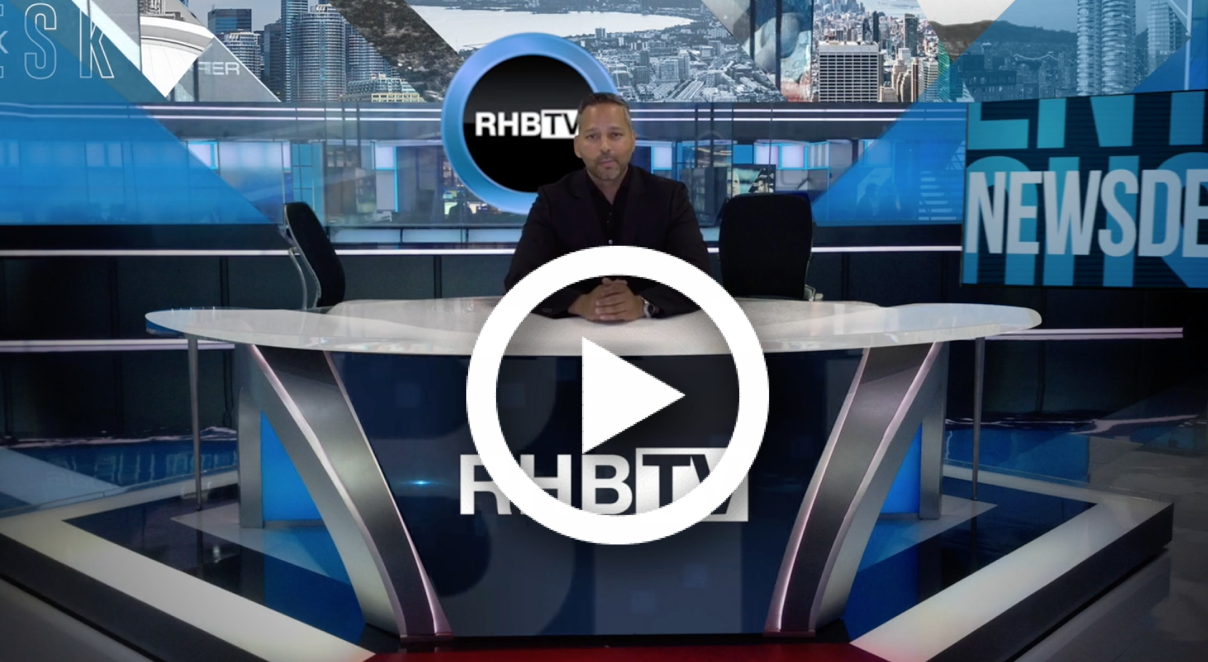 RHB TV is the first and only news broadcast for the RENTAL HOUSING INDUSTRY. For the past 18-months, the RHB team has been hard at work developing and producing a show specific to our industry. RHB TV is a one-of-a-kind media platform, that covers industry news, market data and emerging trends. EPISODE 1 is now live! Watch it at www.rhbtv.ca
read more
OTTAWA — A pair of controversial environmental bills scaled their final hurdle in the Senate on Thursday, over the objections of critics who warn the two pieces of legislation will kneecap Canada's oil industry and fuel separatist sentiment in Alberta. Senators passed Bill C-69, which overhauls the federal environmental assessment process for major construction projects, by a vote of 57-37. They also approved — just barely — Bill C-48, legislation barring oil tankers...
read more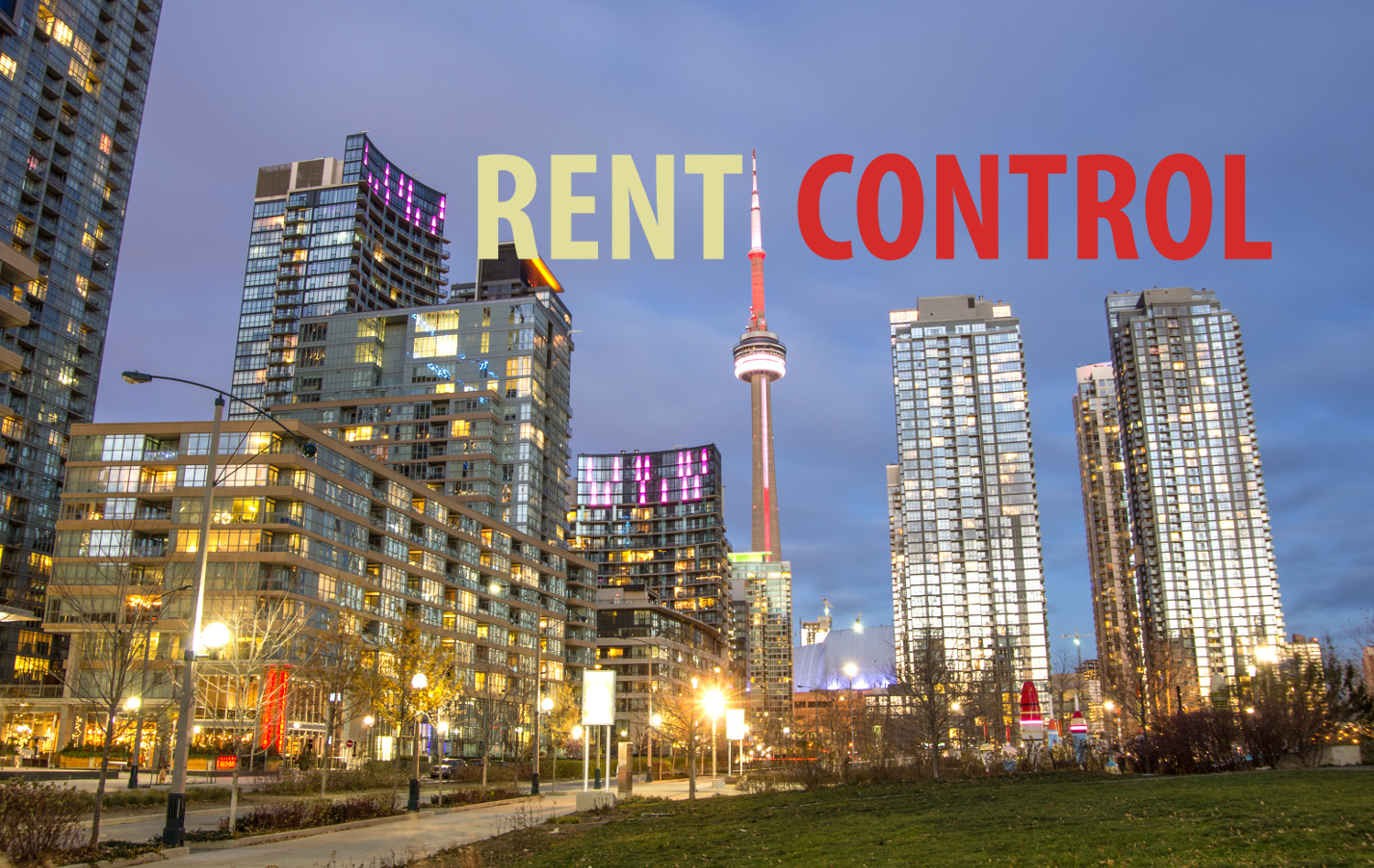 The Ontario government's new rent increase guideline for Toronto allows a larger jump than last year's. Landlords in Toronto and the rest of the province will be able to increase rent by a maximum of 2.2 per cent in 2020. This means that if your rent is $1,000 a month, it can rise to $1,022 a month, from Jan. 1 to Dec. 31, until next year's guidelines are released. Last year, the maximum rent increase was 1.8 per cent and has remained below 2 per cent since 2017. This year's increase is...
read more