Bylaws / Regulations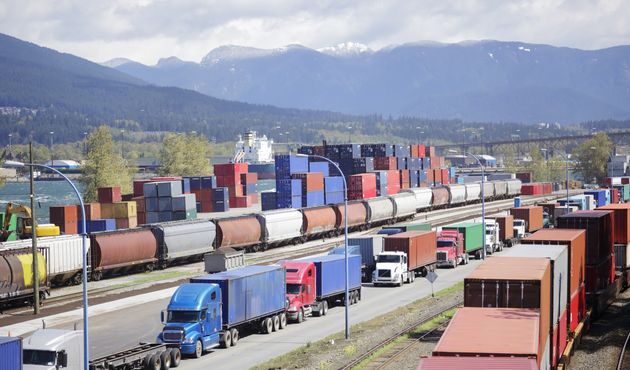 Amid 2019's global trade war, Canada is seeing an export boom. The economy blew past projections by expanding at an annualized pace of 3.7 per cent in the second quarter, giving Canada its strongest three-month stretch of growth in two years. Statistics Canada's reading for real gross domestic product showed an unexpectedly solid turnaround for an economy that was coming off its weakest back-to-back quarters of growth since 2015. The economy rode a powerful, broad-based rebound in goods...
read more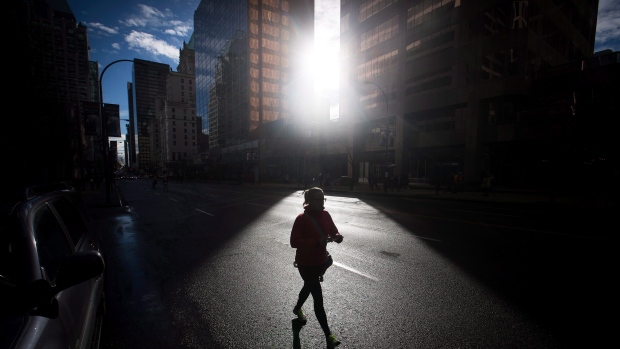 Four years after Justin Trudeau rode into the Prime Minister's Office on a platform that included a vow to advance gender equality in the workplace, diversity experts have mixed views on how much has changed for women. "I don't think we're making nearly enough progress and I don't think we're making it fast enough," said Laura McGee, founder and CEO of Diversio and co-chair of the Expert Panel on Women's Entrepreneurship, in a phone interview. McGee pointed to the complete absence of...
read more
China's exports unexpectedly contracted in August, with sales to the U.S. tumbling amid the escalating trade war between the two nations. Exports decreased one per cent in dollar terms from a year earlier, while imports declined 5.6 per cent, leaving a trade surplus of US$34.84 billion, the customs administration said Sunday. Economists had forecast that exports would grow 2.2 per cent, while imports would shrink by 6.4 per cent. Shipments to the U.S. fell 16 per cent from a year earlier....
read more
Paul D'Abruzzo took a  tenant to the Landlord and Tenant Board for three months of unpaid rent on an investment property he owned in Whitby, and through mediation—his best option—ended up coughing up a fourth month of rent-free living. "My tenant sat there in mediation and said she can't pay rent anymore, and after I asked her to leave she said she had nowhere to go," said D'Abruzzo, who's also a broker with Expert Investor Team at Rock Star Real Estate. "I was advised by the mediator that if...
read more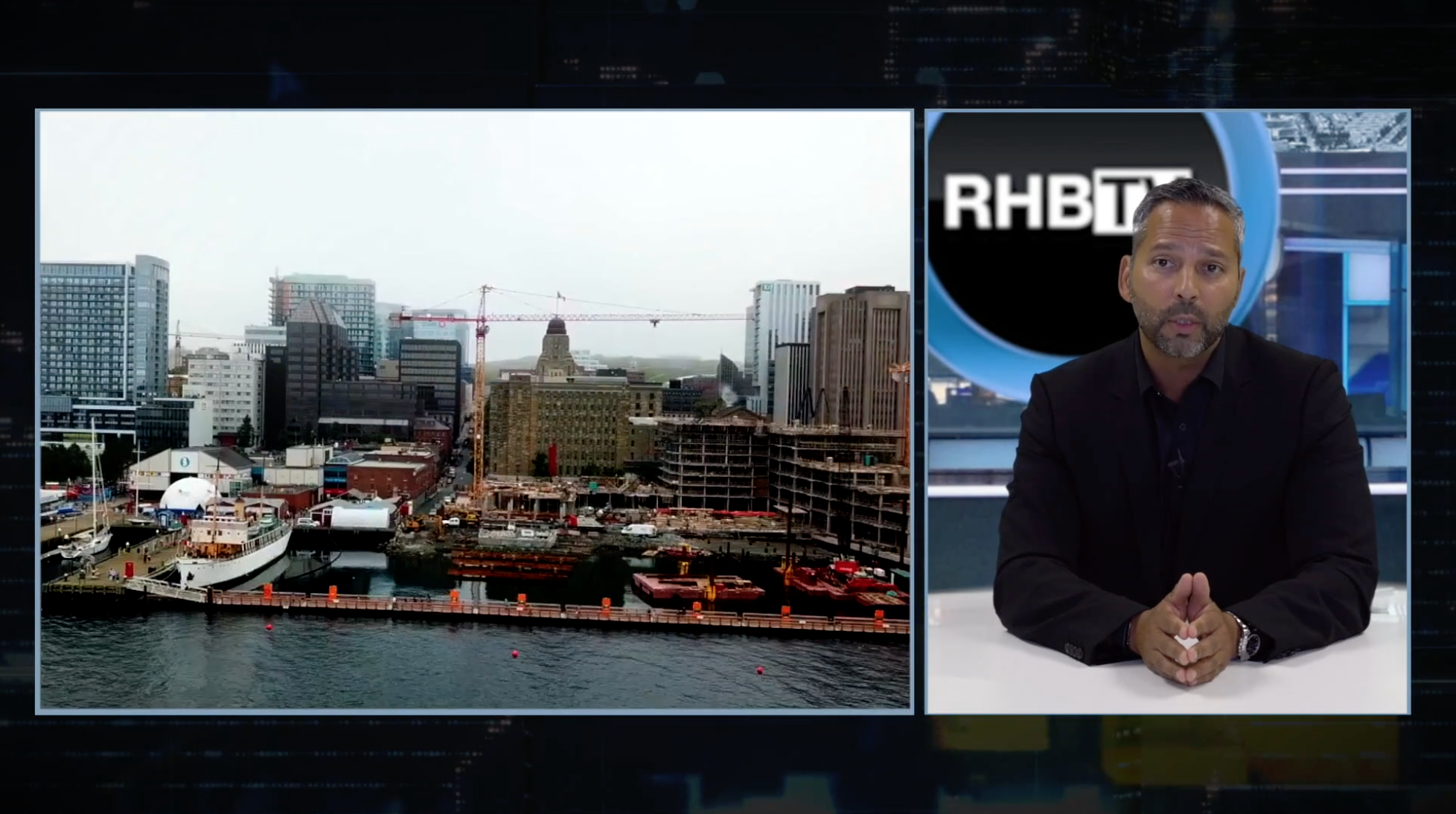 RHB TV is a one-of-a-kind media platform, that covers industry news, market data and emerging trends. Catch up on the rental housing trends we are seeing across the country as well as the latest developments of BILL 108. We look at the average asking rents for Canada's major rental markets, get an exclusive look at Rockport Group's luxury development, The Montgomery, and catch all the highlights of the FRPO & Greenwin Charity Golf Classics. EPISODE 2 is now live! Watch it at...
read more
Bank of Canada Governor Stephen Poloz will have to be extra careful with the words he chooses when he reveals the central bank's rate decision tomorrow. Markets are anticipating that Poloz will join other central banks in cutting interest rates as early as October, but Bay Street will no doubt be analyzing the bank governor's statement carefully next week for hints on when and how many times he could pull the trigger.  A recent escalation in the U.S.-China trade war and a trend of easing...
read more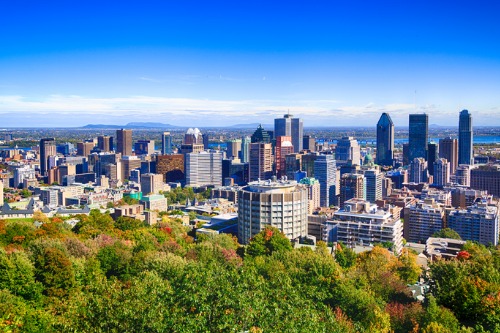 Consumer demographics are an increasingly important driver of sales activity in the Montreal housing market, according to Royal LePage Altitude broker Maxime Tardif. "Baby boomers looking for smaller units, millennials increasing their purchasing power, and more foreign buyers contributed to a hike in condo prices and demand in the past three years," Tardif said. In addition, the region's geography is contributing to the steadily growing presence and popularity of multi-unit housing....
read more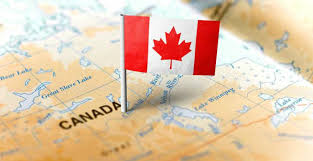 Disproportionate population distribution is causing economic and fiscal crises throughout Ontario, including in the Greater Toronto Area. The GTA is home to 45% of Ontario's population, yet received 77% of the province's immigrants last year, which The Conference Board of Canada warns is overburdening the region's infrastructure while leaving other census metropolitan areas looking skeletal. The challenge, says Pedro Antunes, chief economist at The Conference Board of Canada—which released a...
read more
Eight new buildings for residential, retail, office and hotel use are being proposed on the site of Sherway Gardens mall in south Etobicoke.  While the regional shopping mall will remain untouched, the development, at 25 The West Mall, will be situated on the northern and western border of the site, where outdoor parking is currently located.  According to the planning justification report submitted by WND Associates — the planning consultants for The Cadillac Fairview Corporation — the...
read more
President Donald Trump said he's raising tariffs further on Chinese imports in response to Beijing's retaliation earlier in the day, deepening the impasse over the two nations' trade policies. Duties on US$250 billion of imports already in effect will rise to 30% from 25% on Oct. 1, Trump said in a series of tweets Friday after U.S. markets closed. He also said that the remaining US$300 billion in Chinese imports will be taxed at 15% instead of 10% starting Sept. 1. Friday's events marked a...
read more