Brokerage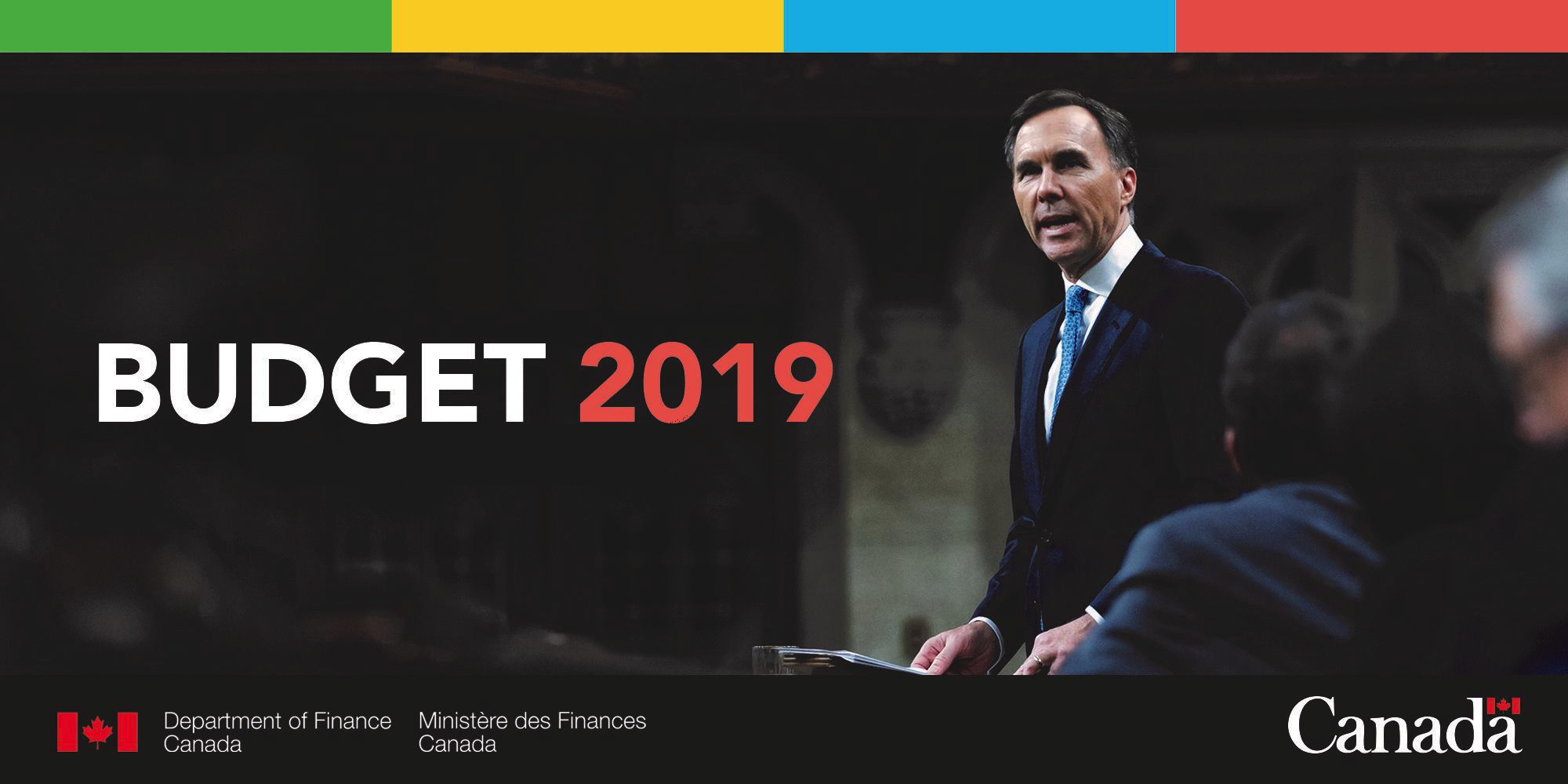 In Budget 2019, tabled on March 19, the federal government announced an expansion of the Rental Construction Financing Initiative ("RCFI") from $4B to $14B, over the remaining 9 year life of the National Housing Strategy ("NHS'). In a Budget clearly meant to address the issues of Millennials, the federal government has recognized the importance of increasing rental supply at close to new market rents. Another NHS program, the National Housing Co-Investment Fund ("NHCF"), demands affordability...
read more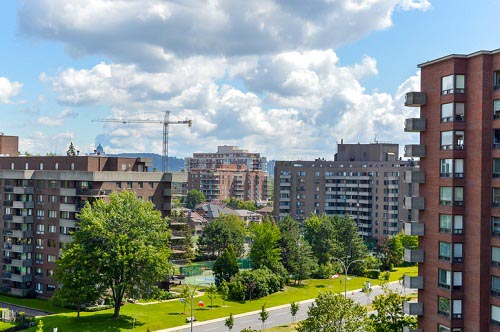 In recent months, more multi-family buildings were constructed than any other housing type in Canada's hottest markets, according to a new report by the Canada Mortgage and Housing Corporation. "The national trend in housing starts resumed its downward trajectory in February while still remaining above historical average," CMHC chief economist Bob Dugan said. The Crown corporation said that despite the nationwide housing starts trend falling to 203,554 units in February 2019 (from the 207,742...
read more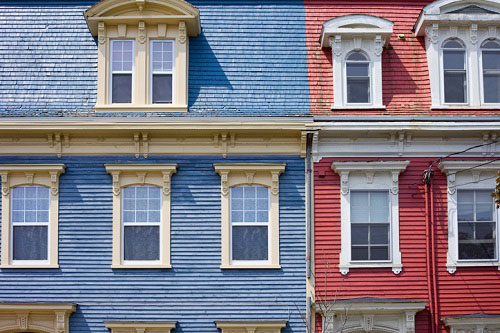 New Brunswick's property tax has led to virtually zero growth in new apartment investment, according to market players and observers. "It is stopping investors from coming here, it is stopping people coming in and purchasing income properties, and it is also hurting our economy," according to Pamela Doak of the Fredericton Real Estate Board, speaking to GlobalNews.ca. These assertions were supported by Statistics Canada numbers, which indicated that apartment investment has grown in Nova...
read more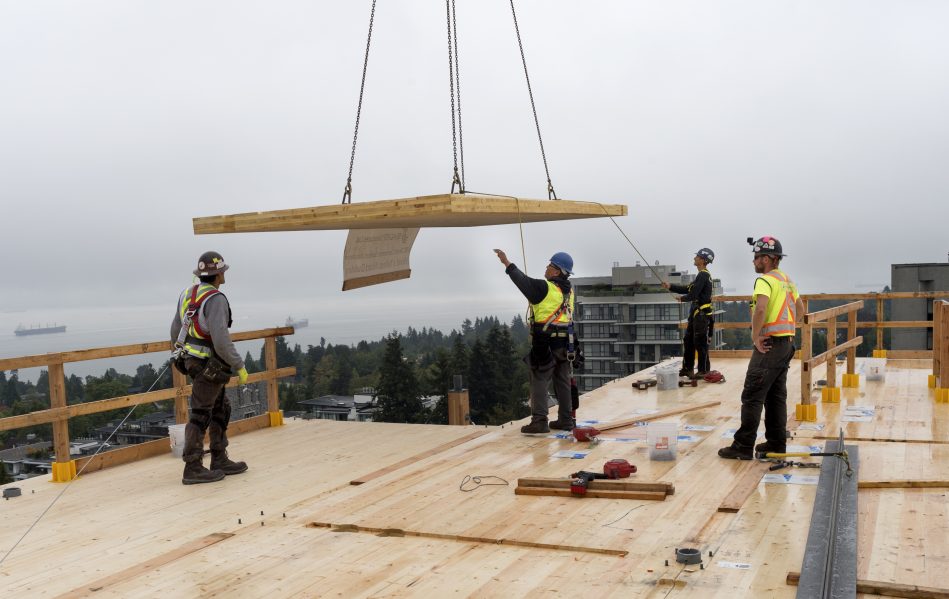 The height limit for wood buildings in British Columbia is rising to 12 from six storeys in a move that Premier John Horgan expects to spur development using timber and give the province a headstart on other parts of the country. B.C. is changing its building code to allow the construction of taller wood buildings as a safe, economic and environmental alternative to concrete apartments and office buildings, Horgan said Wednesday. B.C.'s building code changes come one year ahead of expected...
read more
Real estate markets in Quebec, Alberta, and Nova Scotia are becoming increasingly popular among Chinese property buyers and investors, according to a new analysis by Juwai.com. "The Chinese buyer boom in Montreal began earlier and is larger than in other second-tier cities. However, some smaller markets saw bigger Chinese buyer booms on a relative basis during 2018," Juwai.com CEO and Director Carrie Law said. All in all, Chinese-home buying intentions across Canada went up by 8% annually in...
read more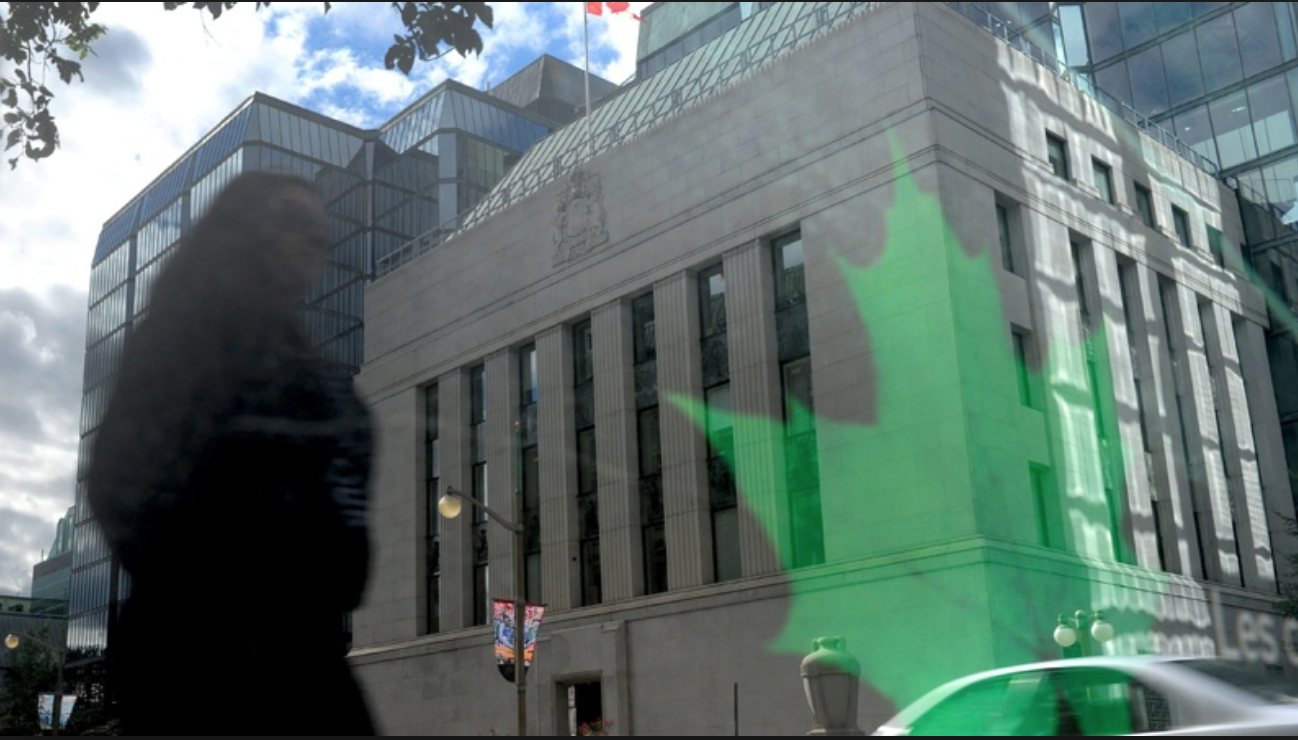 The Bank of Canada for some time has been suggesting higher and higher interest rates are coming soon — until this week. Economists are noting the central bank took on a dovish (read: less aggressive) tone at its March 6th policy meeting when it announced the overnight rate was being held at 1.75 percent. "The Bank of Canada has finally pulled its head out of the sand and acknowledged that the deteriorating economy no longer justifies higher interest rates in the near term," writes Stephen...
read more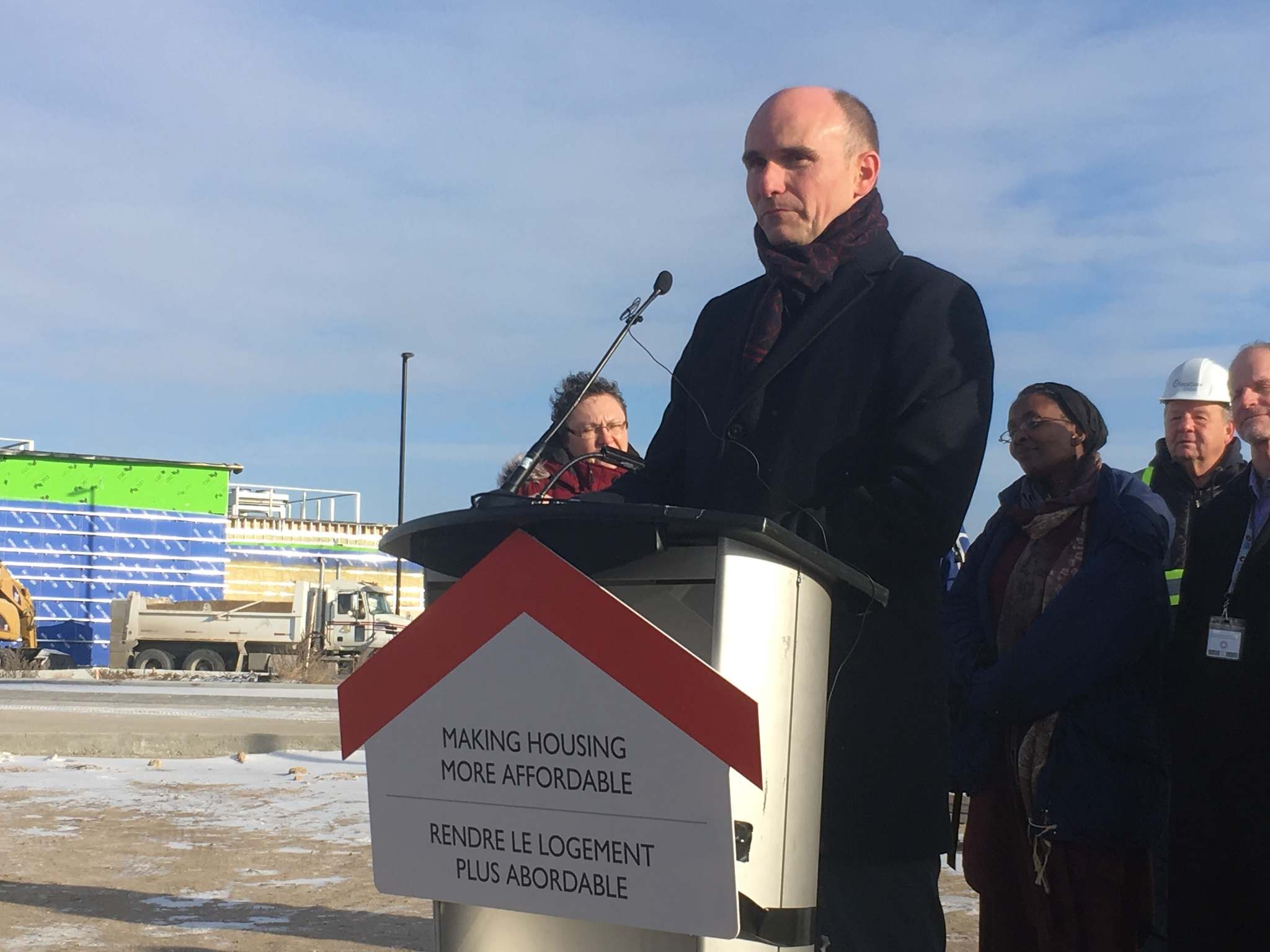 A federal housing agency hopes to see every Canadian with an affordable home by 2030 with a plan that lays out a path of experimentation to make it happen. The Canada Mortgage and Housing Corporation says today that meeting that 2030 target will take help from governments and the economy — hence the aspirational nature of the goal. An estimated 1.6 million households are considered in "core housing need," meaning that people live in places that are too expensive for them or that don't meet...
read more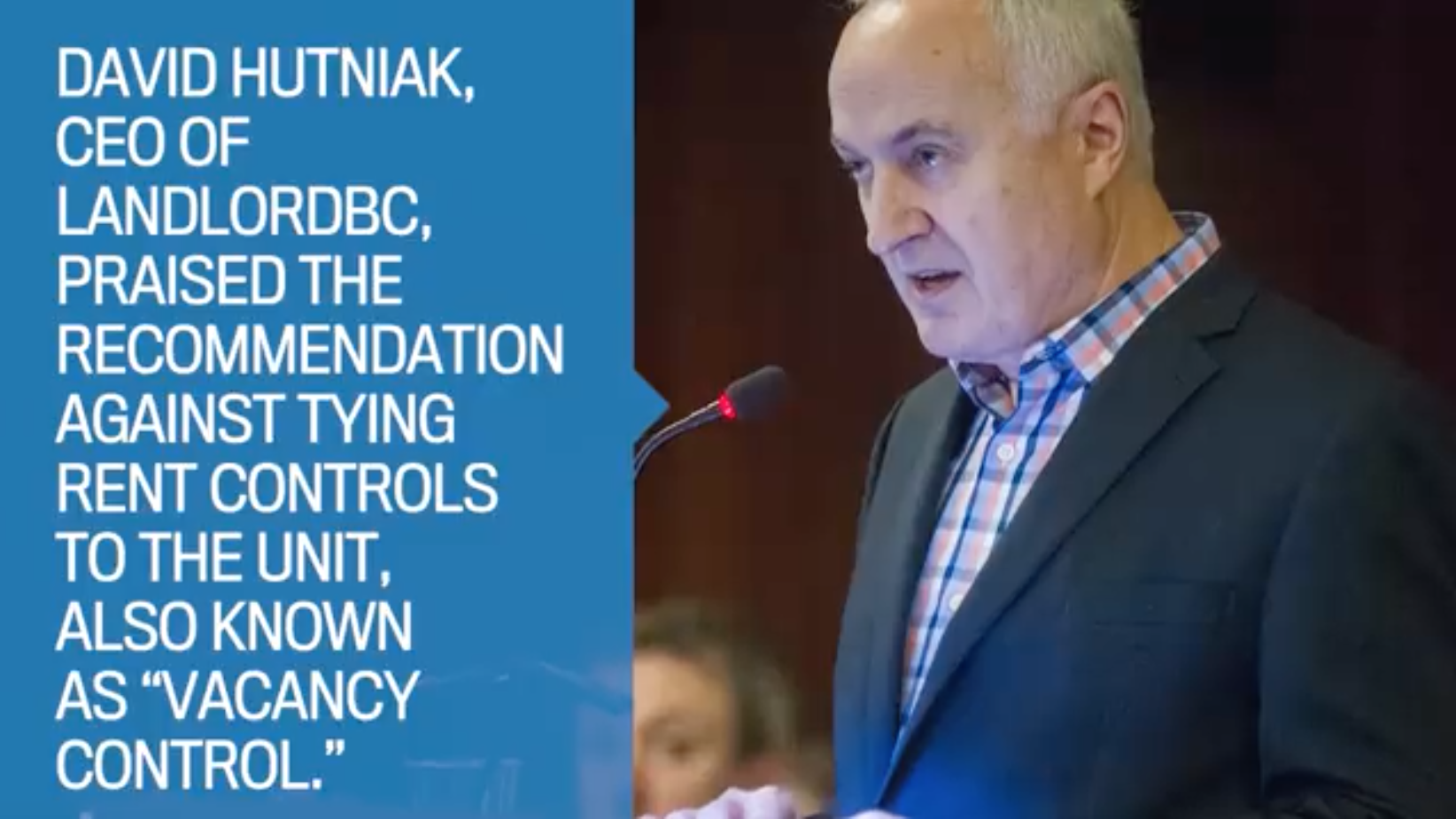 "It's a lot more cost-effective to have me continue to provide that below-market, family rental housing … than it is for them to go and build it." B.C.'s property assessment and tax system, which landlords large and small say increasingly threatens Vancouver's stock of older, affordable rental homes, is apparently causing agreement in some unlikely corners. Patti Bacchus, the left-leaning former Vancouver school board chairwoman, is largely supportive of the B.C. NDP....
read more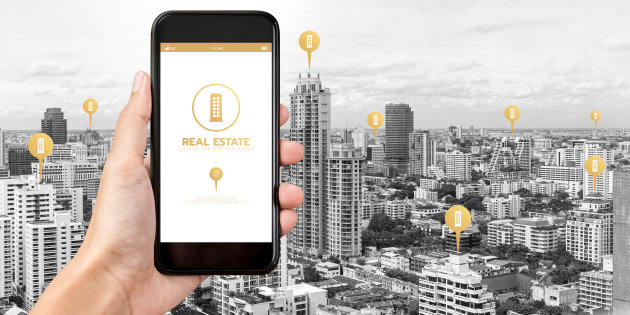 If you've been paying the bills in your household, you've probably noticed that some things have fallen in price (gas), and some things have been largely stable (shoes and clothing, for instance). But if you've been shopping around for an apartment to rent, you've probably experienced sticker shock. The cost of renting an apartment in Canada shot up 0.9 per cent in a single month in January, according to Statistics Canada, the fastest one-month leap in since August,...
read more

In January, the average property on Rentals.ca was listed for rent at $1,854 per month in Canada overall, the median rent was $1,747 per month. It should also be noted that properties listed for above $5,000 a month and below $500 a month are eliminated from the sample of units analyzed. Also, short-term, single-room and furnished rental units are eliminated from the sample where identifiable. National Overview The chart below shows average rent levels in Canada by the property's built form...
read more