Brokerage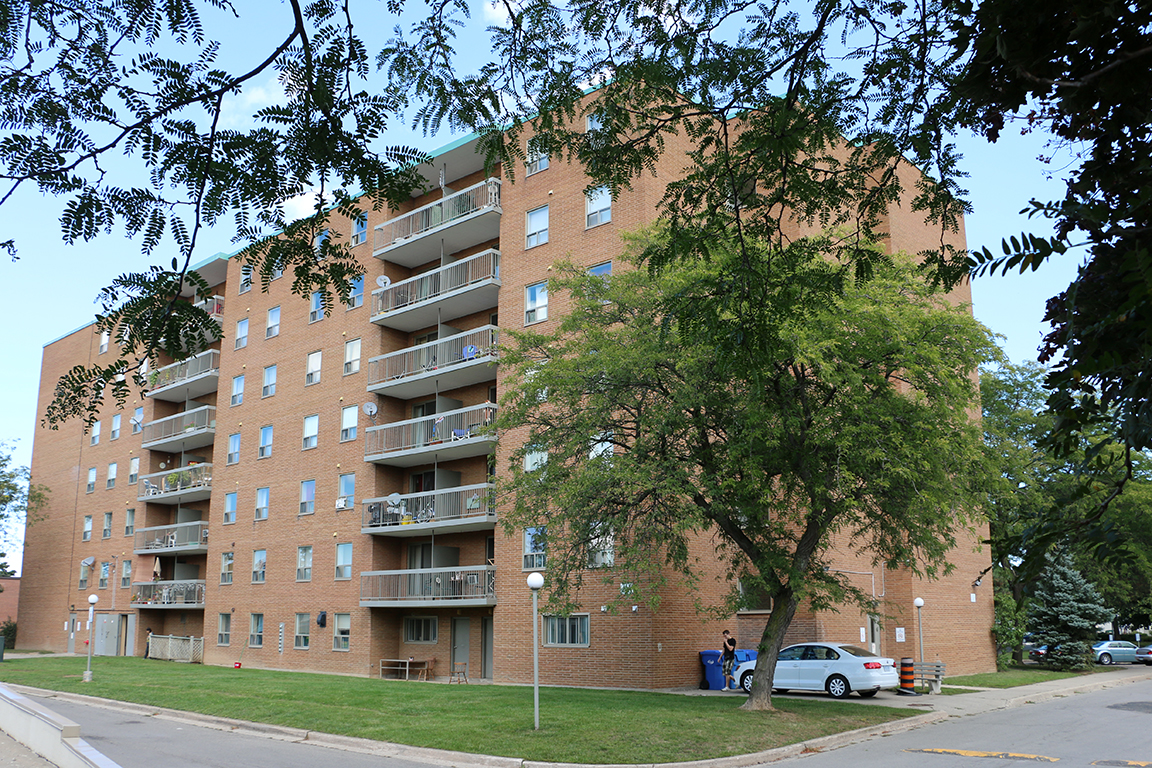 Skyline Group of Companies is pleased to announce the sale of $213.5 million in multi-residential real estate assets from the Skyline Apartment REIT to Toronto-based Q Management LP ("Q"). The sale consisted of 12 buildings (totaling 1,157 apartment units) located in the city of St. Catharines, ON. Skyline Apartment REIT acquired the buildings and has owned and managed them since 2007. The disposition of these assets was completed on Friday, September 28th, 2018. "We believe we have found a...
read more
Canada's housing market slowdown, which began with a drop in sales, is now spreading to home construction. Housing starts in Canada have fallen steeply in recent months as the country's developers react to a slowdown sales brought on by rising interest rates, tough new mortgage rules and historically poor levels of home affordability. But the timing is wrong: Population growth has accelerated, and we may now not be seeing enough construction to keep up with demand. The number of...
read more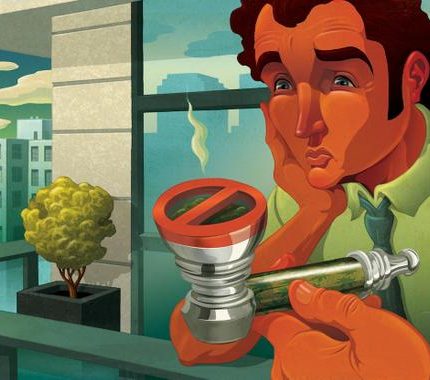 On October 11, 2018, the Ontario Human Rights Commission (OHRC) released a new policy statement on cannabis and the Human Rights Code. The policy statement confirms that provincial smoke-free legislation prohibits smoking or vaping cannabis for a recreational or medical purpose in common areas of apartments and condominiums.  The Commission acknowledges that people can smoke, vape or consume edible cannabis for medical or recreational purposes inside apartments and condominiums unless there...
read more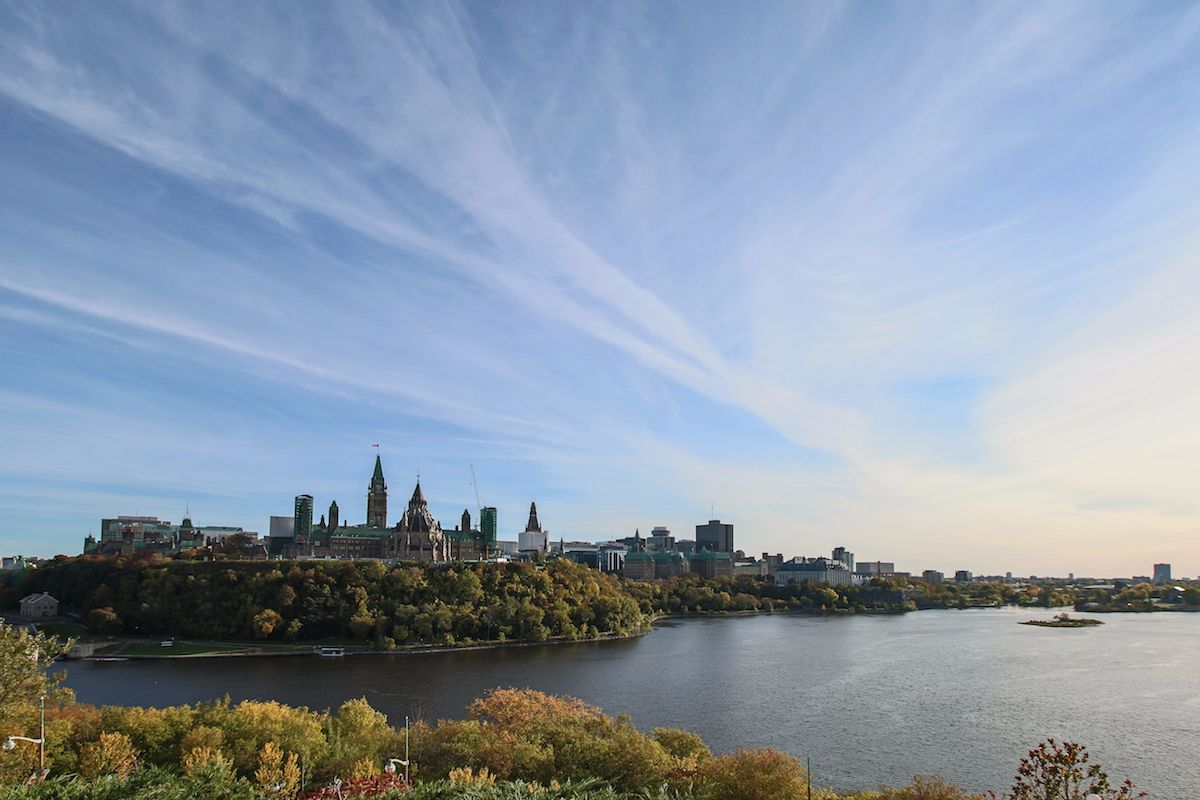 Toronto has claimed the title of highest rent in the country for the past few months, but other Canadian cities have seen rents rise at a steeper rate, according to a new report from rental listings site PadMapper. While the average rent for a Toronto one-bedroom apartment sat at $2,200 last month, the city saw a 14 per cent year-over-year price appreciation, a slower rate than five other Canadian cities. In fact, the city with the fastest rising year-over-year rent in September was Windsor....
read more
The GTA new condo market was dominated by a wave of high-rise launches in 2017. But this year, towering condo projects may be replaced with some more modest counterparts, according to a new report from Urbanation. There were just 27 launches of condo projects taller than 12 storeys in the first half of 2018, a 34 per cent drop from the 41 projects that launched during the same period in 2017. Meanwhile, there were 15 launches of mid-rise buildings under 12 storeys, down just slightly from...
read more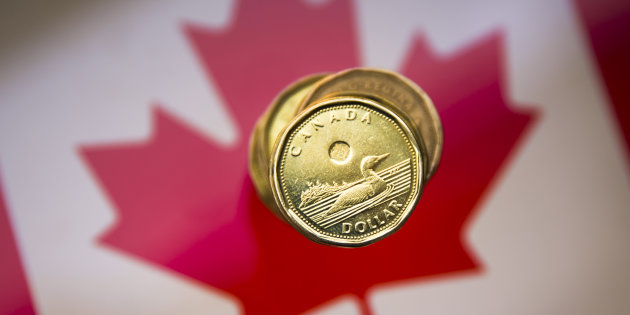 NAFTA's replacement leaves much of the old trade pact intact, a relief for markets. The Canadian dollar strengthened to a four-month high against its U.S. counterpart on Monday after a last-minute deal to salvage the trilateral NAFTA trade pact supported bets for another Bank of Canada interest rate hike as soon as this month. The new United States-Mexico-Canada Agreement (USMCA) largely leaves the broad North American Free Trade Agreement intact and maintains current supply chains that...
read more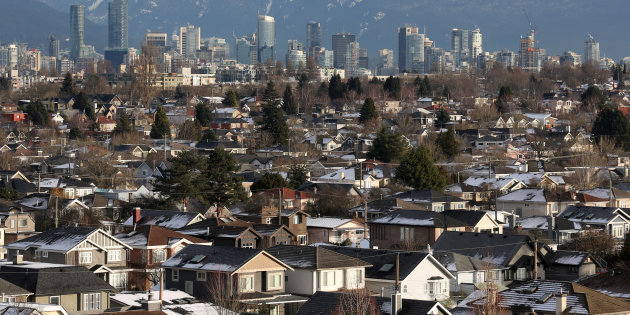 Mayor Gregor Roberts says it isn't a "silver bullet" that will solve the housing crisis — but it's an "important" change. Vancouver councillors have ended two days of public hearings by voting to allow duplexes in most city neighbourhoods currently restricted to single-family homes. Mayor Gregor Robertson says the decision is another step toward adding homes in the city for the so-called "missing middle," which includes young families pushed out...
read more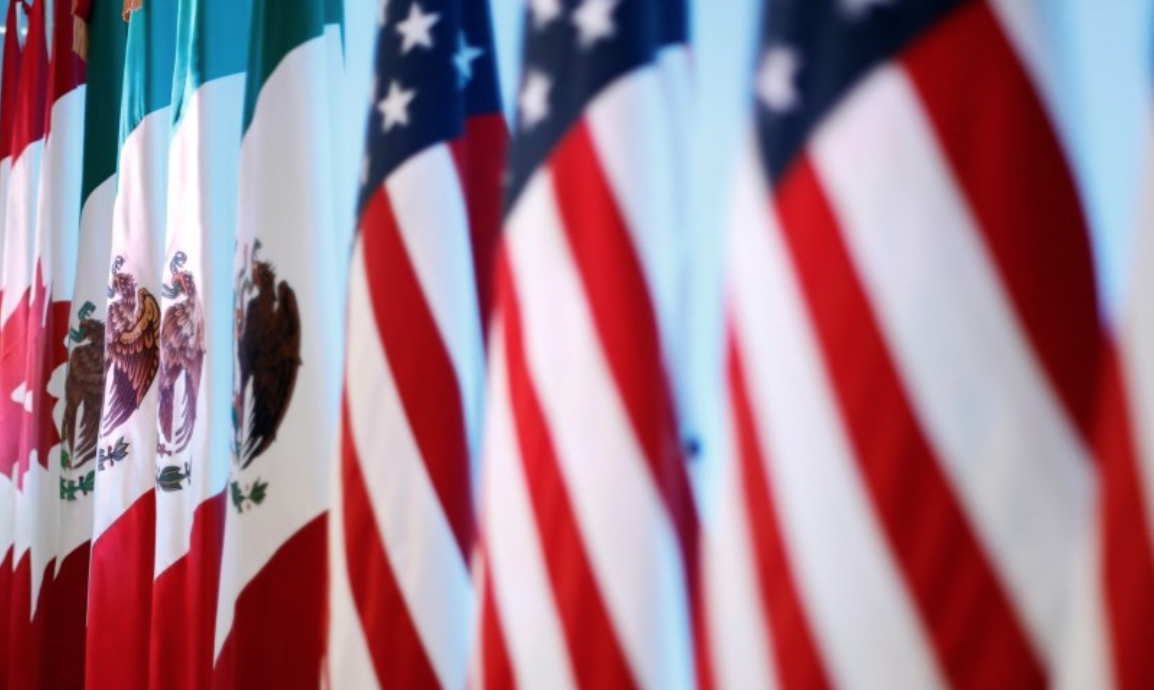 U.S. President Donald Trump is set to sign a successor to the North American Free Trade Agreement that will make modest revisions to a deal he once called a "disaster," easing uncertainty for companies reliant on tariff-free commerce. U.S. and Canadian negotiators worked around the clock this weekend to secure an agreement just before a Sunday midnight deadline, allowing leaders from those nations and Mexico to sign the accord by late November. The 24-year-old NAFTA will now be superseded by...
read more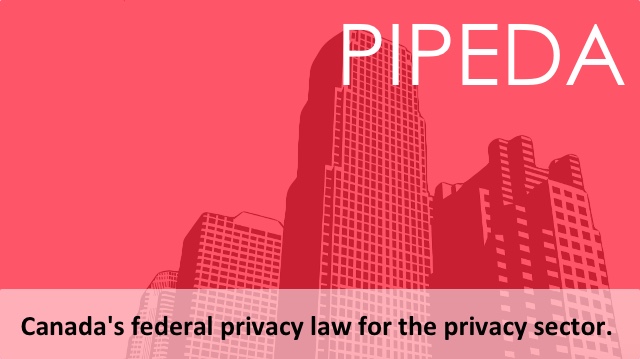 As of November 1, 2018, landlords and property managers in Canada will have enhanced obligations to keep records and report data breaches under the Personal Information Protection and Electronic Documents Act (PIPEDA). If you experience a data breach – referred to in the regulation as a "breach of security safeguards"- you will be exposed to new liabilities, including: Mandatory reporting of the breach to the Information and Privacy Commissioner; Mandatory notice to affected...
read more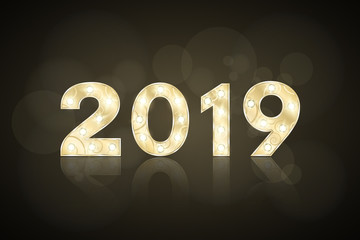 The B.C. government is capping rent increases in the province at the rate of inflation, a move that will drastically cut the maximum annual rent hikes that had been allowed under the old formula. The province dropped the automatic two per cent increase in annual rental costs for renters around the province, starting next year. The increase will now be limited to the annual rate of inflation, which now stands at 2.5 per cent. This comes on the heels of recommendations from the Rental Housing...
read more