Brokerage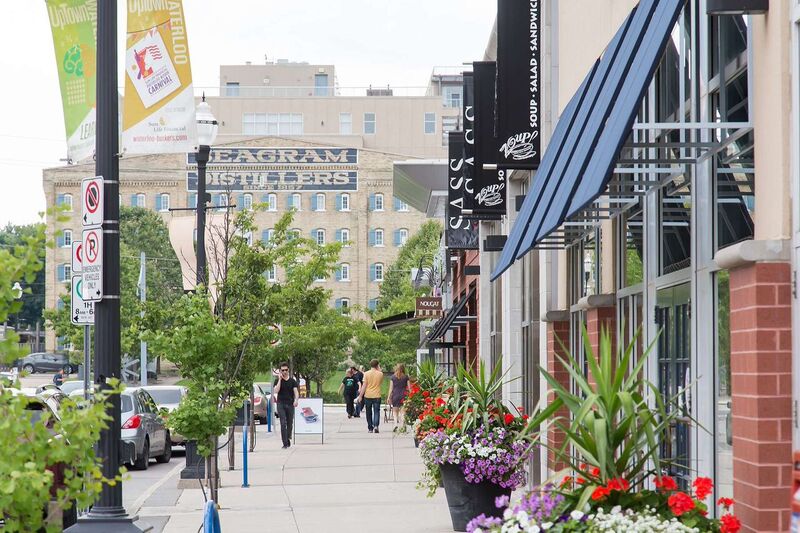 New condominium buyers deterred by soaring Toronto prices are apparently venturing further afield to Hamilton, Kitchener and Waterloo, which offer more bang for their buck and the promise of new transit links that will improve accessibility. Sales of new condominiums in these areas gained "notable traction" in the first six months of the year as regional economic activity picked up and Metrolinx moved forward with its $43-billion expansion plans, according to Altus Group, a market intelligence...
read more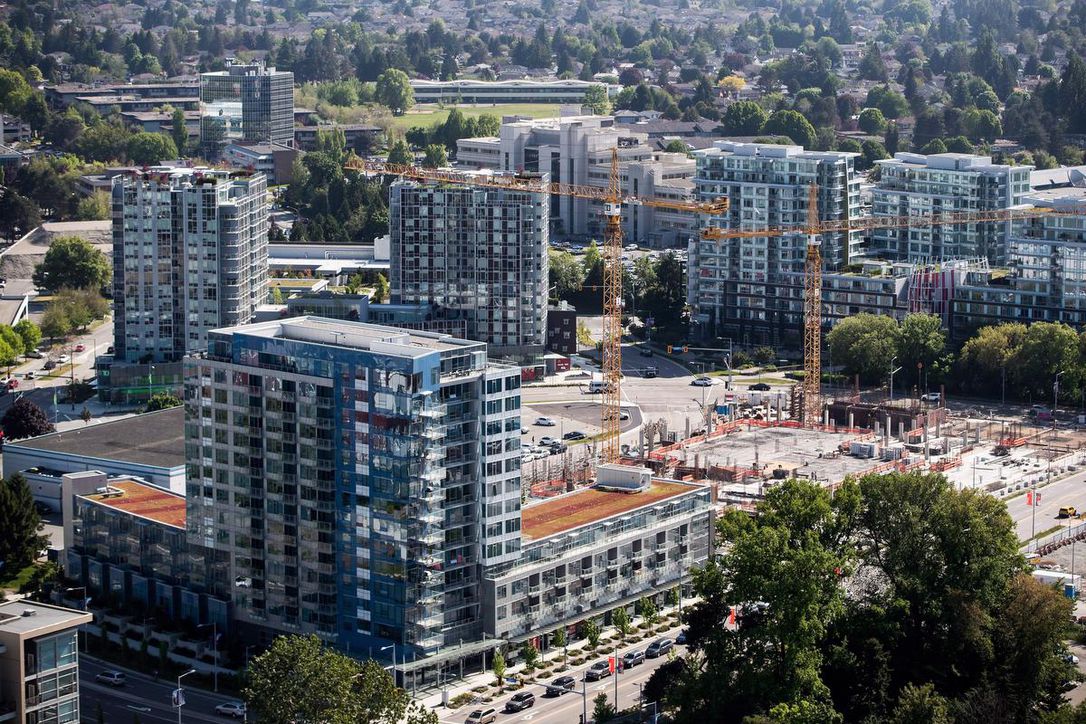 An increase in multi-unit projects such as condominiums, apartments and townhouses helped push the annual pace of housing starts in October higher, Canada Mortgage and Housing Corp. said Thursday. The housing agency said the seasonally adjusted annual rate of housing starts last month came in at 205,925 units, up from 189,730 in September. Economists had expected an annual rate of 200,000, according to Thomson Reuters Eikon. CMHC said the six-month moving average of the monthly seasonally...
read more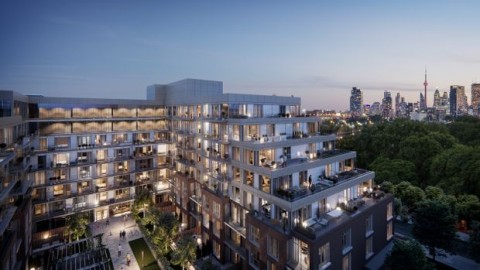 There's a subtle shift under way in the Greater Toronto Area's presale condominium market in 2018: As developers are launching fewer towering projects designed to woo investors, they are finding there's still a strong market for people looking to pay a little more money for a larger, family-friendly unit in neighbourhoods outside the downtown core. In 2017, developers set records for launching projects and units: 105 projects comprising 32,813 units were presold, compared with 2016's 81...
read more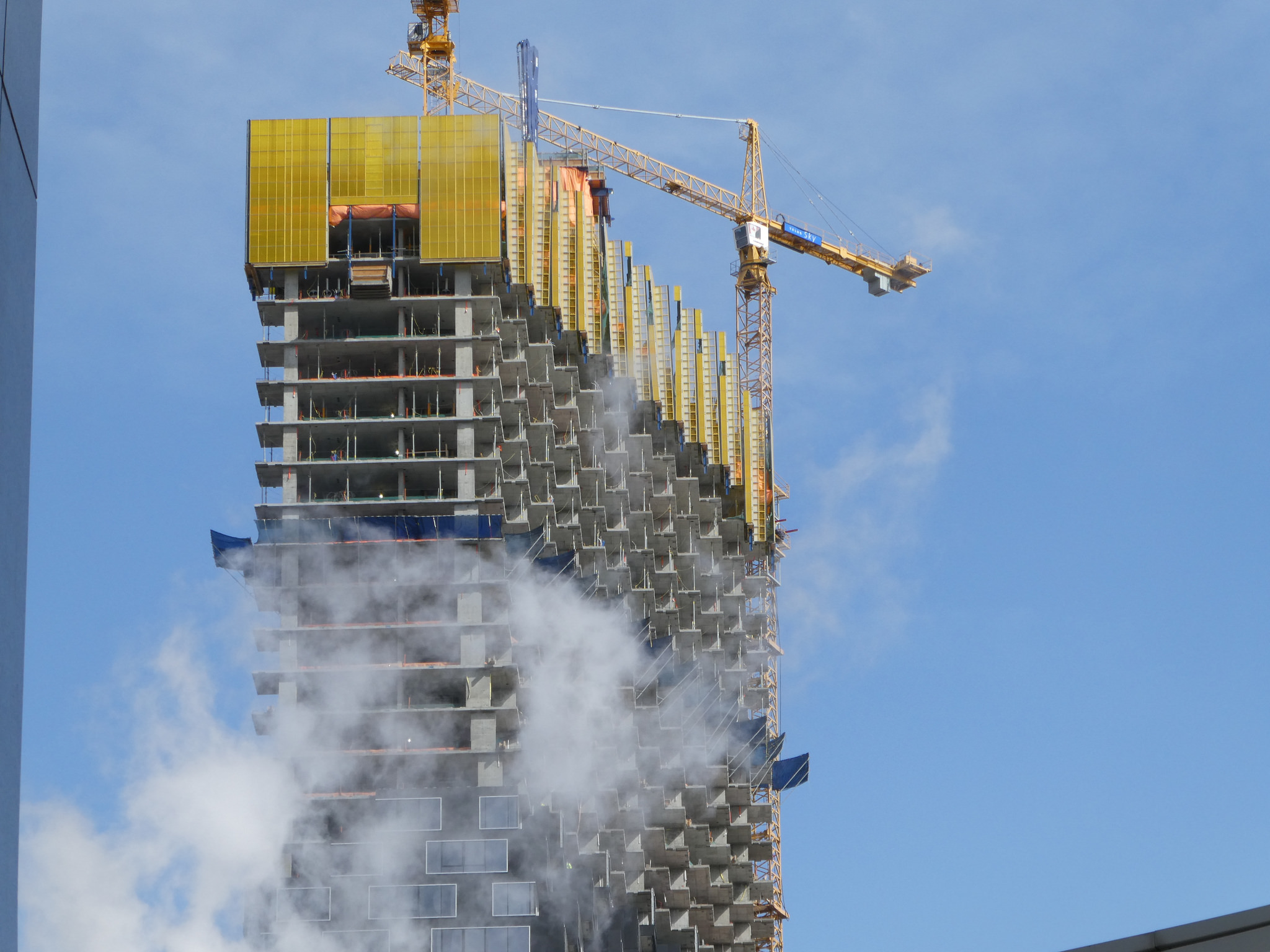 Canada's national housing agency has released its latest quarterly evaluation of Calgary's market, and it has again flagged a major vulnerability: overbuilding. According to the Canada Mortgage and Housing Corporation (CMHC), there was strong evidence in Calgary of overbuilding during the second quarter of the year, and the issue was not limited to condos. "A substantial number of purpose-built apartment and condominium units are under construction, posing a risk of rising inventory,...
read more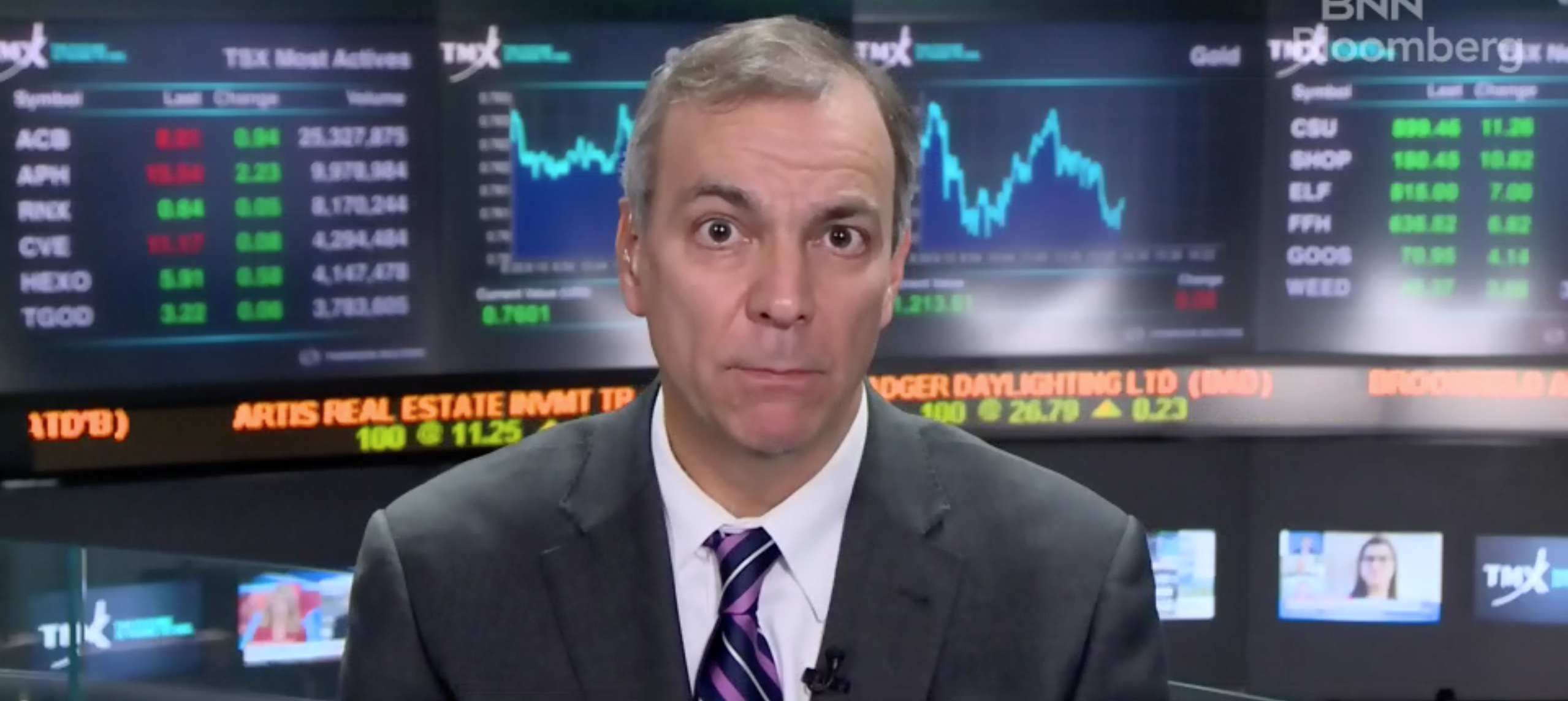 Bank of Canada Governor Stephen Poloz may want Canadians to prepare for three per cent interest rates as the new normal, but one economist is warning that the economy may not be ready. In a testimony before MPs on Tuesday in Ottawa, Poloz said the current benchmark interest rate is still too stimulative for the improved economy, and reiterated that it will rise to what the bank considers its neutral range of between 2.5 and 3.5 per cent. But Benjamin Tal, deputy chief economist with CIBC World...
read more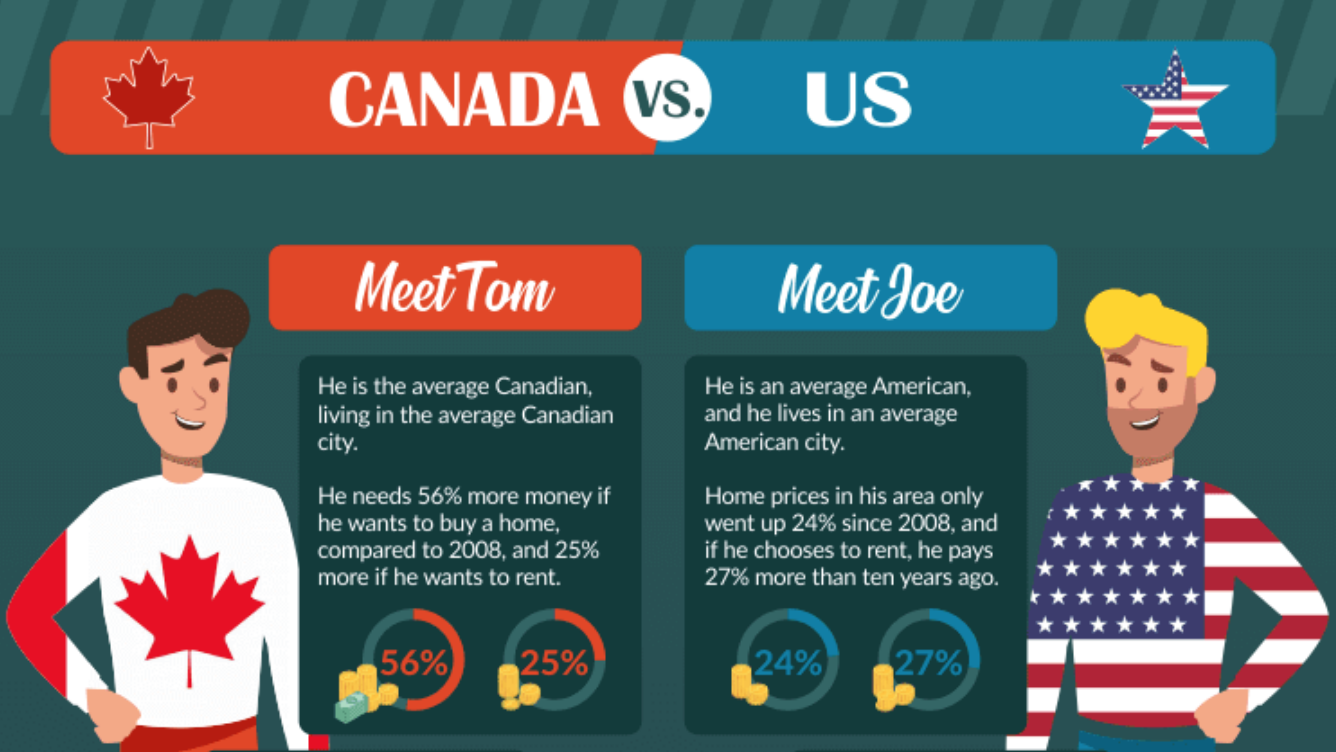 A decade has passed since the collapse of Lehman Brothers, the largest bankruptcy case in history, which fueled the global financial crisis of 2008-2009. We investigated how the housing markets have changed these past 10 years in two of the world's most influential nations, Canada and the U.S. Our researchers examined the real estate metrics from 2008 and 2018 and put together a side-by-side comparison to determine which country has it worse. . Here are a few takeaways that you might want to...
read more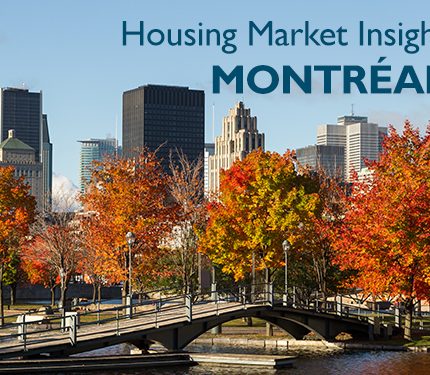 Home purchases by non-resident buyers have been drawing attention lately. Most of the discussion has centered on the Vancouver and Toronto markets. However, since Montréal is also a major urban center in Canada, it is also important to continue to monitor the situation of non-resident buyers on the Montréal housing market. In our latest Housing Market Insight for Montréal, we update data from our previous report (September 2017) to see what the latest trends are so far in 2018. We also suggest...
read more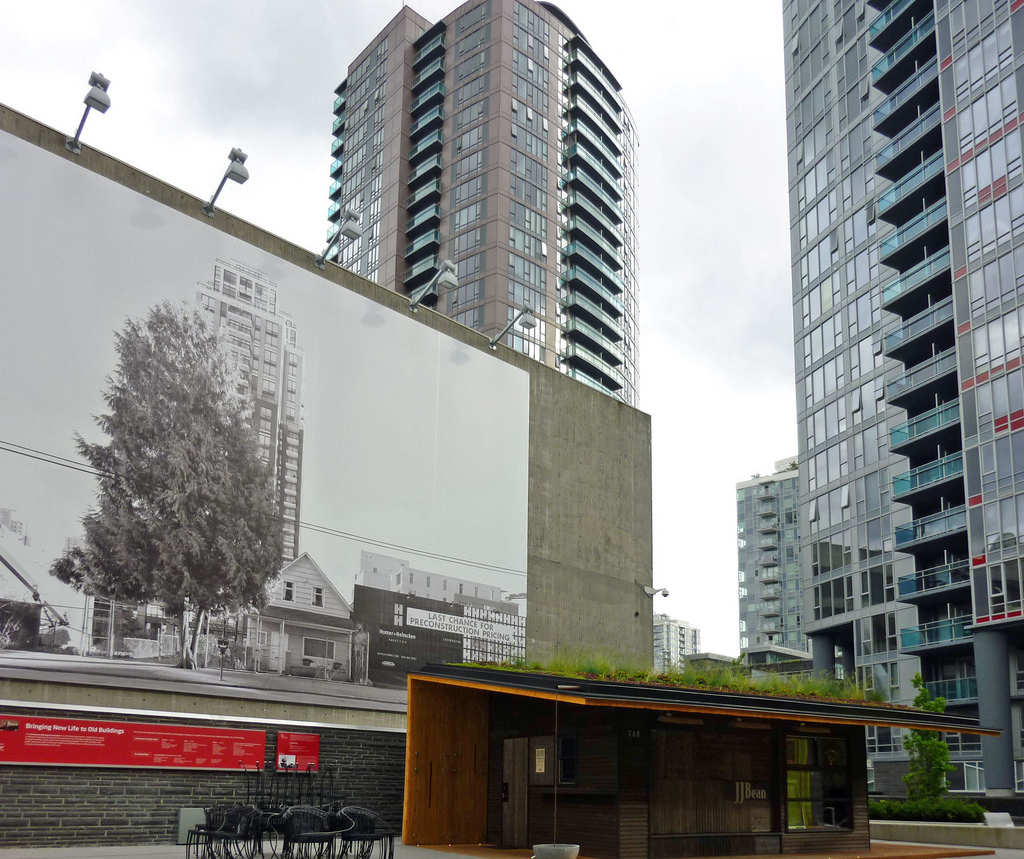 Despite declining prices, developers have ramped up condo launches in Vancouver this fall, according to real estate marketing and analysis firm MLA Canada. This month has seen developers bring more than 2,300 new condo units to market across Greater Vancouver and the Fraser Valley, surpassing MLA's earlier forecast of 2,086 units and 17 projects. It was the busiest month of the year for launches. In October 2017, a little more than 1,600 pre-sale units were released, by MLA's count. The annual...
read more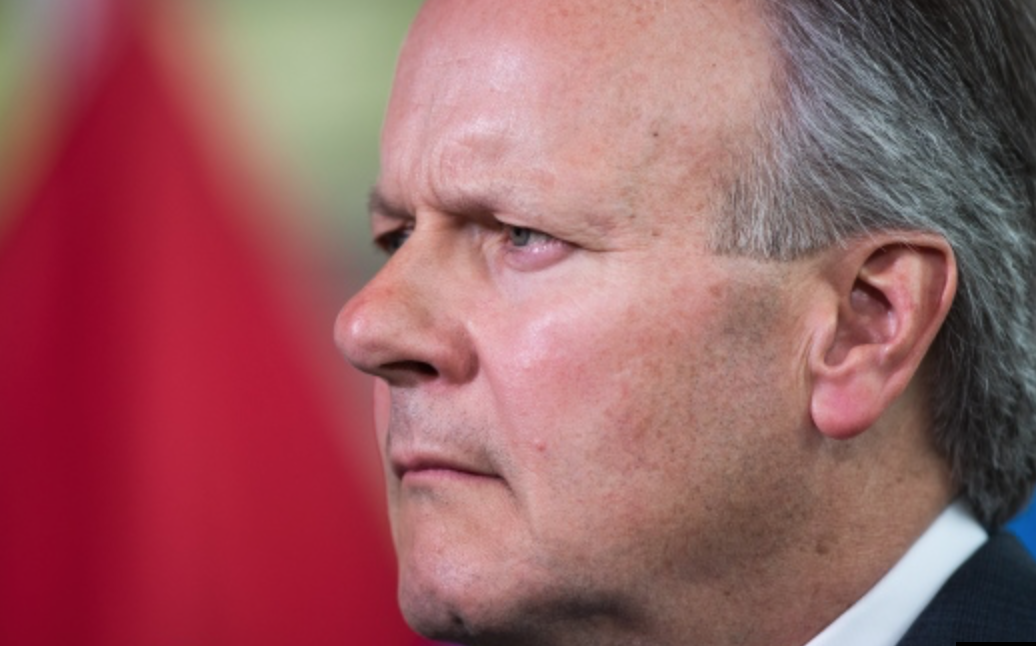 There is little doubt the Bank of Canada will raise interest rates next week, despite a pair of soft economic reports Friday, as the overall economy remains strong and the weight of trade uncertainty has finally been lifted, according to some analysts and economists. "I don't believe that this is going to materially change the Bank of Canada's longer term perspective, that this is an economy operating at capacity and that normalization of interest rates is required," Frances Donald, head of...
read more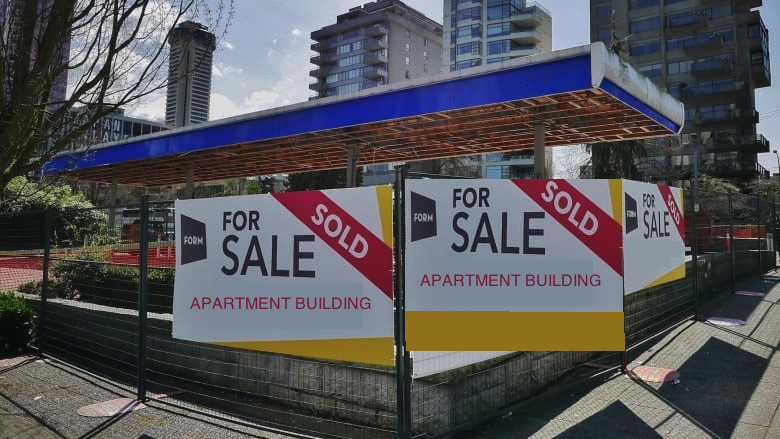 Rising rents across Toronto led to record-breaking sales for multi-residential apartment buildings in the third quarter, according to a report released Friday by commercial real estate firm Avison Young Canada Inc. Demand for other commercial real estate assets continued to outstrip supply, the report said. Investors racked up more than $4 billion worth of deals in the third quarter. "Buyers looked to take advantage of record-low vacancy and rising rental rates across most asset types —...
read more