Brokerage
A Vancouver developer is proposing a new 35 to 40 storey tower for the Broadway corridor, but the plan isn't for a typical high rise. Bruce Langereis, president of Delta Land Corporation, is working with architect Peter Busby from Perkins + Will to design a mass timber building that could revolutionize the way developers build. The tower would be mostly mass timber, likely with a concrete core. The building will use a fraction of the carbon needed to build something similar in steel. According...
read more
Rental completions in Toronto hit a quarter-century high during Q1-2019, and it's buoying hopes that the city might finally be on its way towards solving a critical supply problem. The 1,849 units were nearly five times the quarterly average going back to the first quarter of 2016, according to Urbanation, which furthermore noted that, considering there have only been 13,250 units built in 14 years, it is a considerable improvement. "While vacancy rates surveyed within purpose-built projects...
read more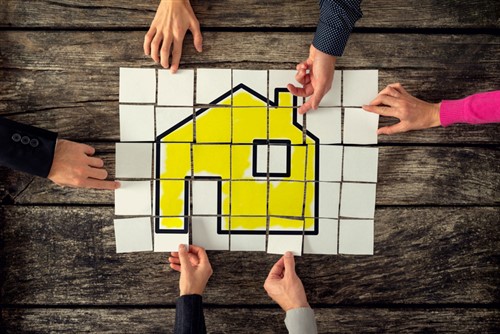 The federal and Quebec governments have announced the first of a series of new developments aimed at the growing post-graduate student demographic in Montreal. Woodnote Co-operative is slated to be a 90-unit affordable housing project, and it will herald the construction of over 160 affordable rental units in up to three separate developments across the city. "Post-secondary students in Quebec will soon have new affordable housing options thanks to a new funding model dedicated to creating...
read more
Policy makers in Ottawa left their benchmark overnight rate unchanged at 1.75 per cent for a fourth straight decision Wednesday, and dropped a reference to future increases that had been in every rate statement since the end of 2017. While Poloz had been reluctant to fully discard the idea that his next step is likely higher — making him a bit of an outlier — Wednesday's changes indicate policy makers now expect interest rates to remain on hold indefinitely as the economy copes...
read more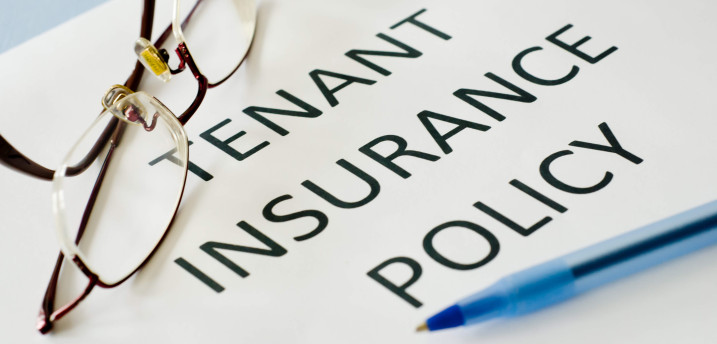 It's not uncommon lately to see on the news that a fire, flood or other natural disaster has left a building uninhabitable, and tenants without insurance leaving them without a home or possessions. Statistics Canada says that less than 50% of renters purchase tenant's insurance. Owners and managers understand the risk and are looking for ways to reduce their exposure to damage caused by tenants. The issues for owners are encouraging tenants to protect themselves and to confirm tenants maintain...
read more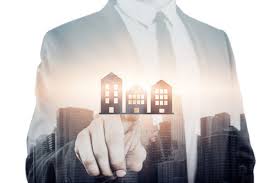 CMHC's latest Housing Market Insight (HMI) looks at the ownership of residential property (including vacant land) in British Columbia (B.C.), Ontario and Nova Scotia. Using data from Statistics Canada, the HMI shows, specifically, how much residential property is owned by individuals and non-individuals. Who are non-individual owners? Non-individual owners fall into separate categories according to various factors, including their legal status. They can be corporations, governments, sole...
read more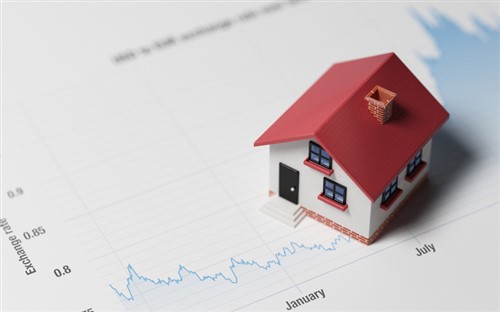 Students and other renters in Vancouver are able to live in luxury thanks to Vancouver's tax on vacant homes. Rather than pay the Empty Homes Tax, some owners of high-end homes are renting out their properties according to a report by Bloomberg, especially as sales have weakened. With wealthy Chinese owners pulling back and home prices impacted by the mortgage stress test, a growing number of owners are turning to the rental market where the vacancy rate has been near-zero. It's easy to see...
read more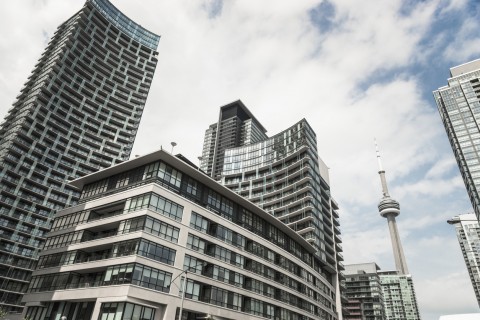 Milder Rent Growth Emerges as Supply Increases The number of purpose-built rental apartments that began occupancy in the GTA in Q1-2019 reached a more than 25-year high of 1,849 units, which was nearly five times greater than the quarterly average since Q1-2016 and represented significant growth considering only 13,520 units have been built since 2005. Demand for the newly completed rental buildings was strong, with several projects leasing close to half of their units by the end of the...
read more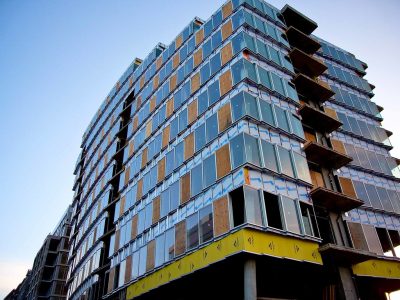 Lower Mainland condos are stuck in neutral. Earlier this year, researchers at MLA Advisory predicted BC developers would hold off on launching some Metro Vancouver and Fraser Valley condo projects until the market recovers. In the first quarter, developers brought 2,950 new units to market, down 40 percent from the 4,825 condos launched same time last year, according to MLA Advisory, the research branch of condo-marketing firm MLA. "The first quarter of 2019 saw a number of project delays as...
read more
Toronto, with its myriad condominiums, is short on a very particular kind of layout that could yield incredible returns for investors—that is, if they're lucky enough to find one of these units. Units with two master bedrooms could reap premium rents for investors because no longer will the tenant with the larger bedroom carry the larger share of the monthly rent. "These units have tremendous potential because, very often, if you're an investor and your unit has a typical layout, one of the...
read more