Brokerage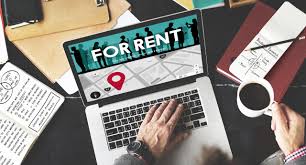 Average vacancy rate across Canada decreases to 2.4% According to CMHC, the average rental vacancy rate in major centres across Canada decreased from 3.0% in October 2017 to 2.4% in October 2018. Vacancy rates declined in Quebec, Alberta, Saskatchewan and the Atlantic provinces, while increasing by various amounts in centres in Ontario, British Columbia and Manitoba. CFAA President, John Dickie, says, "Despite low vacancy rates, the turnover rates show that there is adequate access to rental...
read more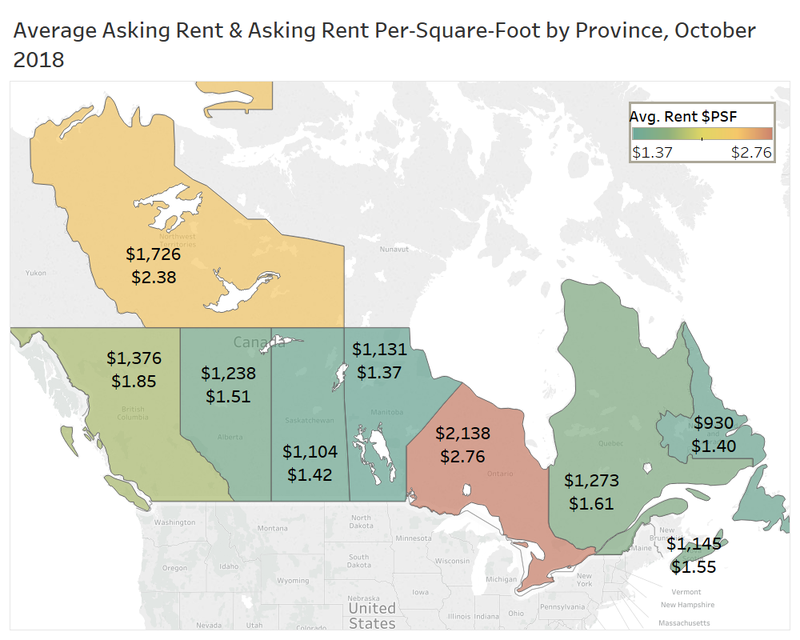 For the fifth time since mid-2017, the Bank of Canada raised interest rates, hiking the overnight rate by a quarter of a percentage point to 1.75 per cent on October 24th. Higher borrowing costs will continue to weigh on prospective first-time homebuyers, resulting in delayed buying, and increased rental demand. National Overview In October, the average rental property on Rentals.ca was listed for rent at $1,836 per month, with the median property listed for $1,700 per month. It should be...
read more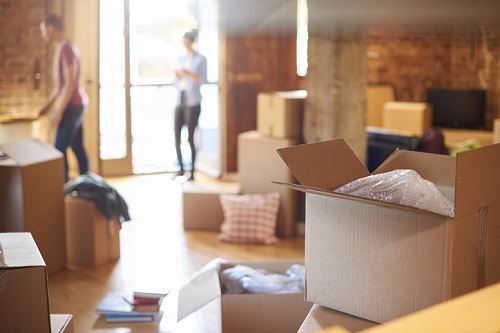 In its announcement earlier this week, the CMHC introduced the latest project to benefit from its Rental Construction Financing initiative: Conrad by Cressey Development in Vancouver. The $40.2-million investment will ensure a prolonged haven of affordability for the city's struggling middle-class families. "Over 60% of the units will have rents at or lower than 30% of median household income in the area and, under an agreement with the City of Vancouver, this affordability will be maintained...
read more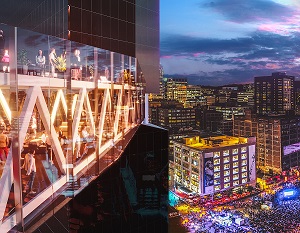 Devimco Immobilier, in cooperation with the Fonds immobilier de solidarité FTQ and Fiera Properties, has announced the development of the MAESTRIA mixed-use project, which will be the largest of its kind so far in Montreal's Quartier des spectacles. Construction of the 2 towers (51 and 53 storeys tall) will commence by the end of next year. The entire complex will offer 1,000 condo units and 500 rental spaces. Marketing of units will start on February 2019, with the spaces offered ranging from...
read more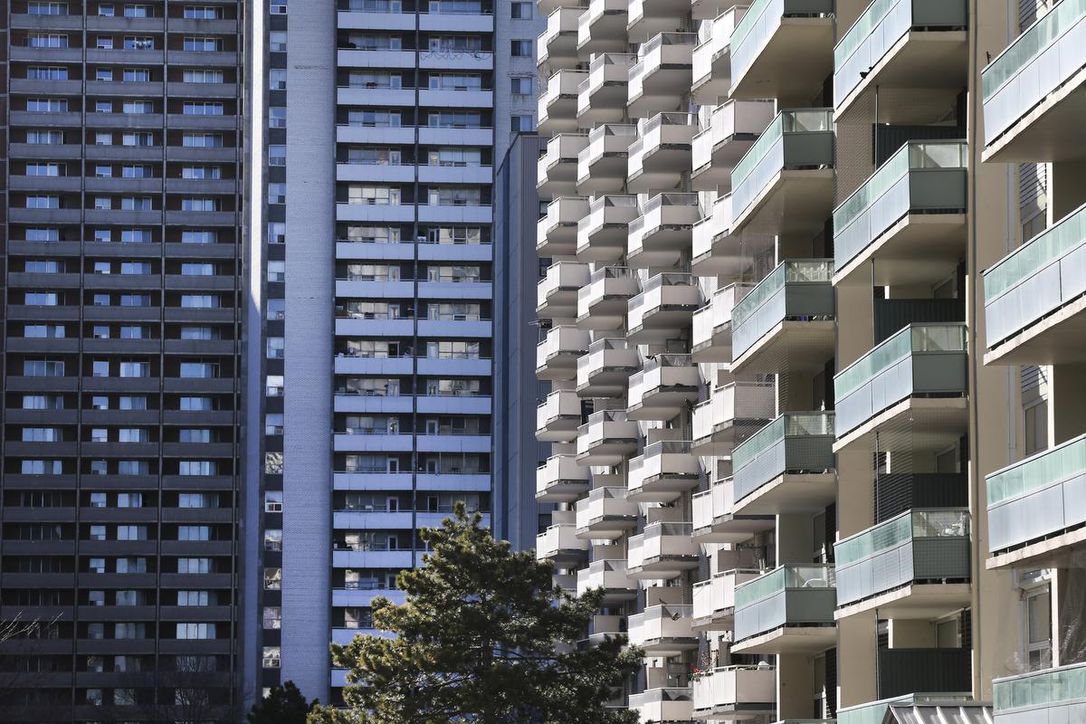 A conversation about housing has to start with numbers. Whether you're a tenant struggling to find a home or a government crafting new policy during a nationwide housing crisis, you need to have a grip on good data. The hunt for rental housing, particularly in Toronto and Vancouver, has become increasingly competitive and confusing as the number of people looking to live in cities continues to outpace what is actually being built. "Renters going to shop for a place to rent have almost no...
read more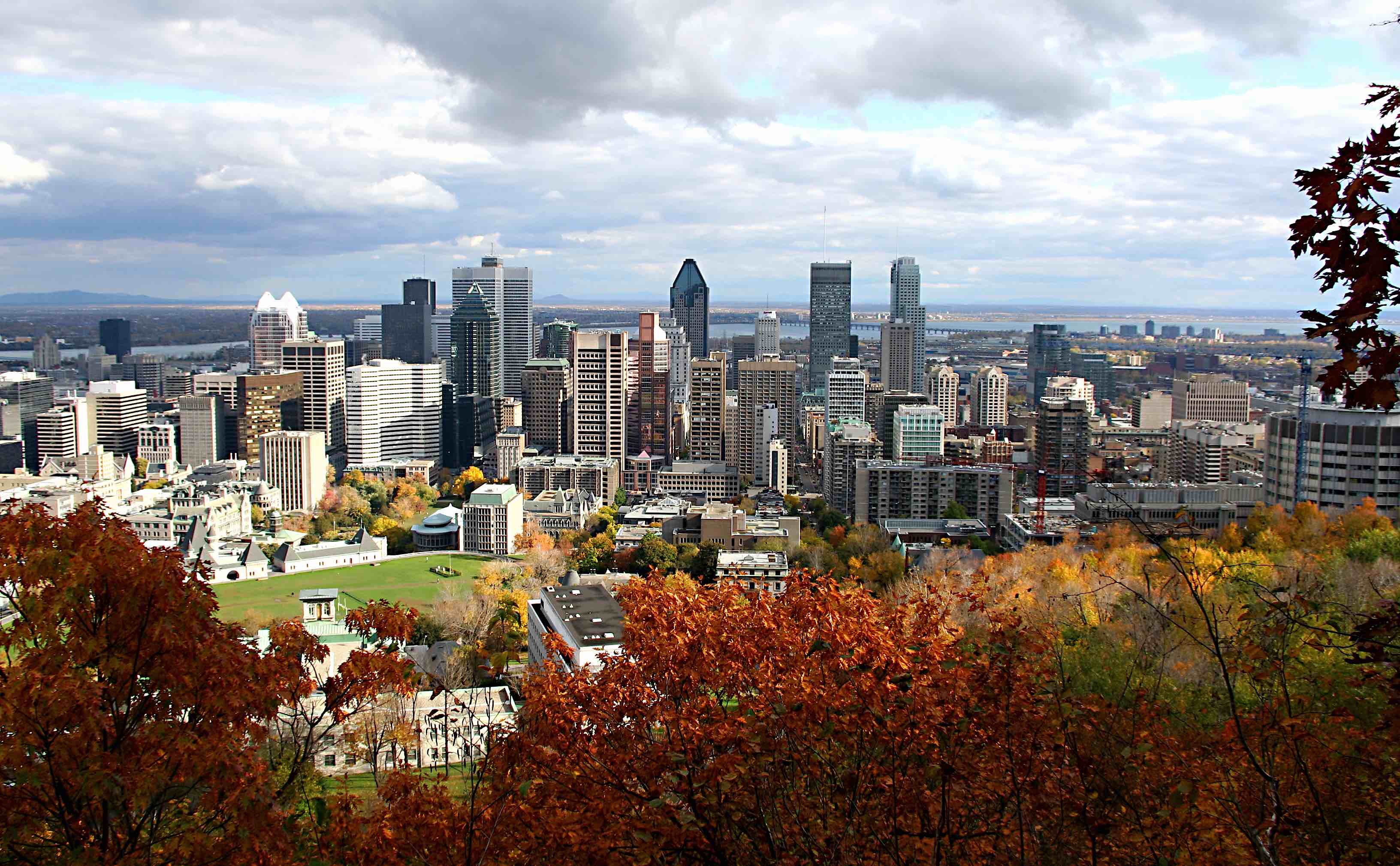 Continued economic growth will drive Montreal's housing upswing to 2020, according to the latest Housing Market Outlook report from the Canada Mortgage and Housing Corporation (CMHC). The report also forecasts that the Montreal construction boom will continue its growth, with new projects coming off the ground in the next few months. "In the condominium segment, construction will increase thanks to a steady demand supported by employment growth and also to significantly lower inventories of...
read more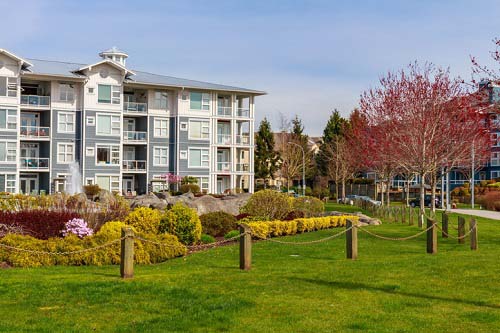 Toronto's apartment segment is experiencing a healthy infusion of new supply, but a new analysis by Marcus & Millichap indicated that the rate of addition is not proving enough to address the inflamed levels of demand for the city's residential spaces. The Toronto Multifamily Spotlight report for November 2018 stated that the first 3 quarters of 2018 saw the addition of 2,500 new apartments, putting the delivery rate on track to reach the highest level since 1994. However, elevated prices...
read more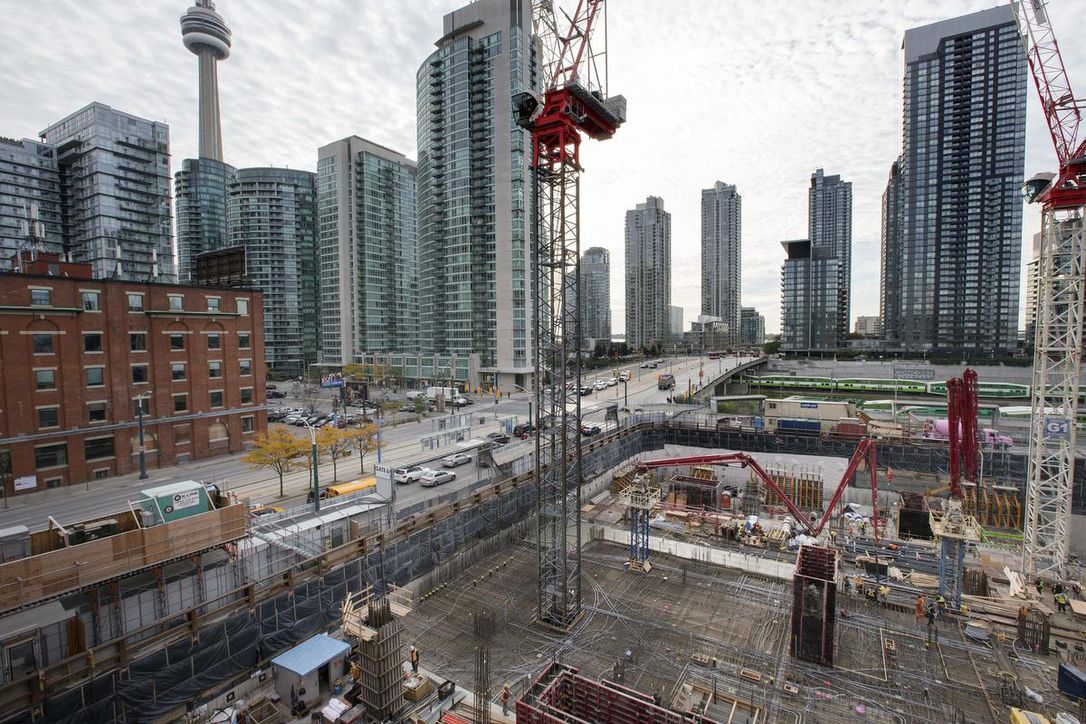 The Ontario government's removal of rent controls on new, previously unoccupied rental units will mean higher housing costs in the future but won't do much to relieve Toronto's historically low vacancy rate, at least in the near term, say tenant and housing experts. Starting immediately, rent control rules will no longer apply to buildings and flats being rented for the first time, the Progressive Conservative government announced in an economic statement on Thursday. "Everybody who's an...
read more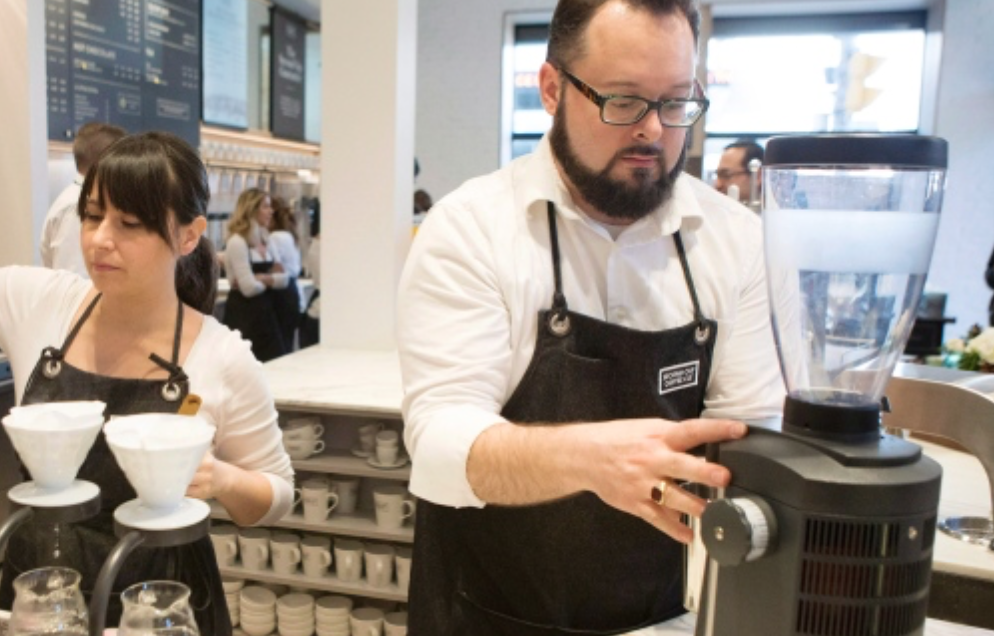 The future of Second Cup Ltd. is in cannabis as the company aims to spur growth amid an ultra-competitive Canadian coffee market, according to one of its directors. Michael Serruya, managing director of Serruya Private Capital and a major Second Cup shareholder who also sits on its board, said the company is "ready to hit the gas pedal" to sell legal pot as it looks to eventually shift its operations from a national coffee chain to an Amsterdam-like cannabis dispensary where patrons can enjoy...
read more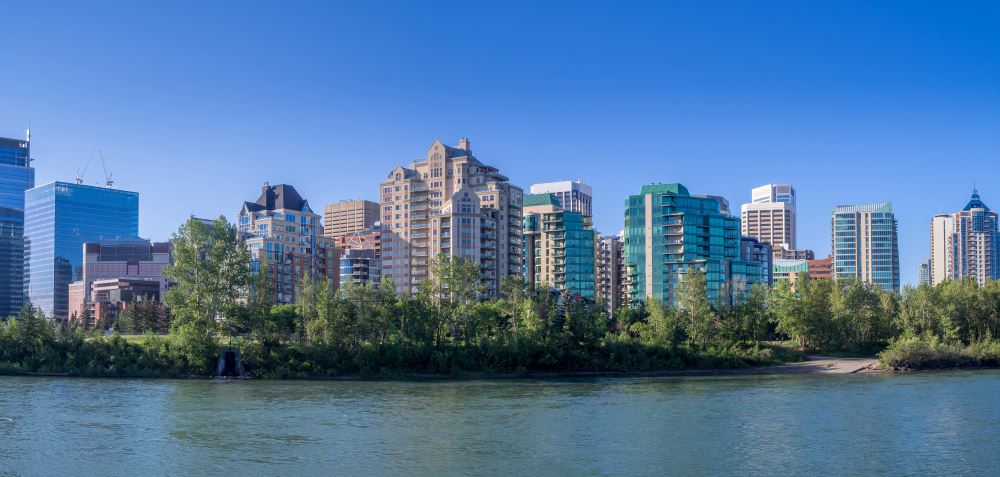 With 2018 nearly over, Calgary's housing market has yet to recover to previous heights, the result of a drawn-out slump resulting from lower oil prices and the knock-on effects that's had on employment. But how about next year? Ann-Marie Lurie, the Calgary Real Estate Board's chief economist, suggests the market will continue to face a number of headwinds in the coming year. "The current situation that we're in is we have an oversupplied market, prices have been trending down, and we just...
read more