Brokerage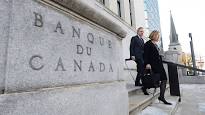 OTTAWA — Canada's annual inflation rate continued creeping higher last month to hit 2.3 per cent. The March figure from Statistics Canada shows the pace of inflation inched a little farther past the midpoint of the central bank's ideal range of between one and three per cent. By comparison, inflation was 2.2 per cent in February and 1.7 per cent in January. The annual pace of inflation was the highest since it hit 2.4 per cent in October 2014, just as the oil-price slump was...
read more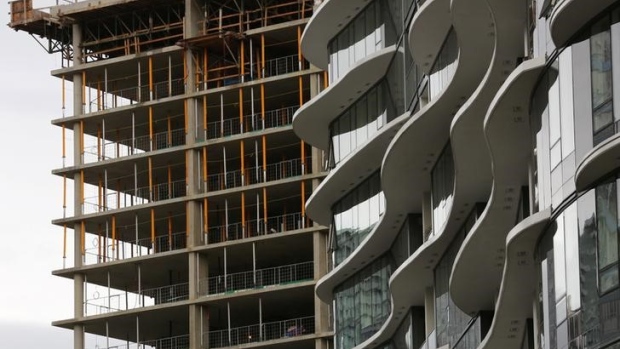 Builders in Toronto's frenzied condo market are walking away from giant towers they have pre-sold, reflecting a rougher road to profits — and leaving buyers in the lurch. Soaring construction costs and condo values in Canada's largest city, where prices have surged amid a booming economy and strong immigration, have spurred developers to cancel projects they started when construction was cheaper and pre-sales were less lucrative. Condo prices have increased about 20 per cent since...
read more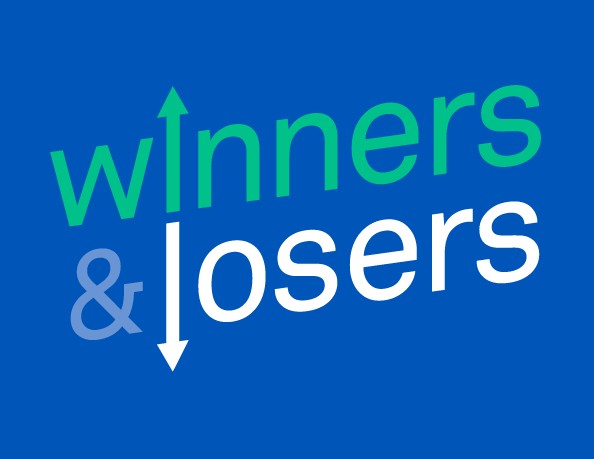 It's been one year since the Ontario Fair Housing Plan changed the rules of the real estate game in the Toronto region, and it's a dramatically different market 12 months later. Some 40 per cent fewer homes are changing hands year-over-year, according to the latest figures from the Toronto Real Estate Board. And the average Greater Toronto Area home price has slumped 15 per cent from frenzied peak of April 2017. While the year-over-year figure is alarming, the price correction was actually...
read more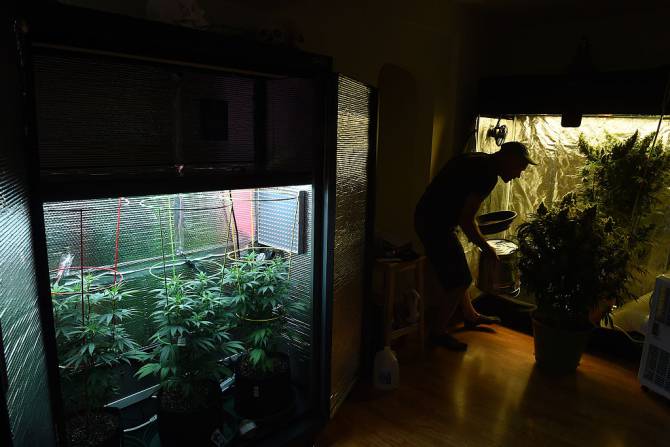 Yesterday, CFAA made another attempt to prevent home growing of marijuana in rental units, when CFAA President John Dickie appeared at the Senate Standing Committee on Legal and Constitutional Affairs. Rather than focusing on rental buildings, we fell in line with the many groups who want all home growing banned. In particular, we supported the Centre for Addiction and Mental Health (CAMH), who earlier told the committee that "the current bill includes the provision for home growing and...
read more
With partnerships and a "small moves, big results" approach, UrbanCapital, Milborne, and Core Urban have teamed up to create a proposal for redevelopment of Hamilton's Pier 8, one of four now shortlisted as finalists to win a commission to create a landmark community at the west end of Lake Ontario. Collaborating with Saucier + Perrotte, RAW Design, and Public Work, the plan draws inspiration from Hamilton's natural surroundings and its industrial roots. Partnerships with the Hamilton Public...
read more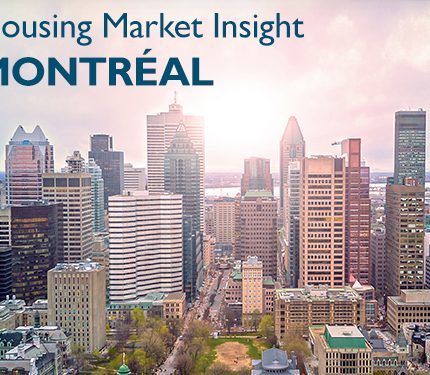 This report looks at the influence of Montréal baby boomers on the real estate market, comparing data from 2006 and 2016. The boomers are divided into four cohorts, by their age in 2016, as follows: 1 (65 – 69 years old) 2 (60 – 64 years old) 3 (55 – 59 years old) 4 (50 – 54 years old) Overall, over time, baby boomers have tended to own rather than rent. Still, it is often put forth that many baby boomers, as they get older, sell their property in order to return to the rental market. Trends...
read more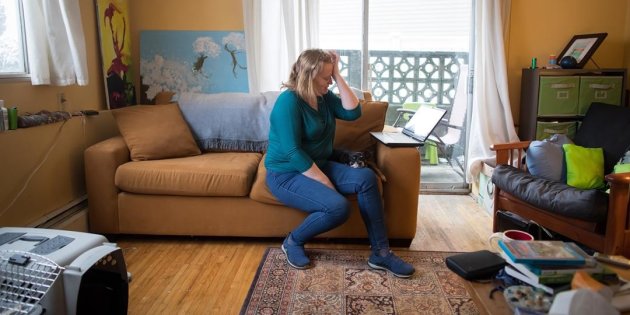 VANCOUVER — Joanna Fletcher lives in a one-bedroom apartment on Vancouver's east side with her 10-year-old son. The building has mice and mould, and her new landlord is threatening eviction. While she has plenty of reasons to leave, Fletcher says she's fighting to stay for as long as possible because she can't afford anything else in the area and leaving would mean disrupting her son's school year. "It's not just like I can pick up and go, there isn't...
read more
About half of the newly completed condos in the GTA last year were bought as rental investments and these investors likely realized a return of about 155 per cent before closing costs Nearly half of all investors who bought condominiums completed in the Toronto area last year aren't making enough rent to cover their holding costs, despite chalking up exceptional gains on the value of their properties, a new study finds. No less than 44 per cent of investors who took possession of new units in...
read more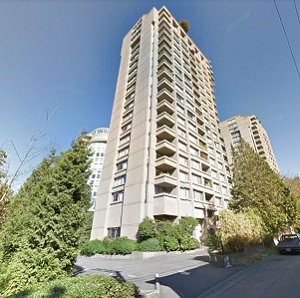 Starlight Investments ("Starlight") is pleased to announce that it has completed the assembly from the original owner of four landmark concrete multi-residential high-rise buildings comprised of 456 units strategically located in Downtown and North Vancouver, British Columbia. The acquisition of the trophy assets compliments Starlight's existing Victoria and Vancouver portfolio which is now comprised of approximately 1700 units in 18 concrete high-rise towers and midrise multi-residential...
read more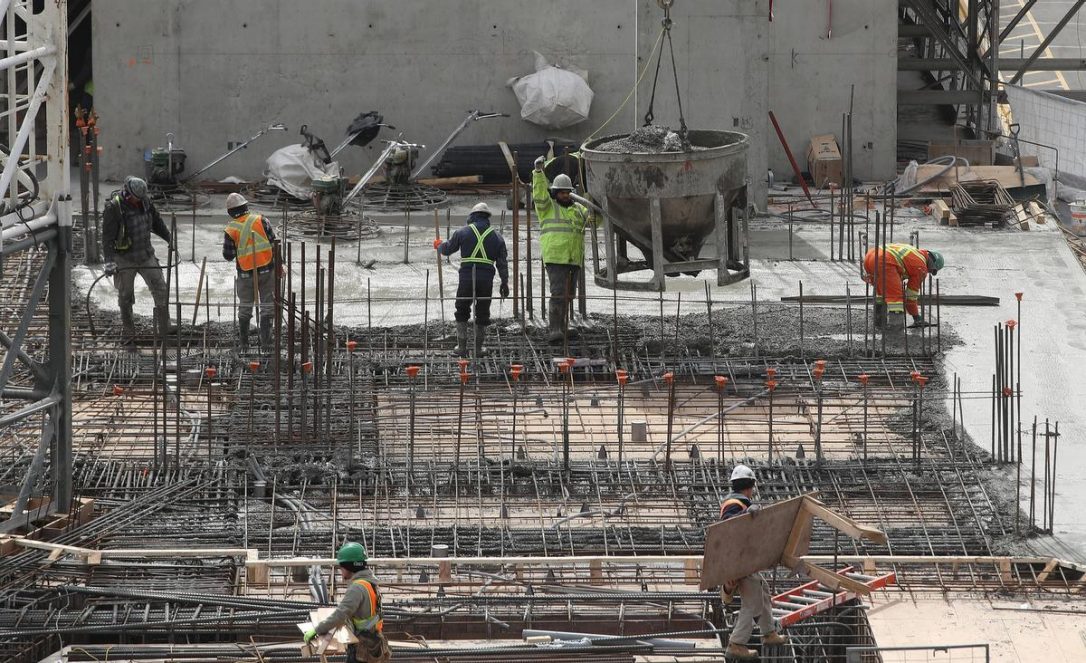 A study, called A Window Into the World of Condo Investors, found that only about 10 per cent of condo investors are international buyers. They are a ghostly presence in Toronto's property market – the buyers who gobble up the most and best units at developer pre-sales in the towers sprouting across the region. Until now, not much has been known about the largely invisible ranks of condo investors, nearly half of whom feed the region's vacancy-hungry renters by leasing their properties. But a...
read more