Brokerage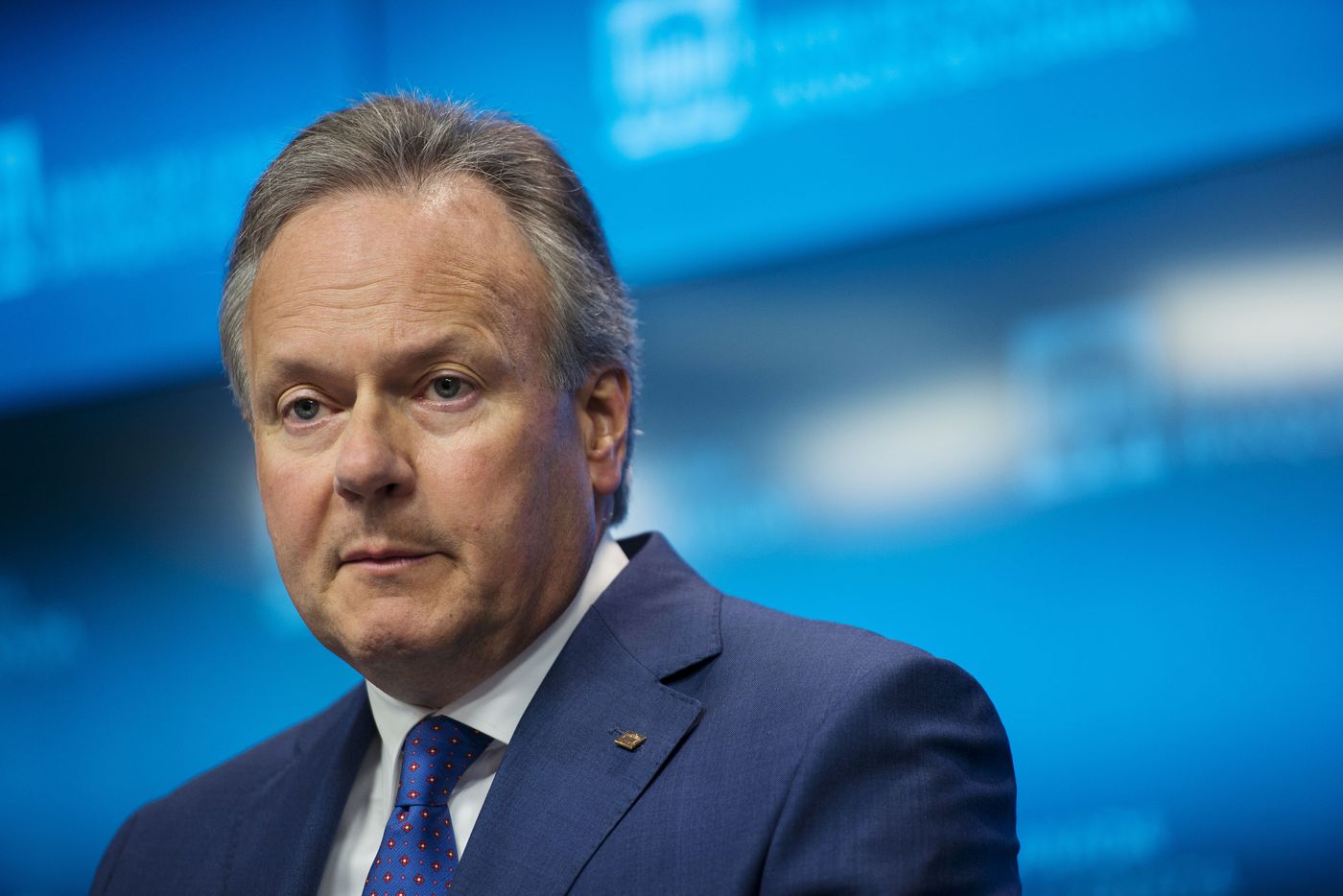 The vast deployment of digital technologies around the world may be boosting productivity more than current statistics are measuring, giving policy makers another reason to be careful with interest rate increases, the head of Canada's central bank said. The possibility that economies have more capacity to grow without fueling price increases may be one of the reasons inflation has remained lower than expected over the past five years, Bank of Canada Governor Stephen Poloz said in prepared...
read more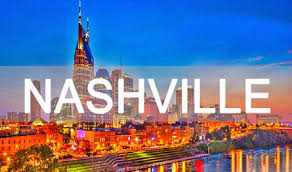 Join FRPO as we head to Music City on October 17th and 18th. This popular event is proudly sponsored by Wyse Meter Solutions. This year's tour will consist of a networking event on the evening of October 17th followed up by a the full day tour on the 18th including 3-4 unique Nashville apartment communities. This is a don't miss event. This event provides our attendees the opportunity to mingle with other  members including landlords and suppliers while learning about the latest trends in the...
read more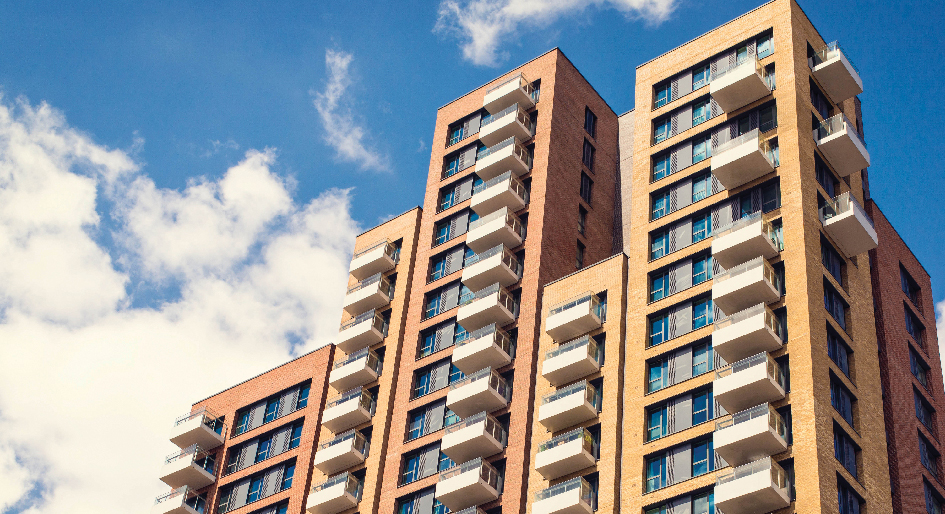 As part of the federal Liberal government's re-engagement in housing, CMHC created the Rental Construction Financing Initiative (RCFI). RCFI provides low cost financing with a long amortization period, in exchange for: making some units affordable , working with one or more social agencies, and providing good accessibility and energy efficiency. The goal is to create inclusive, sustainable communities. CFAA is in favour of incentives for the construction of affordable housing, and market...
read more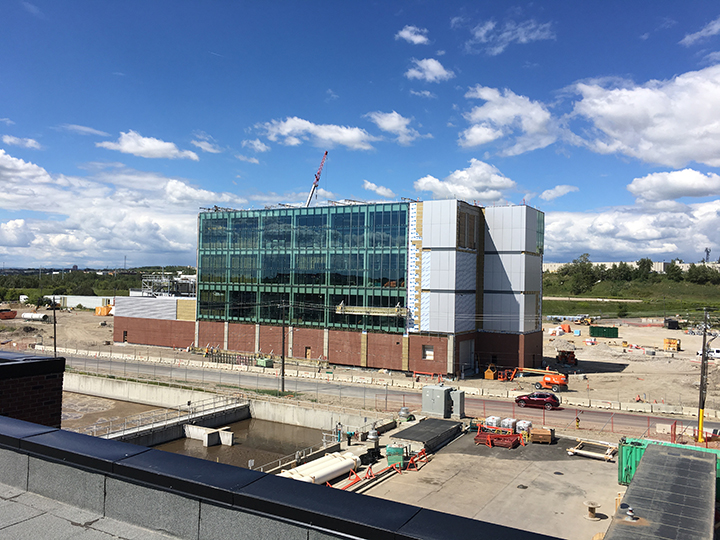 When it comes to the big decision to "build or renovate," it's understandable that it invariably conjures up residential properties. However, in the Calgary market, trends to build or renovate are also relevant in industrial, commercial and institutional (ICI) markets. In addition, there is the often-forgotten construction science of infrastructure. Many industry stats underscore that Calgary "build or reno" trends are either adjusting or outright changing. "It seems that much of Canada may be...
read more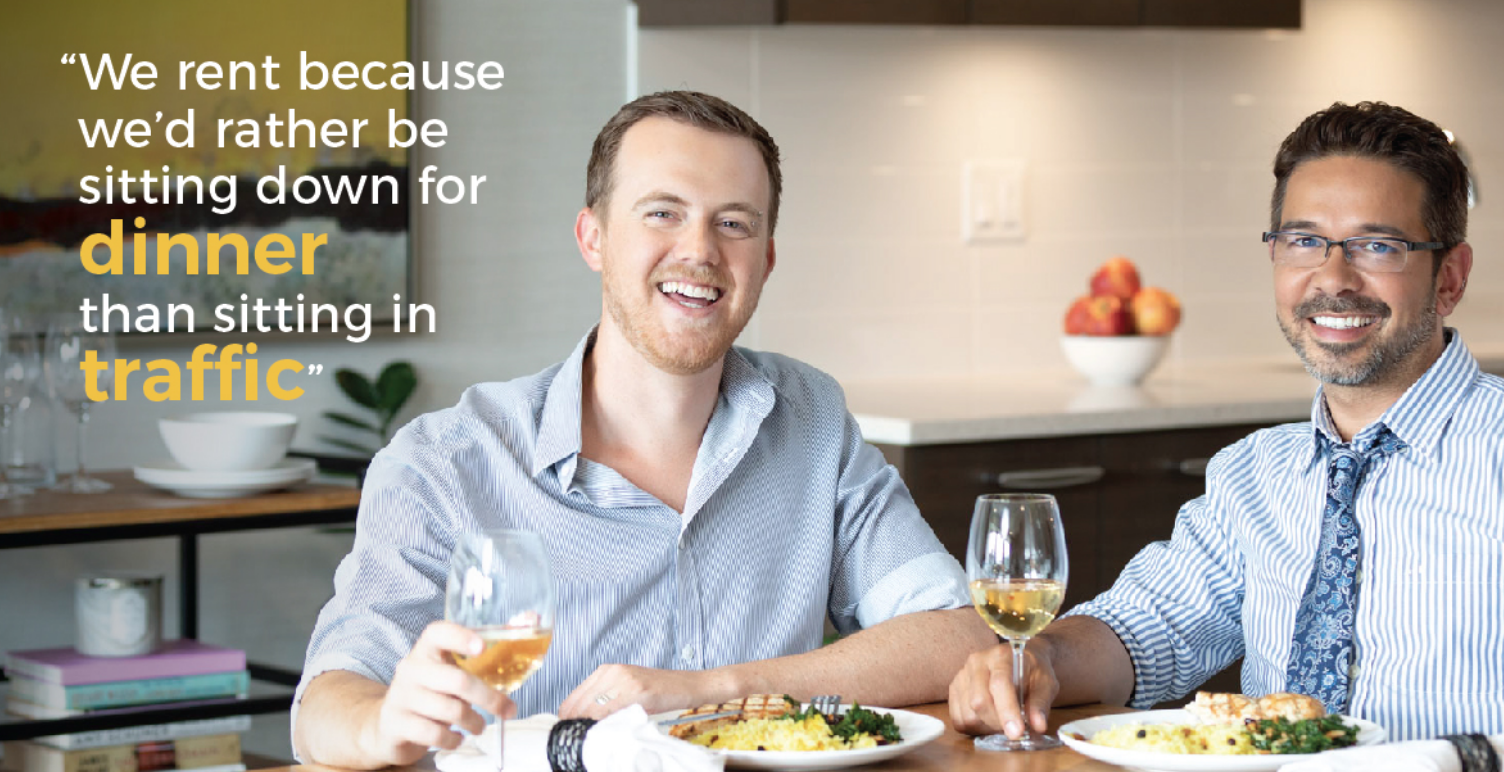 It's time to sharpen your selfie game for a chance to win a $5,000 furniture package to The Brick AND two months FREE rent, plus other incredible prizes, through Hollyburn Properties Limited's nation-wide Instagram contest, #WhyWeRent. The property management leader is determined to raise awareness and eliminate the stigma surrounding long-term renting as a lifestyle choice, after they recognized an overall increased desire for convenience, affordability, and adventure from residents. This...
read more
While the news often promotes the idea that rent in major cities such as Vancouver and Toronto are skyrocketing, in July, most major Canadian cities saw a drop or a minor increase. The largest jumps were actually in suburban communities and smaller cities. Aside from Halifax – where rent has crept up – the East Coast is holding steady. Rent Insights While prices in Vancouver remain high, there is some hope of a reprieve in this month's report. Keep an eye on rents here for the next couple of...
read more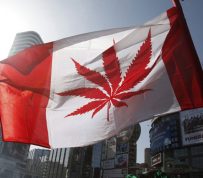 RioCan Real Estate Investment Trust said it's anticipating a "gold rush" from Canada's legalization of recreational marijuana in October, bringing premium rents and boosting demand for retail real estate across the country's biggest markets. Canadian pot companies say they're ready to start building in Ontario if its government allows private stores to sell marijuana, a prospect being considered by the conservative premier, Doug Ford. That system would mark a shift from the previous, liberal...
read more
President Donald Trump said negotiations with Mexico on a new Nafta are "coming along nicely," while telling Canada it will have to wait to re-enter the talks to modernize the three-nation trade pact — hinting at his preference for bilateral negotiations. "Deal with Mexico is coming along nicely. Autoworkers and farmers must be taken care of or there will be no deal," Trump tweeted late Friday, adding that incoming Mexican president Andres Manuel Lopez Obrador "has been an absolute...
read more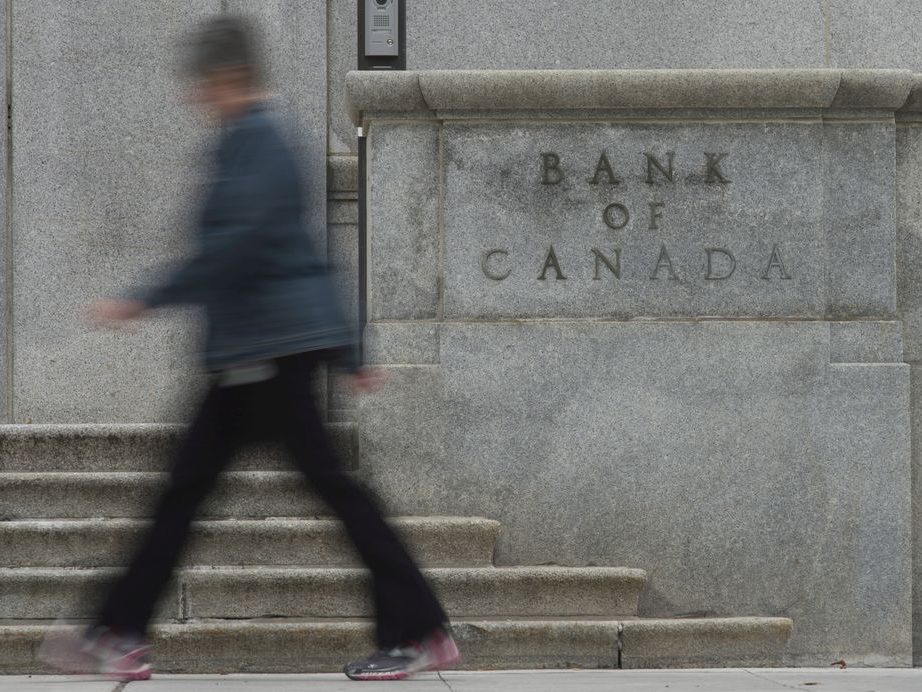 Bank of Canada Governor Stephen Poloz faces a big "dilemma" coming from both sides of the border when he makes his next interest rate decision in September. While the Canadian economy appears strong with the latest unemployment rate falling to a four-decade low of 5.8 per cent in July, Poloz also is battling accelerating inflation at home and economic risks from trade issues with the U.S. when considering what the central bank's next move will be, said Benjamin Tal, deputy chief economist with...
read more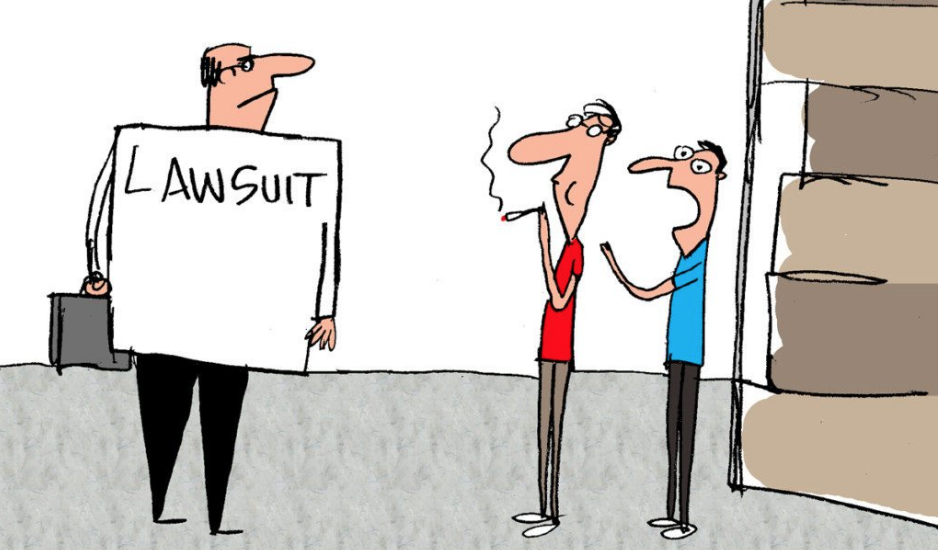 Most multi-res industry professionals have now updated their leasing documents in anticipation of the legalization of cannabis use, cultivation and distribution to ensure the health and safety of residents; preservation of property; and the avoidance of resident conflicts. With cannabis legalization scheduled for October, industry professionals would be prudent to turn their attention to their employees, "agents", and contractors, all of whom are in a position where their...
read more