Brokerage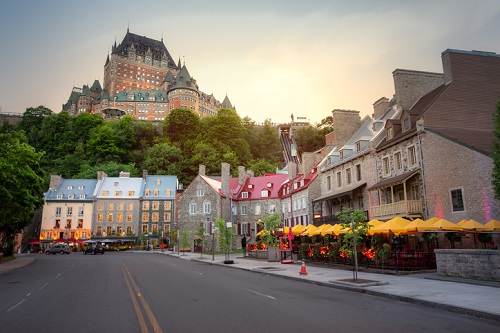 Affordable housing units have seen their importance particularly swell in Quebec, which has seen a marked increase in chronic homelessness over the past few years. This was especially apparent among newcomers and immigrants, many of whom have taken refuge in shelters across the province. Recently, Employment and Social Development Canada released the results of its "point-in-time" analysis of homelessness in 61 communities. The survey found that around 14% of homeless people were newcomers to...
read more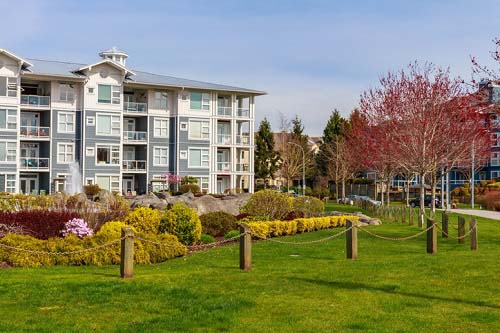 Apartments and multi-unit housing were the most in-demand asset classes in Calgary last month, according to the city's real estate board. The relative affordability of these property types was a major motivator of this trend, CREB chief economist Ann-Marie Lurie stated. "Product priced under $500,000 — those sales have actually increased by over 7% on a year-to-date basis," Lurie told CBC News. "Whereas in the over $500,000 market, sales have actually declined by 13%." The residential...
read more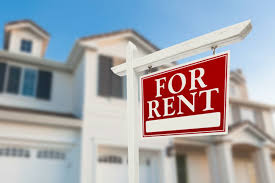 Toronto and Ontario priciest city, province for renters, according to report . The average rental rates declined in Canada the second month in a row after two straight months of increases, according to the September National Rent Report produced by Rentals.ca and Bullpen Research & Consulting. Even though August is one of the busiest months for moving in Canada,  that didn't result in an increase in rental rates month over month, as the average rent for all property types on Rentals.ca...
read more
Paul D'Abruzzo took a  tenant to the Landlord and Tenant Board for three months of unpaid rent on an investment property he owned in Whitby, and through mediation—his best option—ended up coughing up a fourth month of rent-free living. "My tenant sat there in mediation and said she can't pay rent anymore, and after I asked her to leave she said she had nowhere to go," said D'Abruzzo, who's also a broker with Expert Investor Team at Rock Star Real Estate. "I was advised by the mediator that if...
read more
Boardwalk Real Estate Investment Trust ("Boardwalk", the "REIT" or the "Trust") announced its financial results for the second quarter and first six months of 2019. "We are pleased to report and deliver on a solid second quarter and first half of 2019 with growth in Funds From Operation ("FFO") per unit of 13.3% and 14.8% respectively. This performance is a result of our team's commitment to the best product quality, service and experience, and has allowed the Trust to...
read more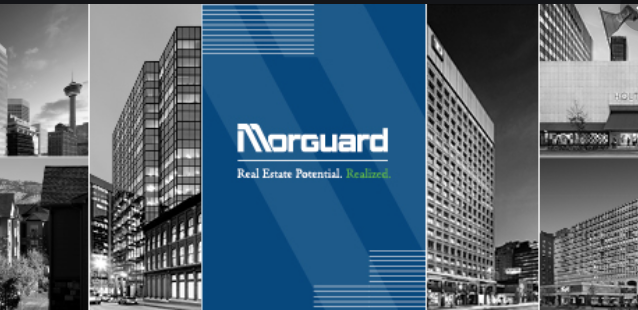 Sector's strong historical performance record supported investor confidence despite economic headwinds Morguard Canadian Economic Outlook & Market FundamentalsSecond Quarter Update 2019 MISSISSAUGA, ON, Sept. 5, 2019 /CNW/ – The strong pace of Canadian commercial investment property sales and record-high levels in the multi-suite residential sector defined the second quarter of 2019, according to the latest Canadian Economic Outlook and Market Fundamentals Report issued by...
read more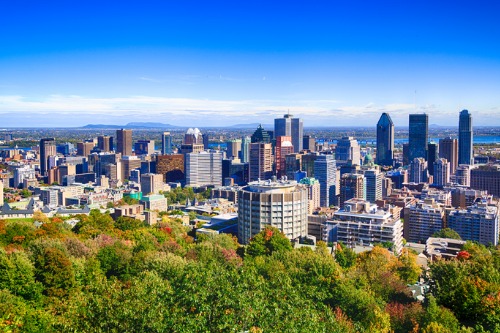 Consumer demographics are an increasingly important driver of sales activity in the Montreal housing market, according to Royal LePage Altitude broker Maxime Tardif. "Baby boomers looking for smaller units, millennials increasing their purchasing power, and more foreign buyers contributed to a hike in condo prices and demand in the past three years," Tardif said. In addition, the region's geography is contributing to the steadily growing presence and popularity of multi-unit housing....
read more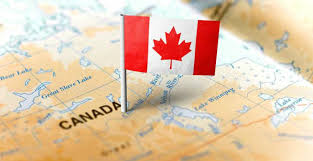 Disproportionate population distribution is causing economic and fiscal crises throughout Ontario, including in the Greater Toronto Area. The GTA is home to 45% of Ontario's population, yet received 77% of the province's immigrants last year, which The Conference Board of Canada warns is overburdening the region's infrastructure while leaving other census metropolitan areas looking skeletal. The challenge, says Pedro Antunes, chief economist at The Conference Board of Canada—which released a...
read more
Eight new buildings for residential, retail, office and hotel use are being proposed on the site of Sherway Gardens mall in south Etobicoke.  While the regional shopping mall will remain untouched, the development, at 25 The West Mall, will be situated on the northern and western border of the site, where outdoor parking is currently located.  According to the planning justification report submitted by WND Associates — the planning consultants for The Cadillac Fairview Corporation — the...
read more
Houses (single-family, semi-detached and townhouses) have accounted for a decreasing share of Gatineau housing starts since 1990. Apartments, meanwhile, have accounted for an increasing share. Our latest Housing Market Insight for Gatineau covers trends in residential construction in the area since 1990. More specifically, it looks at the proportions of housing starts accounted for by apartments and houses and how these proportions changed over time. It also examines the reasons for the...
read more