Association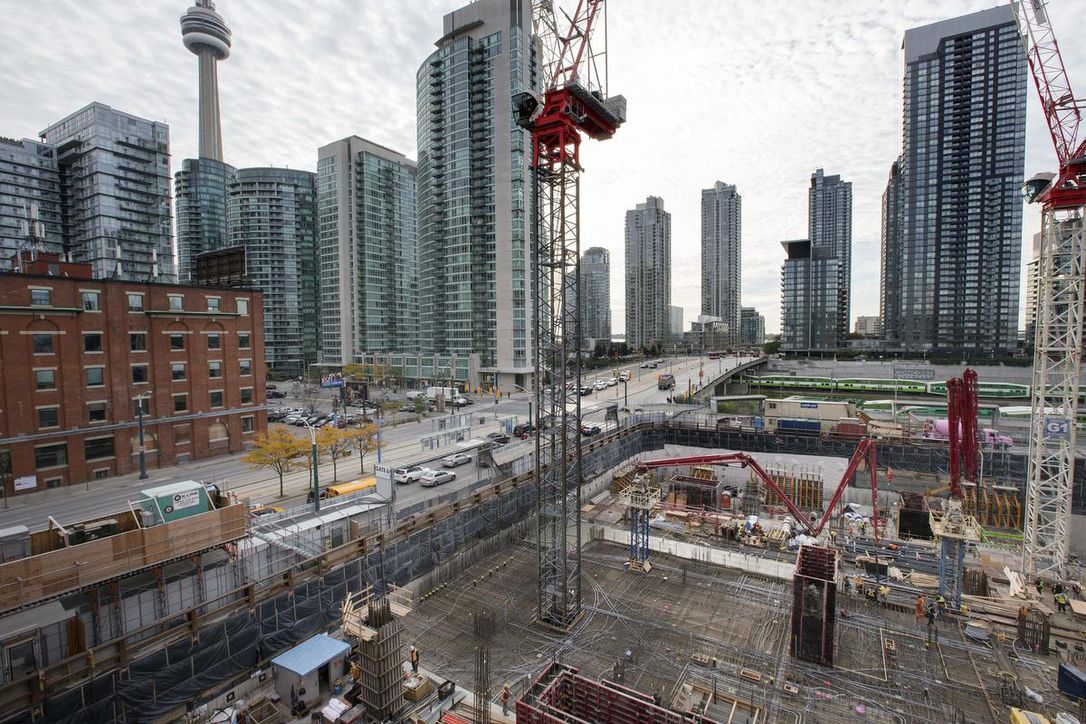 The Ontario government's removal of rent controls on new, previously unoccupied rental units will mean higher housing costs in the future but won't do much to relieve Toronto's historically low vacancy rate, at least in the near term, say tenant and housing experts. Starting immediately, rent control rules will no longer apply to buildings and flats being rented for the first time, the Progressive Conservative government announced in an economic statement on Thursday. "Everybody who's an...
read more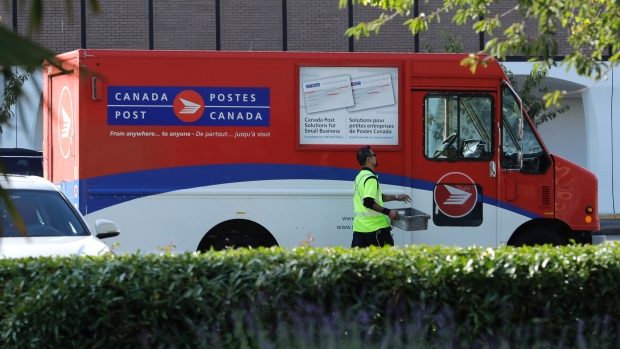 Vancouver and Niagara Falls, Ont., were added to the list of cities hit by postal disruptions this week as more Canadian Union of Postal Workers members walked off the job as part of rotating strikes. About 3,400 CUPW members in Vancouver walked off the job early Friday, joining Canada Post employees in the Niagara and Sudbury regions of Ontario, and Saint John, N.B., who launched job action to back contract demands. CUPW members have been conducting rotating walkouts across the country as a...
read more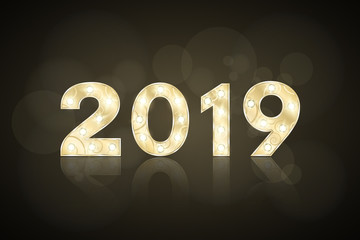 The B.C. government is capping rent increases in the province at the rate of inflation, a move that will drastically cut the maximum annual rent hikes that had been allowed under the old formula. The province dropped the automatic two per cent increase in annual rental costs for renters around the province, starting next year. The increase will now be limited to the annual rate of inflation, which now stands at 2.5 per cent. This comes on the heels of recommendations from the Rental Housing...
read more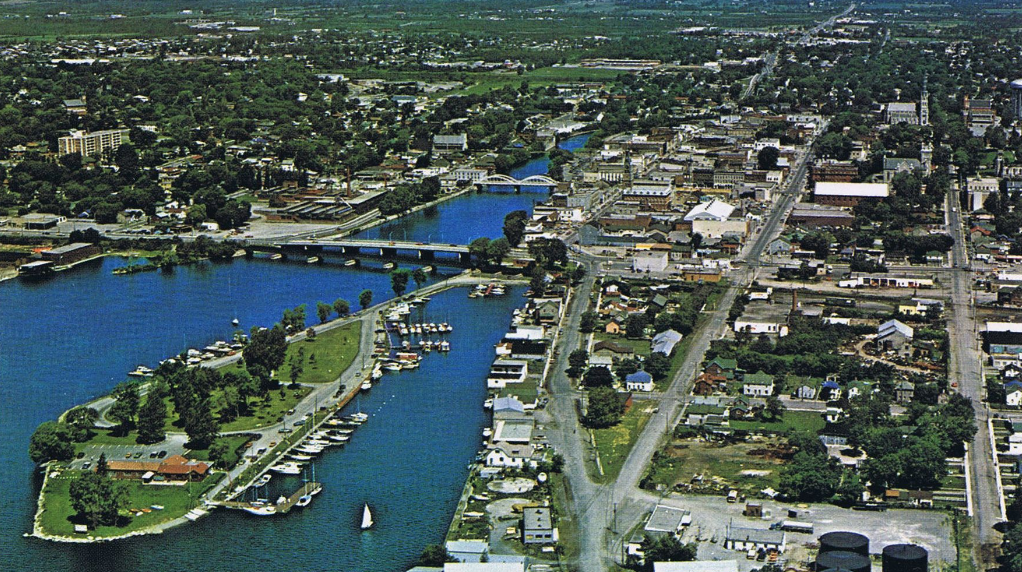 Belleville Mayoral candidates will face residential landlords in the Quinte region at an upcoming all candidates meeting. The Quinte Region Landlord Association is hosting a Belleville mayoral all candidates meeting on Monday September 24 6:30pm in Belleville. The main theme of the meeting will be the local housing crisis and how landlords are being handcuffed by government policy to improve the situation. "We have a lot of upset members who would like to ask about key municipal issues which...
read more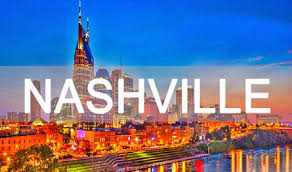 Join FRPO as we head to Music City on October 17th and 18th. This popular event is proudly sponsored by Wyse Meter Solutions. This year's tour will consist of a networking event on the evening of October 17th followed up by a the full day tour on the 18th including 3-4 unique Nashville apartment communities. This is a don't miss event. This event provides our attendees the opportunity to mingle with other  members including landlords and suppliers while learning about the latest trends in the...
read more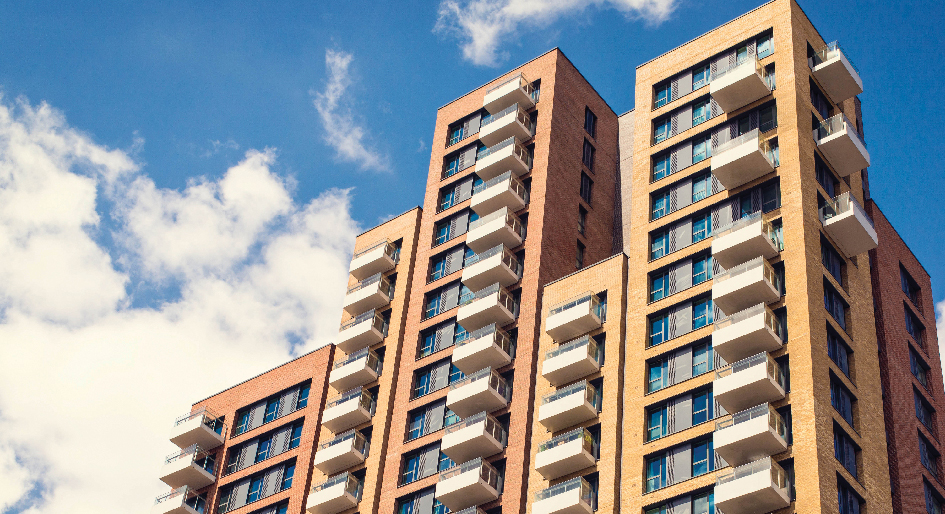 As part of the federal Liberal government's re-engagement in housing, CMHC created the Rental Construction Financing Initiative (RCFI). RCFI provides low cost financing with a long amortization period, in exchange for: making some units affordable , working with one or more social agencies, and providing good accessibility and energy efficiency. The goal is to create inclusive, sustainable communities. CFAA is in favour of incentives for the construction of affordable housing, and market...
read more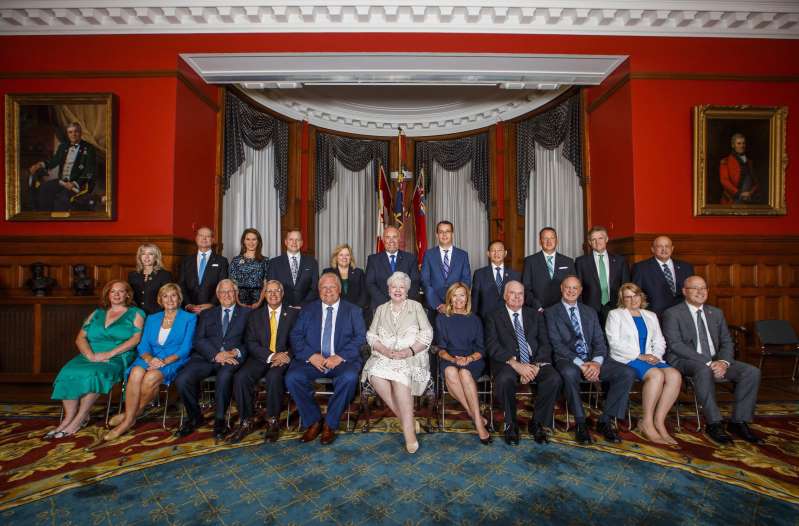 Congratulations to Doug Ford, who was sworn in as Ontario's 26th Premier earlier today.  The following Cabinet Ministers were also announced, and sworn in. FRPO looks forward to working with the new provincial government – with Premier Ford, Cabinet Ministers, Parliamentary Assistants, and all elected MPPs. As providers of rental-housing FRPO's members have extensive experience and knowledge to share with the new government.  Working together we can stimulate much needed new supply and improve...
read more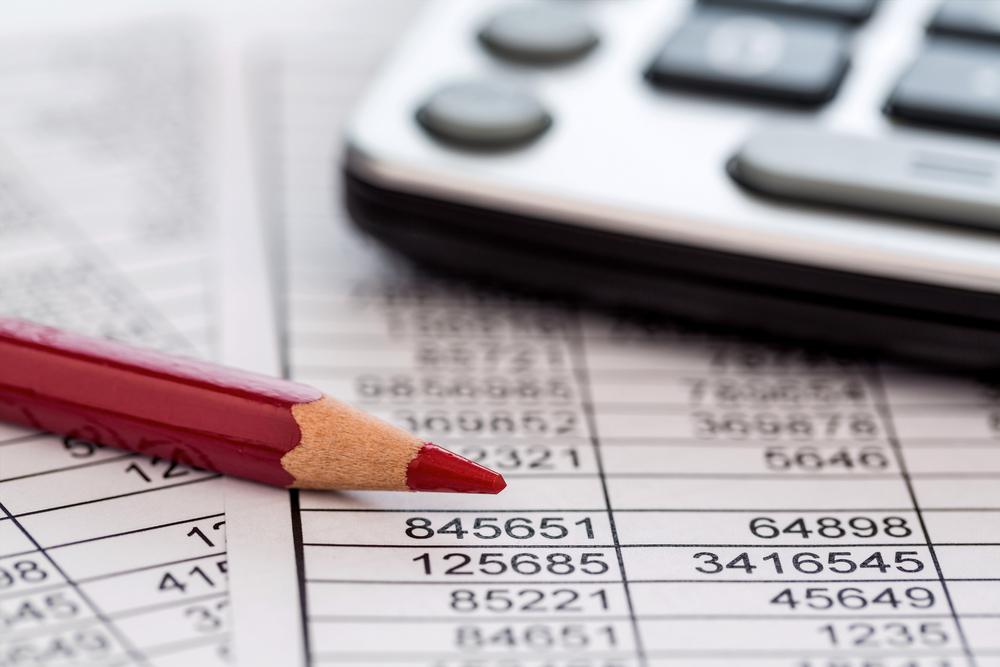 A submission was made to CMHC's proposal to adopt a human rights based approach to housing at its website www.placetocallhome.ca. Through such, CFAA has communicated the needs of our industry to ensure landlords are properly represented. CFAA's position In principle, CFAA supports the move to adopt a human rights approach to housing. Governments should ensure that people have the means to access adequate housing. However, CFAA has concerns about particular aspects of positions that are...
read more

Federal corporate tax increases not yet a done deal Through CFAA and the Coalition for Small Business Tax Fairness, Canada's residential landlords have again called on the federal government to cancel, delay or moderate its planned corporate tax increases. On May 25, the Coalition proposed specific changes to the tax reforms which are to apply to Canadian-controlled private corporations (CCPCs).  Read more On May 25, 2018, the Coalition for Small Business Tax Fairness wrote Finance Minister...
read more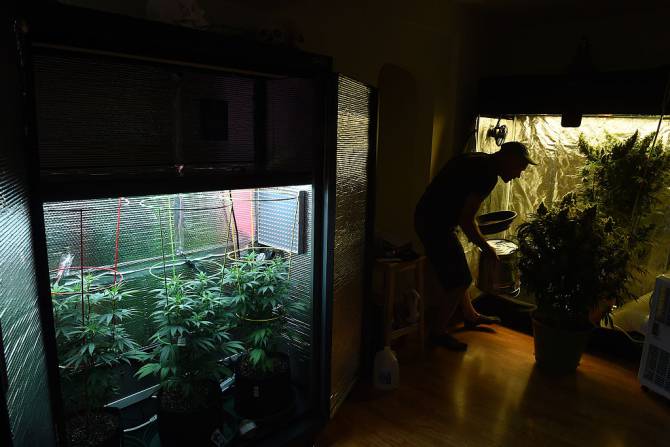 Yesterday, CFAA made another attempt to prevent home growing of marijuana in rental units, when CFAA President John Dickie appeared at the Senate Standing Committee on Legal and Constitutional Affairs. Rather than focusing on rental buildings, we fell in line with the many groups who want all home growing banned. In particular, we supported the Centre for Addiction and Mental Health (CAMH), who earlier told the committee that "the current bill includes the provision for home growing and...
read more