Appraisal
Canada's housing market slowdown, which began with a drop in sales, is now spreading to home construction. Housing starts in Canada have fallen steeply in recent months as the country's developers react to a slowdown sales brought on by rising interest rates, tough new mortgage rules and historically poor levels of home affordability. But the timing is wrong: Population growth has accelerated, and we may now not be seeing enough construction to keep up with demand. The number of...
read more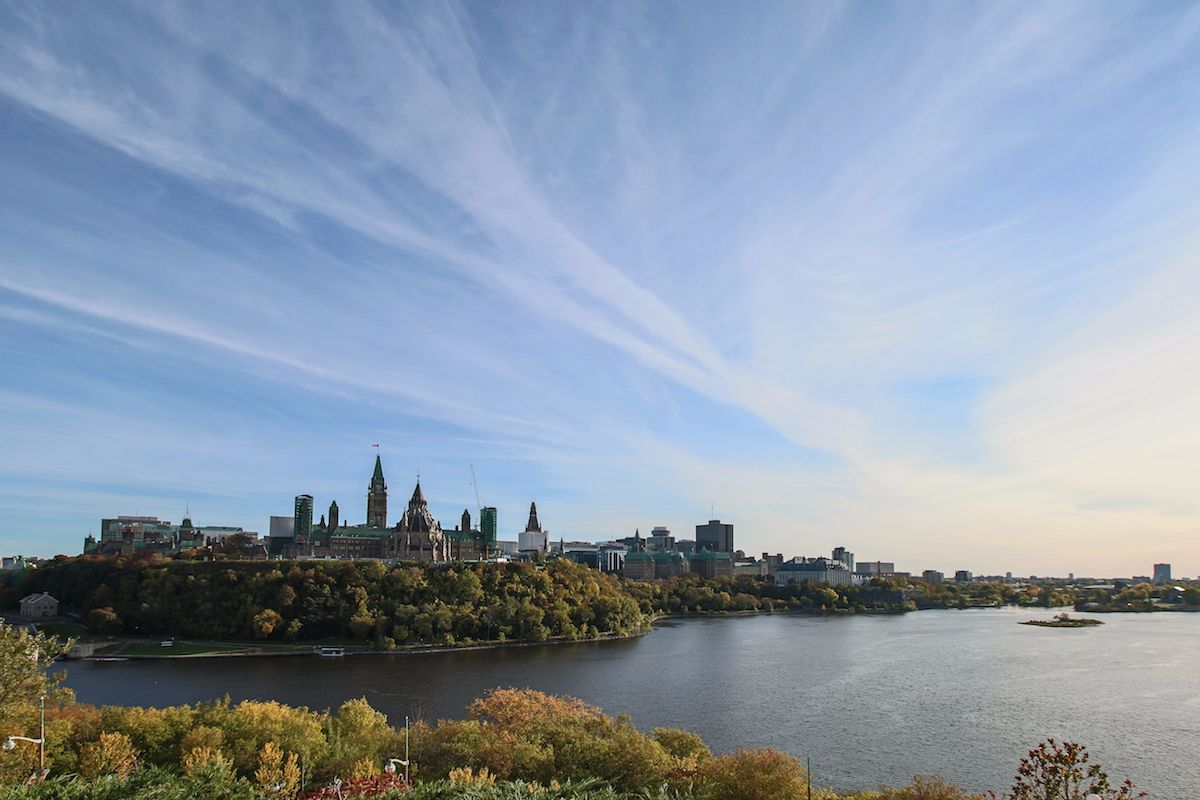 Toronto has claimed the title of highest rent in the country for the past few months, but other Canadian cities have seen rents rise at a steeper rate, according to a new report from rental listings site PadMapper. While the average rent for a Toronto one-bedroom apartment sat at $2,200 last month, the city saw a 14 per cent year-over-year price appreciation, a slower rate than five other Canadian cities. In fact, the city with the fastest rising year-over-year rent in September was Windsor....
read more
The GTA new condo market was dominated by a wave of high-rise launches in 2017. But this year, towering condo projects may be replaced with some more modest counterparts, according to a new report from Urbanation. There were just 27 launches of condo projects taller than 12 storeys in the first half of 2018, a 34 per cent drop from the 41 projects that launched during the same period in 2017. Meanwhile, there were 15 launches of mid-rise buildings under 12 storeys, down just slightly from...
read more
David Rosenberg wouldn't go so far as to call the loonie a Thanksgiving turkey, but he called the Canadian currency "a flightless bird" in the face of expected monetary policy moves. "Whatever the Fed has to do, the Bank of Canada is going to lag way behind," the Gluskin Sheff + Associates chief economist and strategist told BNN Bloomberg on Canada's monetary policy future. "Those negative industry spreads are going to widen out and no matter what commodity prices do, the loonie is going to...
read more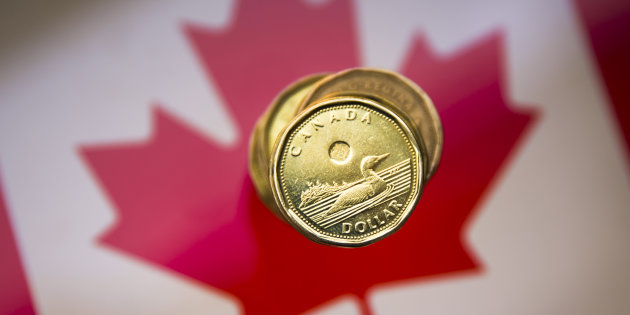 NAFTA's replacement leaves much of the old trade pact intact, a relief for markets. The Canadian dollar strengthened to a four-month high against its U.S. counterpart on Monday after a last-minute deal to salvage the trilateral NAFTA trade pact supported bets for another Bank of Canada interest rate hike as soon as this month. The new United States-Mexico-Canada Agreement (USMCA) largely leaves the broad North American Free Trade Agreement intact and maintains current supply chains that...
read more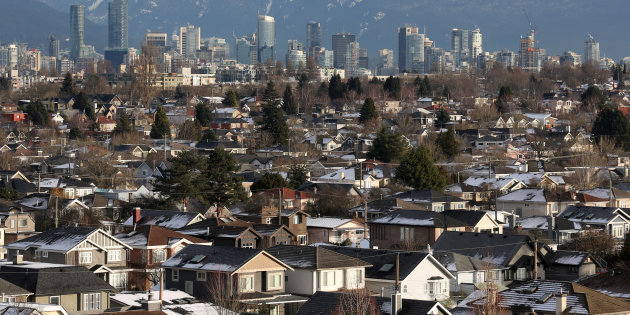 Mayor Gregor Roberts says it isn't a "silver bullet" that will solve the housing crisis — but it's an "important" change. Vancouver councillors have ended two days of public hearings by voting to allow duplexes in most city neighbourhoods currently restricted to single-family homes. Mayor Gregor Robertson says the decision is another step toward adding homes in the city for the so-called "missing middle," which includes young families pushed out...
read more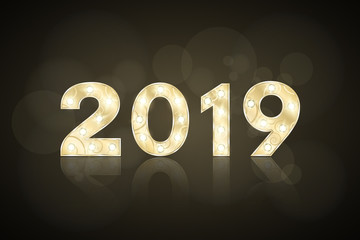 The B.C. government is capping rent increases in the province at the rate of inflation, a move that will drastically cut the maximum annual rent hikes that had been allowed under the old formula. The province dropped the automatic two per cent increase in annual rental costs for renters around the province, starting next year. The increase will now be limited to the annual rate of inflation, which now stands at 2.5 per cent. This comes on the heels of recommendations from the Rental Housing...
read more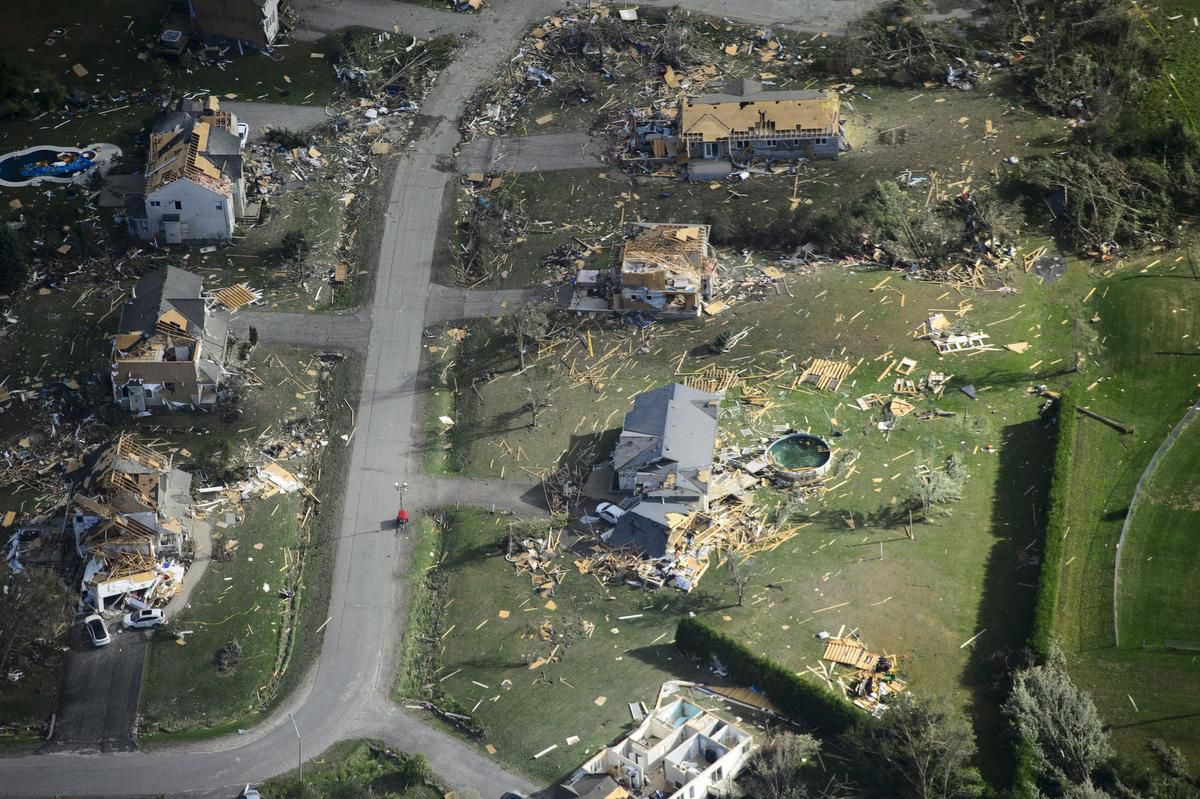 Hydro crews were at work this morning trying to untangle and repair fallen power lines, some of which snapped like twigs in the Friday tornadoes that hit the Ottawa area. Ontario Premier Doug Ford said Saturday night he was planning to visit the affected areas sometime today. "We're going to do whatever it takes to help them get back on their feet," Ford told his annual Ford Fest barbecue in Vaughan, Ont., on Saturday. "We want you to know that the entire province stands with you and is...
read more
A tornado ripped through the Ottawa area Friday afternoon, damaging homes and vehicles as severe thunderstorms and high wind gusts also pounded southern Ontario. Extensive damage to houses was reported by residents in Ottawa and in nearby Dunrobin. In Gatineau, Que., cars were overturned on Highway 50, said Environment Canada, which confirmed a tornado had touched down in the region. Approximately 25 people were injured in the storm and at least six were taken to hospital for treatment, the...
read more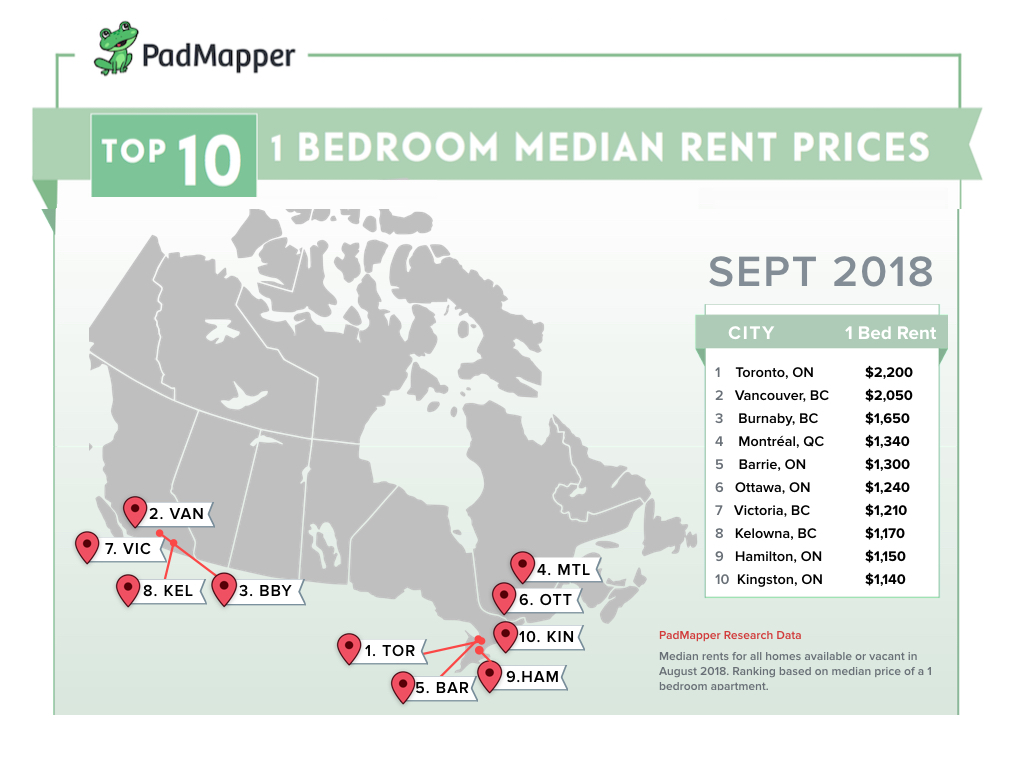 Ontarians struggling with rising living costs will find little encouragement in the latest rental rates report from rental site Padmapper. Advertised rates for apartments in Toronto have jumped by double digits over the past year, with one-bedroom apartments averaging $2,200 in Padmapper's September report, up 14 per cent in a year. Two-bedrooms are up 15.6 per cent, to $2,820 on average. Strong rental rate inflation was also seen across many of the Ontario cities covered in the survey,...
read more