Appointments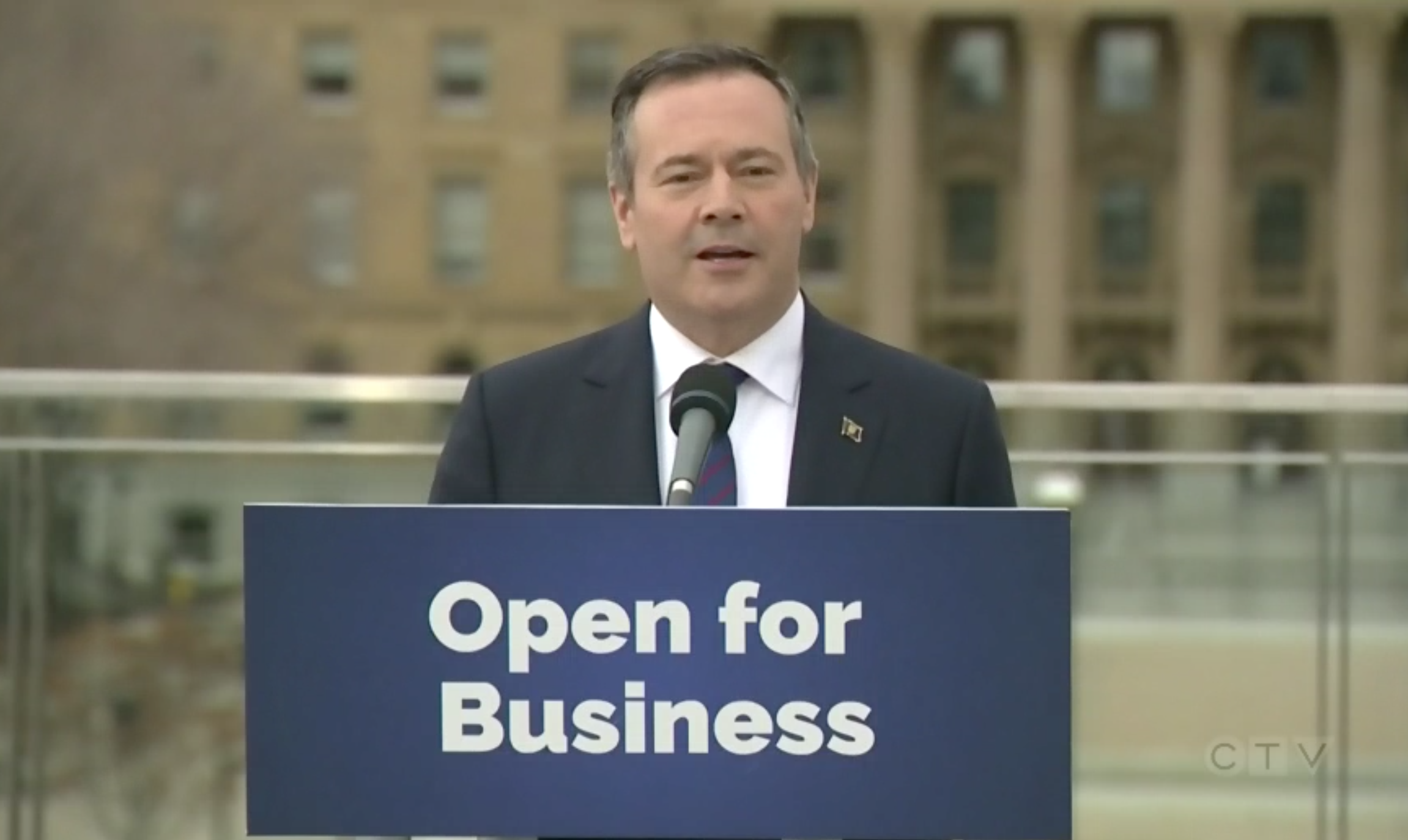 After a bitter four-week campaign fraught with controversies and personal attacks, Jason Kenney's United Conservative Party has unseated Rachel Notley and the NDP in Alberta's provincial election. The UCP win marks a return to centre-right politics for Alberta after Notley disrupted 44 years of Progressive Conservative rule with her win in 2015. It also marks the first time a government has failed to win a renewed mandate in the province on its first try. Holding on to 24 seats, Alberta's NDP...
read more
Canadian Apartment Properties Real Estate Investment Trust (TSX:CAR.UN) ("CAPREIT") announced that Mark Kenney has been appointed Chief Executive Officer of CAPREIT and as a member of CAPREIT's board of trustees, effective March 27, 2019. Mr. Kenney joined CAPREIT in 1998 and, since that time, has been actively involved in creating and implementing CAPREIT's policy, building and directing the property management team, and overseeing the marketing, procurement and...
read more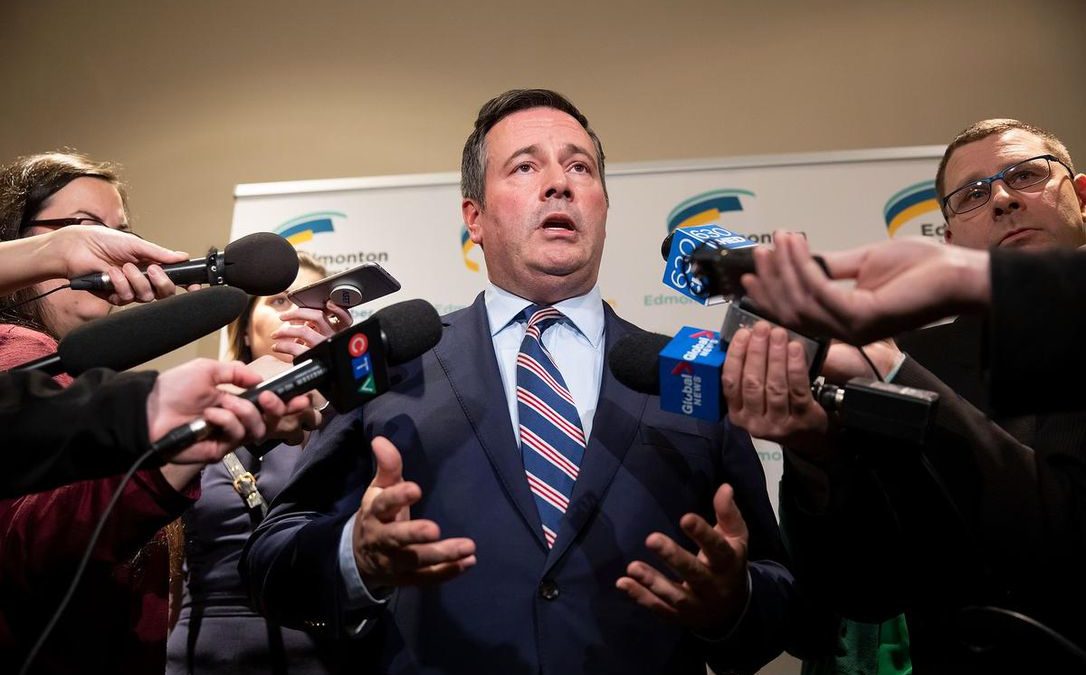 It's only Day 4 and the Alberta election campaign has already settled into a grinding rhythm as deliberate and relentless as a pile-driver with no off switch. The NDP has launched daily personal attacks against United Conservative leader Jason Kenney over his socially conservative background, a campaign Kenney has dubbed as "fear and smear" and part of "the politics of personal destruction." But it's not as if Kenney is campaigning on sunshine and rainbows. His rhetoric is at times filled with...
read more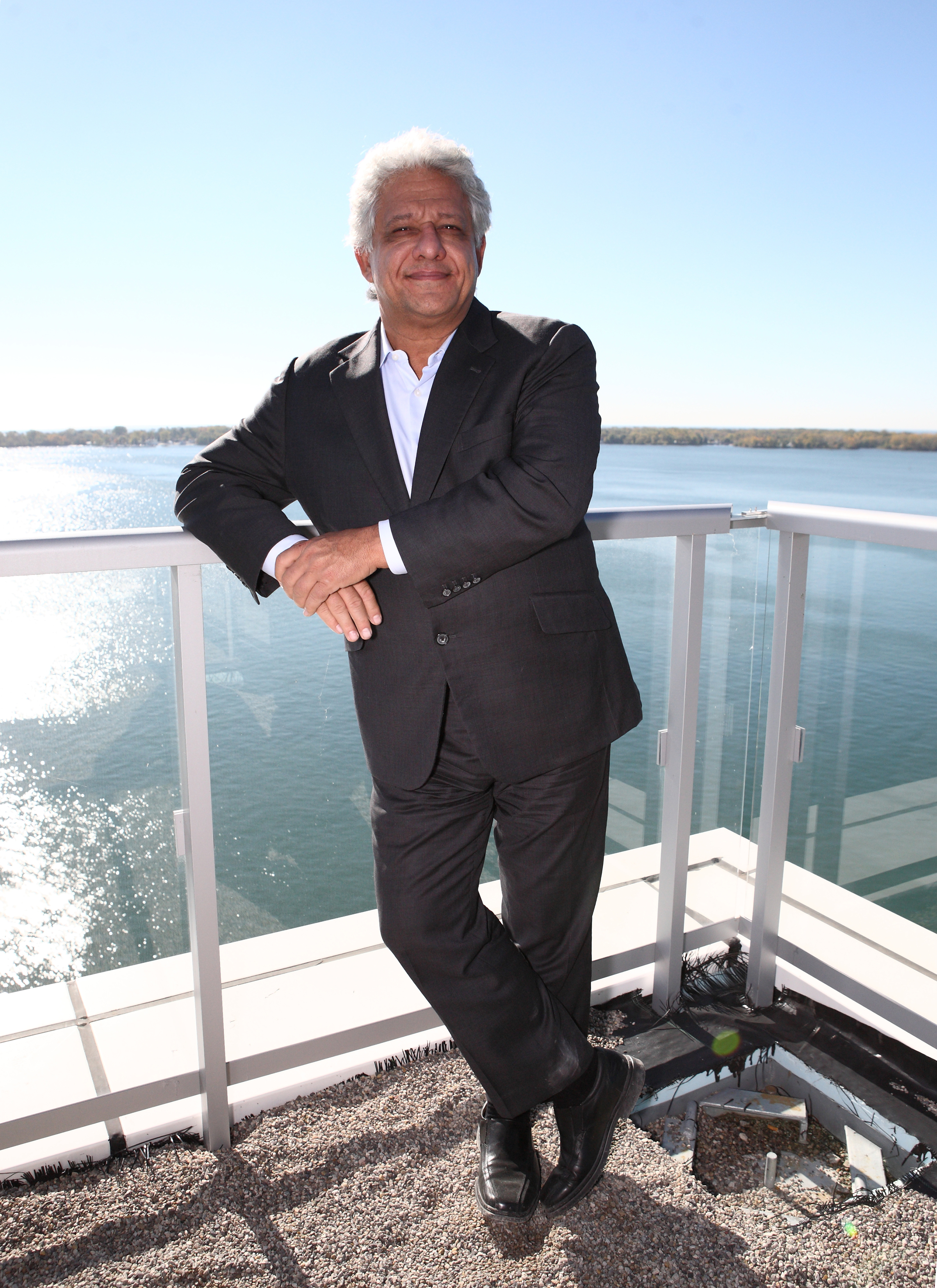 After decades in our industry and with an impressive portfolio including his role in building FirstService Residential Ontario, Tasso Eracles is resigning. In his letter of resignation, obtained by RHB he said, "It is with mixed emotions that I'm writing to advise you that I am resigning from FirstService Residential effective December 31, 2018 to pursue other opportunities. It certainly is a new beginning rather than an end." In 1998, Tasso Eracles founded Simerra Property Management,...
read more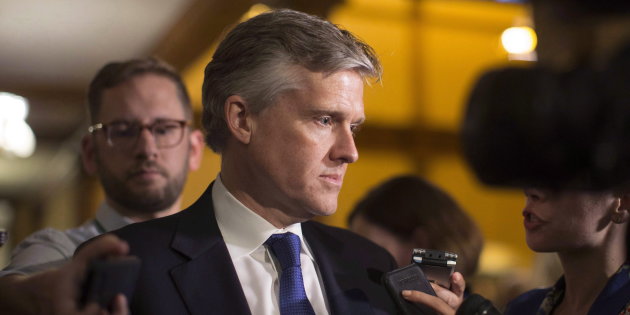 Killing the program was one of Premier Doug Ford's key election promises. The Ontario government has passed legislation to repeal the province's cap-and-trade system, putting the final nail in the coffin of a program Premier Doug Ford has long promised to scrap. The bill was introduced in July but the final vote was delayed when an environmental group launched legal action against the government, alleging the province had flouted the province's Environmental Bill of Rights by...
read more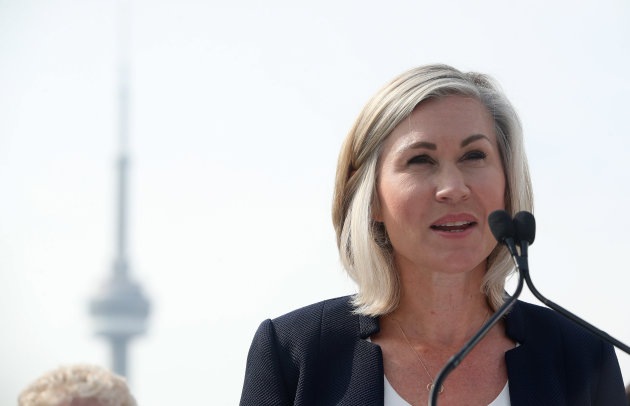 Building 100,000 units in 10 years could be a very difficult promise to live up to. If elected on Monday, Oct. 22, Toronto mayoral candidate Jennifer Keesmaataims to build 100,000 affordable homes over 10 years. It is a bold idea, and it includes this wonderful round number, but let's face it — this pledge is unrealistic. Why? First, even if she's elected, along with other "ifs" (there are few details about her bold plan), there wouldn't be a shovel hitting the...
read more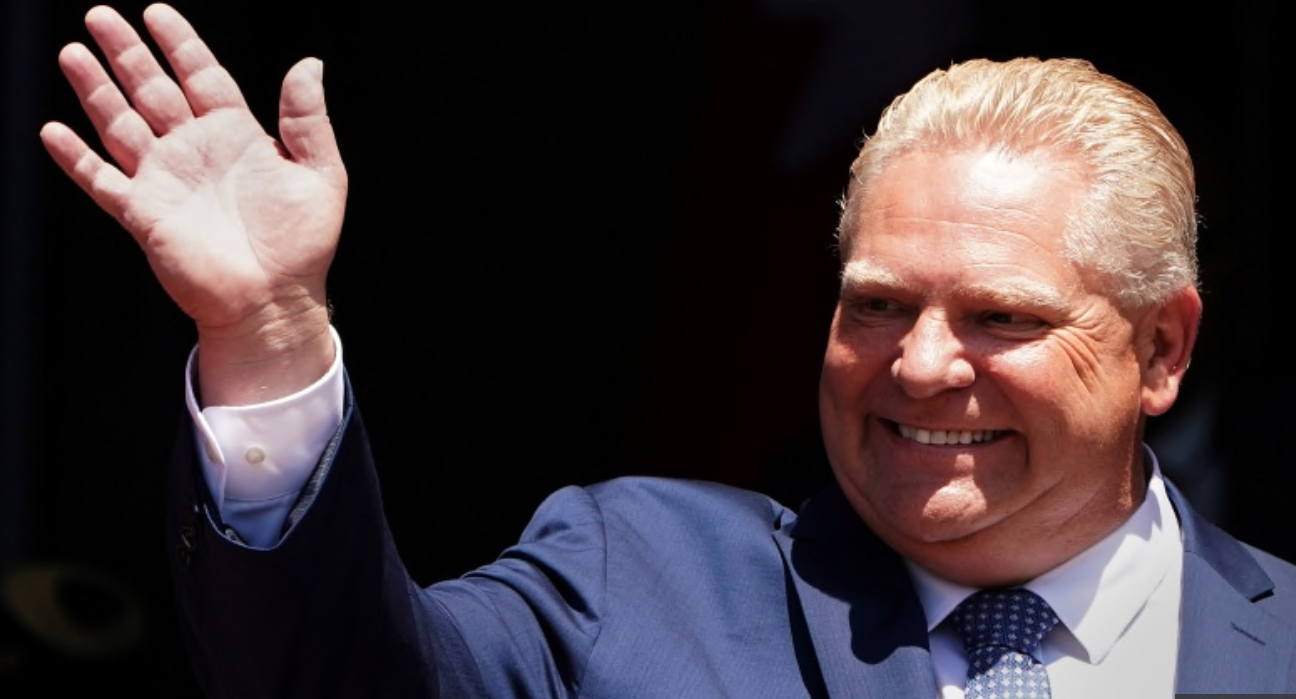 Doug Ford has wasted little time in his first month as premier of Ontario, leaving the business community to wonder whether a "shock and awe" approach can be sustained for his full term. The newly minted Progressive Conservative leader has kicked off his tenure at Queen's Park by moving rapidly on a number of fronts – from carbon taxes to cannabis retail – Toronto city council and more. Every move thus far appears to have been designed to fulfill campaign promises to his supporters while...
read more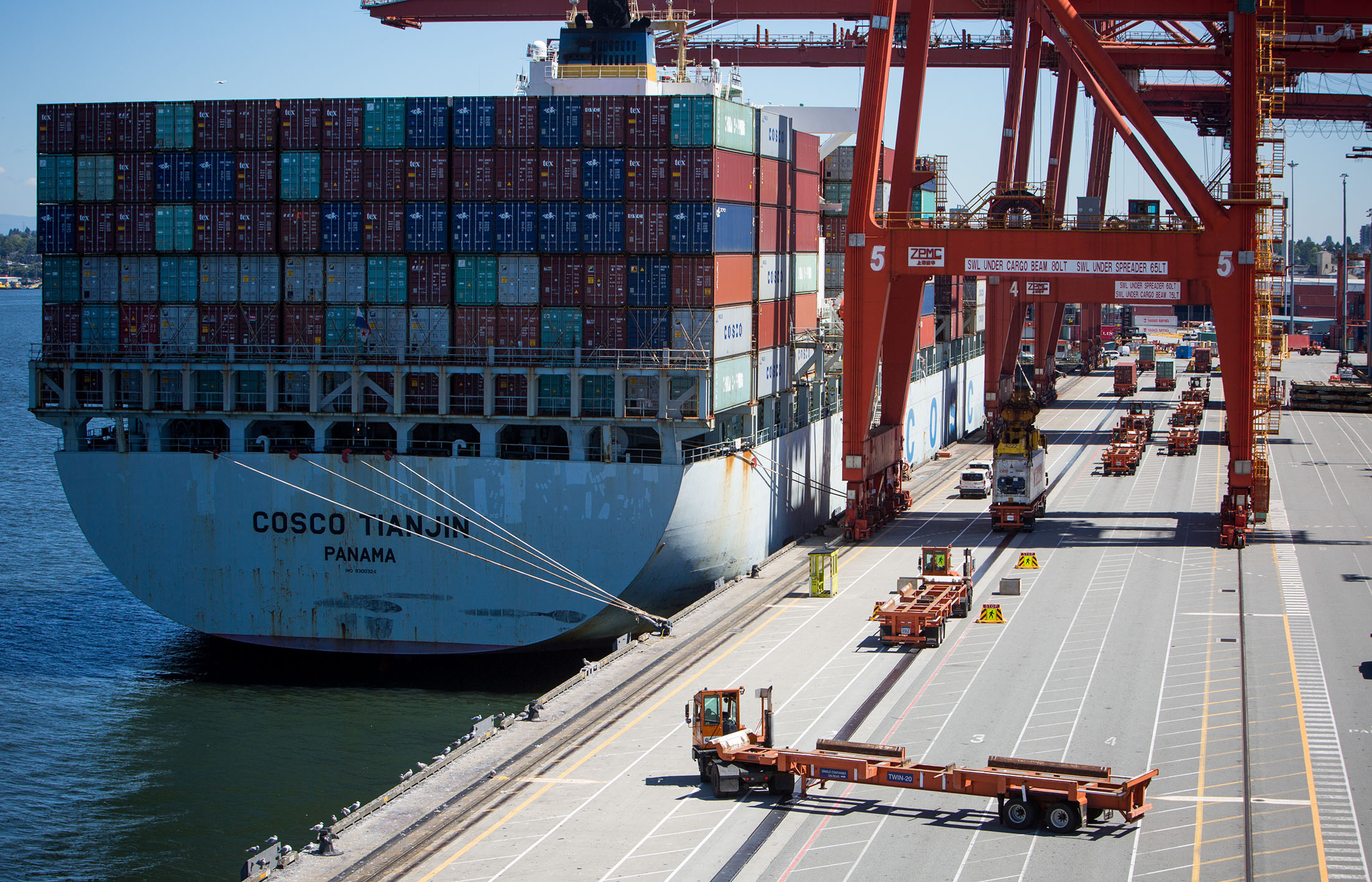 Canada's new Minister of International Trade Jim Carr has invited a dozen trade ministers to meet in October to discuss how to fix the World Trade Organization. But two countries have been left off the list: the U.S. and China. The goal is to "identify concrete and tangible ways the operation and function of the WTO can be advanced and improved over the short, medium, and long term," Canada's WTO Ambassador Stephen de Boer said in a phone interview. "The idea is that it is a discussion...
read more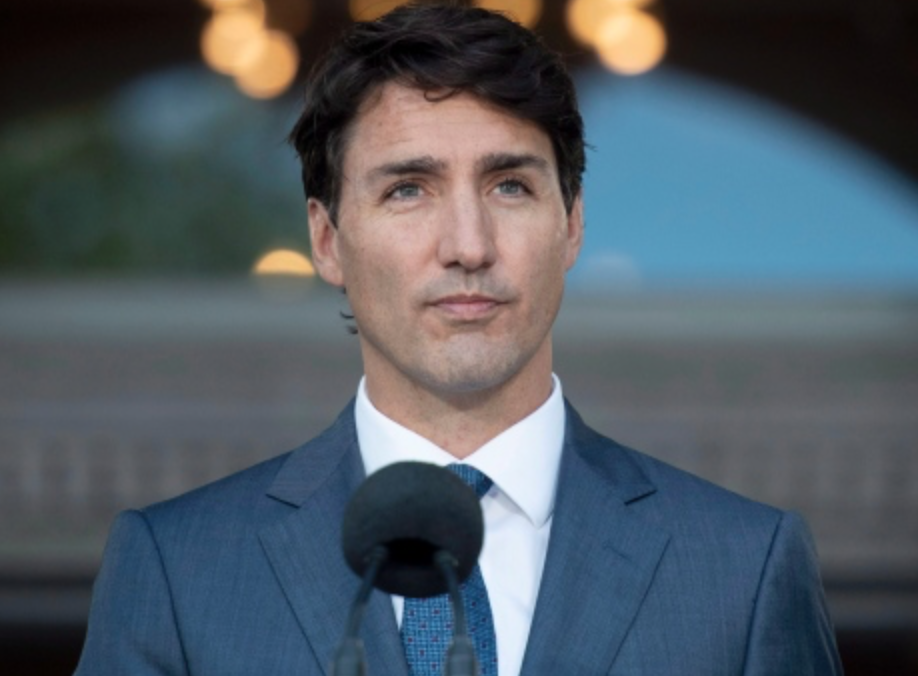 Prime Minister Justin Trudeau unveiled a substantial cabinet shakeup Wednesday as he prepares his team for the next federal election. He shuffled a number of positions and added five new cabinet members. The prime minister also made some adjustments to current positions.   Here's the complete cabinet list as it now stands. New ministers, those who have been shuffled   François-Philippe Champagne, Infrastructure and Communities Minister, previously Minister of International Trade Jim Carr,...
read more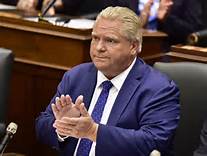 What should the new Hydro One (H.TO 1.79%) chief executive expect in their new role? According to one expert on executive compensation, the utility's next leader should be prepared to run a company fraught with potential government interference and risk, a salary package below the industry standard – and the opportunity to run one of North America's biggest electricity distributors during a period of intense consolidation. The abrupt retirement of former Hydro One CEO Mayo Schmidt and...
read more