Affordable Housing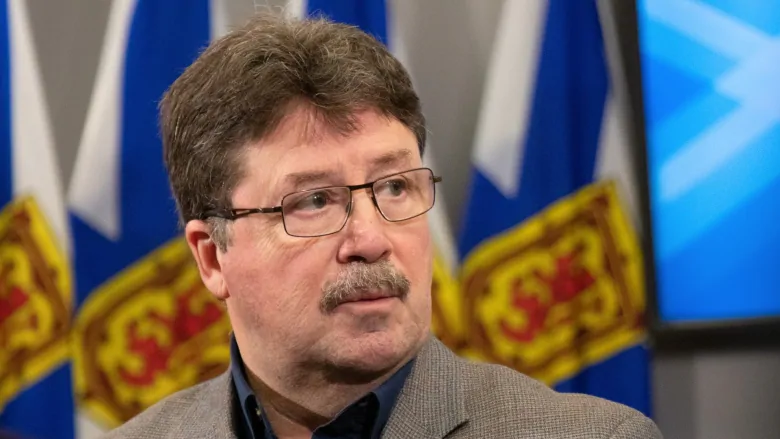 In the face of what advocates say is a growing housing crisis that includes ballooning rent costs forcing people out of their homes, the Nova Scotia government is stepping in with a cap on increases and a ban on so-called renovictions. "Too many Nova Scotians are struggling to afford a place they call home," Housing Minister Chuck Porter said Wednesday. "Now is not the time for people to be worrying about keeping a roof over their heads or being forced to find a new home for...
read more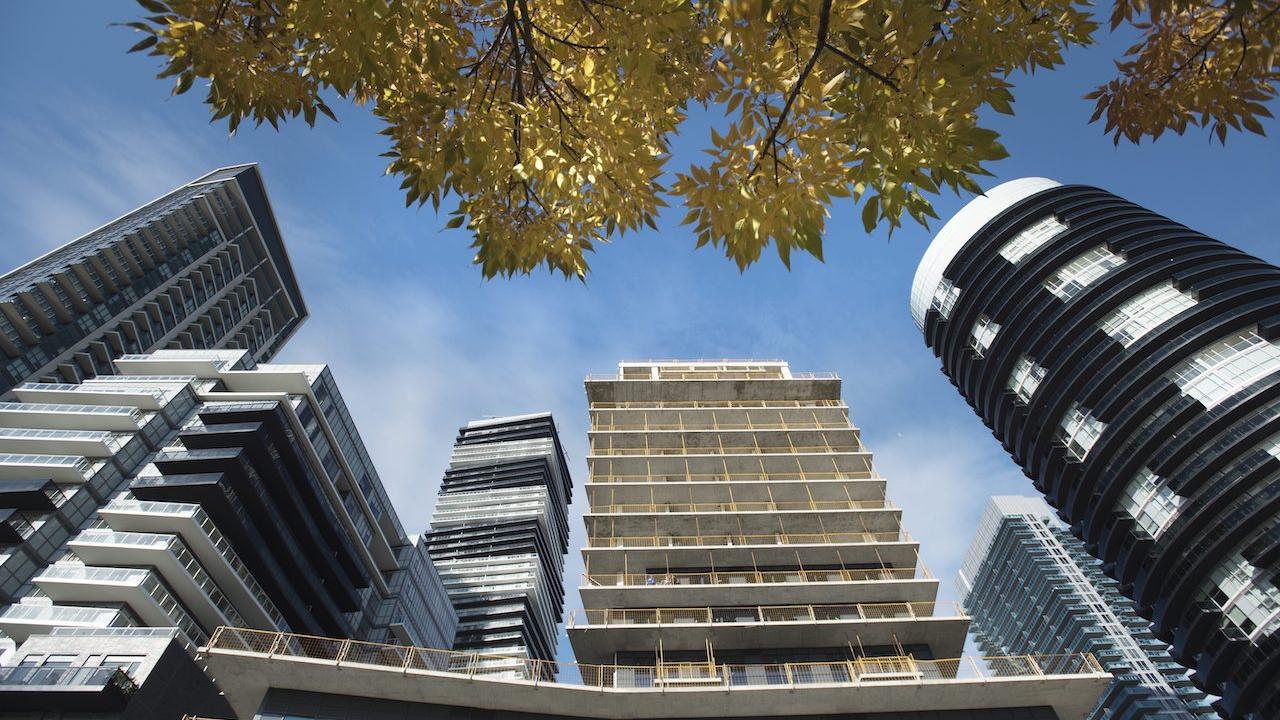 The New Democrats are the official opposition party at Queen's Park, with 40 MPPs to the Progressive Conservatives' 72. They'd like to do better than that in the next provincial election (currently scheduled for 2022), and they're starting to give voters a better sense of what an NDP government would have to offer. The party has already released a long-term-care policy that will make up part of its platform, and on Monday it released a housing policy to go with it. "We believe housing is a...
read more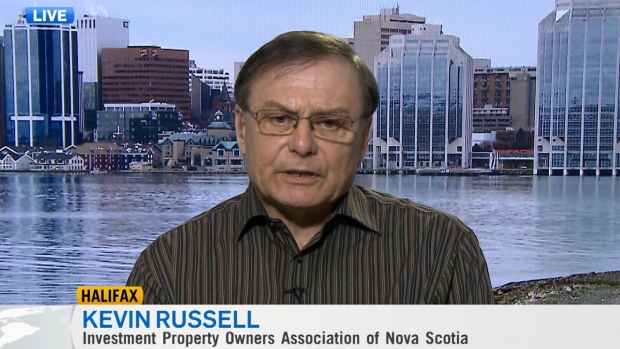 The Investment Property Owners Association of Nova Scotia says rent control is not the solution to HRM's lack of affordable housing. Kevin Russell is the group's executive director, and tells News 95.7's the Todd Veinotte Show, research around the world shows rent control doesn't work. "It stifles investment in investment properties for residential units… and when rent control is in a jurisdiction investors pull out and move to another jurisdiction and this...
read more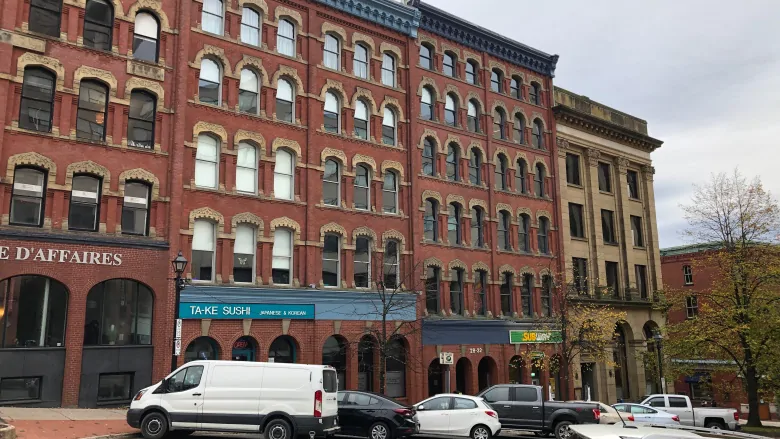 A major real estate transaction in uptown Saint John has many tenants concerned. Hazen Property Investments has sold 20 of its buildings to Historica Developments. They include the McArthur on Germain Street and another 12-unit building on the west side to name just a couple. "My gut feeling was anxiety — stress," said Jeff Arbeau, who has been renting from Hazen for years. Hazen is known for good-quality units at reasonable prices. Historica is known for fixing up older buildings...
read more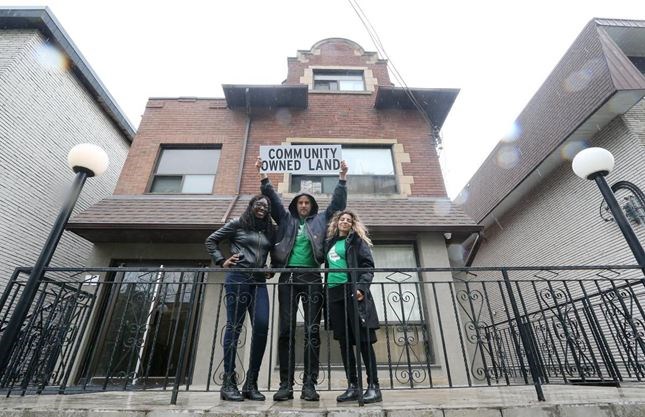 A Parkdale land trust has added some private financial muscle to its efforts to preserve affordable rental housing against intense gentrification pressures. In a deal announced Oct. 26, the Parkdale Neighbourhood Land Trust has partnered with the Vancity Community Investment Bank in a new program that will empower the land trust to quickly acquire at-risk affordable rental buildings in Parkdale. The Preserve and Protect Guarantee Program will give the land trust the ability to purchase rental...
read more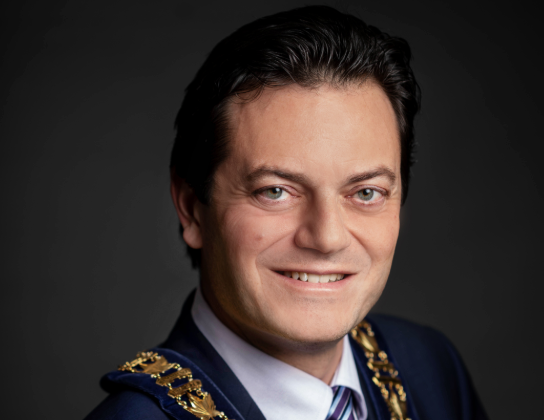 Barrie's growing need for affordable housing will not be solved solely by the second-suite market, says Mayor Jeff Lehman. "The issue is that most second suites are not renting at a price that is helping those in severe housing need, where the need is often most serious," he told BarrieToday. "At this point, I think we need to turn our attention to those in deepest need by focusing on building more supportive housing, and/or public housing." Lehman says there are several proposals by charities...
read more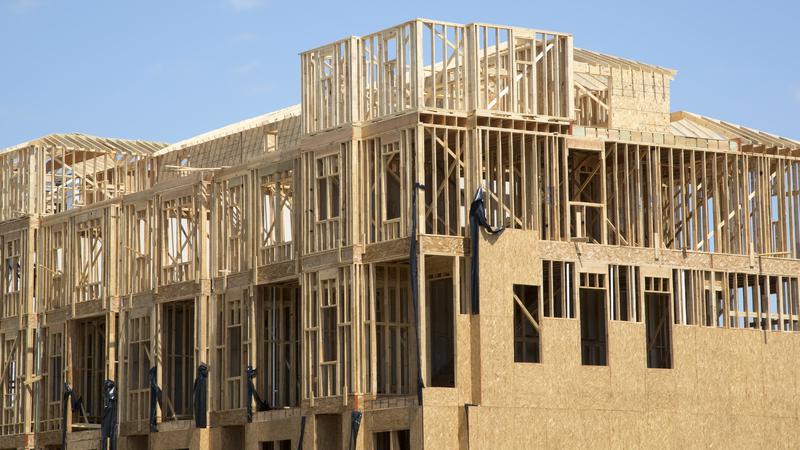 The Grande Prairie and District Chamber of Commerce has presented a potential plan to the City of Grande Prairie which could help provide more affordable housing opportunities to those in need. During Tuesday's Protective and Social Services Committee Meeting, the Chamber proposed creating a Public-Private Partnership that would see the City invest in private industries and lease out rental units.The plan, as proposed, would have the City pay an advanced monetary sum, and then enter into...
read more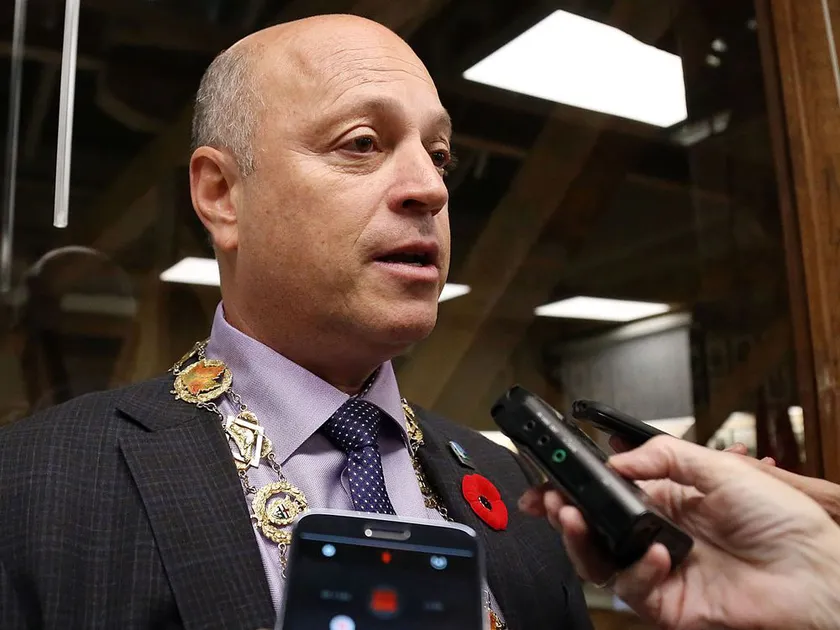 A believed first in Ontario, the City of Belleville is embarking on an innovative approach to motivate developers to create new affordable housing stock in the city through the waiving of city development charges and rebates on building permits. As part of its draft Community Improvement Plan released Friday, the city has added new proposed measures to offer developers up to $11,000 in cash incentives for every affordable unit to be built in future within the city. The more units a new...
read more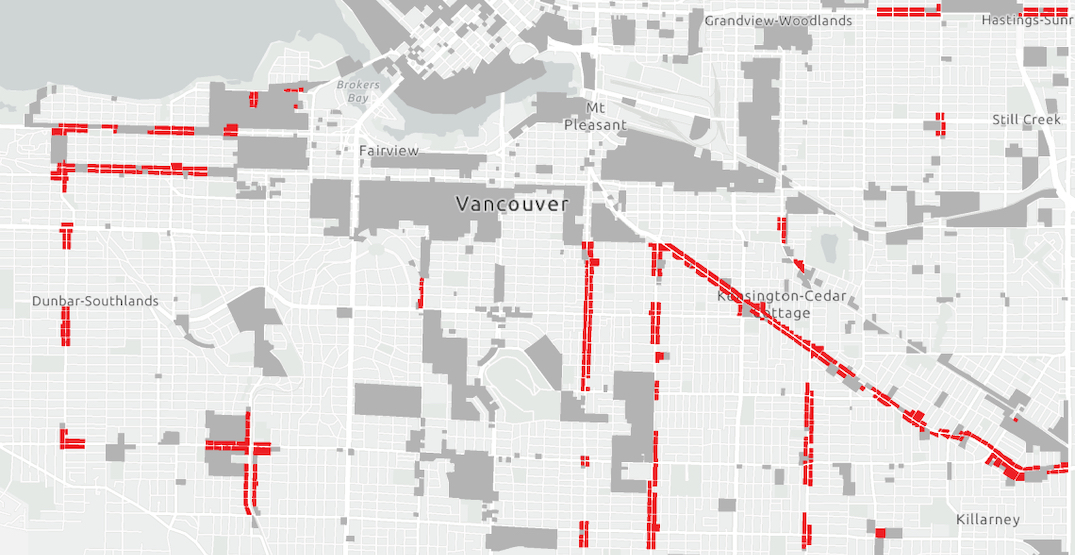 There is little doubt that Vancouver is in need of additional rental housing as one of the measures to improve housing affordability. As a result of COVID-19, the previously hot rental housing market has somewhat softened from reduced migration and the lower number of international students. It is important to note that these supply and rent conditions are temporary and there continues to be a demand for new supply, now and over the long term. New projects approved during the current economic...
read more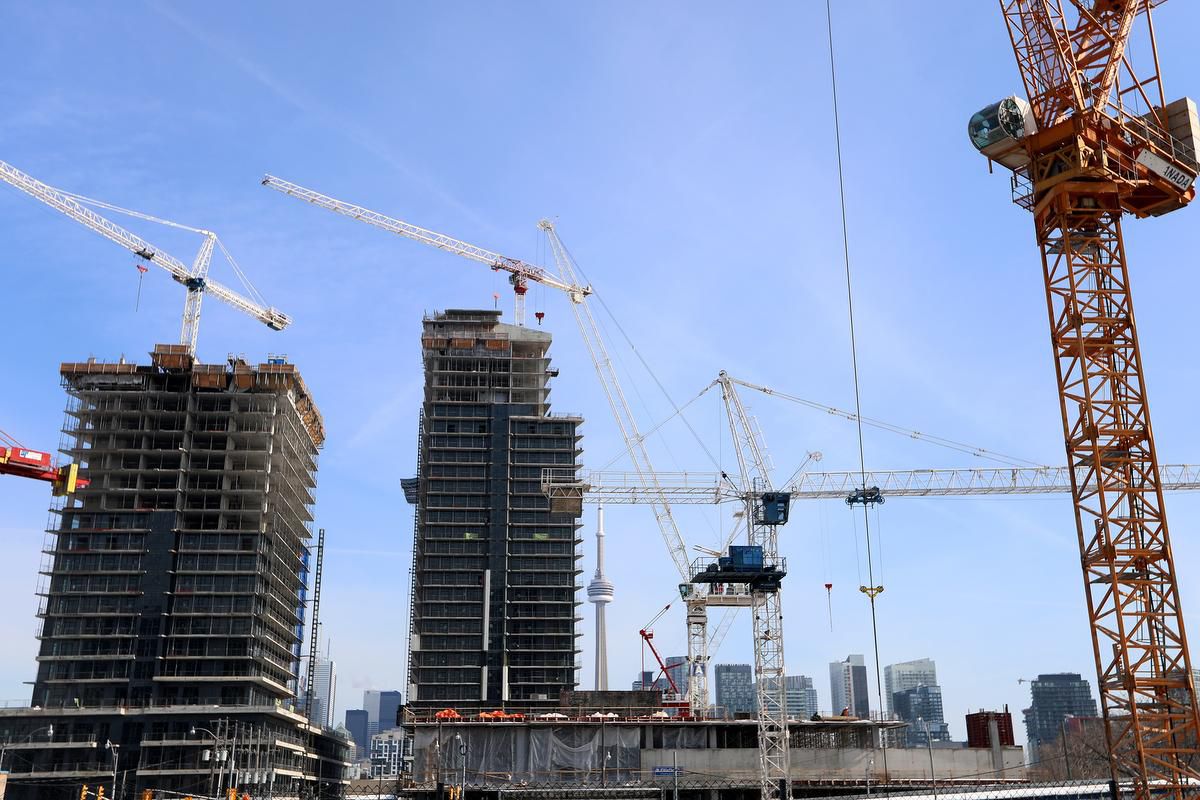 The City of Toronto is moving forward with proposed inclusionary zoning policies which have been released in draft form for public consultation. The purpose of inclusionary zoning is to increase the supply of affordable housing for low to moderate income households by establishing policies and by-laws to require a certain percentage of new development to contain affordable housing. The City's proposed policies would be implemented within strong and moderate market areas that are limited...
read more